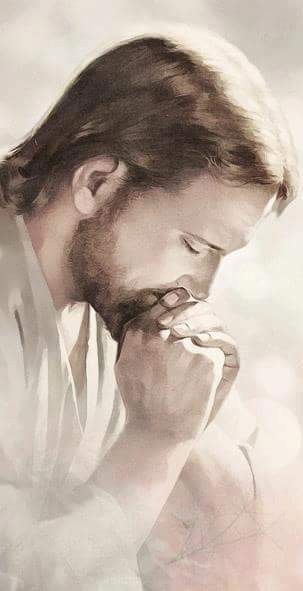 Ephesians 5:20
Giving thanks always for all things unto God and the Father in the name of our Lord Jesus Christ.
Heavenly Father, I thank you for seeing me through the day successfully with no harm on my life. Though I moved through diverse temptations and problems, you were with me. I am grateful for your kindness towards me.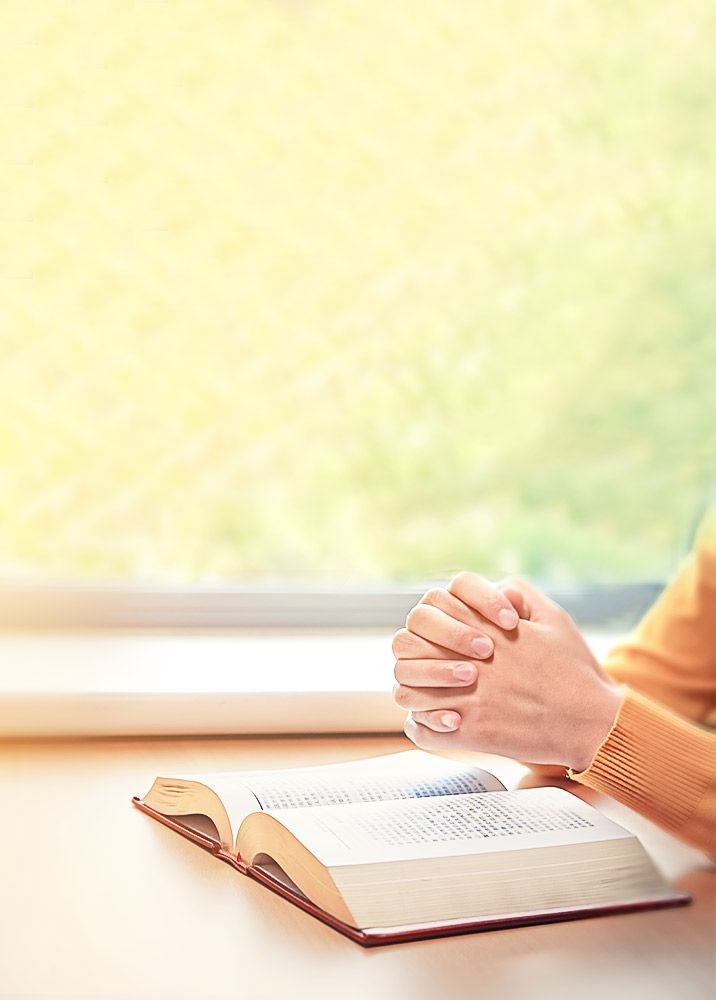 Psalms 118:11-12
For he shall give his angels charge over thee, to keep thee in all thy ways. They shall bear thee up in their hands, lest thou dash thy foot against a stone.
Dear Father, as I am about to sleep, I pray that you send your angels to guard and protect me so that I will not fall in the hands of the wicked tonight.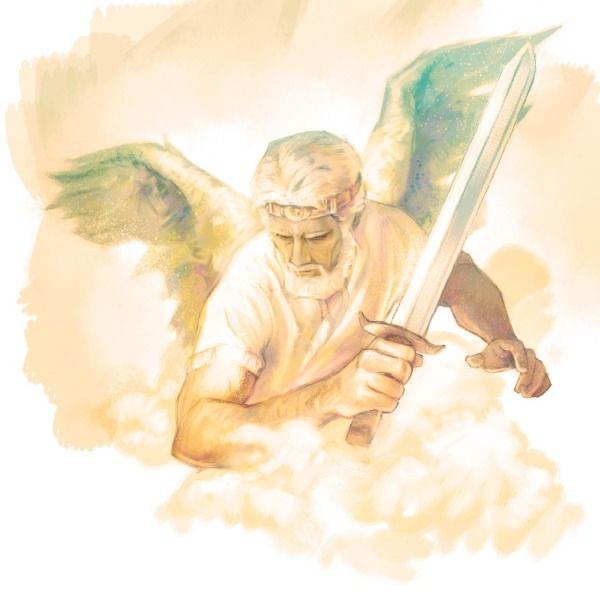 Psalms 27:2
When the wicked, even mine enemies and foes, came upon me to eat up my flesh, they stumbled and fell.
Dear Lord, let all my enemies and my foes who have made a plan to eat up my flesh and to drink my blood tonight stumble and fall in the name of Jesus Christ of Nazareth.
Psalms 127:1-2
Except the LORD build the house, they labour in vain that build it: except the LORD keep the city, the watchman waketh but in vain. It is vain for you to rise up early, to sit up late, to eat the bread of sorrow: for so he giveth his beloved sleep.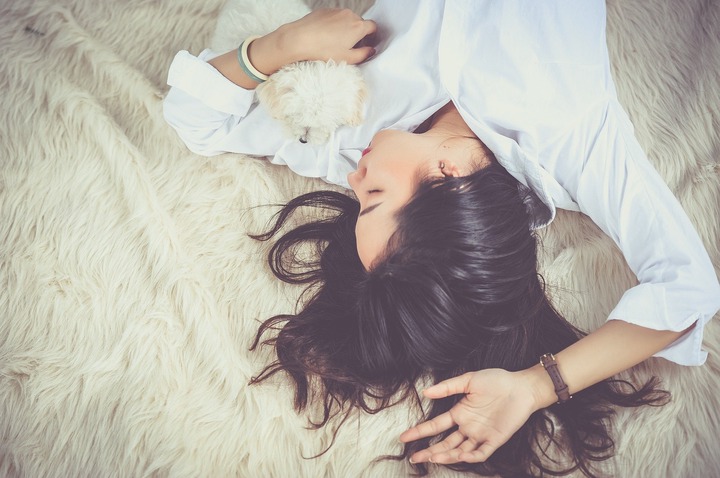 Father, I know that it is vain for me to sleep tonight without you. Lord I don't want to sleep tonight without you hence I acknowledge your unlimited presence tonight in the name of Jesus.
Dear God, I read from your word that you give your beloved sleep. I know you love me that is the reason you sent the Lord Jesus to die for me. Therefore I lay me down and sleep in peace in the name of my saviour Jesus Christ.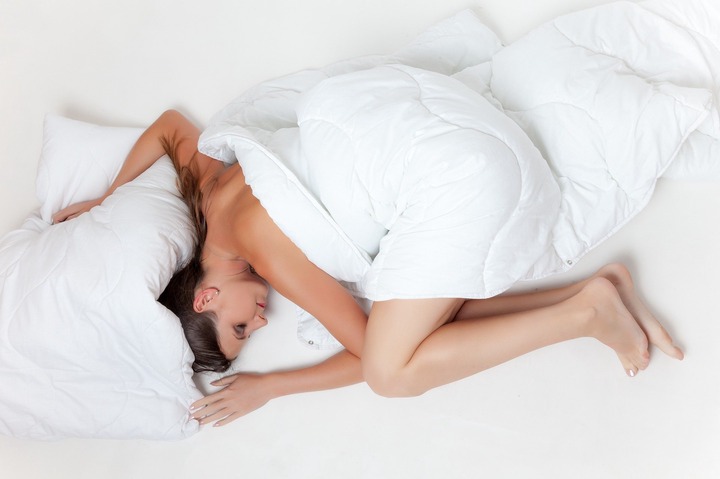 Content created and supplied by: Ghabiblebwoy (via Opera News )