Dr. Mensah Otabil, a leading figure in the Charismatic Pentecostal movement in Ghana, that has witnessed the raising of several ministers and ministries. He is not just inspiration, but mentors same and many of these other great men of God, have submitted to his spiritual parentage! One of such is Bernard Arde-Acquah, the Senior Pastor at a thriving church located at Korle Gonno. He had made so much impact and become an influential voice in this community that, the chiefs had to make him a chief of development some few years back.
The Paramount Chief of Ngleshie Alata, Nii Kojo Ababio V, had conferred on the church's senior pastor, Rev. Bernard Arde-Acquah, the title of "Noyaa Mantse" (development chief) at a ceremony in Accra.
He had said then that, he had carefully monitored the contribution of the head pastor and his church to the chiefs and people of Ngleshie, especially in education, health, poverty reduction and his efforts towards enhancing the lives of the people. Nii Ababio V added that the church had created a platform for students and teachers to develop their skills and talents in Information and Communication Technology (ICT).
Pastor Bernard Arde-Acquah then praised the chief of Ngleshie Alata for recognising his contribution to students in the area and said he was humbled by that gesture. He said the leadership of the church had outlined a number of measures to improve the lives of the people through activities to reduce poverty, provide quality healthcare and promote better education for the youth in the area.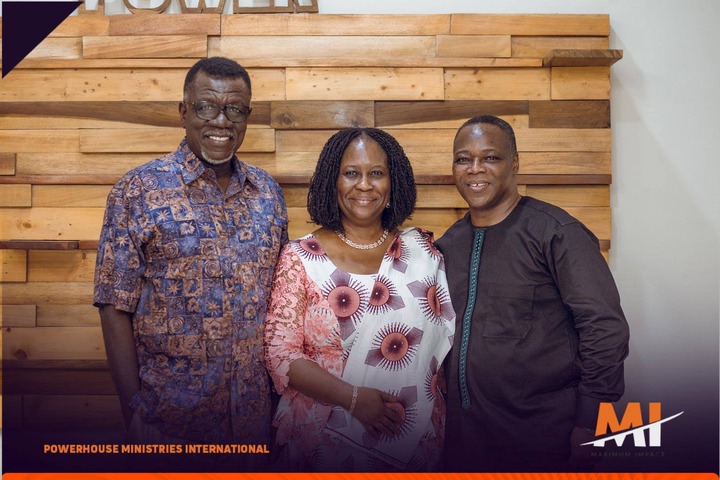 Powerhouse Ministries International is a Christian Charismatic Church established in June 1995. Our wilderness journey as a church started from the University of Ghana (Legon) campus, moved to Korle-Bu Medical School canteen; then to Social Welfare; again to a classroom in Mamprobi and finally to their current place of worship at Korle Gonno, close to the Tuesday Market – the 'King's Temple' They currently have Four (4) vibrant branches across Accra and Kumasi.
They have a specific mission statement to empower lives and offer practical solutions to life's daily challenges, by growing an intense love for the Lord in obedience to the first and great commandment through our Worship and Teaching services and nurturing an intense Love for His church through regular fellowship and an aggressive drive to reach and win lost souls.
In pursuance of this vision, all PMI members are considered 'potential pastors' from the day of membership and must be nurtured to grow into that 'calling'. Every member is trained to be a minister and eventually move to the mission field with the Lord's commission, this philosophy, they believe will influence and drive our vision.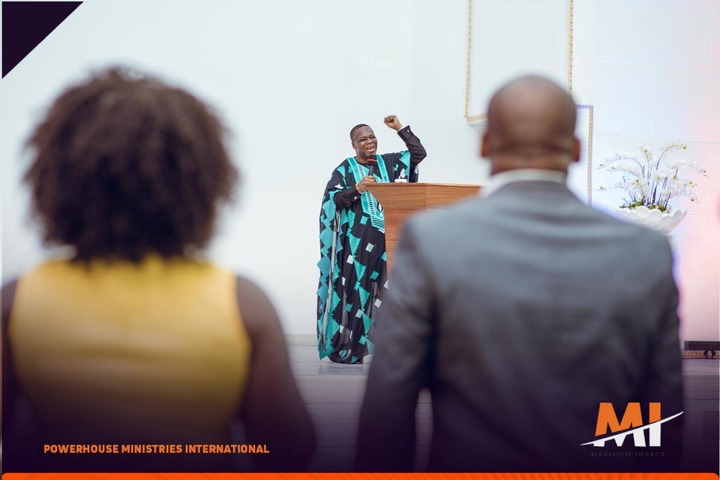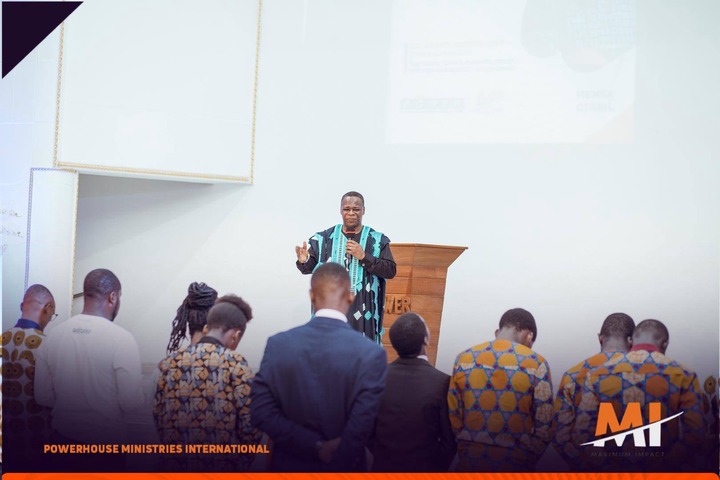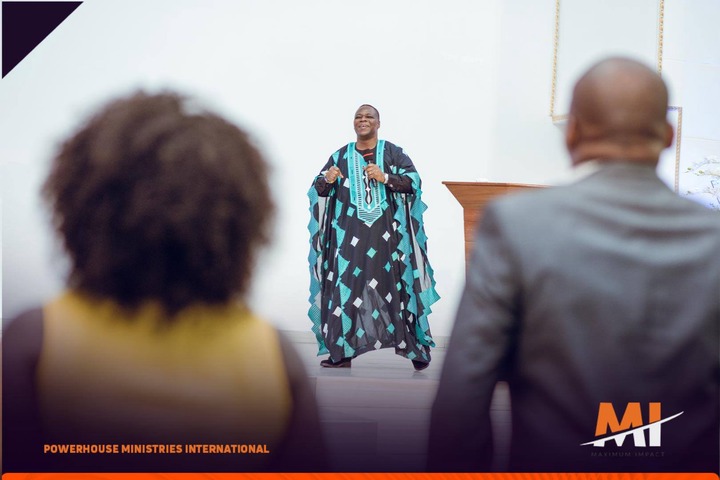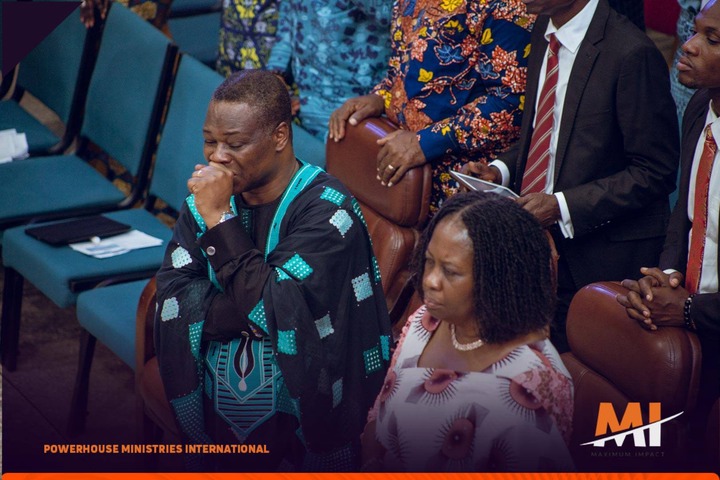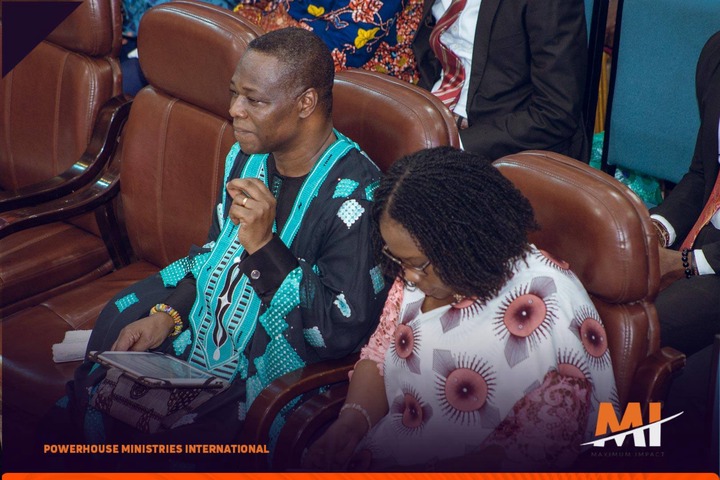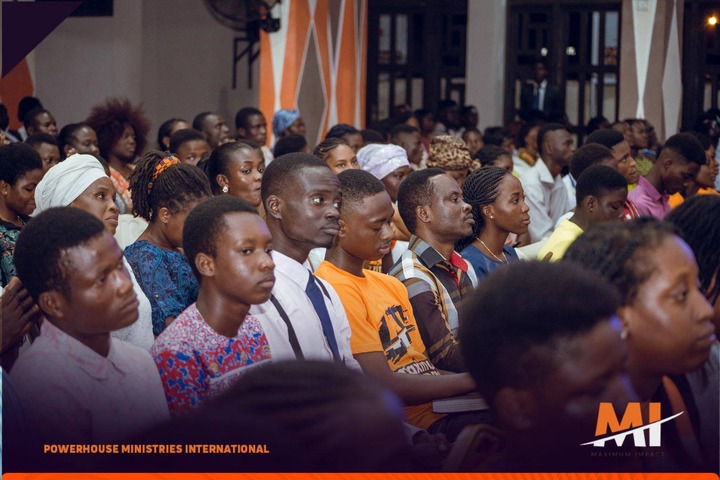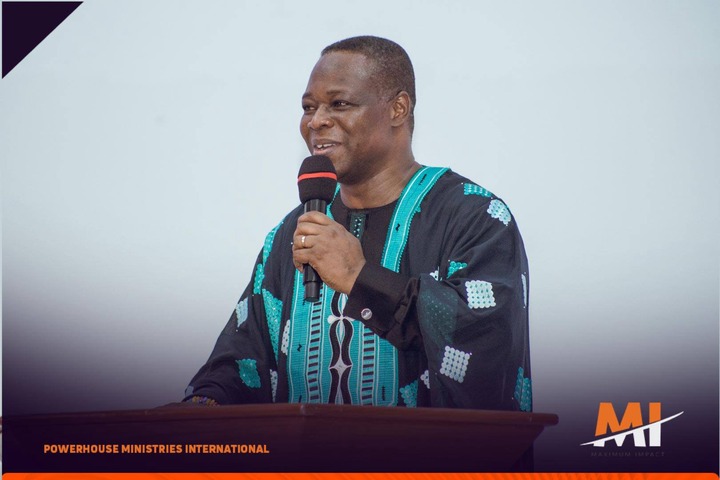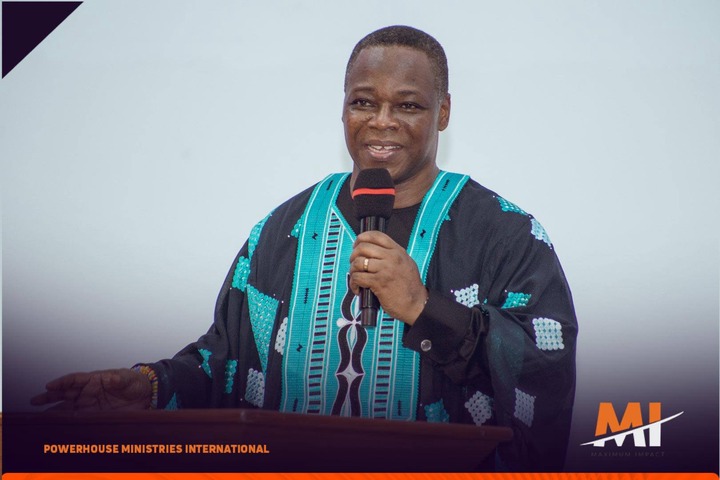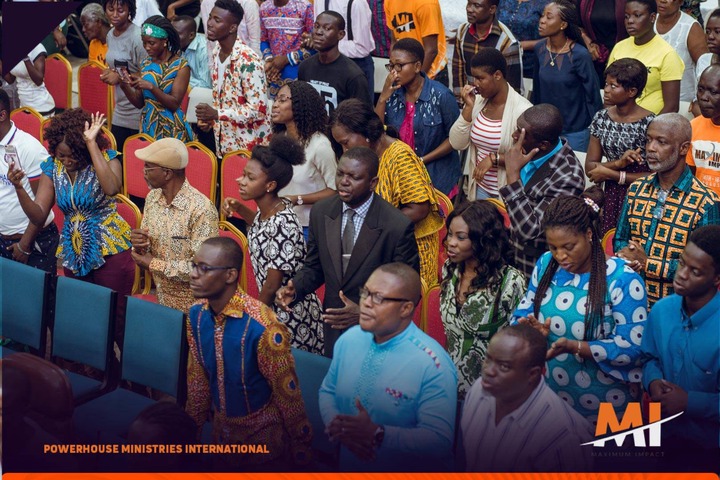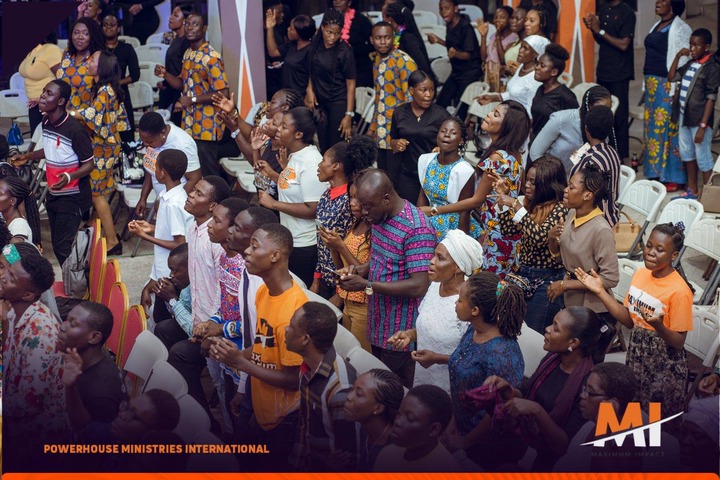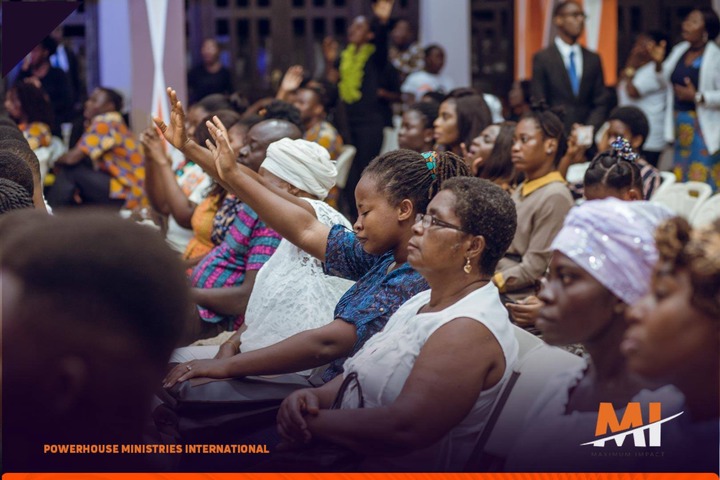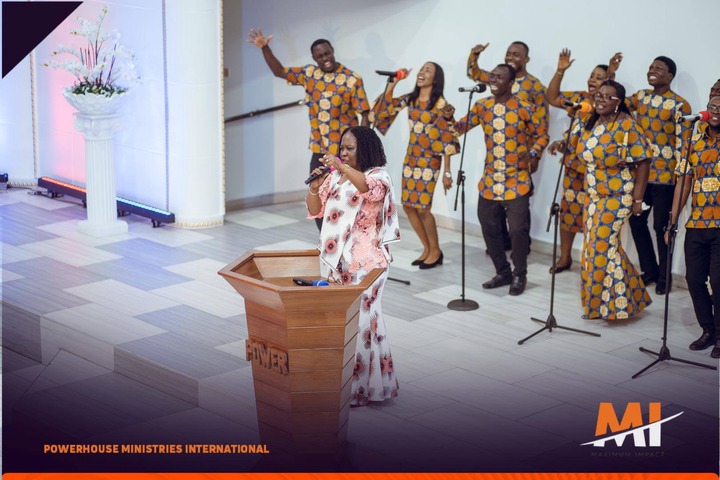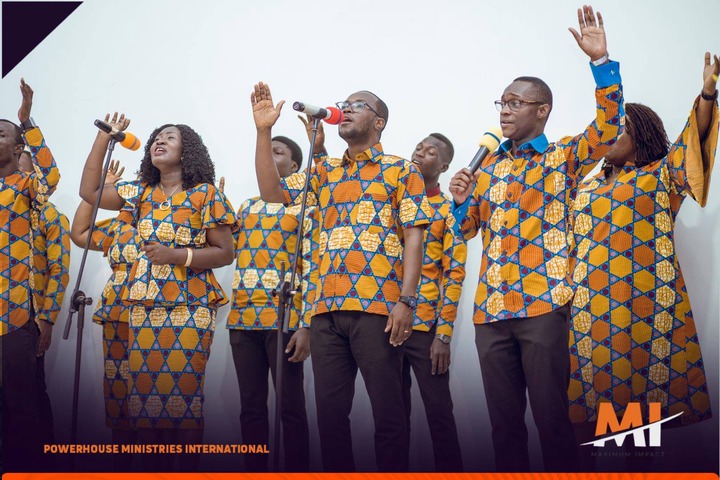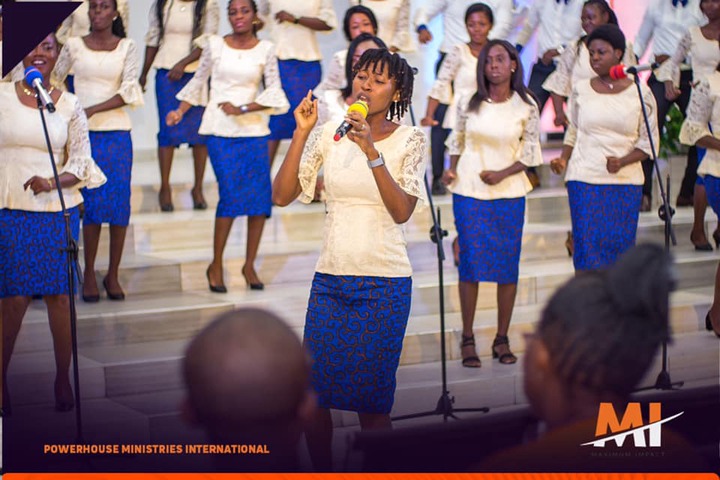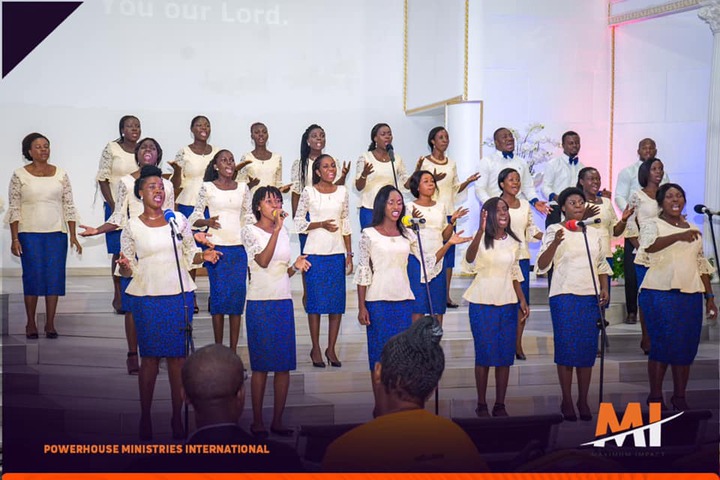 Content created and supplied by: TommyO'Dell (via Opera News )