Wait a minute. Do you know that there are advantages and disadvantages for every thing we do here on earth? Yes, there is. I was told that following bad friends in the society disadvantages overweights it's advantages. Then questions started dropping into my mind. Looking at what they posses in the name of being friends. Operating in the night, cheating disable people, stealing their parents money and belongings to have enjoyment and look amazing to others confuses me to look at it as something good. I never believe what they were saying until the day thief were caught in the society. He was beaten up and taken to jail. Doing wrong disadvantages overweights it's advantages.
In Christianity, if your aim is pretending to be a christian when you are unconverted, still sin is controlling you and you don't repent now, a day is coming and you won't be to repent again. After life on earth, nothing can change the state you are in when you were alive. There are danger of being unsave christian. We will be looking at them ride away. Counting from: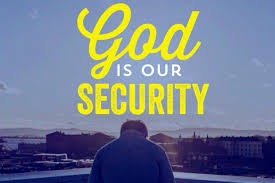 👆 Insecurity to you soul.
Your spiritual well-being must be taken seriously. Do you want to secure your soul from condemnation? Hmmm, you can't hire guiders to guide your soul at all. You have but only one chance to decide to save your soul from condemnation or leave it unsecured for satan. Do away with things that seems filthy in you life, repent and sake God's face for forgiveness through Jesus Christ, accept Jesus Christ as you Lord and savior and keep you body as the temple of God. Then he will not forsake you, but he will be your guider and fortress.

🤘 Lack of God's Love
You know that God love all of us and hate the sin in us. The sin that you are living with will serve as a pillar or gap between us and God. All your requests are made but it may not reach to God because of sin. I know you will be saying that who has never sinned before but remember that there is a chance for you to repent. If you want to be loved by God, Obey his word. God loves Jesus so much because Jesus obeys his words.

🤟 Losing Eternal Life
Fellow christians don't you believe that there is life after this life? You know as I do. Christians who are just pretending to be christians are likely to gain eternal death (hell fire 🔥) and lose eternal life (heaven 🏤). True christians who decide to life Jesus Christ in holiness and those who sins are forgiven will spend eternity with Jesus Christ. Not for months, years or seasons but forever. Note that if you don't give your life to Jesus you won't enter his father's kingdom. Do that now if you have not yet given your life to Jesus.
Please follow, comment, like and share.
Thank you🤝
Greeting to you from Asunka Awini Titus.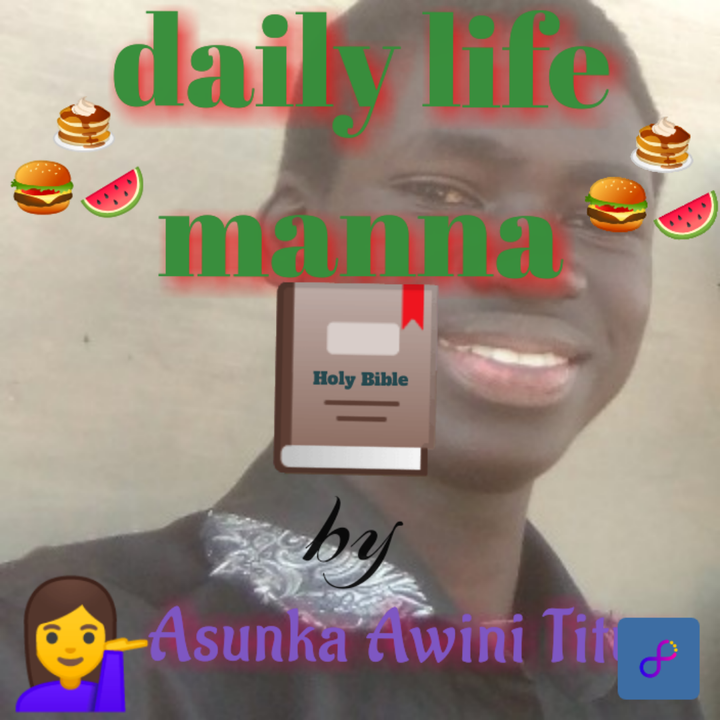 Content created and supplied by: DailyLifeManna (via Opera News )