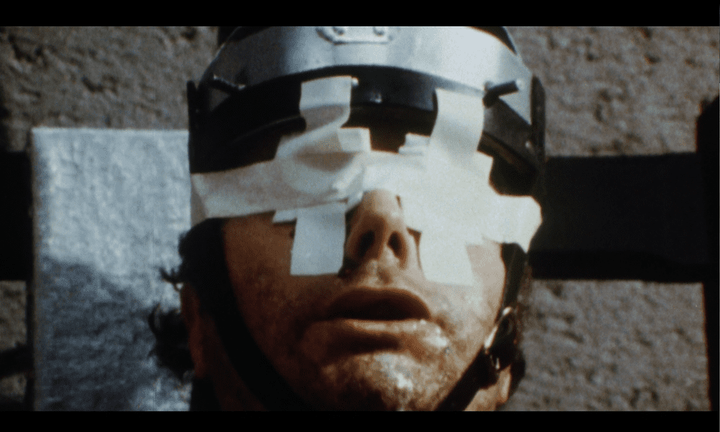 At the point of timely or untimely death, we struggle as we can to have our lieves back. It is certainly that we don't know what will happen next after this life. The Bible made us to understand that there is another life after death which is ever lasting. And it is for those who have party with sin.
If you know where you will be heading to after life on earth, I think you will do everything possible to make it to heaven.
Now at the point of death you may demand for another chance to continue life on earth.
what if that is the limit of your life on earth?
that means that you have no option than to respond to the call of obituary.
At that point you have to decide a good decision and be quick about that, because you are in danger with your life.
On earth you are assign to do good by God. You need to look at you life and turn around to see all you have done. Does that conform with what is in the scriptures?
Are they ways to make in order to be able to make it to the kingdom of heaven?
Try as possible to sort those out. And ask God to help you make it to heaven. There are basic things you have to do to be able to be called child of God. Some are compulsory and you cannot do away with them and make it to heaven. It is impossible. Compulsory things needed in your life to lay the foundation of eternity include:
👉 Salvation
👉 Obedience
👉 Holiness
👉 Respect
Now looking at the above, salvation, holiness, respect and obedience. They are some of the things God is asking us to do. Doing this means you are obeying God. And disobedience to all This will result to eternal punishment.
And if you have disobeyed God in one way or the other then you have chance to change only once you have life.
At the point of death you may have strength to say a word or two. please don't hesitate. Use that opportunities to make things right for your own good. It does not involve traveling miles to get it done. It is between you, God and the people you are living with.
You may say, where can someone at the point of death be strong to make all these things.
Suppose you mistakenly or unknownly eat poison or you had an accident etcetera where you think getting back to life is probability. You don't have to waste time, try with the might left in you to close the gaps between you and God.
It does not matter if you are believer or unbeliever.
God is for all, want us all to repent and accept Jesus as our Lord and savior. he will not turn away from us, he will attend to us whenever we need his attention. whether in trouble or in joy.
If you are Able to do these things at the point of death and die you may make it to heaven. But that does not guarantee you to mingle with sin and wait to repent when you are at the point of death. death may come your way unespectedly.
These things can help you to make it to heaven: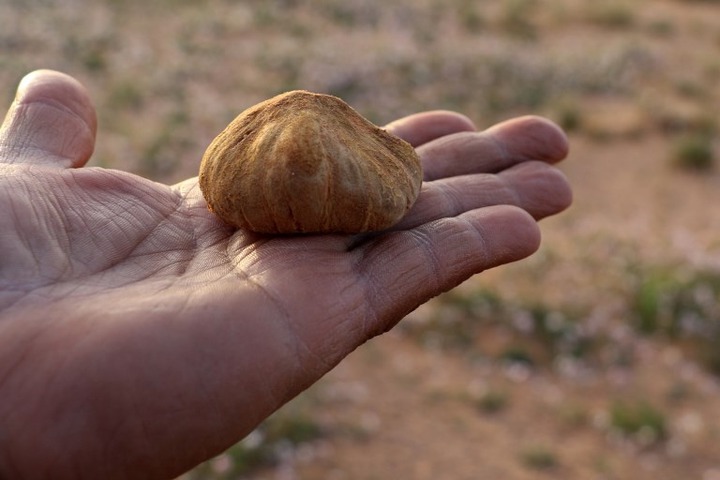 👉 Restitution: May be you have issues with people in you family, outside the family, in your school, in church or anyone anywhere you can think of having issues with. The issue you have with the person may be because of stealing his/her properties, fighting, hatred, murder among others. If you can return the stolen properties, fine. If not beg for forgiveness from them, regret what you have done and ask for forgiveness from God also.
God is a merciful God, He will listen to your apology and forgive you your sins.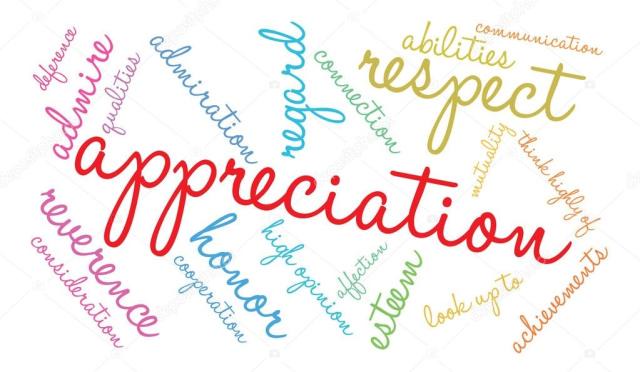 👉 Stop rudeness and be nice to your caregivers or nurses: In the hospital or at home, If you are ill and people are taking care of you, remember that they are sacrificing time to ensure your health condition become better. Being rude to them is a bad habit. Appreciate them for what they have done in your live and be grateful for all their services for you. failure to do this shows you have bad temper and it is dangerous to die with something like that. It may lead you to hell 🔥😂

👉 Focus only on God for health recovery: God is all powerful and jealous God. In his words he says he does not want to share his glory with anything above in heaven or below on earth. He has power to save, heal and deliver. But making his work a competitive and comparable with satan will not make God involve in the situation. Not because he has no power but because he does not want to share his glory with the devil. I want to make it clear to you that when God declares death to you, satan can not change it to life. losing your life in the devil's hands ✋✋ means that you are spending eternity with the devil 👹.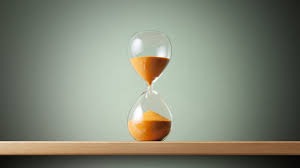 Be patient, God will do it for you in due time and that is the best time.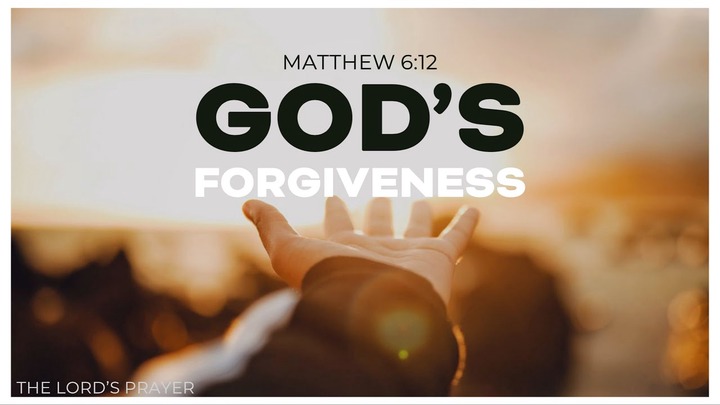 👉 Ask God to forgive you: forgiveness from God is very important. Think of how much sin we commit before the day ends. You need forgiveness at the point of death in order to drop the load of sin, remove all stumbling blocks and make your way clean to embark your journey to heaven. God is clean and holy and cannot live with sin that means you cannot make it to heaven with sin.
Talking about the points above without salvation all that you will do can never open the gate of heaven for you.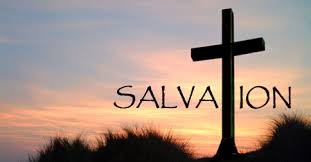 👉 Salvation: All christians are save through christ, in whom their hope is in. Jesus said that you cannot enter the kingdom of God without being born again. the first birth was birth of sin ( because of the Adamic sin). And the second is birth of holiness ( because of God's grace through Jesus Christ ). If you believe in Jesus Christ you are save but if you do not you are already condemned according to the Bible.
Get save first if you are not when you are in the point of death. God will save your soul if only you will believe in his only begotten son.
Believing in his begoten son is important if it was not so he would not have command us to believe. And disobeying that will bring a severe punishment to your soul because you have disobeyed God.
Article Base Bible Chapters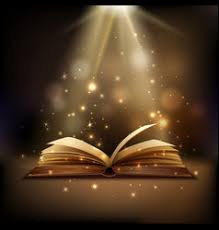 Psalm 86:5
Isaiah 46:25
I John 1:9
Hope that was helpful. You comments are welcome on the comments box. please don't forget to share to your friends to also read.
Greeting to you from Asunka Awini Titus.
Content created and supplied by: DailyLifeManna (via Opera News )