We chanced on these amazing Pastors at the amazing ICGC Church and we know you will love to read abut them.. Kindly SHARE if it inspires you and if you want more, Kindly FOLLOW me on the app.
He is the executive Pastor at the ICGC Christ Temple, serving directly under the General Overseer, Dr. Mensah Otabil.
He was previously the executive chairman of Combert Impressions, Ltd, a cutting-edge printing company based in Accra, Ghana, where he was formerly CEO. Albert lectures part-time in entrepreneurship and strategic planning and serves as a motivational speaker and leadership consultant. He however came to national and international repute when he and the wife launched the Springboard Roadshow, a leadership and life inspiring event that specifically targeted undergraduates and moved to other African countries over a decades span and has spiraled into a major radio and online program broadcasted to millions now.
He plays an advisory role to a number of business organizations. Albert is married to Comfort, with whom he has three children. Together they have authored many books, including 10 Commandments of Success, Go and Owe No More and Building Your Dream Business.
He holds a bachelor's degree in economics from the University of Ghana, Legon and an MBA from the Ghana Institute of Management and Public Administration (GIMPA). He is a Fellow of the inaugural class of the Africa Leadership Initiative-West Africa and a member of the Aspen Global Leadership Network.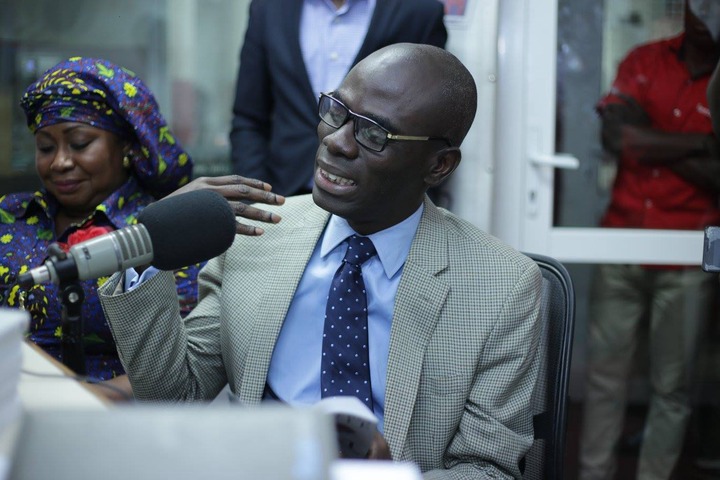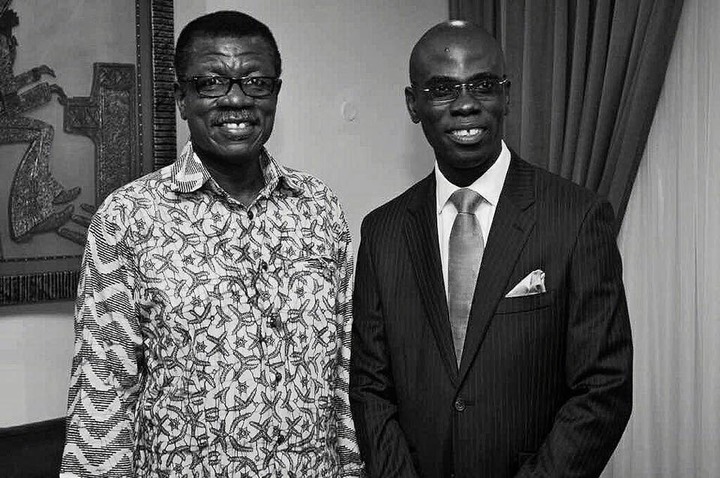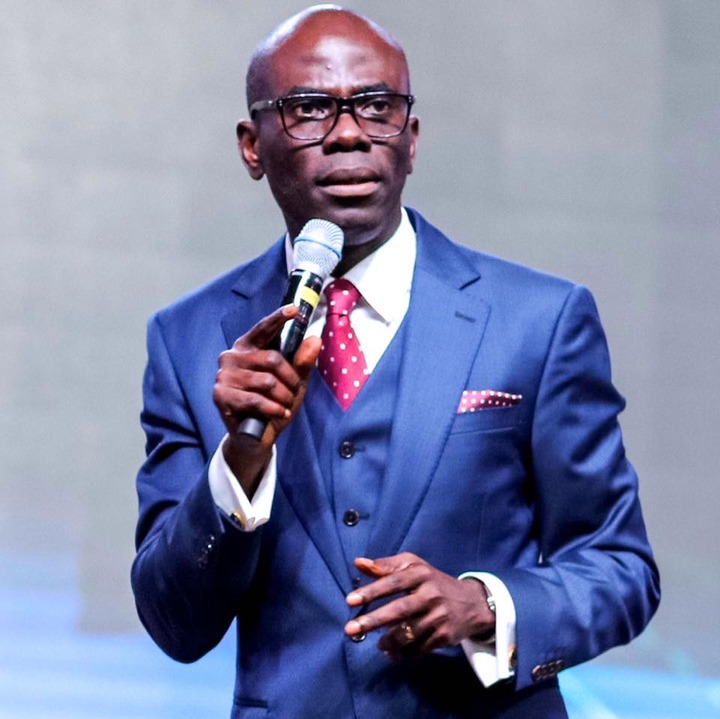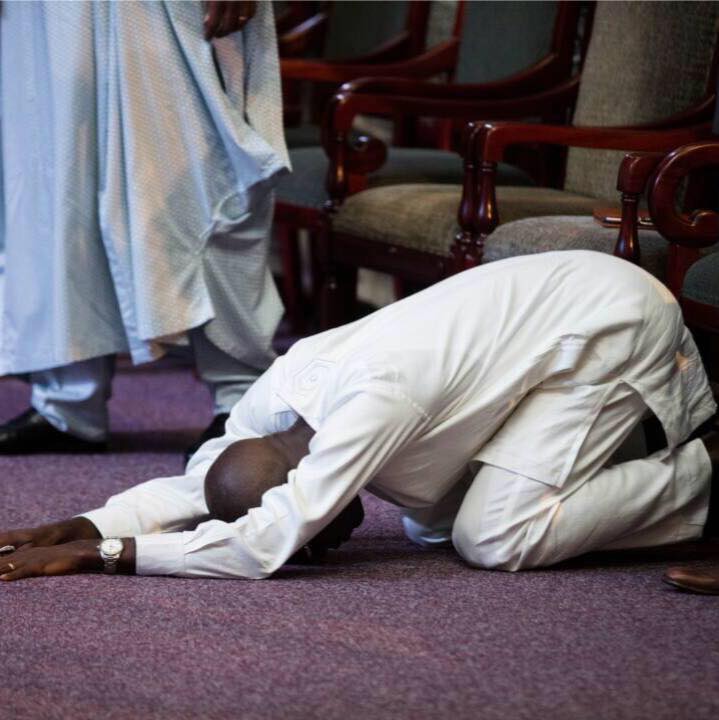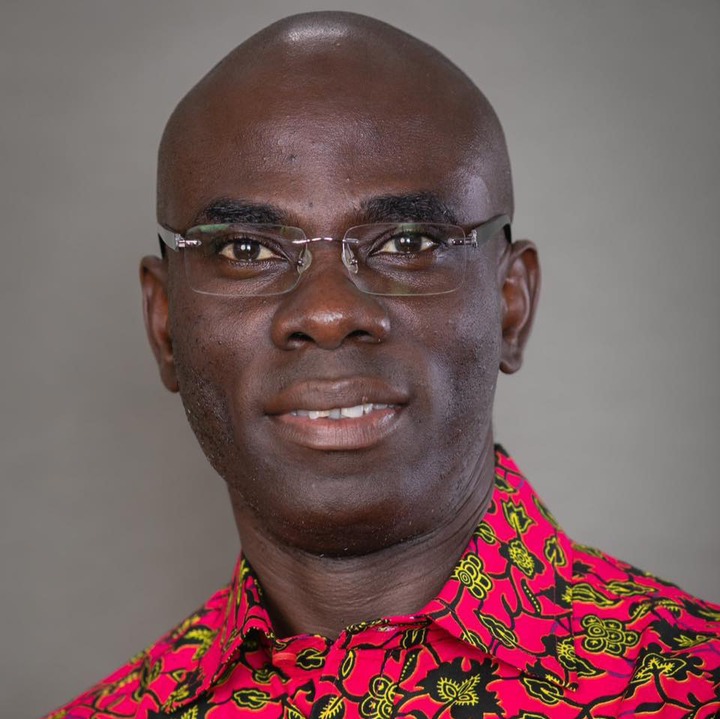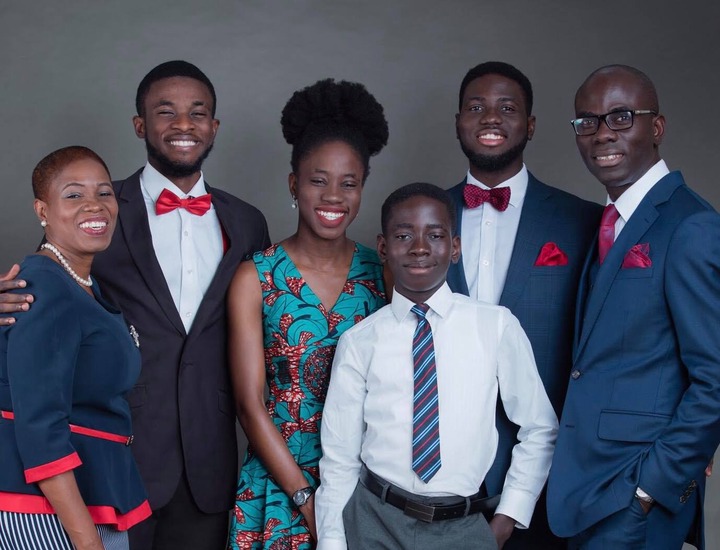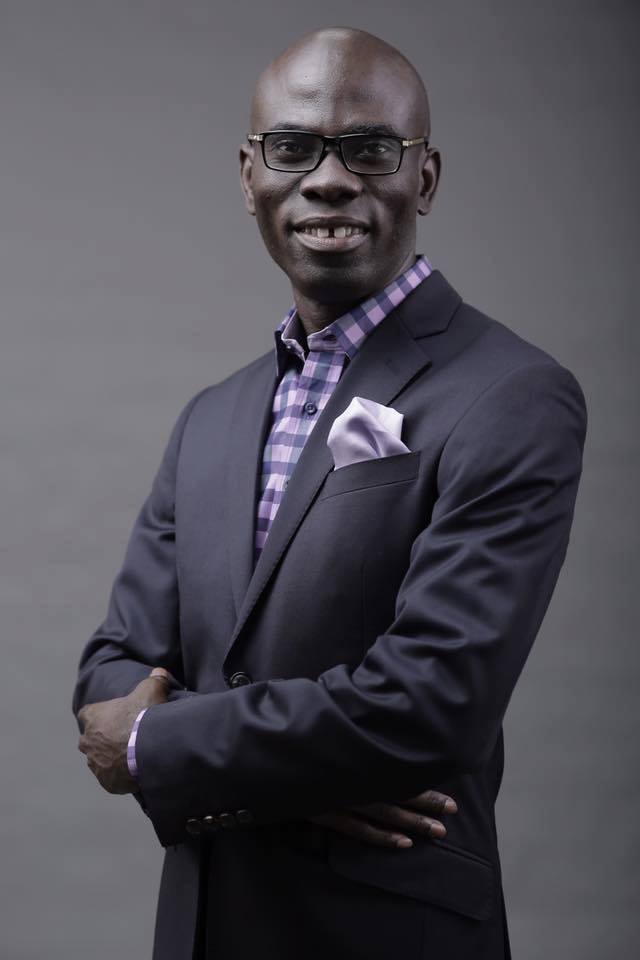 2 Pastor Steve Debrah-ablormeti
He is Engineer and is the resident pastor of ICGC Light Temple East Legon and also owns CPL DEV LTD, a major real estate player in the country. It is a conglomerate made up various real estate development agencies that are into residential and commercial high-earned projects. A renowned multi-national design-build, civil and building construction company based in Accra, Ghana, with these building partners BCC-Trading Company – Germany, SIVEST - South Africa, DELCRA Roofing- New Zealand, BCC-Trading Company – Germany, ARITAL- Italy, PERI (form work) - Germany.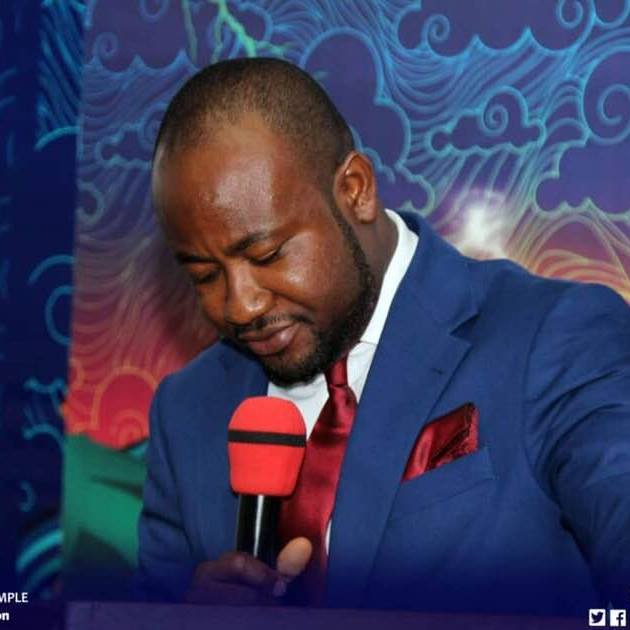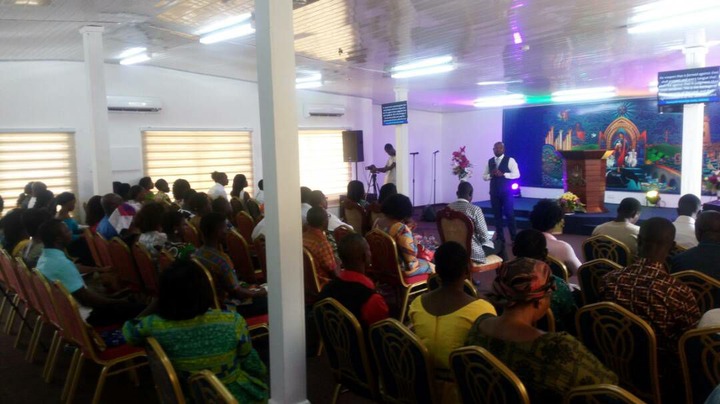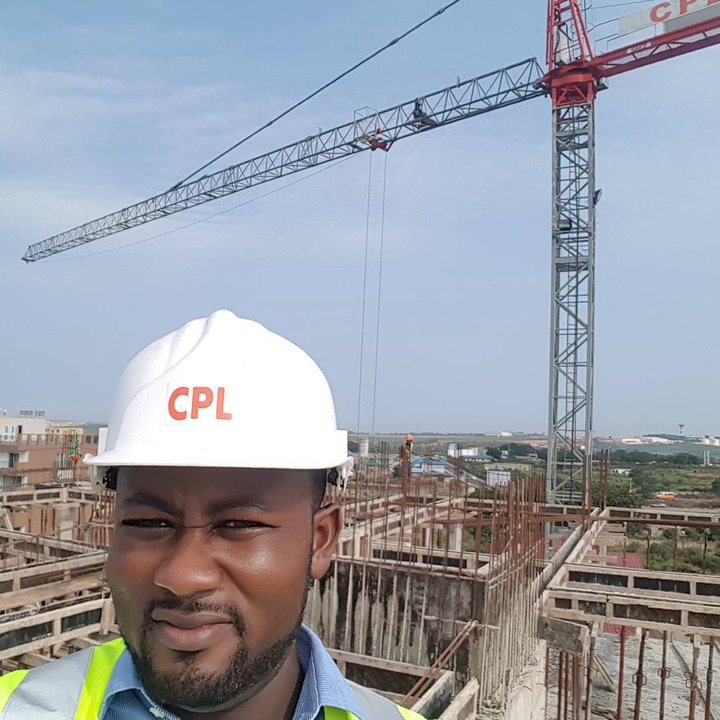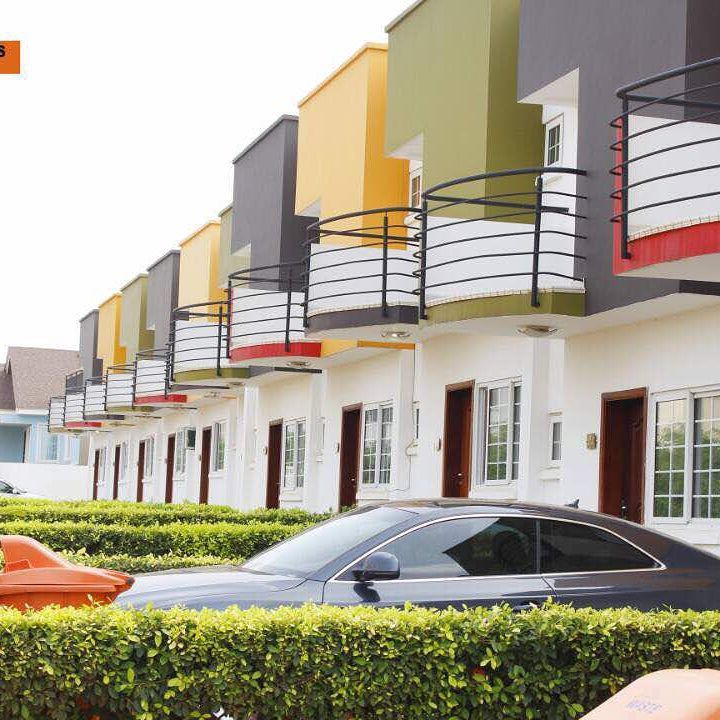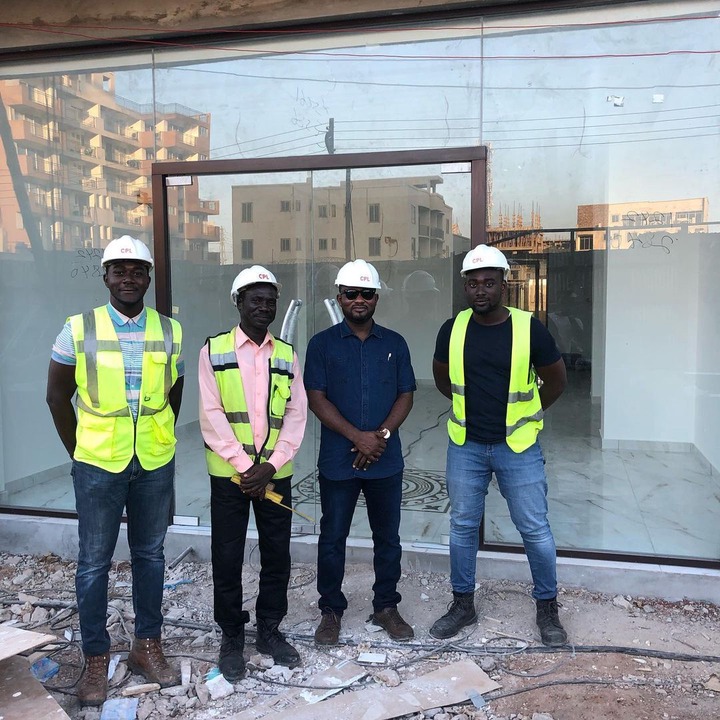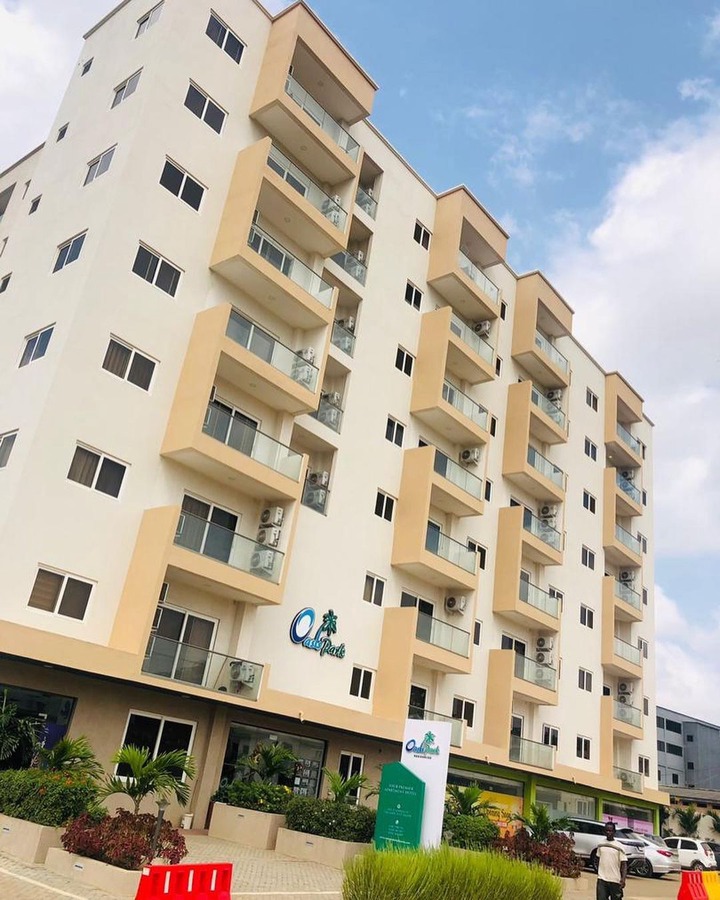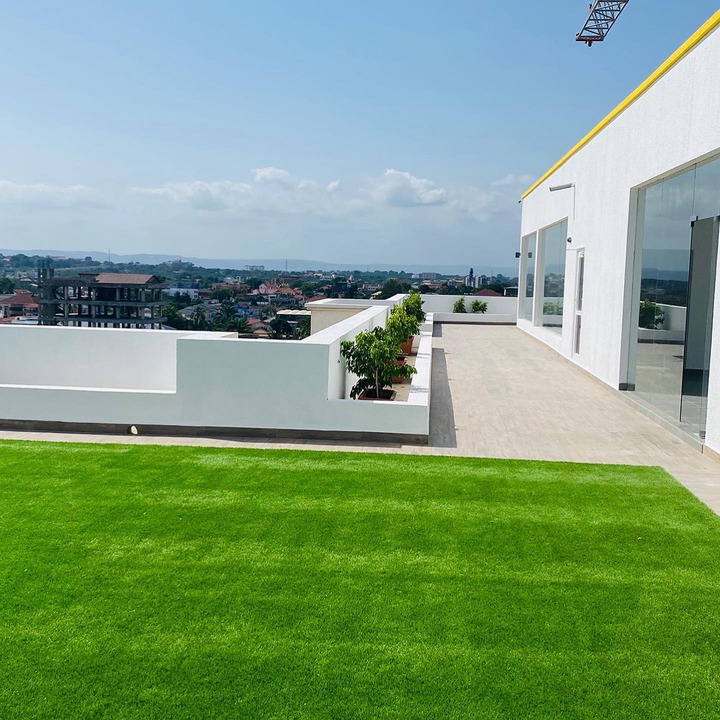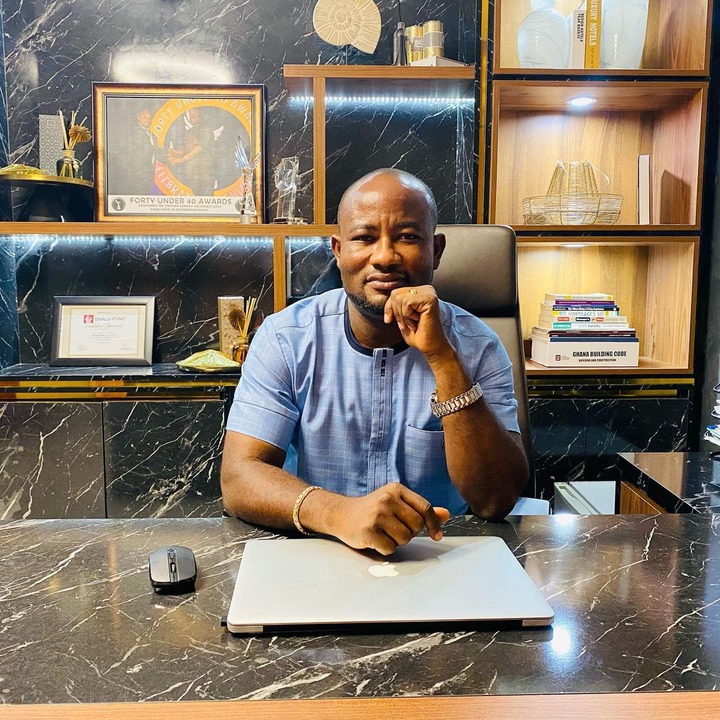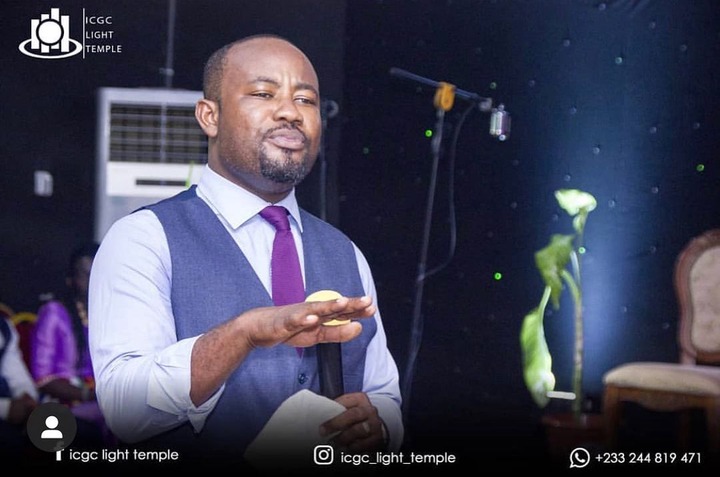 3 Dr Anthony Cudjoe
He is the resident pastor of the ICGC Calvary Temple, Sakumono branch in Accra. He appears publicly as conference and motivational speaker and as businessman. He is a foundational member of the ICGC, who has followed Dr. Otabil since he started the church.
He is the sole owner of Media General Ghana Limited owners of TV3 and its increasing subsidiaries, according to the official documents at the Registrar General's Department. Media General Ghana Limited has two directors: next to Dr Anthony Cudjoe, also Mrs Theresa Cudjoe is listed in the company profile as one of two directors.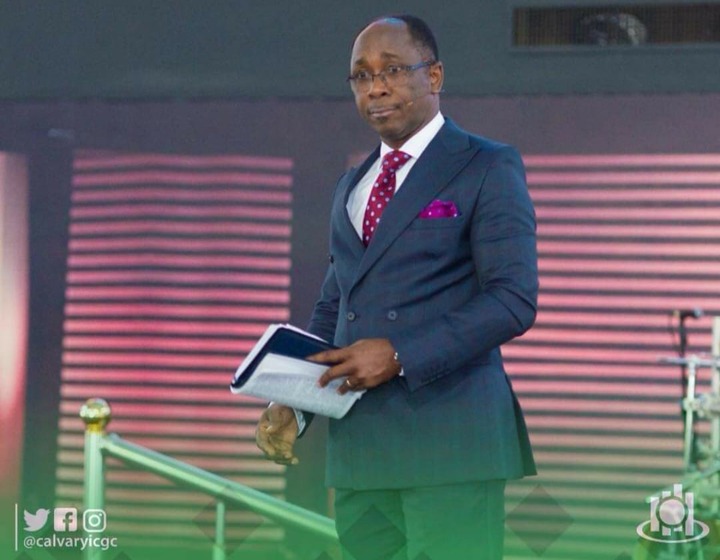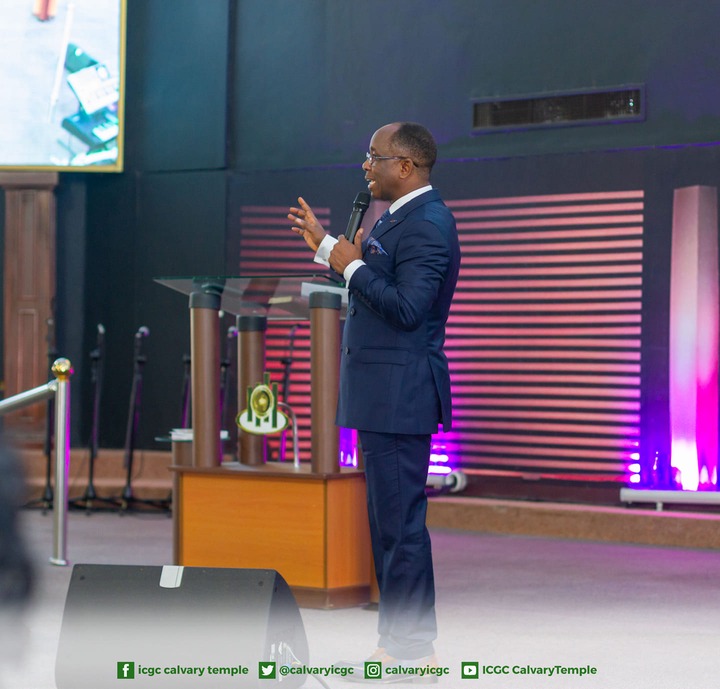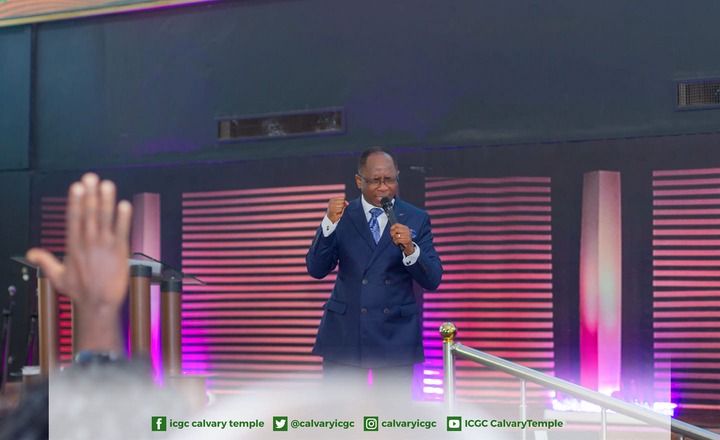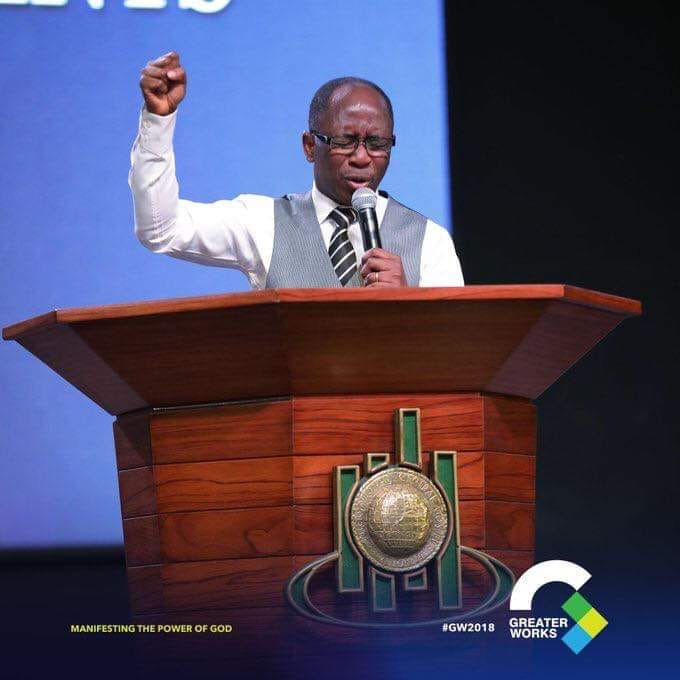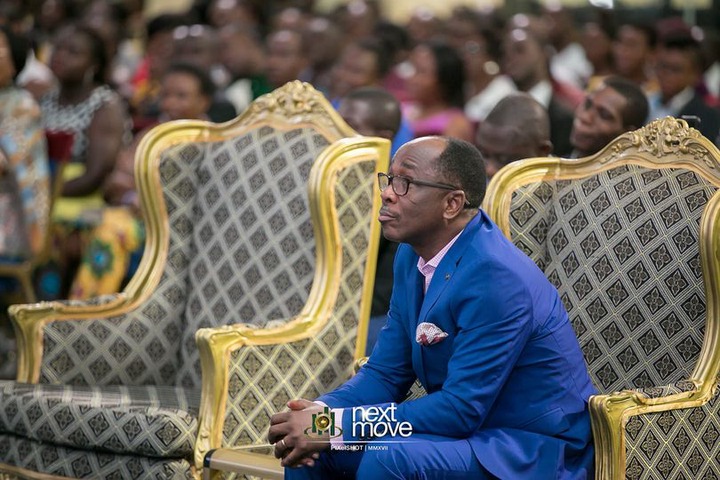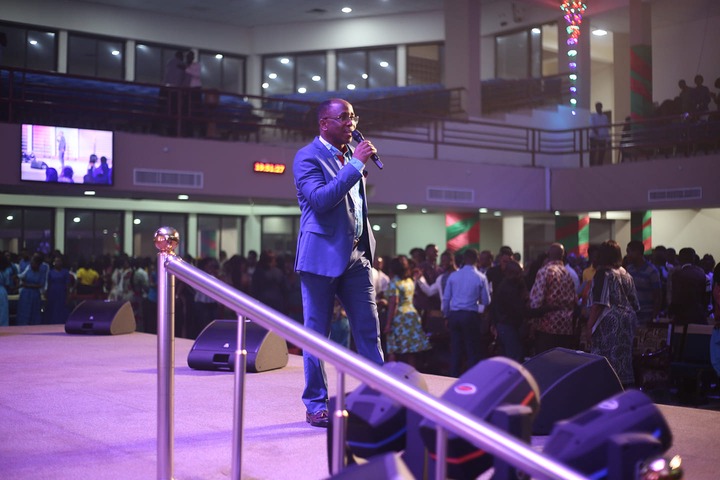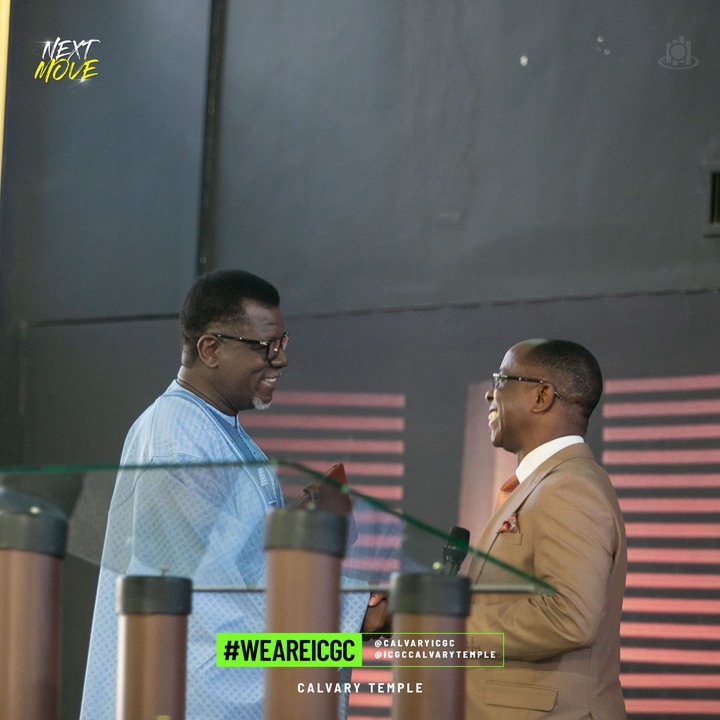 Content created and supplied by: MrPresidentFrank (via Opera News )