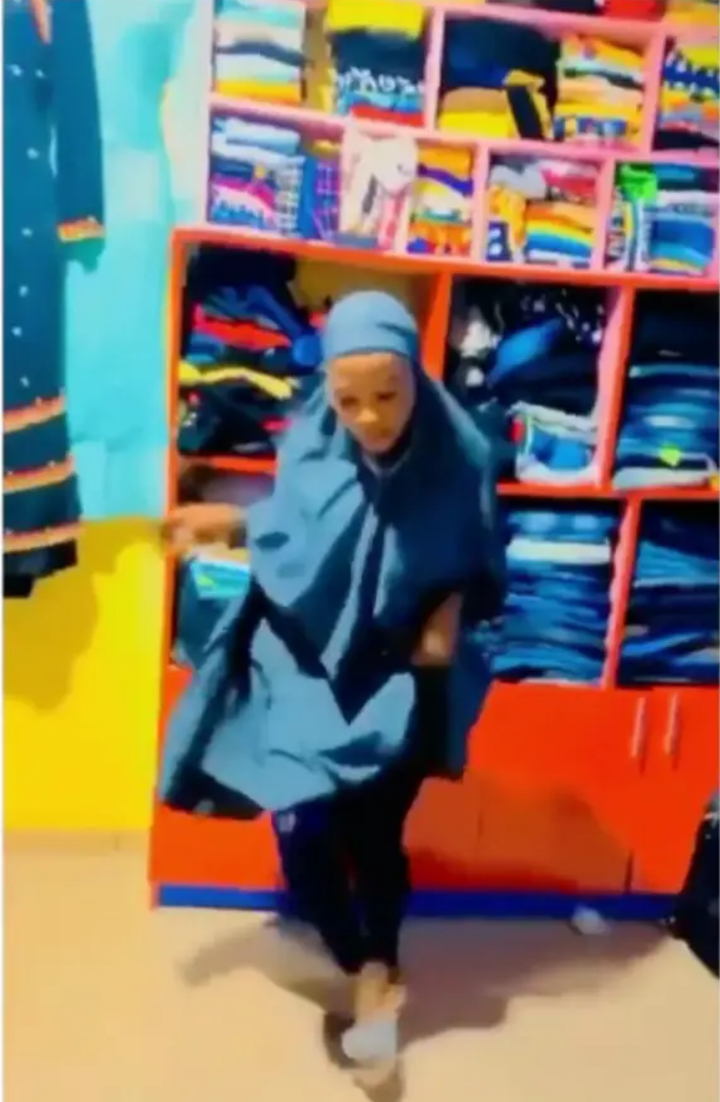 Religion is always a delicate topic in Africa, we are deeply religious people and we always like to show our passion for it, we also like to declare our religiosity in all areas and everywhere we go to.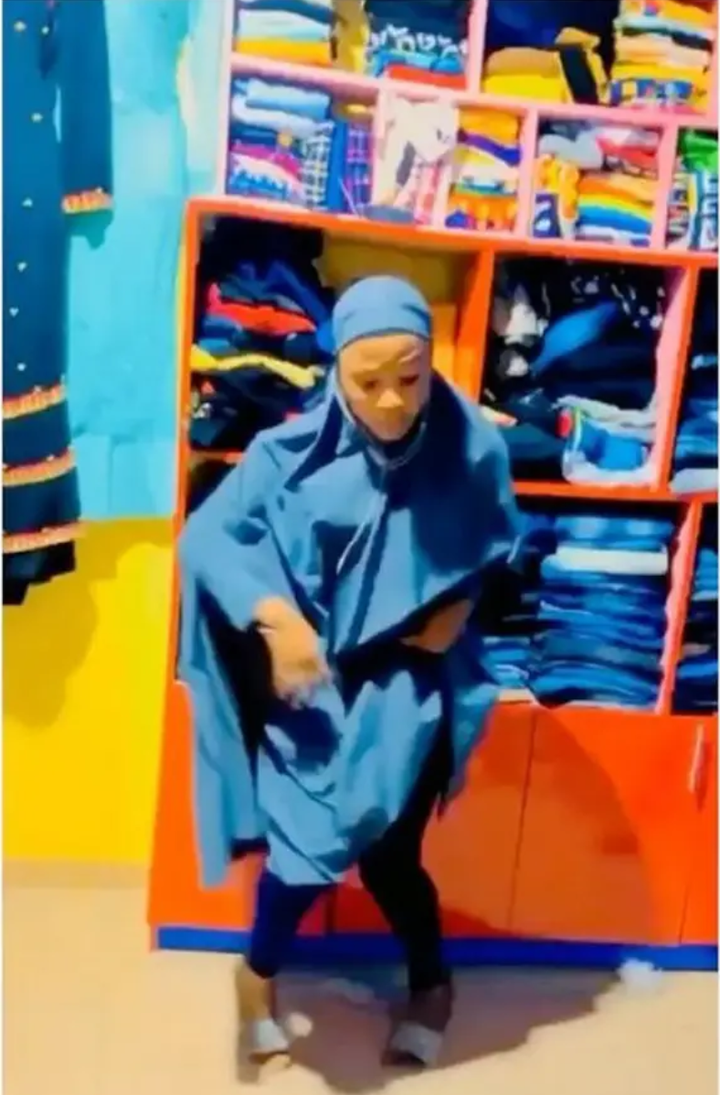 It is supposed that a certain code of dress is one of a certain faith in every community, and when you see someone's mode of dressing you should be able to know which of the religion that person belongs to.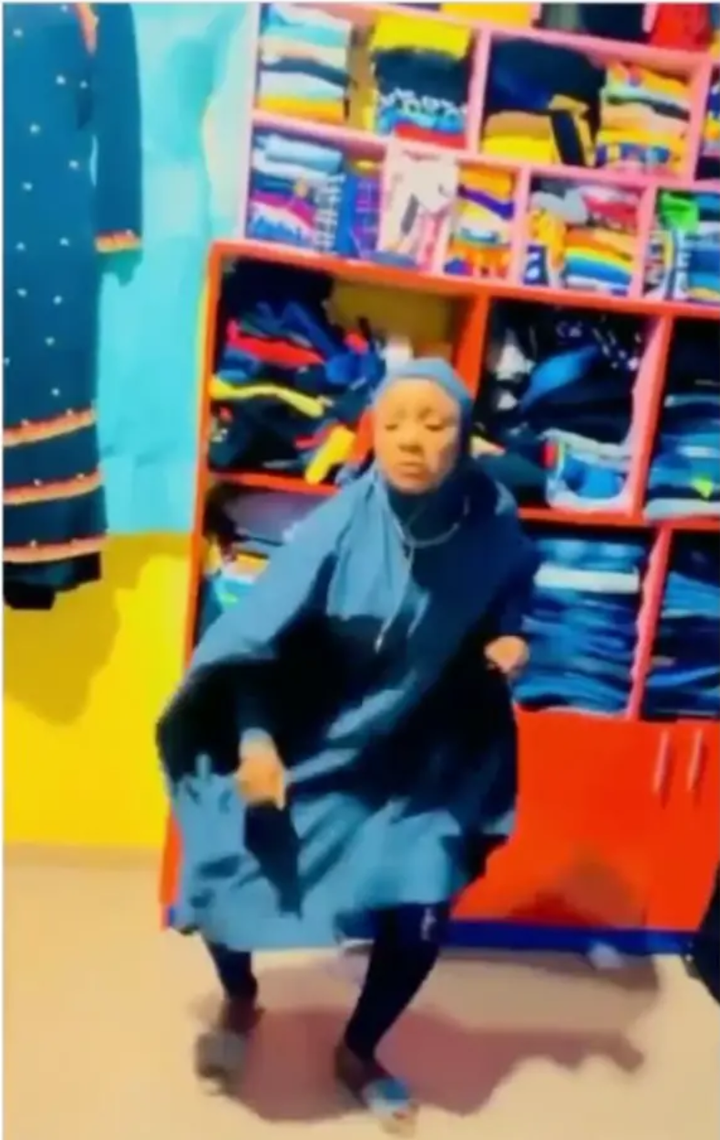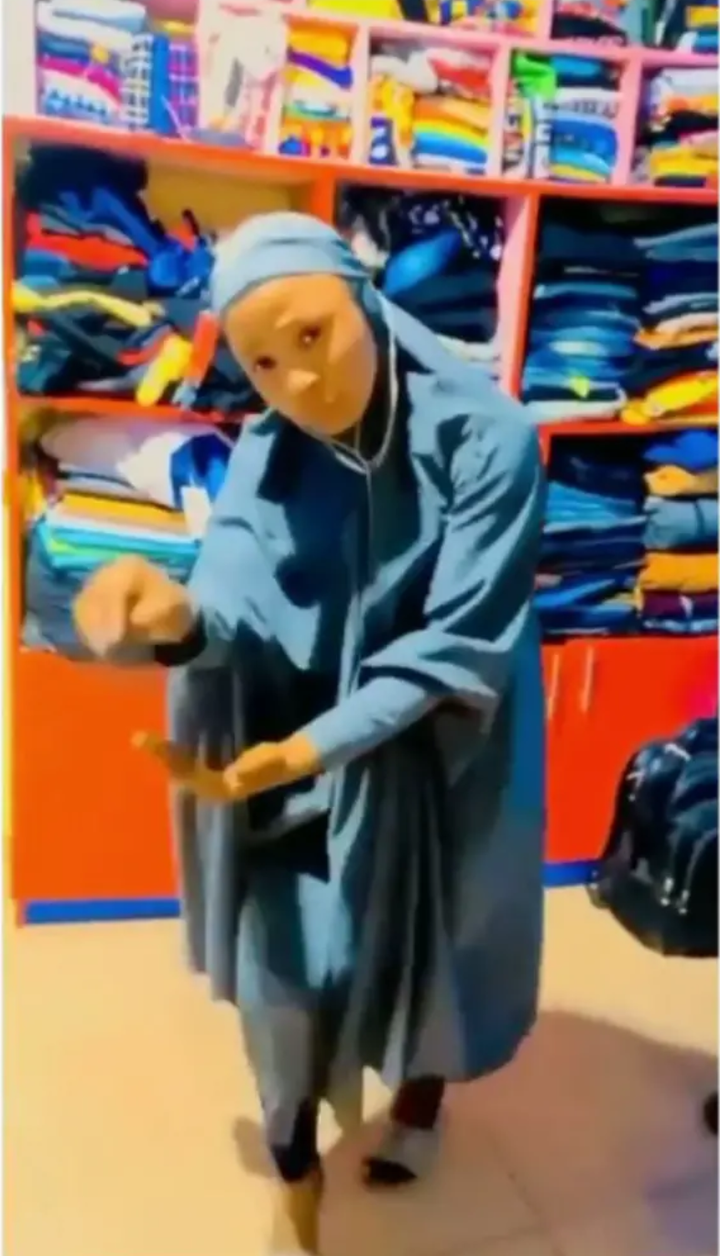 Islam is regarded as a religion of peace and good moral value, it's widely believed that Muslim ladies should always cover their body from their head to toe with something called Hijab, so in Islam Muslim women are the ones wearing the hijab, which they are supposed to hide all their fashion and guard against seduction from other genders and it's said to be rule from God for women in Islam.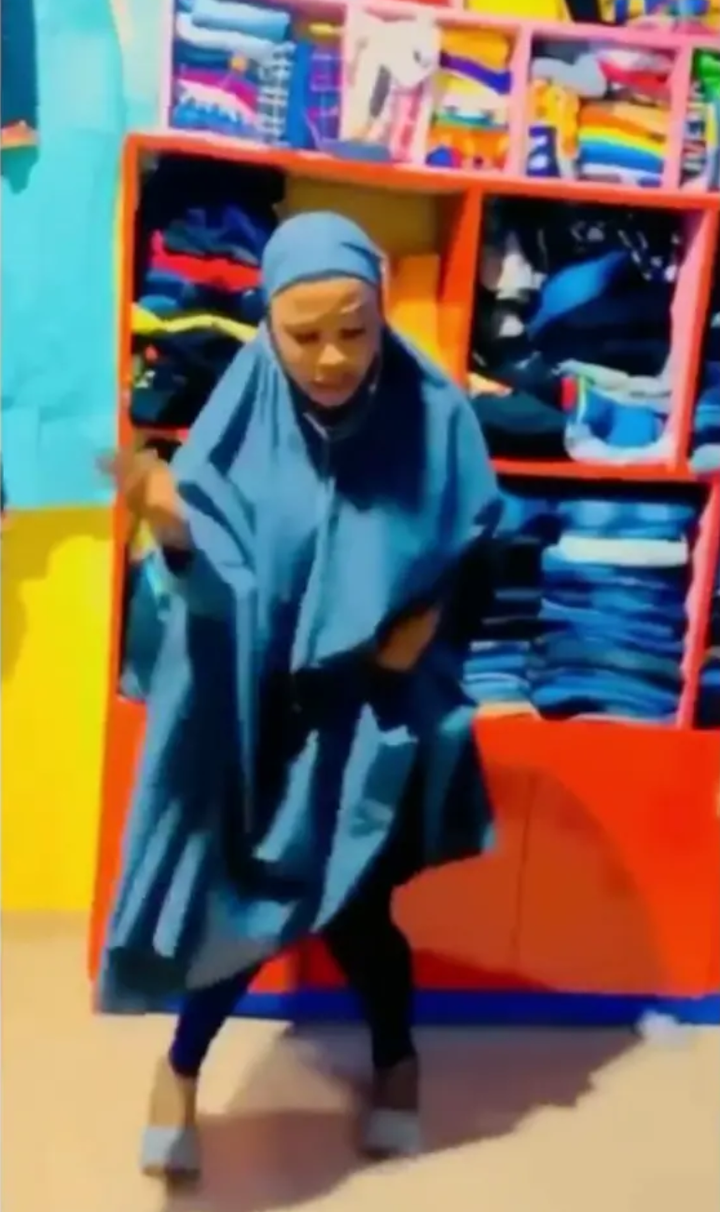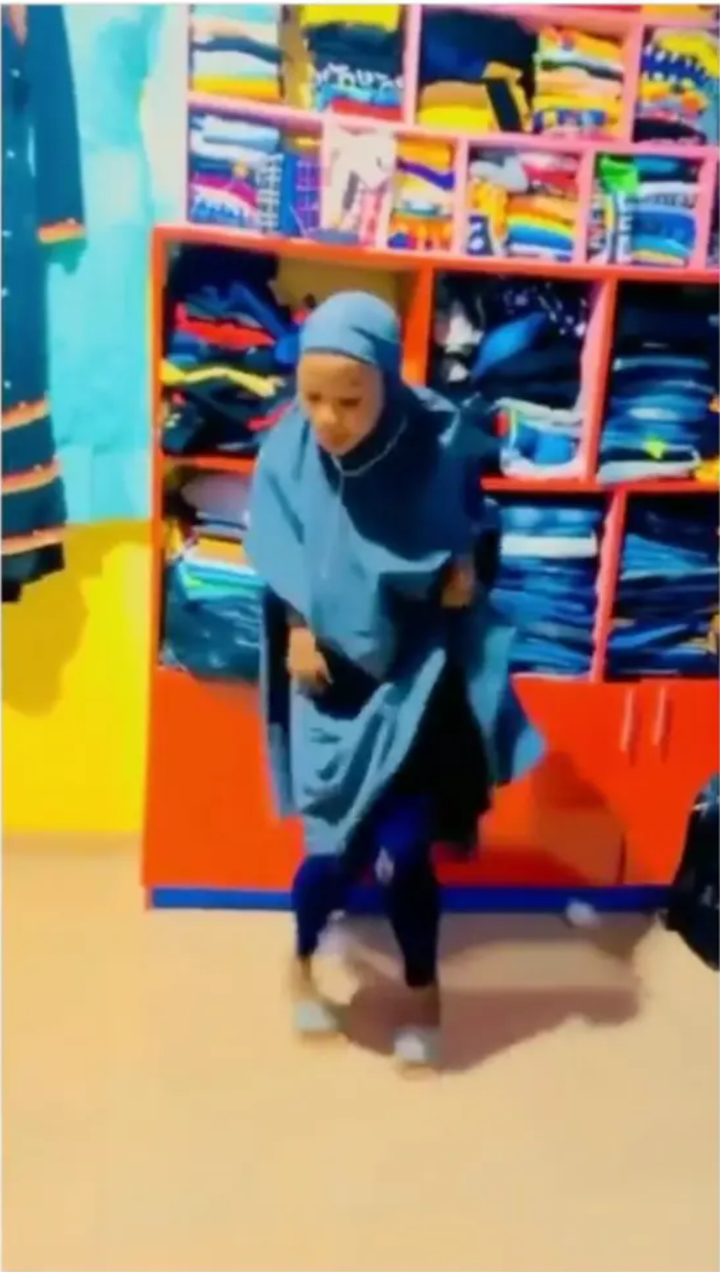 Usually Muslim women are representatives of moral uprightness when you see a woman or girl with the hijab, they are well anticipated to act or behave accordingly. This particular lady uploaded pictures of herself dancing to hip hop songs on Instagram with Hijab on her body with real professional steps while dressing in the muslim woman's outfit, Hijab.
see what people are saying below: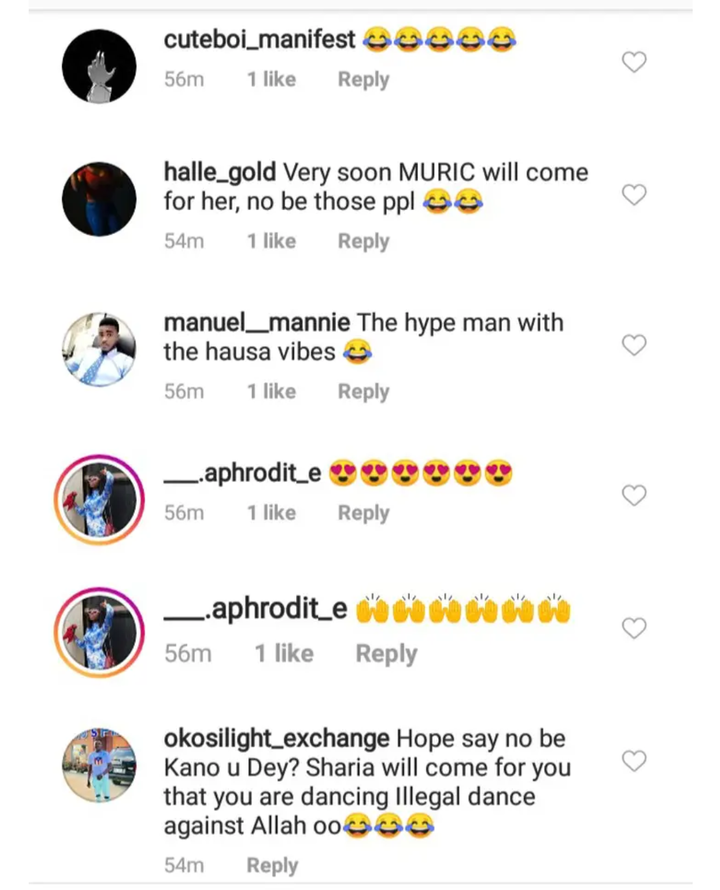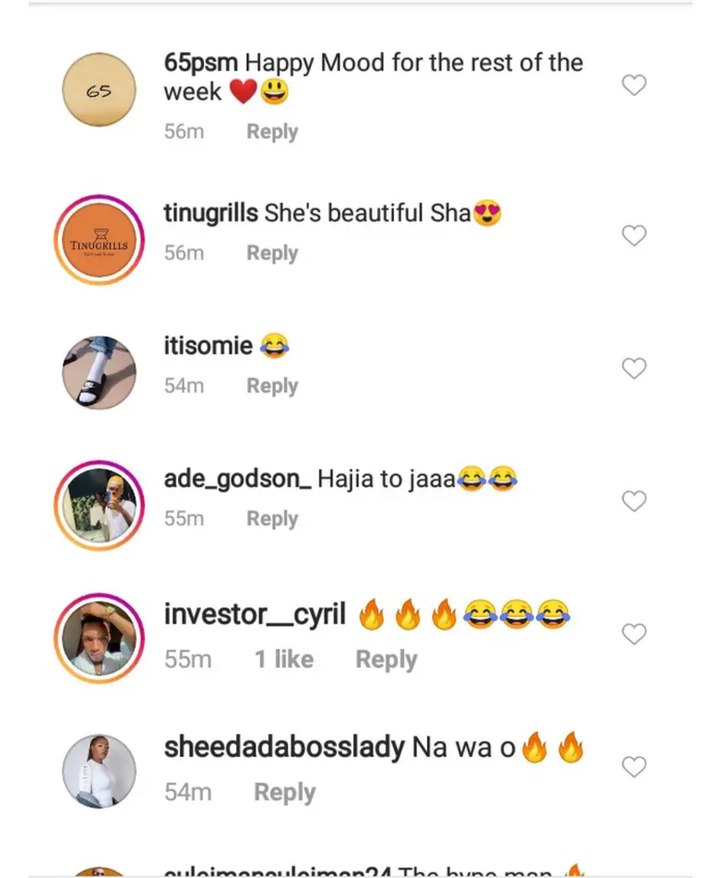 This is not believed to be in accordance with the expectations of a Muslim lady, particularly the one who is known to be hijabian, and some people believe she should be disciplined for this inappropriate action.
Content created and supplied by: Queen_Loveth (via Opera News )