Please before you continue reading please tap the subscriber button for more updates Thanks Please
Valentine's day is marked every 14th February, and this year's own seems not to be any different. During this day ,many people extend their love and admiration in kind such as gift,visit, making up, just to mention a few.
This year's own happens to fall on Sunday (2021) and many lovers are already anticipating a lot from their partners. Hey,look no further than these simple but classy gifts.
1. Mini coin bracelet
2. Madewell Transport camera bag
3. Huggie earnings
4. Actual handwriting bracelet
5. Personalized heart jigsaw puzzle
6. Romantic wooden picture frame
7. Surprise night out
8. Collage heart puzzle
9. Zodiac necklace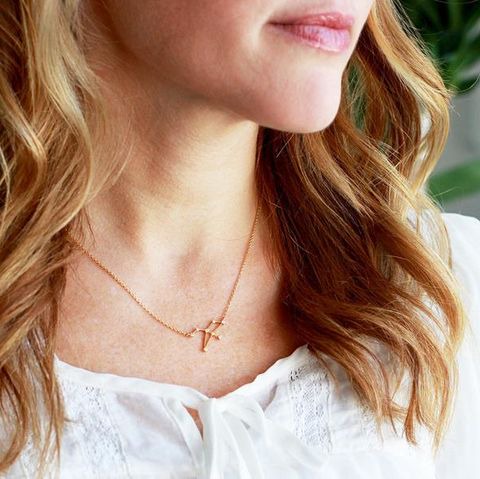 10. Birth month flower grow kit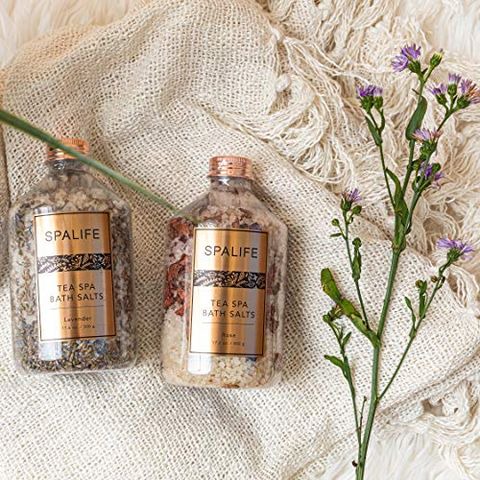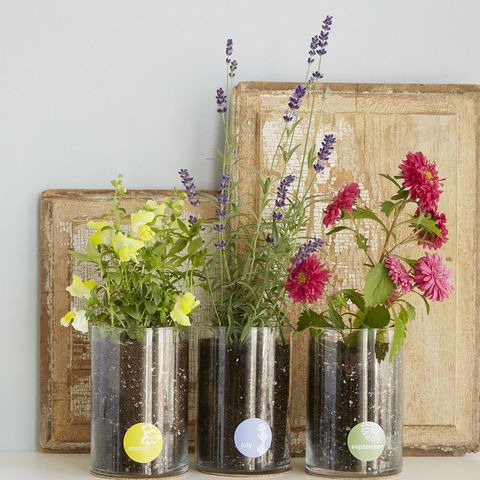 11. Customized earrings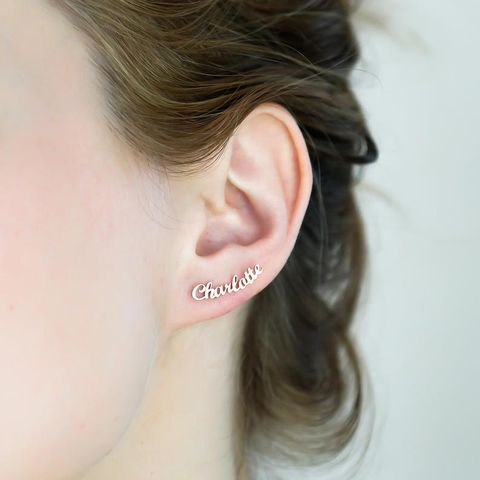 12. A HOLY BIBLE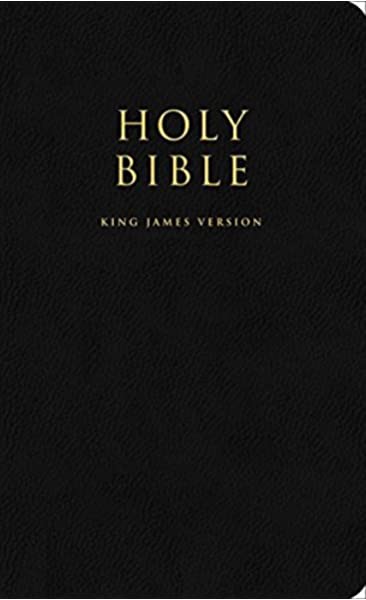 If you cannot give anything, just give him /her the needed attention.
A lot of people during this time of the year, become frustrated especially men who are struggling to make earns meet yet having demanding partners, when an occasion of Such approaches ,to them, it's a hell of an inche .
Please share and comment
Content created and supplied by: ANIPAH (via Opera News )