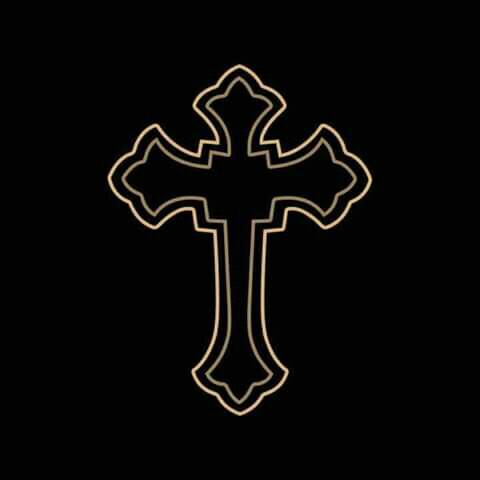 The following is a list of symbols associated with the occult. This list shares a number of entries with the list of alchemical symbols as well as the list of sigils of demons.
This list is incomplete; you can help by adding missing items with reliable sources.

1. Ankh
Ancient Egyptian religion. Ancient Egyptian symbol for eternal life now also associated with Kemetism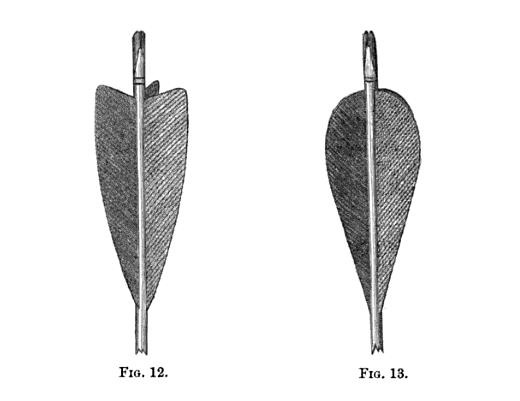 2. Arrow
Ancient divination. Arrows used to gain knowledge through divination.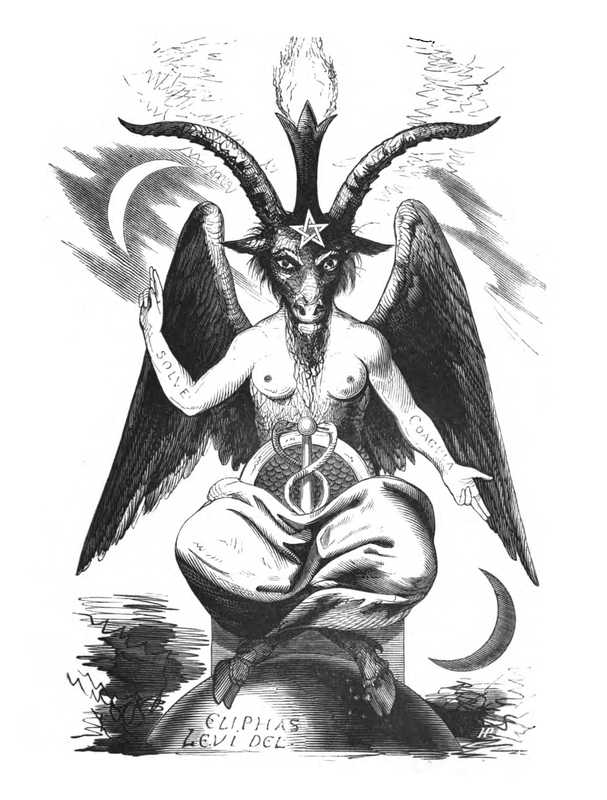 3. Baphomet
Templar Adopted by modern occultists and Satanists after the Knights Templar were accused of worshiping it. Theistic Satanists may worship it as a deity or demon, while atheistic Satanists see it as a metaphorical symbol. The goat headed Baphomet image seen here is a 19th century drawing made by Eliphas Levi as a metaphorical symbol from Dogme et Rituel de la Haute Magie. It was not originally created as a Satanic symbol or a deity.

4. Black Sun
Nazi occultism and later the neo Nazi movement. It is a symbol of the sun composed of twelve sig runes first appearing on the floor of the north tower of Wewelsburg after Heinrich Himmler ordered it to be remodeled. It gained modern popularity due to its use by Nazi occultists. It was later adopted by Satanists. The name black Sun was coined by Wilhelm Landig of the Landig Group.

5. Circled dotSun symbol.
The alchemical symbol for the sun and various sun gods. Also the alchemical symbol for gold which is the metal represented by the Sun which is the astral counterpart.

6. Cross of Saint Peter
Peter's Cross Christianity, later adopted by Satanism used paradoxically both as a symbol of Saint Peter and as Anti Christian sentiment. The symbol comes from the crucifixion of Saint Peter in which he requested to be crucified upside down as he didn't see himself as worthy to die the same way as Jesus.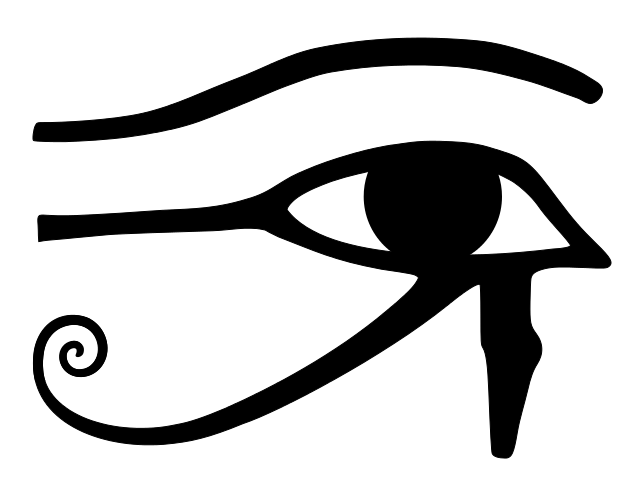 7. Eye of Horus
Eye of Horus is an Ancient Egyptian religion eye of the god Horus, a symbol of protection now associated with the occult and Kemetism.

8. Eye of Providence or the allseeing eye of God
The eye of God within a triangle and surrounded by holy light representing His omniscience.

9. HeptagramStar polygon
Judaism, Christianity, Islam, Thelema, Paganism, AlchemyIn Christianity, it represents the seven days of creation. In Islam it represents the first seven verses of the Quran. It is the symbol of Babalon in Thelema. In Wicca, it is known as the Elven Star, Fairy Star or Septagram.
10. HexagramStar polygon
Mandala and Judaism ancient symbol of the Jewish faith also found on the Seal of Solomon.
Content created and supplied by: Beautiful_Vero (via Opera News )