The businessman entered the ministry suddenly, and he had lots of money to invest into the ministry. He moved fast in chalking many successes, such as starting a TV station, building church facilities faster and all.
Pastor Kelvin Kwesi Kobiri, who is now known as Pastor Kelvin Elson was passionate bout the ministry and encouraged many young people to come and serve as well. Many of these young people were inspired by his sudden rise in the faith, as a teacher, miracle worker and a preacher of prosperity and glory only for the believer.
Many new faces were given opportunities to become famous, as they either had their own TV programs or had an opportunity to easily plant a branch of his church, ZOE Embassy Outreach in many parts of Ghana.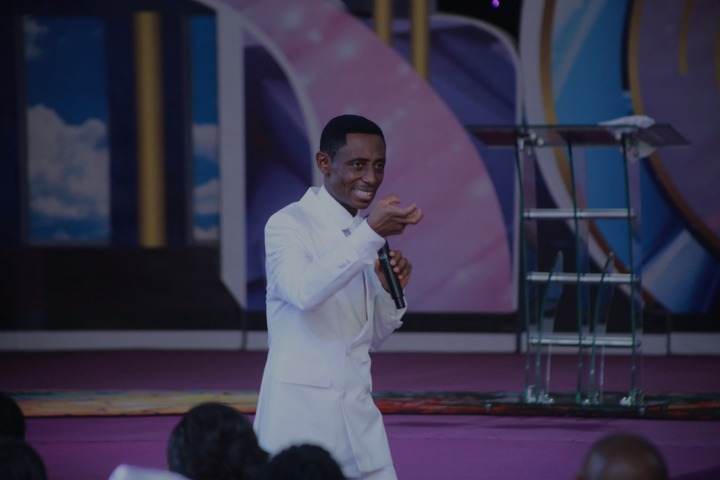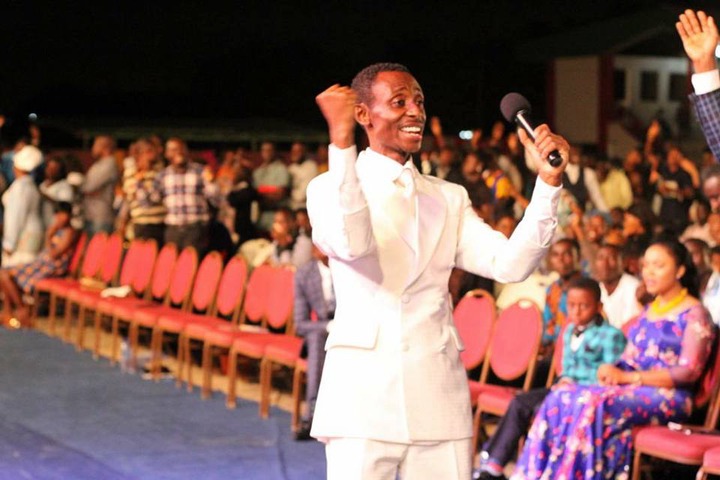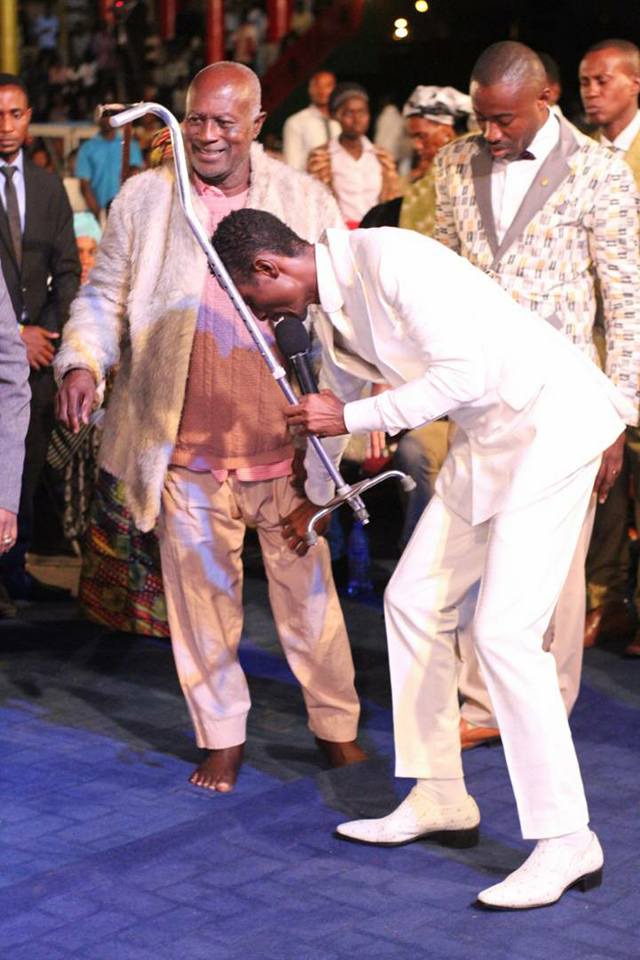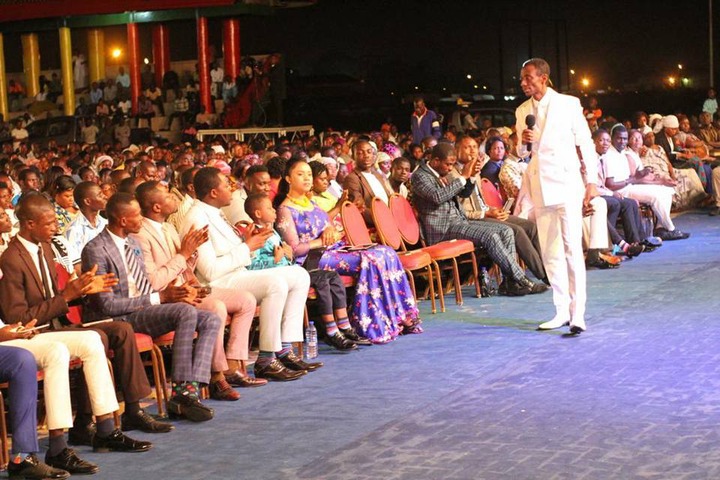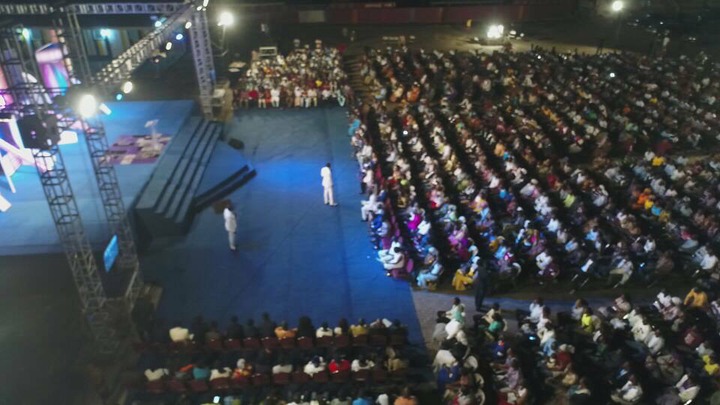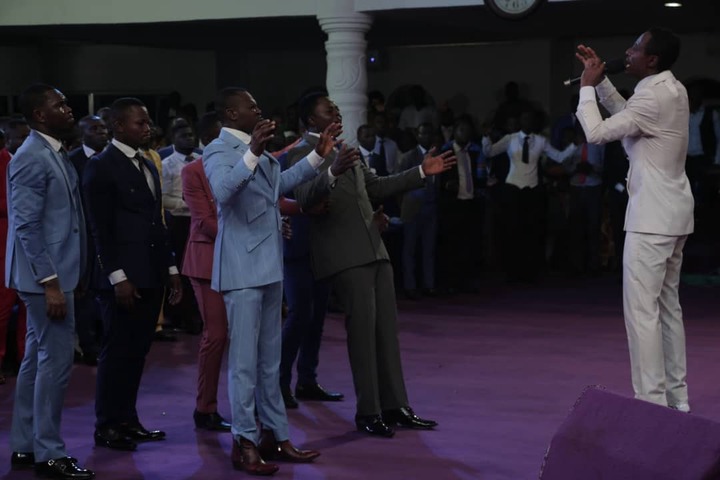 Four of such young persons, who were by his side all the time and were ordained pastors by him, going on to win several awards for their commitment and service included Pastor Bismark Opoku who was the pastor at the Zoe Embassy Tarkoradi Branch and Rev. David Ahiadze who was head at the ZOE Embassy Tarkwa Branch.
However, their senior pastor encountered a major problem that seemed to suddenly stagnate the progress the ministry was enjoying rapidly.
The pastor had started an investment firm, that he asked trusted members to invest in. According to him, he left the management in the hands of some of his business colleagues who he had employed in his businesses before he stopped and entered the ministry fulltime.
The investment portfolio was to largely to use the invested funds in building houses and other things, to get them massive returns.
Fast forward, the trusted friends managing it had disappointed him, run down the business with both poor investment decisions and misuse f the funds. It was widely reported in the news. This resulted in some people, even disrupting church services to demand for payment.
Pastor Kelvin asserts that, he received ll the backlash because, it was his face that was associated with it but believes that, the managers of the funds must be held accountable. Something he was working on to get them sued. He himself had been sued by some of the members who felt cheated in the lost funds saga and was frequenting the law court to defend his case. In some cases, he was physically attacked and videoed, which went viral.
Fast forward, these four (4) spiritual sons, abandoned ship and set sail on their own.
Pastor Bismark has since left Zoe Embassy Tarkoradi to start his own church Kharis City Church, also in Tarkoradi. See his new church: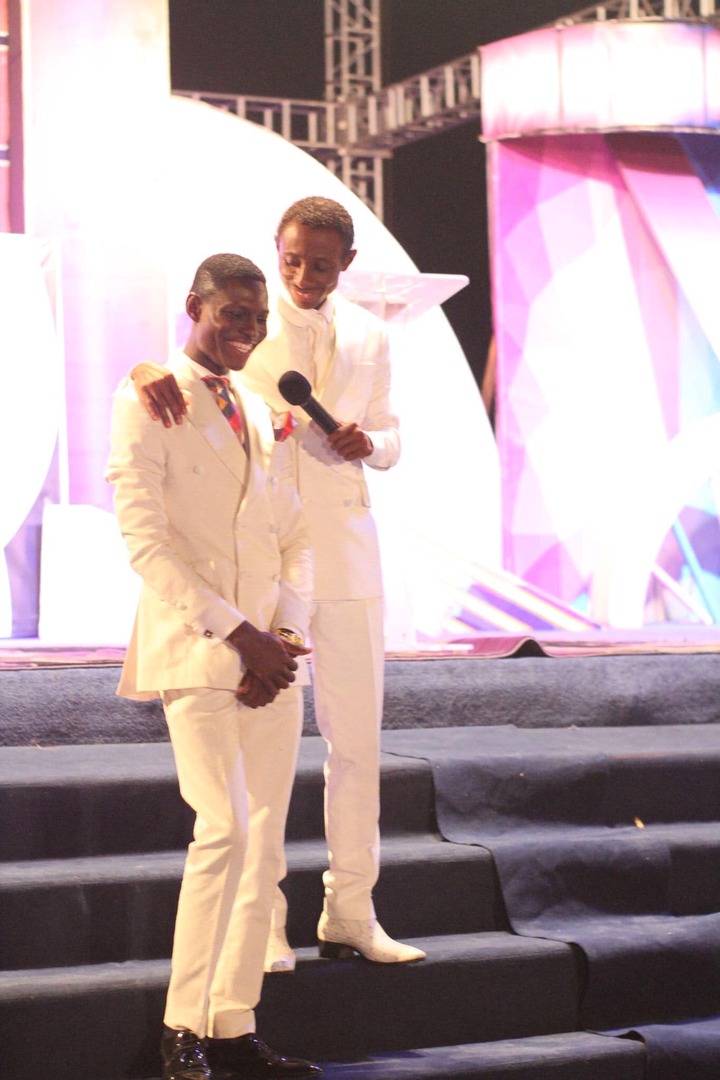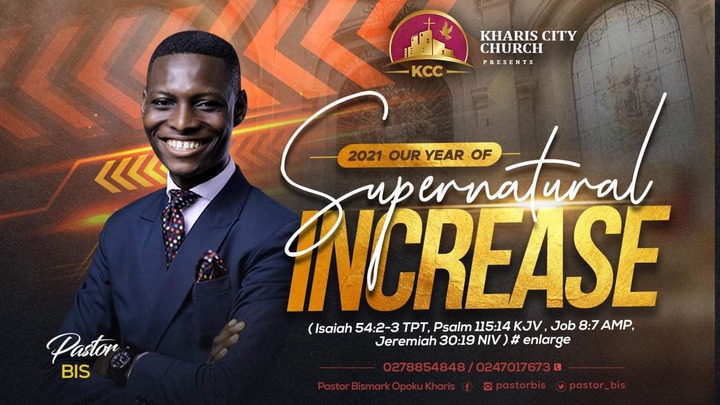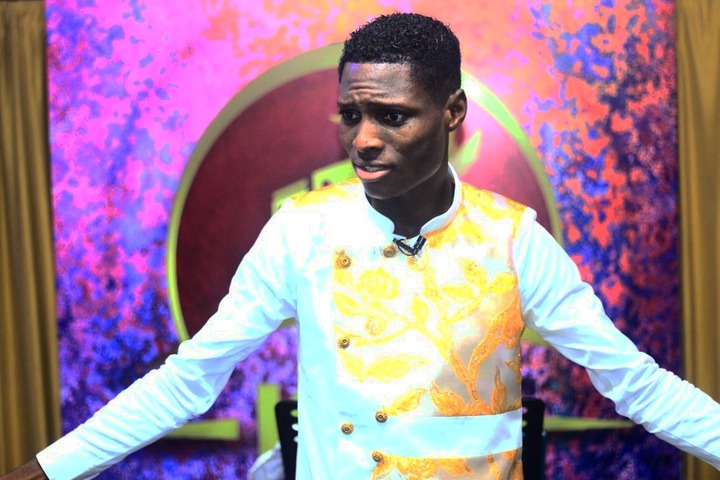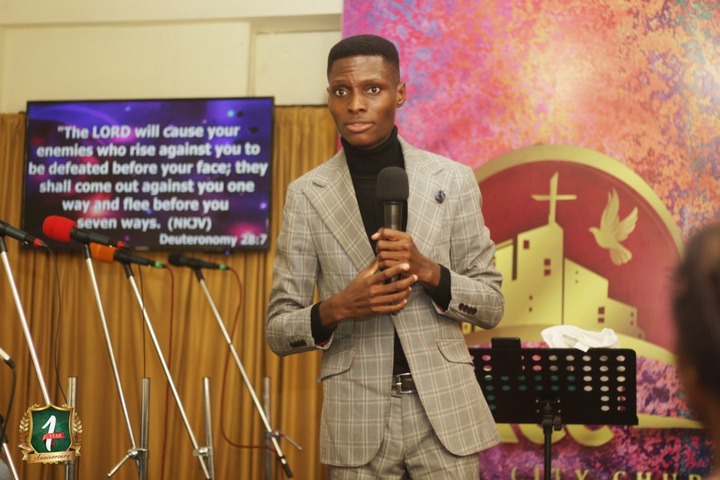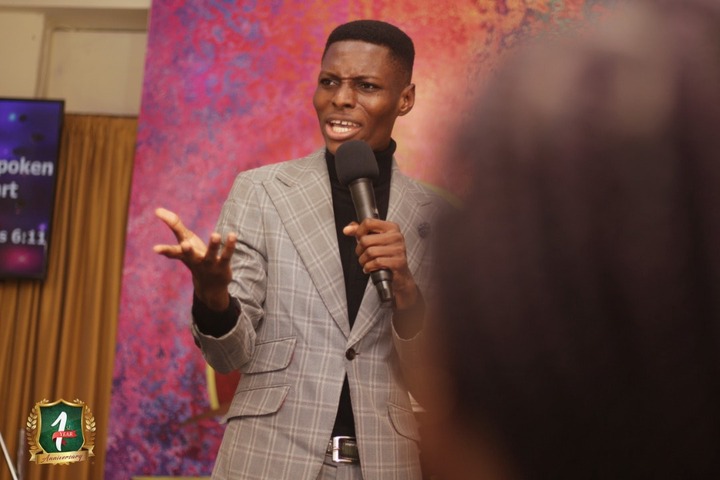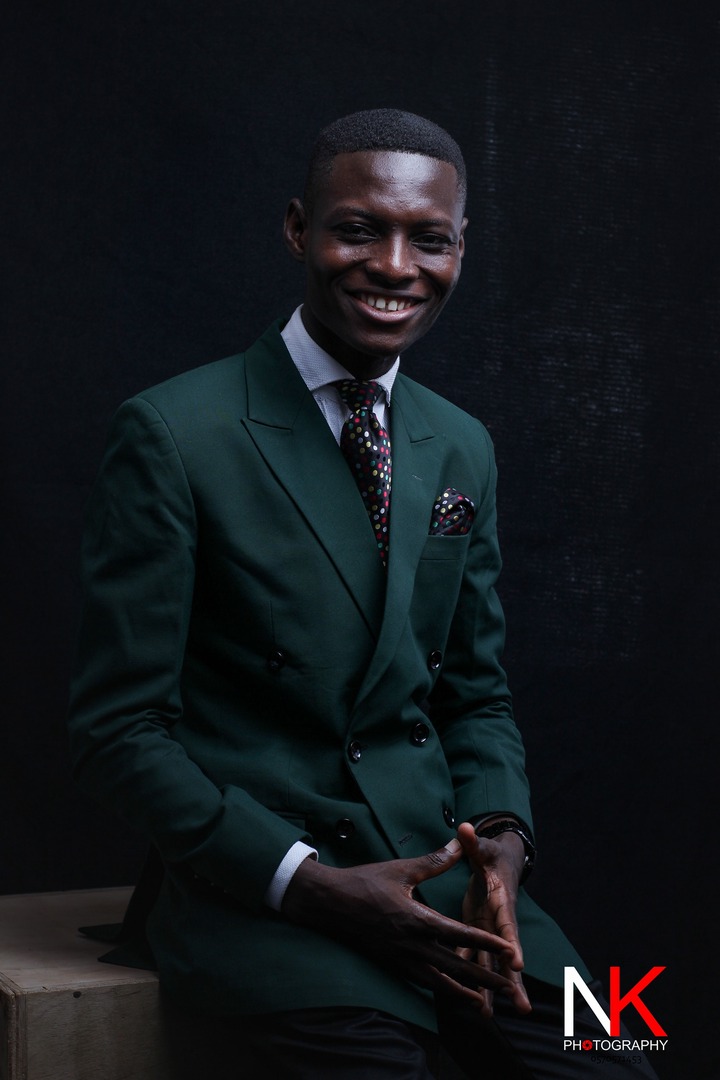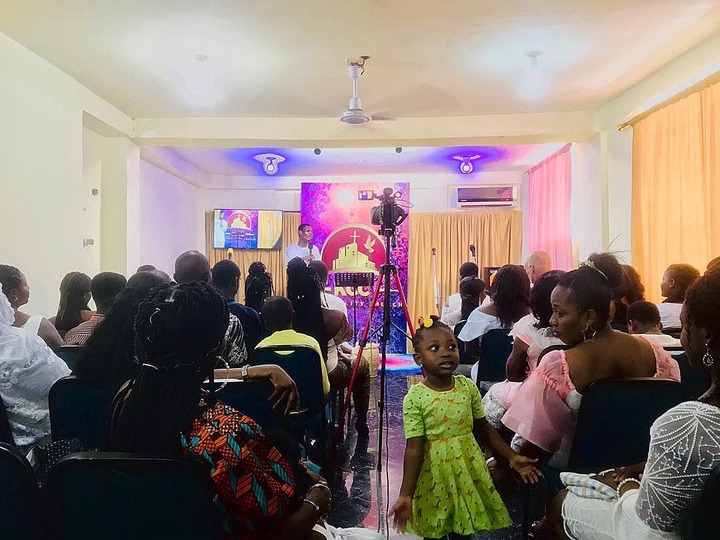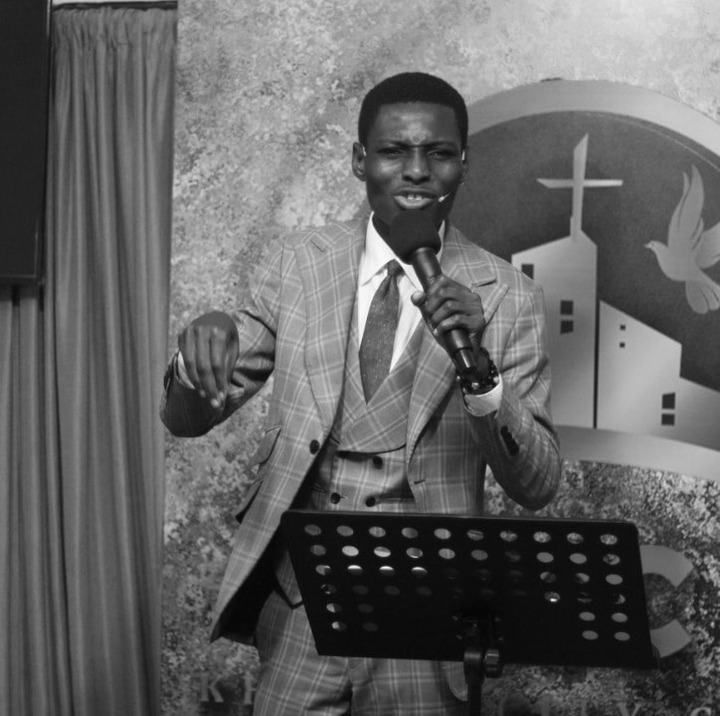 Rev. David Ahiadze who was head at the ZOE Embassy Tarkwa Branch has also planted the Charismatic Word Power Chapel in same township. See pictures from his ministry: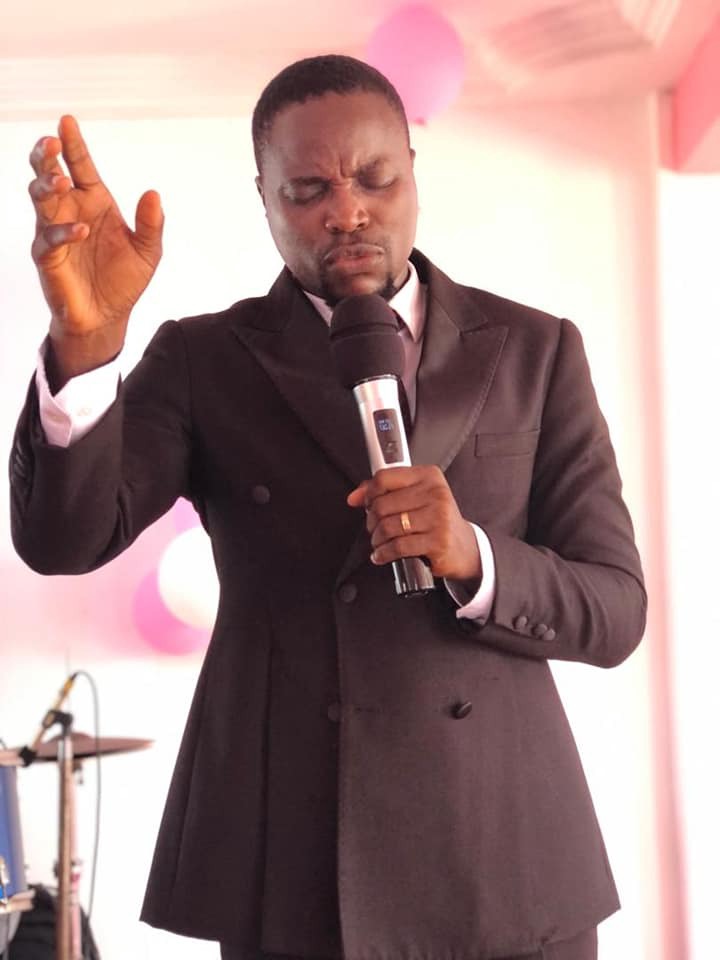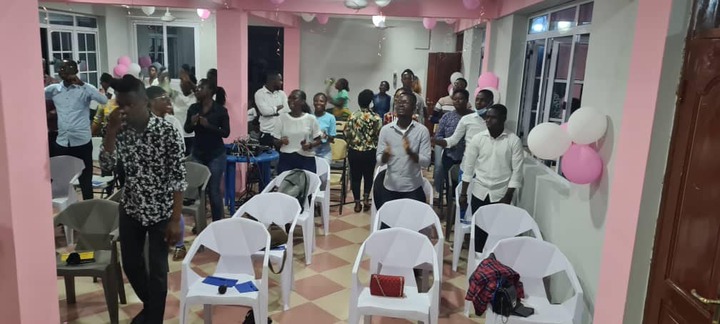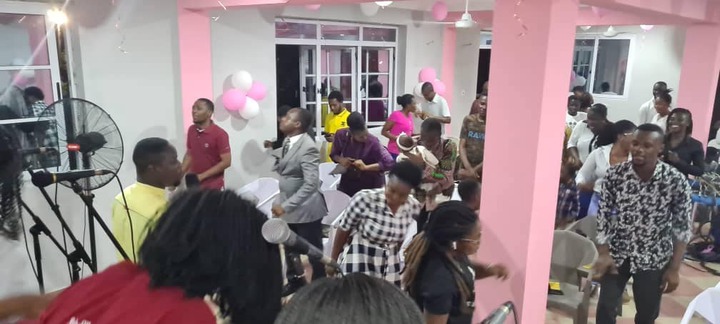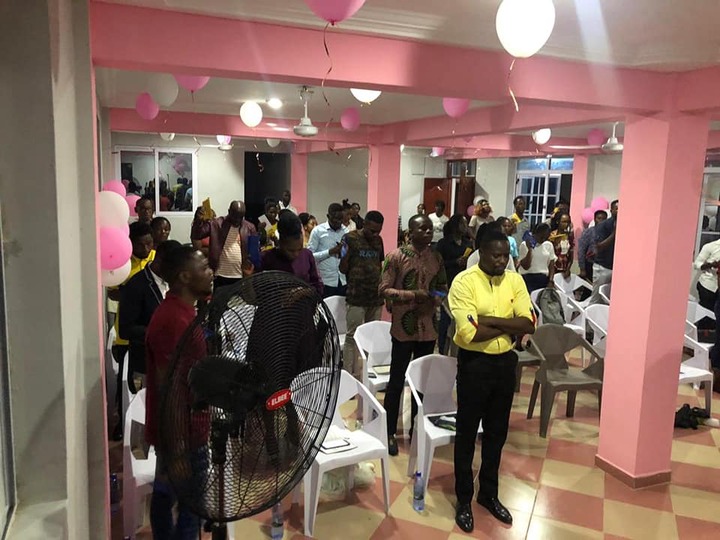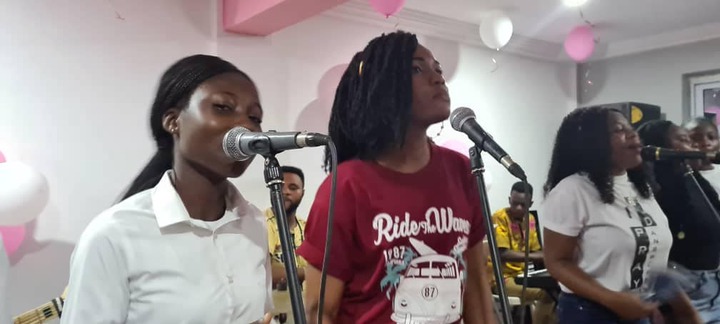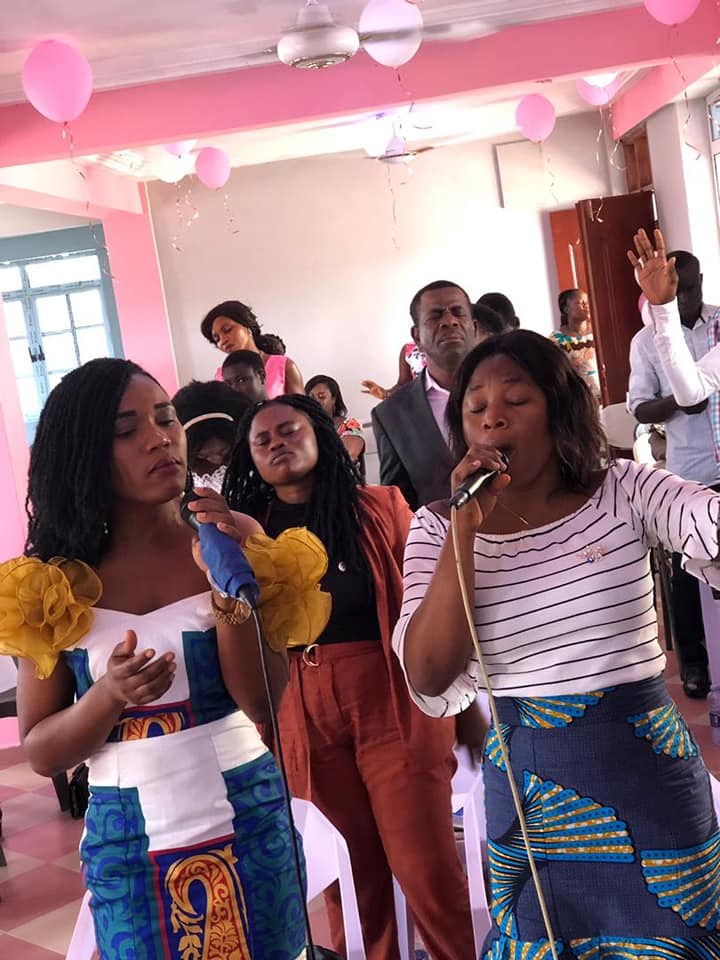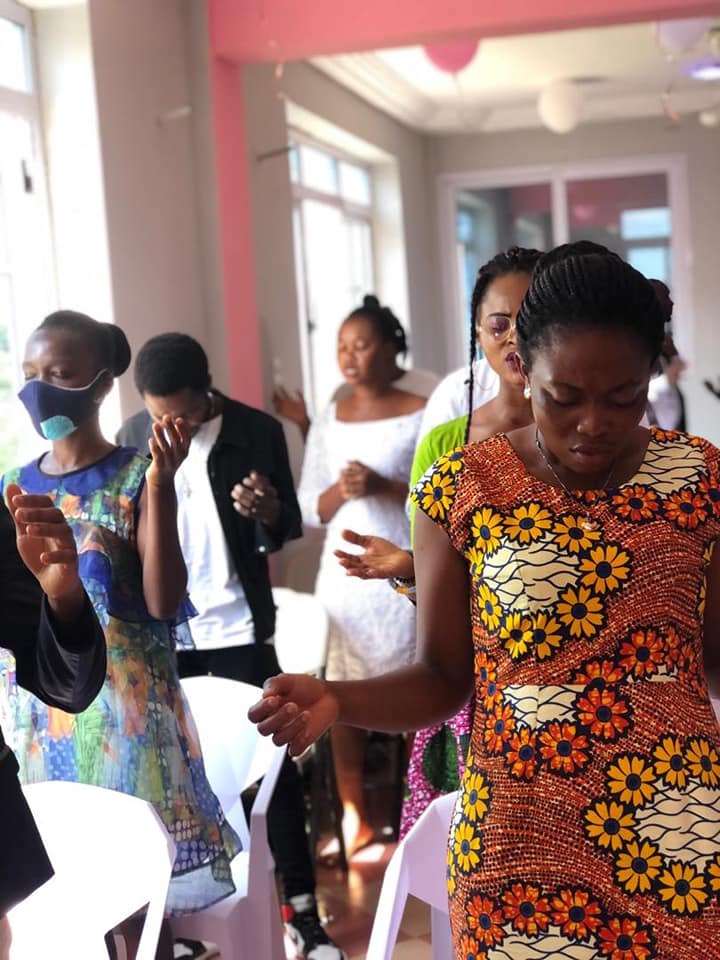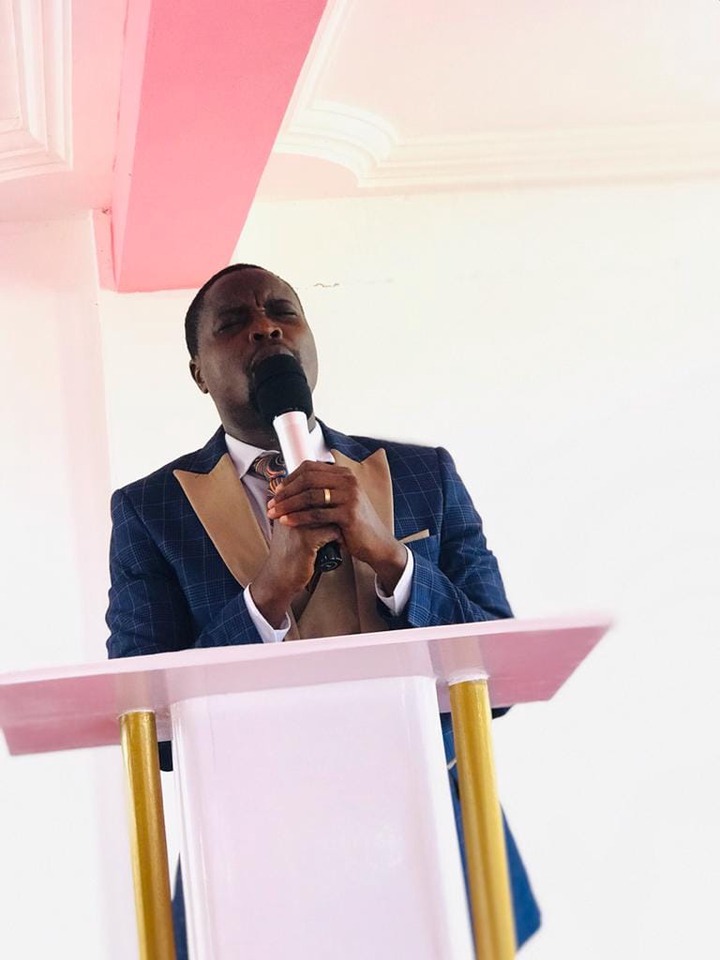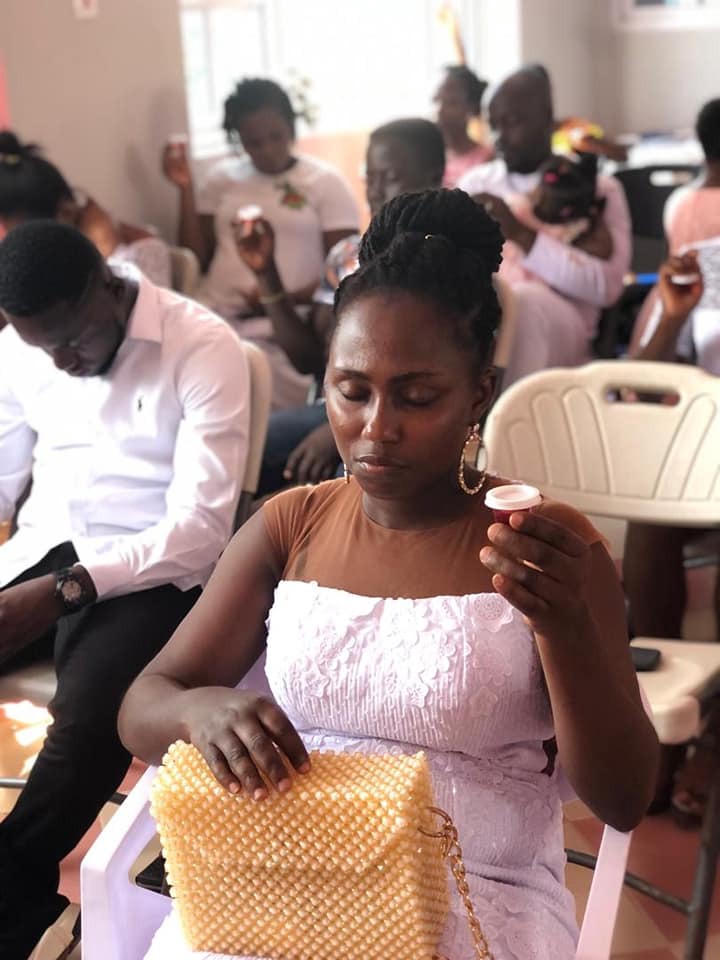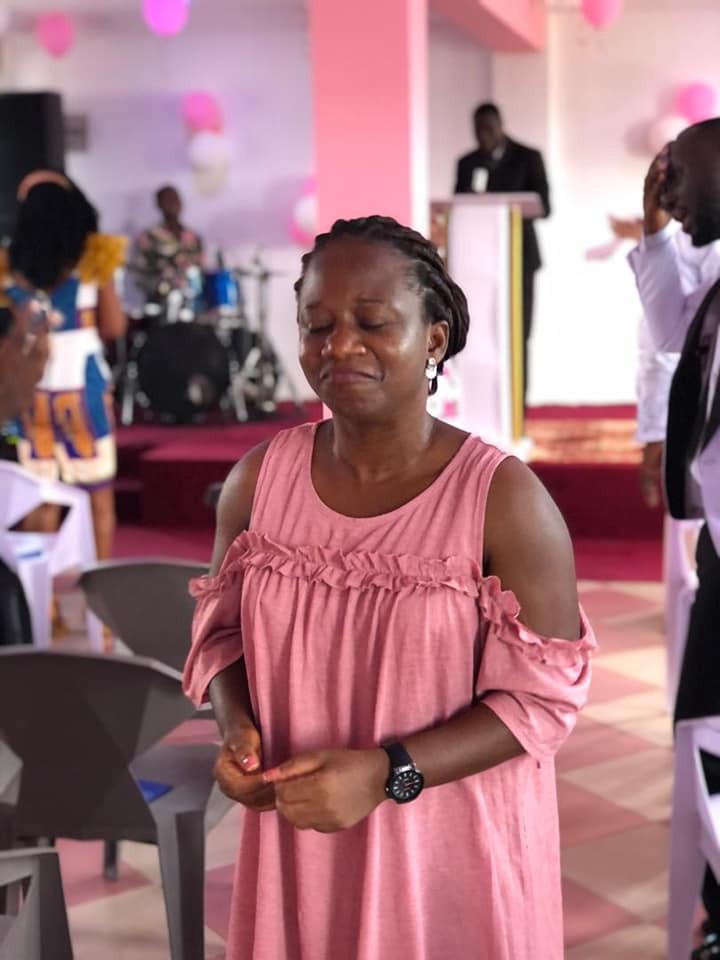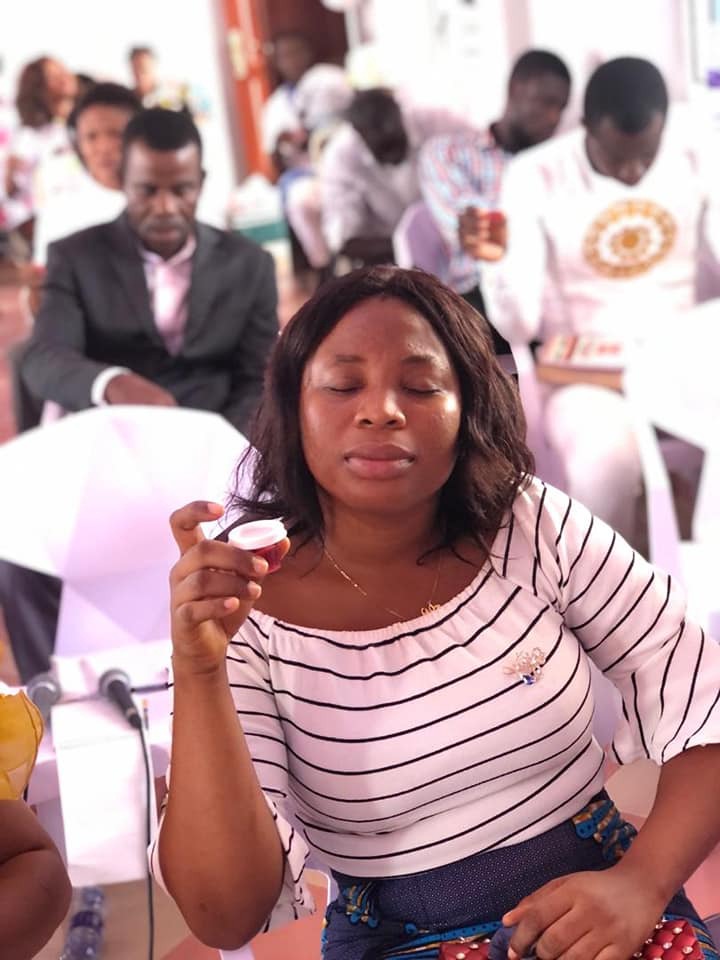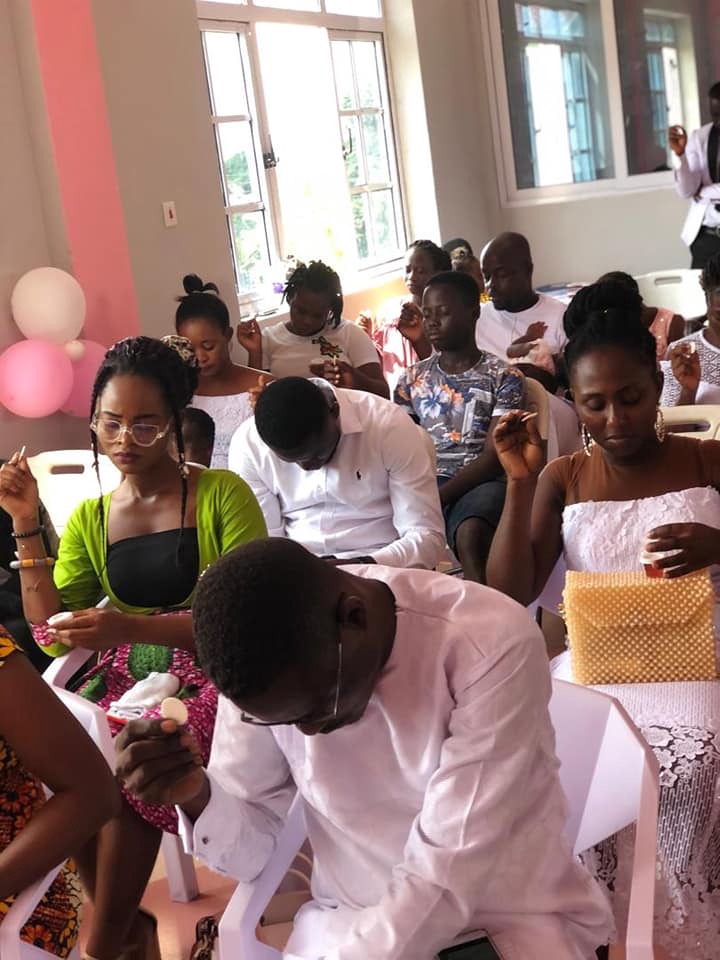 Pastor Foster Akora was leading the Zoe Embassy Outreach, Kasoa Branch and now heads his own church called The Rest Chapel see pictures: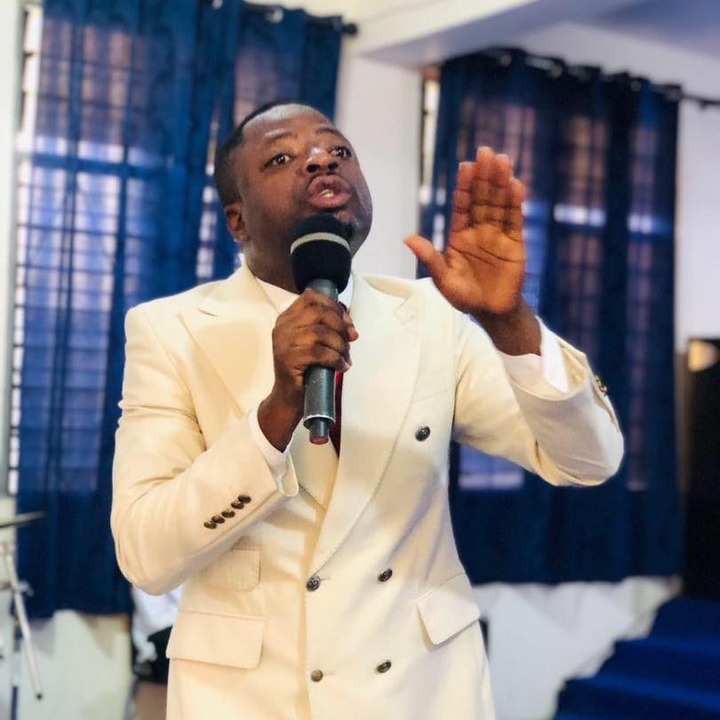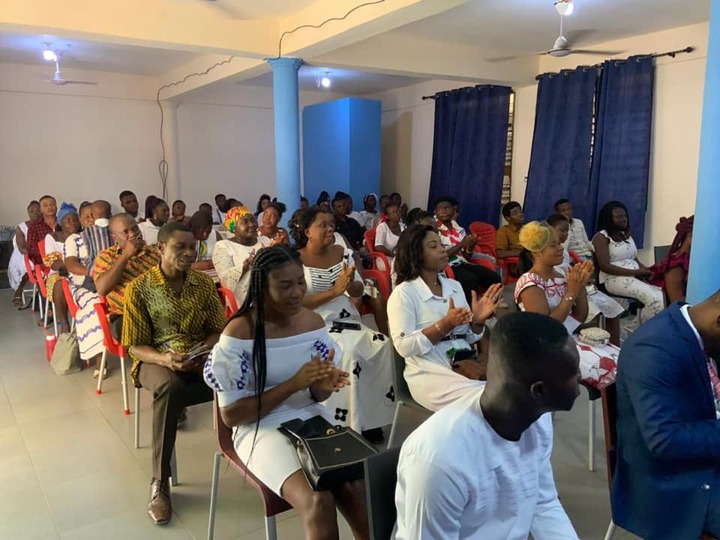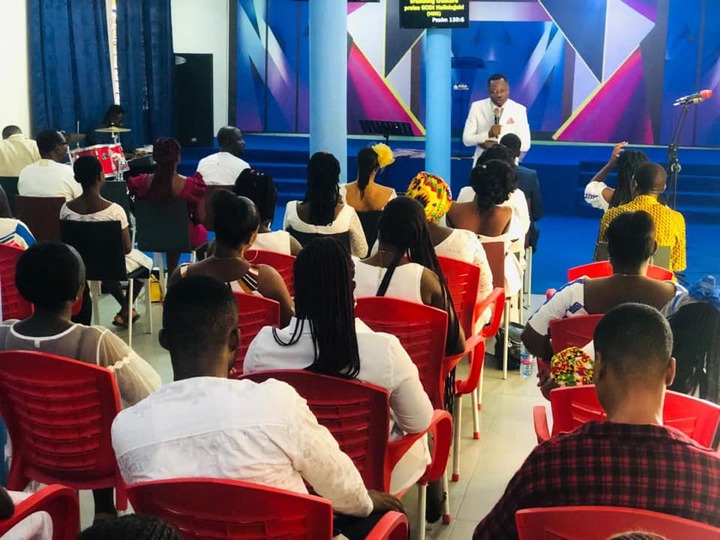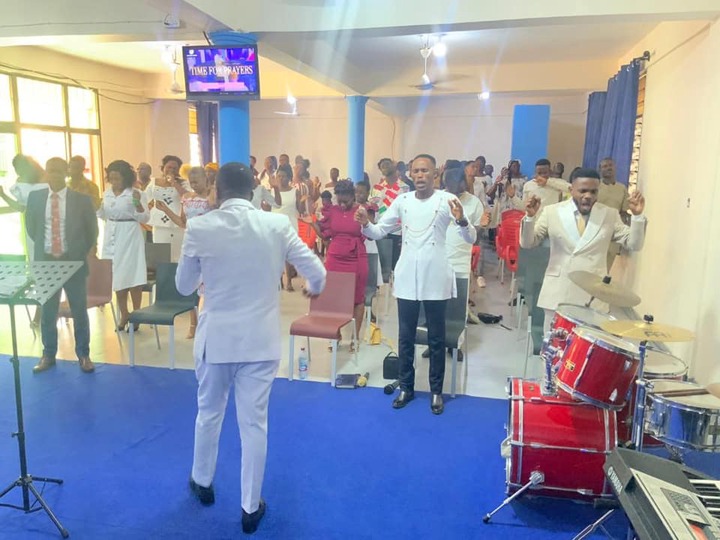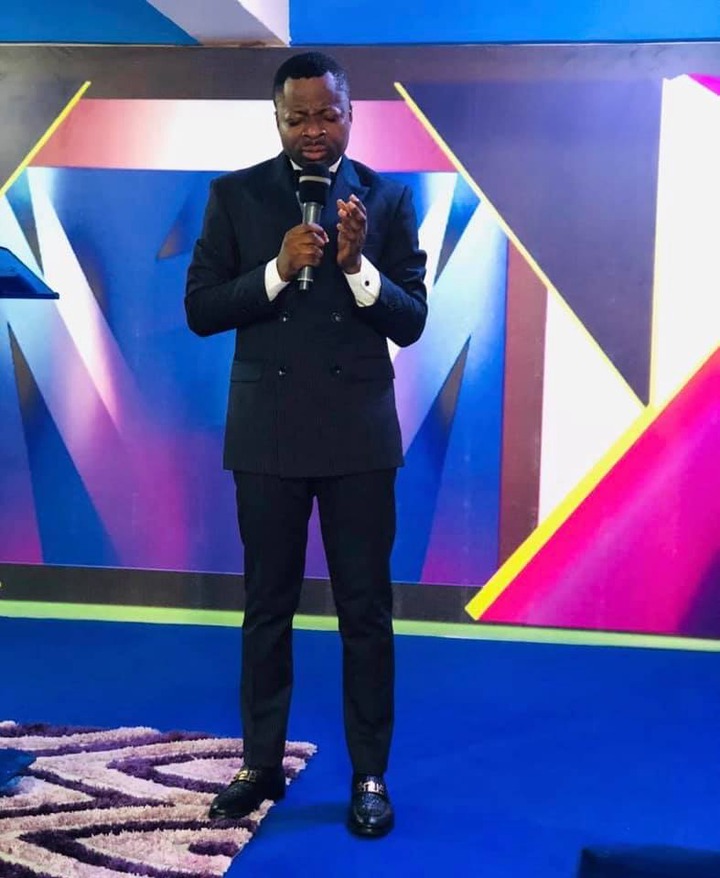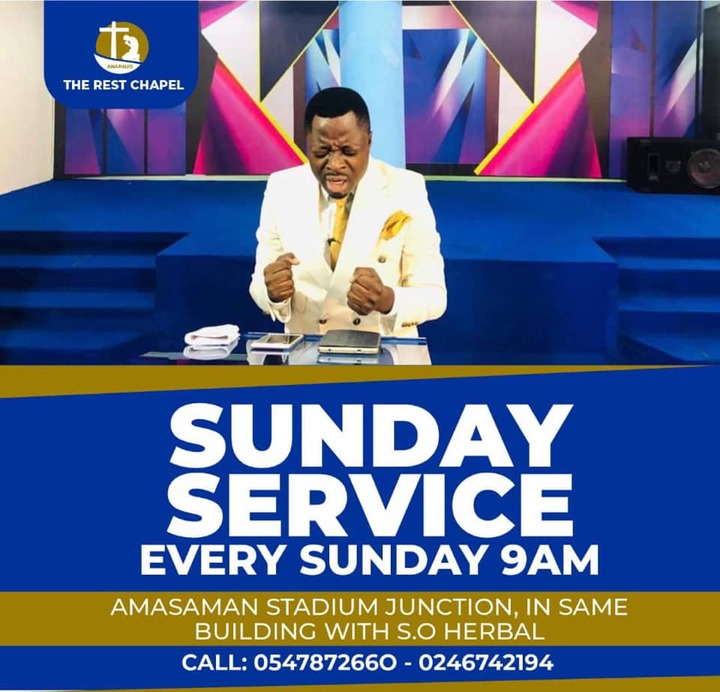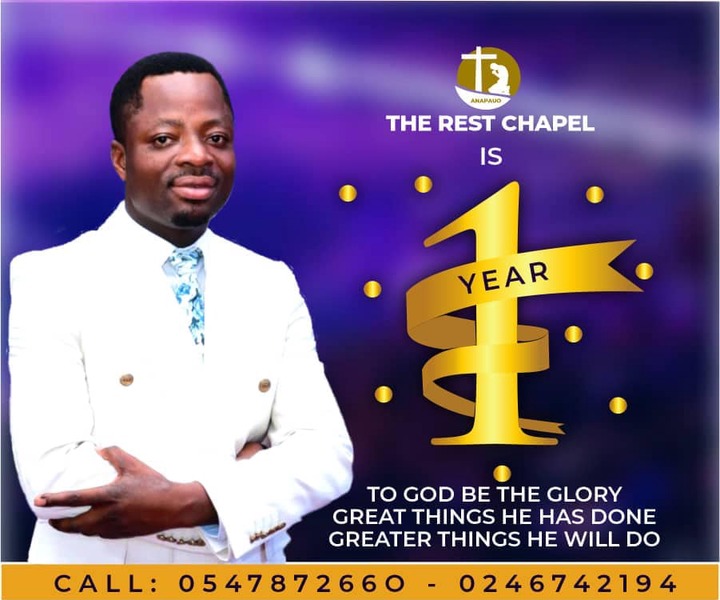 An the final pastor who was once very close to Pastor Kelvin and have left is Pastor Israel Quianoo, who once pastored the Zoe Embassy Kumasi, before finally pastoring The Agona Swedru Branch. He currently has planted his own church in the same town.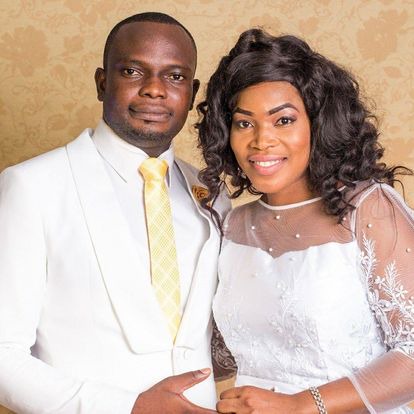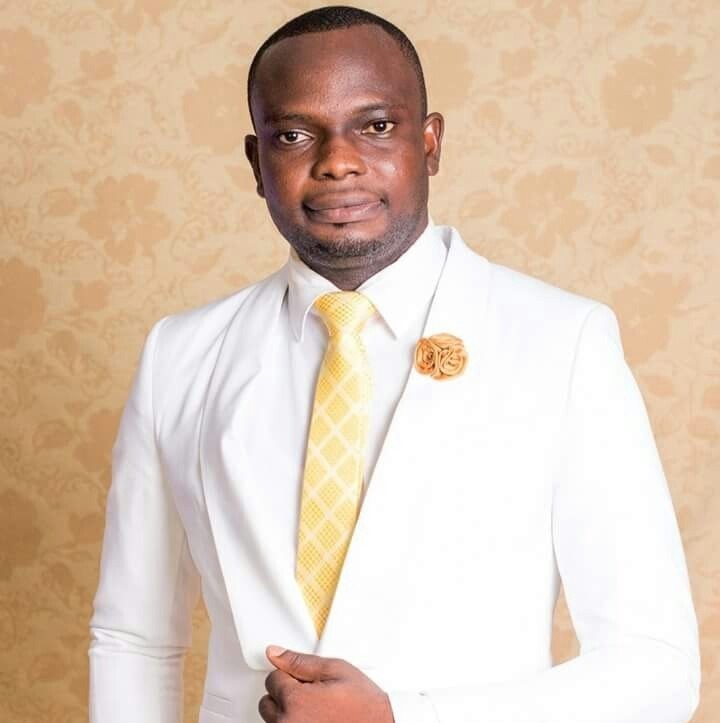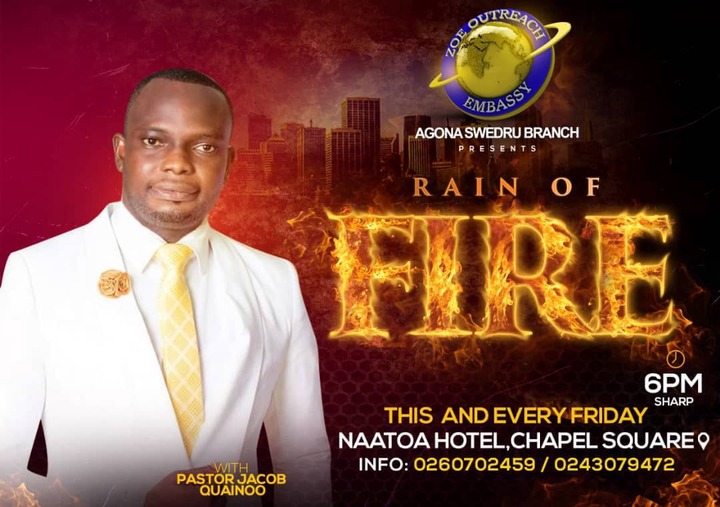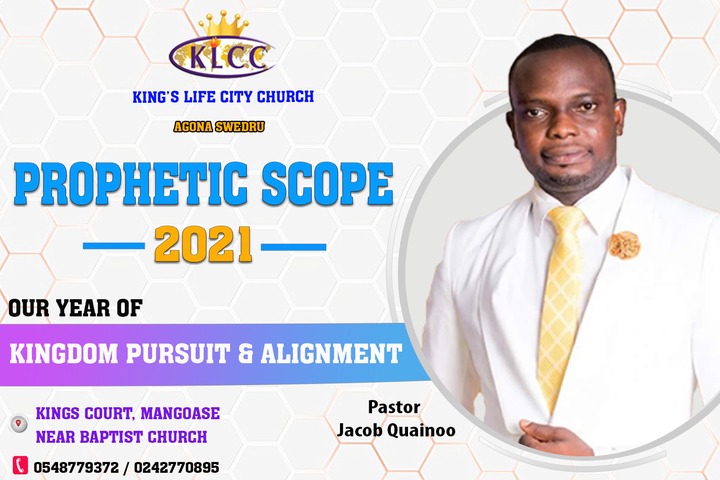 Content created and supplied by: MrPresidentFrank (via Opera News )