Even though many believers tag some prophets in the Bible as either major or minor prophets, the Bible never stated any as such, as it just presented their encounters and words. However, the assertion that, some were bigger than others was the work of renowned theologians who studied their works and categorized them as such and today, its referred to by many believers.
In same vein, in as much as there are many men of God and prophets in the country, we can equally determine a few who have become major prophets by dent of their rise, impact and increasing influence in the Body of Christ and other aspects of our national life.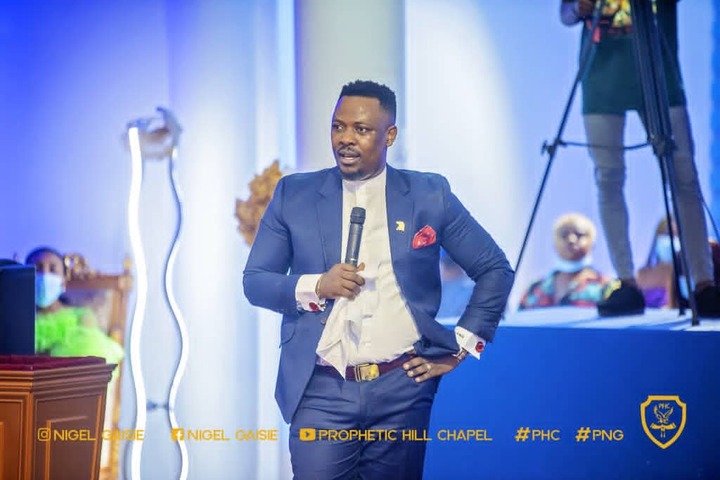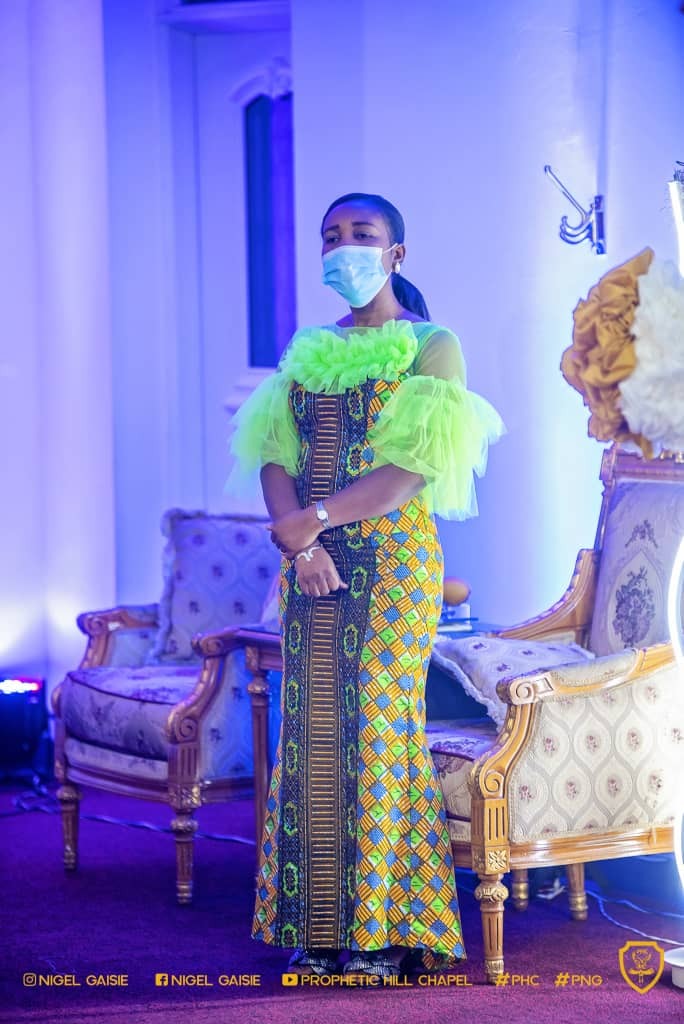 One of such few, not many will argue with, as having heard out of the legions of prophets in the country is Prophet Nigel Gaisie. Starting of as a young Senior High School Scripture Union Leader and student pastor of some sort, has sharply risen to national prominence and far beyond his fame in the world of Ghana politics, his impact in Christian Ministry in Ghana is one inspiring one.
Social media is agog with countless messages and testimonies of how his prophecies have impacted their families or friends and we chanced on these pictures from a service within the week and thought, everyone should see as well, as we think, it smacks of beauty, excellence and diligence in his course of service in the vineyard of Christ.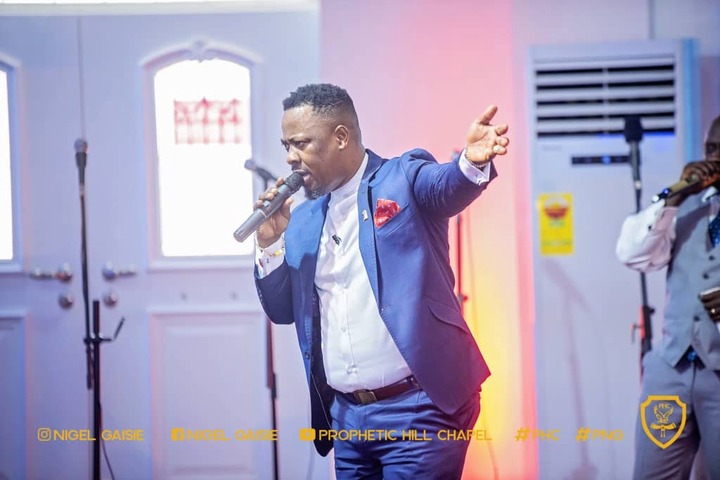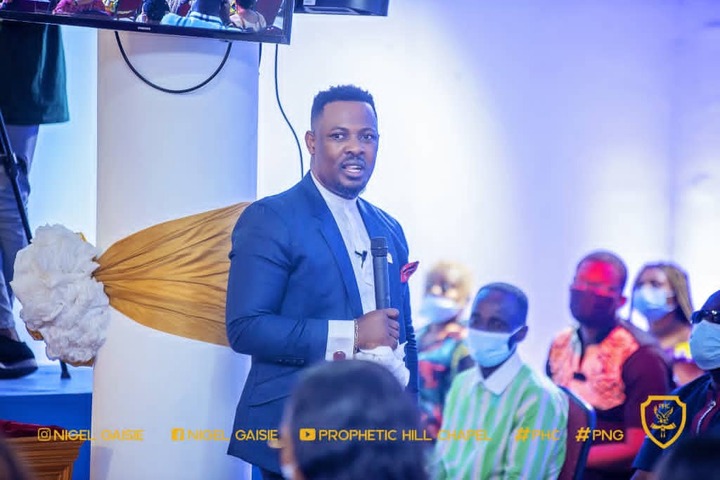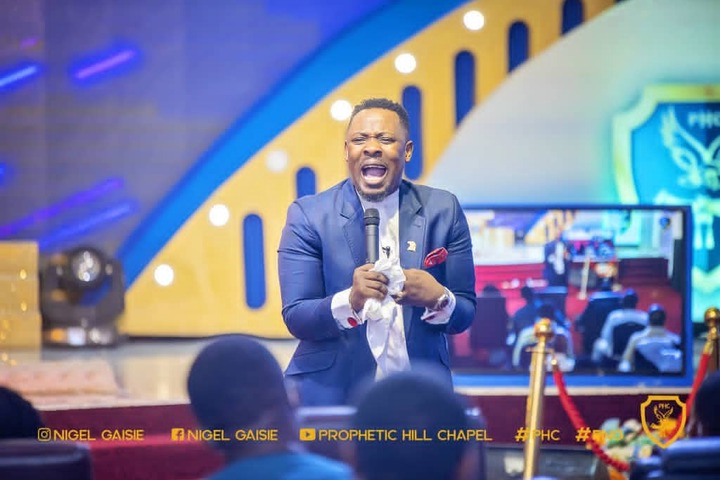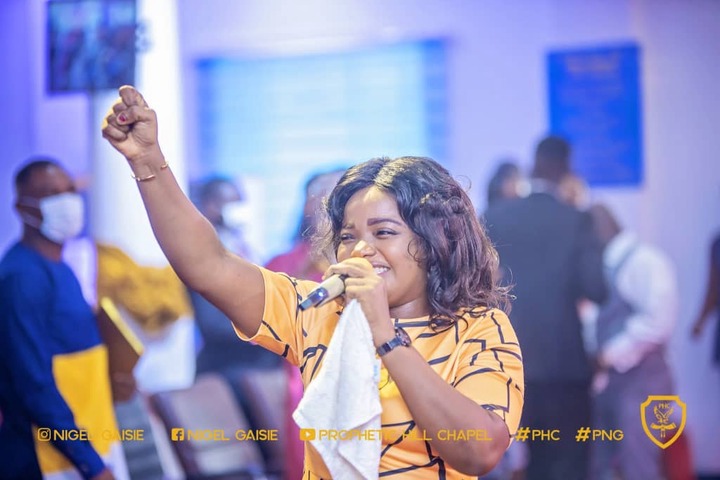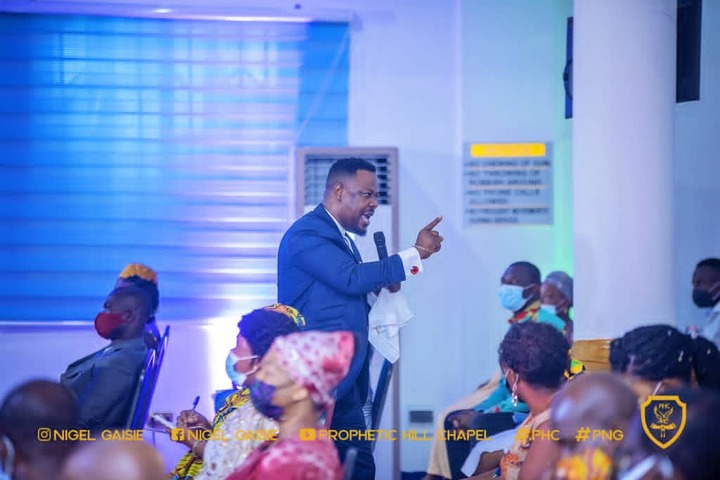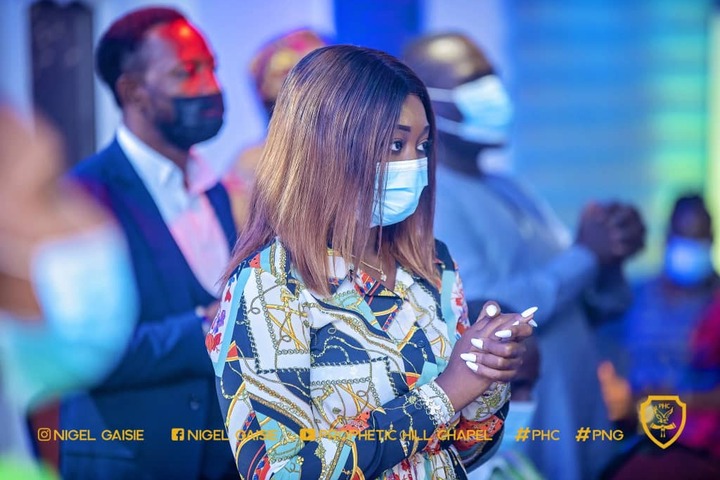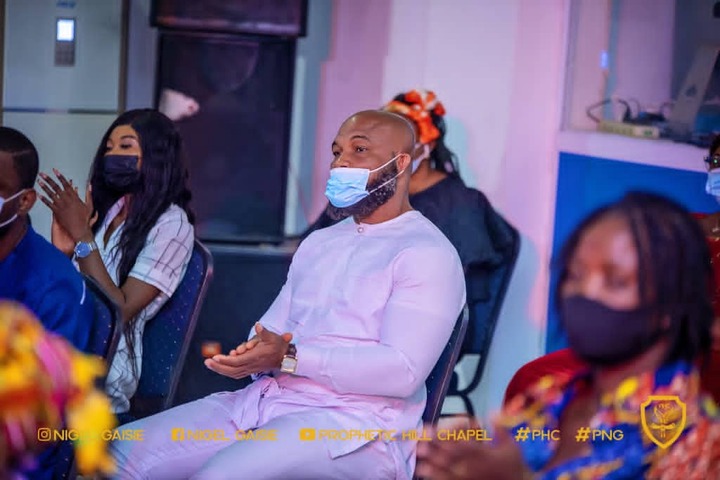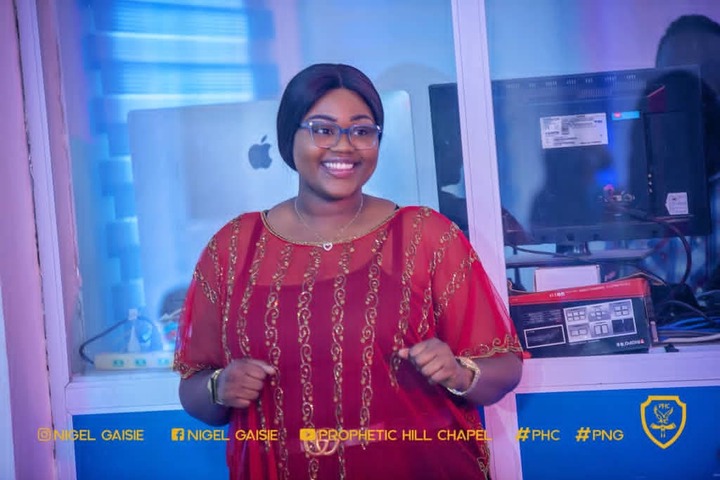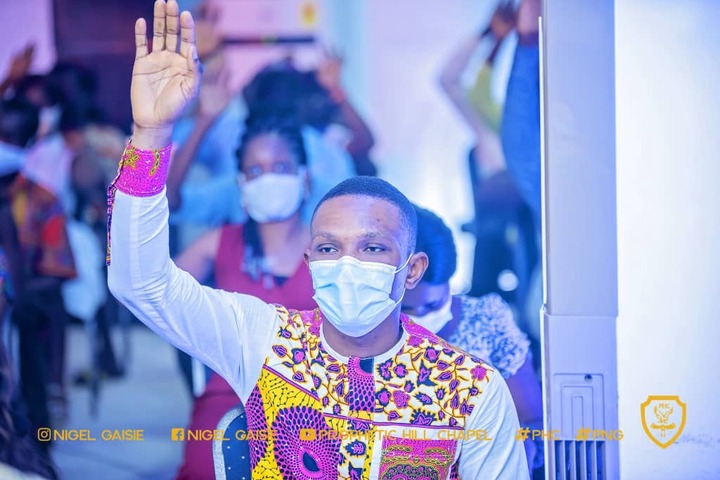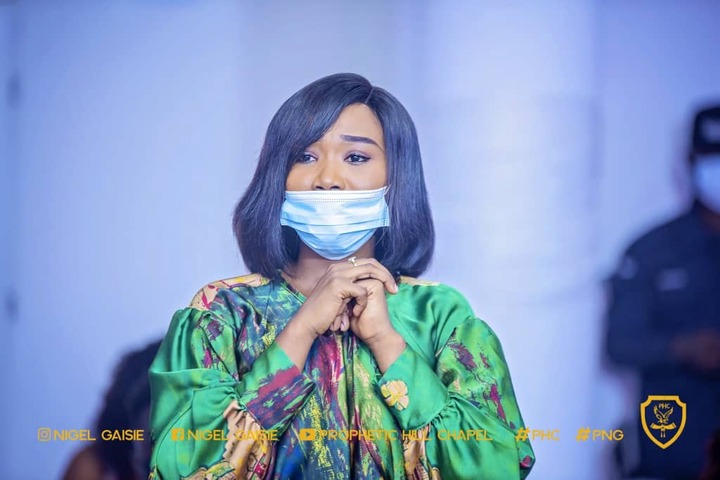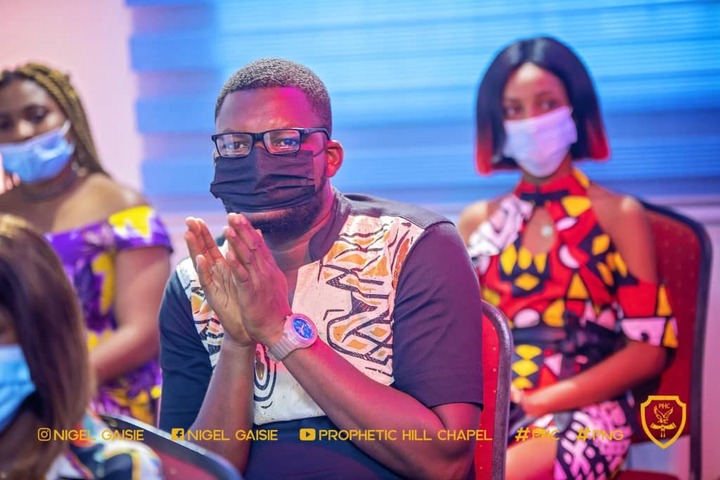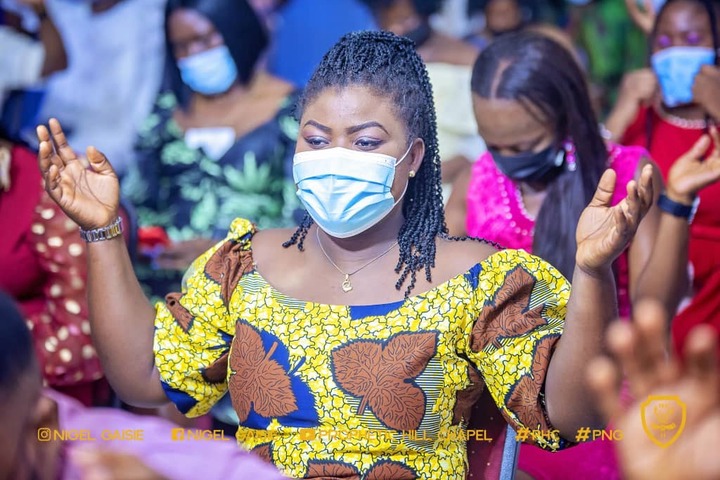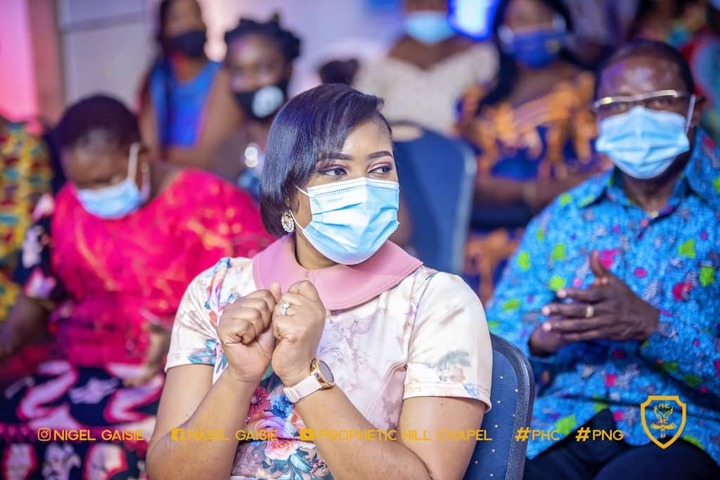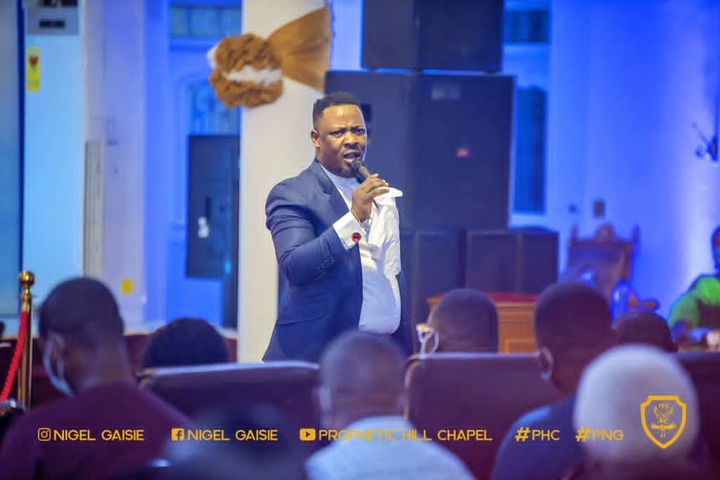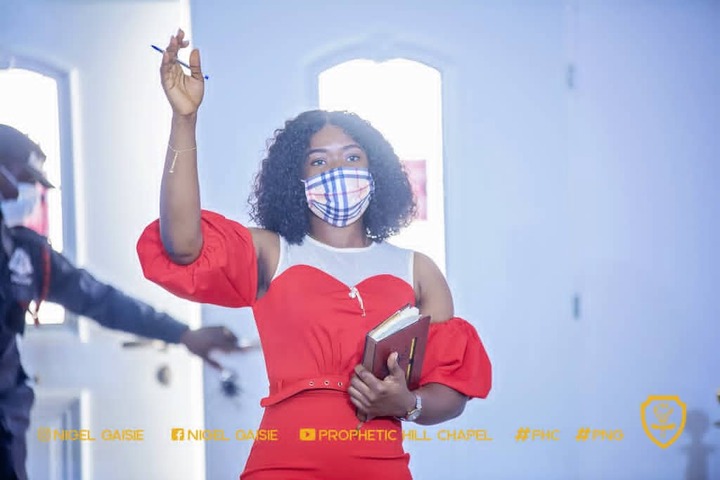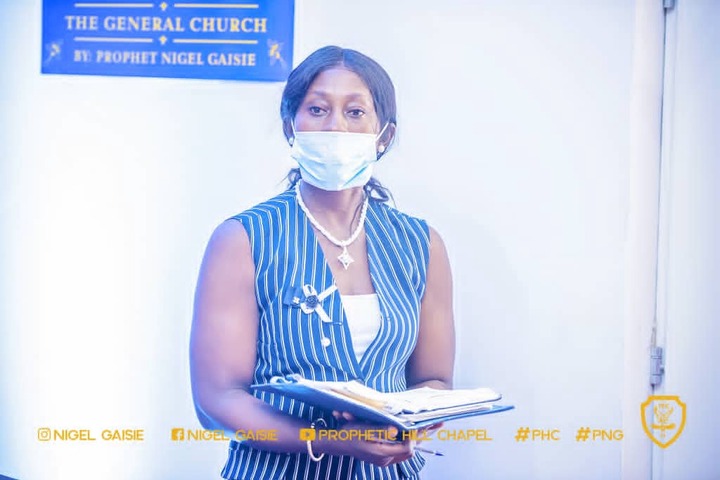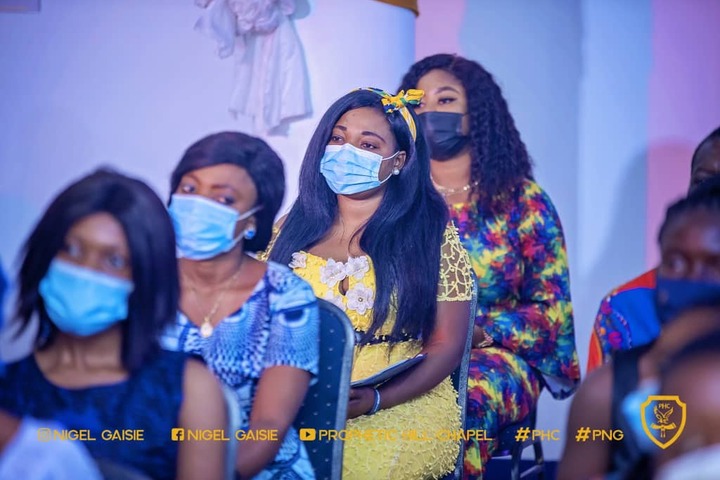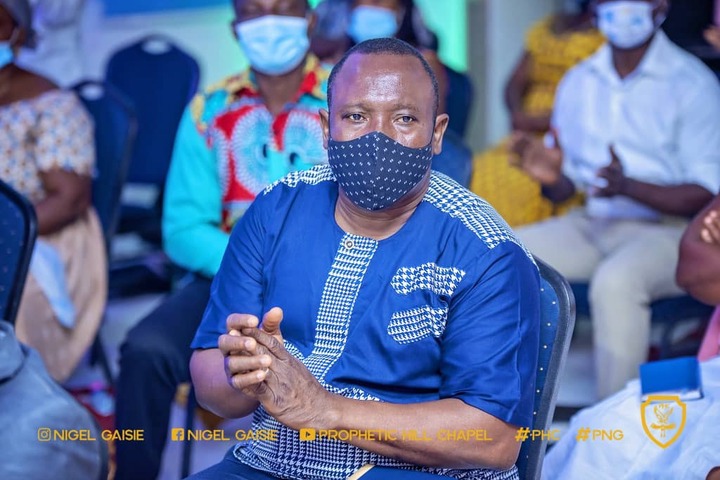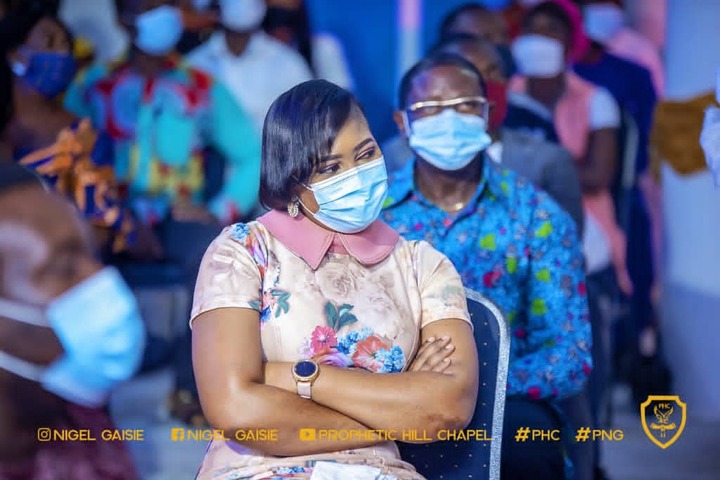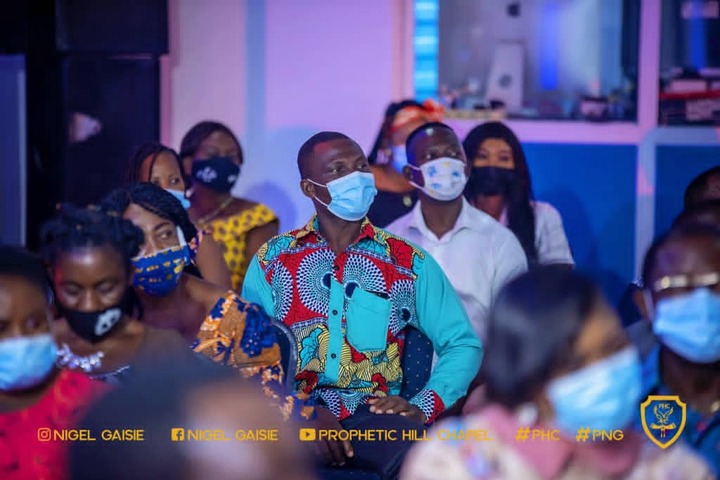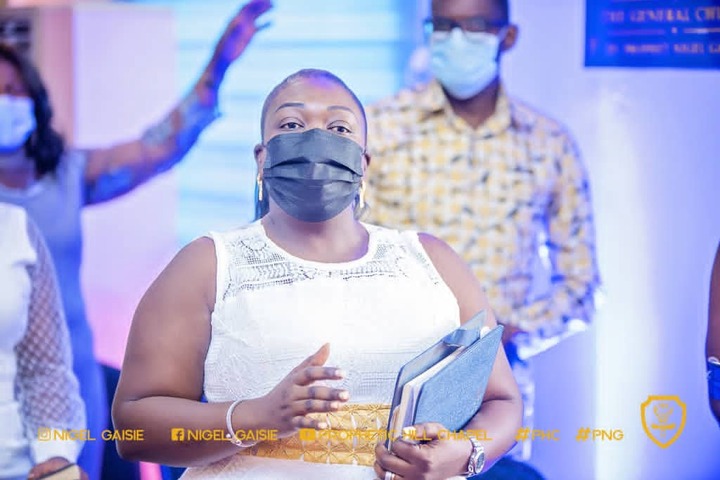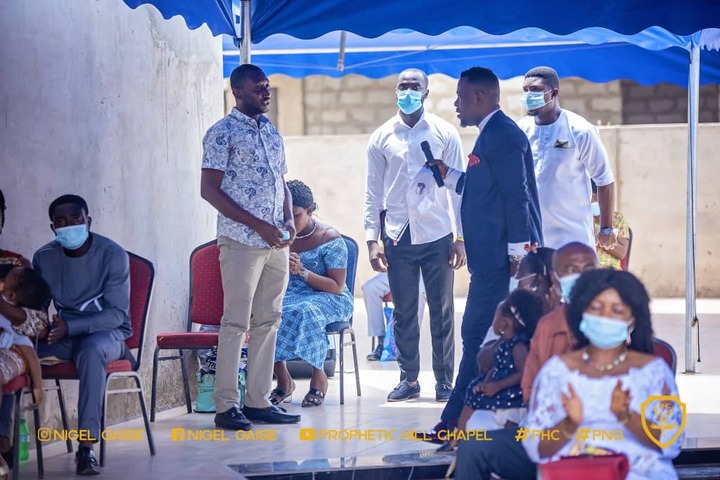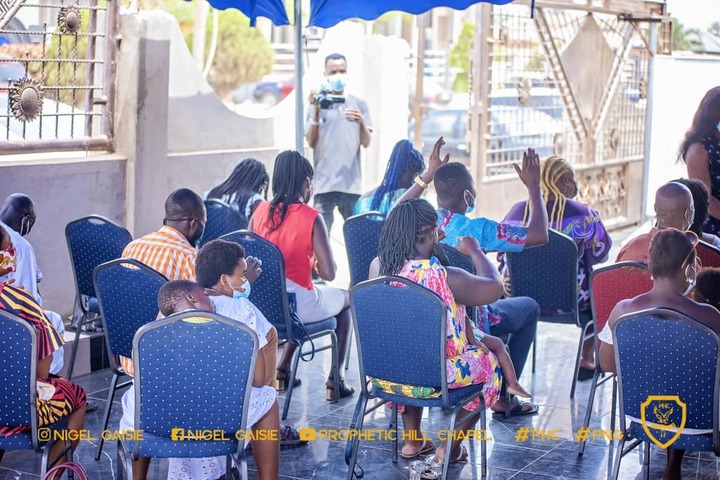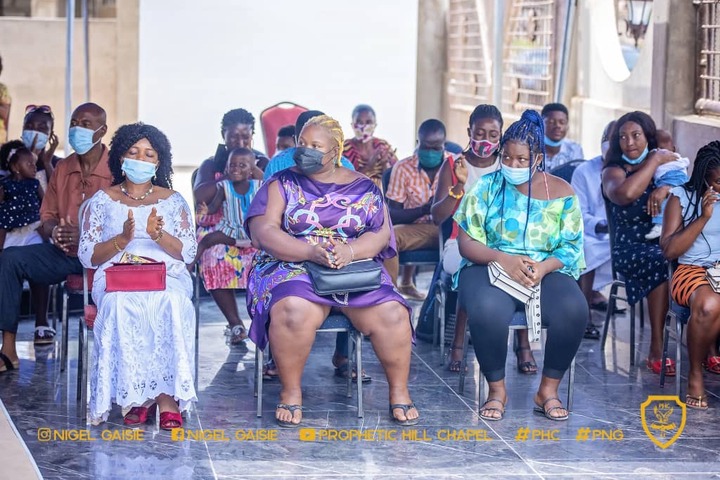 ALL pictures taken from his Facebook page!
Content created and supplied by: TommyO'Dell (via Opera News )