Right after Eve, the next woman the bible mention is Sarah the wife of Abraham. Sarah who plays an important role in the history of salvation, even though she initially doubts God's plan for her. And whereas Holy Scripture is not exactly known for being a laugh riot, it has its moments. Weird as it might seem at first sight,sara. Sarah was childless until she was 90 years old. God promised Abraham that she would be "a mother of nations" (Genesis 17:16) and that she would conceive and bear a son, but Sarah did not believe.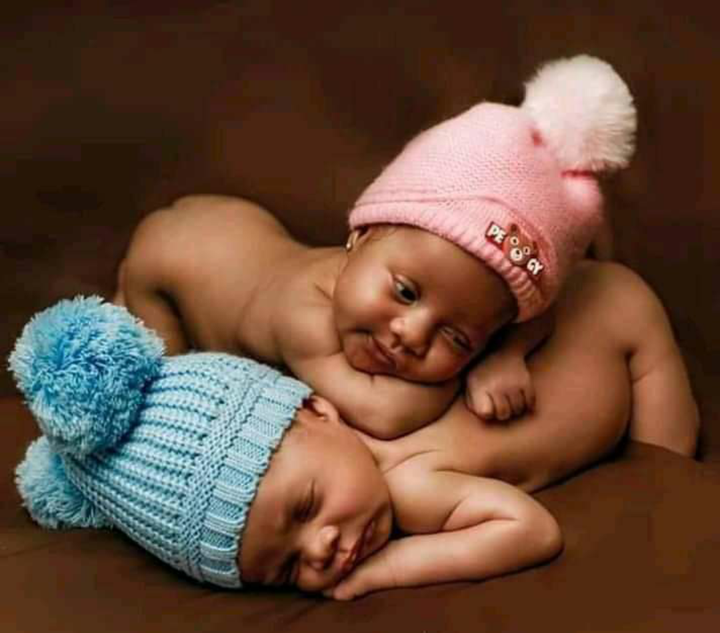 She lost faith and laughed at God when she heard the prophecy of her son's birth according to Genesis 18:12-15 and yet she still got pregnant and had a child. God doesn't treat us as our sins deserve. In fact, because of Jesus, believers are cleansed and made heirs of all His blessings. Sarah's son Isaac's name actually means "laughter," perhaps a nod to his parents' disbelief transformed into joy. Don't let the desire to have children destroy your relationship with your spouse. 
Sarah's desperation to have a family led her to give her servant Hagar to Abraham, so Sarah could conceive through Hagar instead. But Hagar and Abraham's relationship eventually caused a wedge between Sarah and her husband and the two families in Genesis 16:1-6. Is there anything you are doing out of desperation? Getting pregnant is not worth sacrificing the peace of your home and intimacy with your spouse. Sex in marriage isn't just about making babies; it's about becoming one with the other.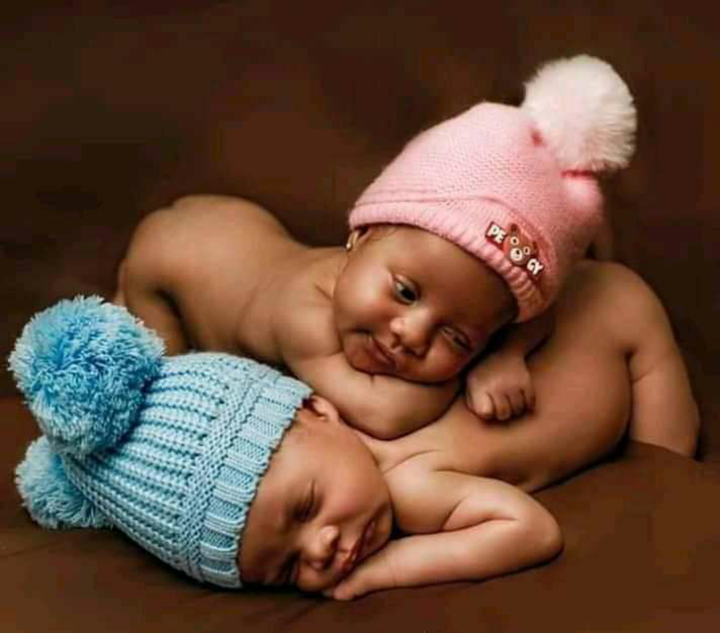 If you have tried all your energy just to become a mother and still to no avail. Don't lose hope, trust God who lets us no there's nothing too heard for him also remember He said we should ask and it shall be given unto us. Nehemiah 9: "Now therefore, our God, the great, the mighty, and the awesome God, who keeps covenant and lovingkindness,Do not let all the hardship seem insignificant before You,Which has come upon us, our kings, our princes, our priests, our prophets, our fathers and on all Your people,From the days of the kings of Assyria to this day.
Leviticus 26:9 said " I will turn toward you and make you fruitful and multiply you, and I will confirm My covenant with you. Nehemiah 1:5 I said, "I beseech You, O Lord God of heaven, the great and awesome God, who preserves the covenant and lovingkindness for those who love Him and keep His commandments.
God is a covenant keeping God just have a covenant with him with faith and ask him what ever you want and He will be give to you because the bible lets us know in Mat27:9-11 if your son asks for bread, will give him a stone?  Or if he asks for a fish, will give him a snake?  If you, then, though you are evil, know how to give good gifts to your children, how much more will your Father in heaven give good gifts to those who ask him.
So in my opinion if you have covenant with God that you need a child I believe He will not let you down since He is a faithful God. So lets this bible vers alone give you the hope and pray for it and I believe you will get that child or whatever you want in life. Thank you please you can like and share to other to get that hope.
Content created and supplied by: HisExellency_75 (via Opera News )