I quit remember those days when Easter is approaching, Children will began to prepare towards the Easter celebration by putting up hut made with palm branches and during the celebration will come out with different craft works made with this same branches.
What about nowadays, you will not see children doing those kind of stuffs and reprehensively doing nooky things.
Even you will not see most churches displaying palm branches in theeir church during Easter Friday which marks triumphant entry into Jerusalem by Jesus Christ.
This trending craft below is really amazing and I wonder how many people will be willing to do it or will be able to do it.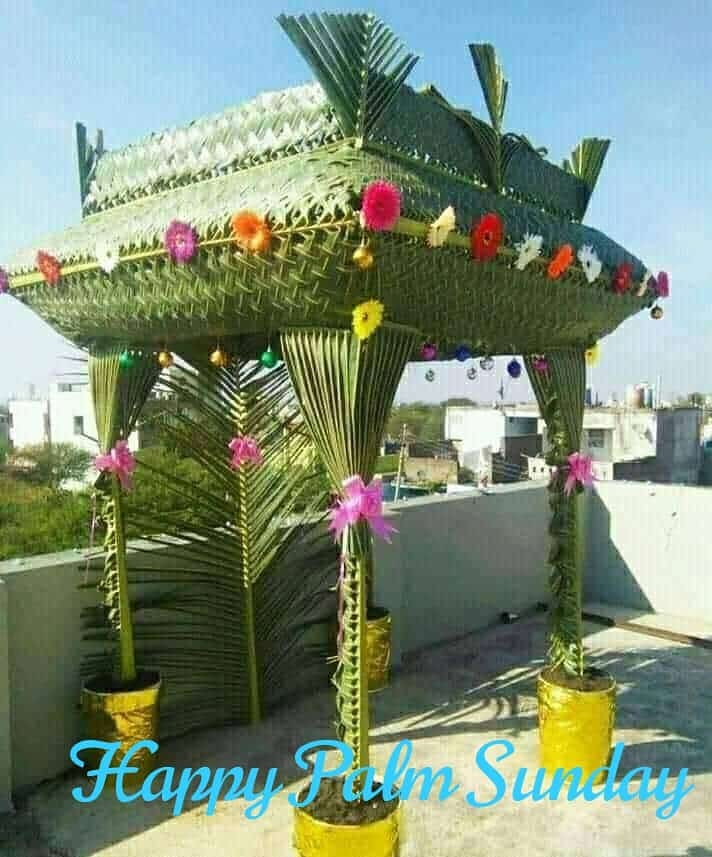 I am creative and i know i can do it but what about you? do you know how to do it and do it well. Let me and others know through the section below and don't forget share it. Follow me for more stories.
Content created and supplied by: Jayme_First (via Opera News )