Following recent development concerning COVID- 19 pandemic has led to restrictions and security protocol for all religious gathering during Easter festivities. There are rules and regulations noted that all religious bodies are not to exceed 2 hours of services.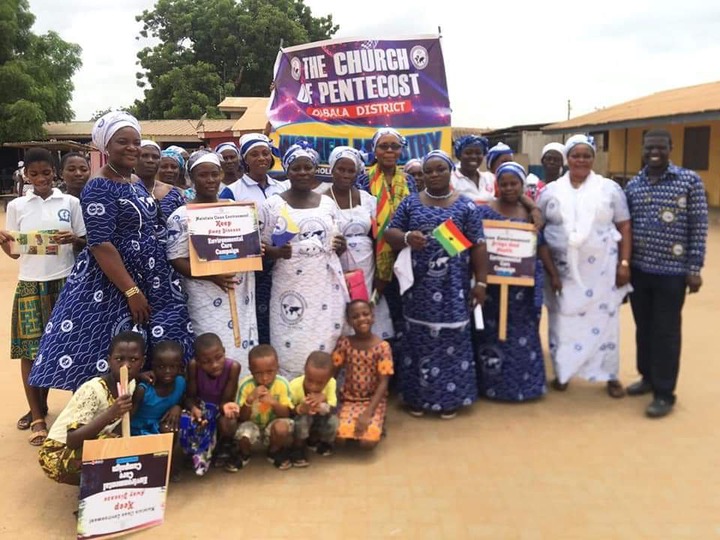 A lot of religious organizations has cancelled Easter Convention in other to follow all the mandatory protocols of COVID- 19.
However, Pentecost Church at Dabala District of Volta Region allegedly holds 3 day Easter Convention in which the police raided the venue where the ceremony was taking place.
Eyewitness speaking to Peace FM 6pm news said, he ordered the police to go and arrest the leaders because banned has been place on social gatherings.
Kofi Agyei, who was reporting the incident indicated that, the church members was about thousand and he tipped of to the police because is a criminal act. He added that the church leaders were pleading to the police but he went to his place of destination.
Content created and supplied by: Blessnews.com (via Opera News )