And I, brethren, could not speak into you as into spiritual, but as unto carnal, even as unto babes in Christ.
1 Corinthians 3:1
Remember that our human being is made up of three parts; the spirit, the soul and the body. Any one of these three parts will dominate you and your entire life. If your flesh dominates you, you are called a carnal Christian! If your soul dominates you, you are called a soulish Christian! If your spirit dominates you, you are called a spiritual Christian!...
So many times when we are facing problems in some various parts of our lives, we run to the prophet or the pastor or any man of God we know for assistance because we believe that persons hears the voice of God and God speaks to them too as well... But the question is_Can't we also be like them?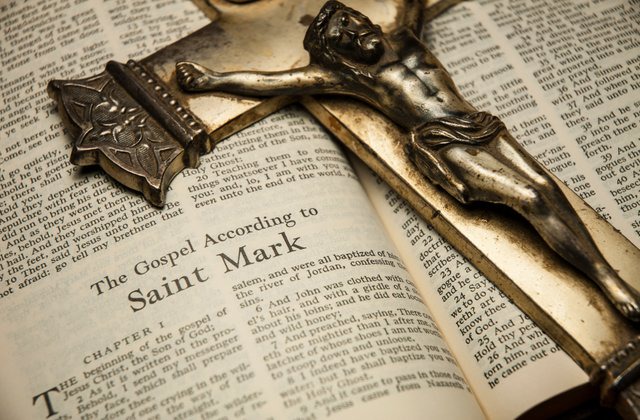 God is closer to anybody who opens up his or herself to Him, you must make every effort to go out of the carnal phase and become a spiritual Christian. When you are spiritual, you are more influenced by spiritual things and your spirit man is more developed. To be spiritually is eternal life but to carnally minded Christian is dangerous and deadly ( Romans 8:6)
Consider this keys to become a spiritually filled Christian...
1. BECOME A SPIRITUAL CHRISTIAN BY PRAYING EVERYDAY.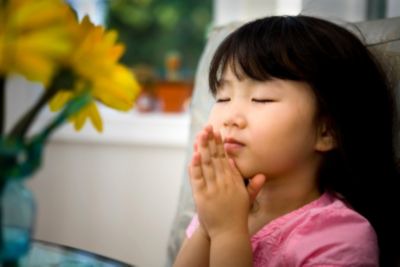 Prayer draws us closer to God always and gets us firm spiritually also. Anyone who prays draws God's attention in everything.
2. Become a spiritual Christian by seeking God's will in your life.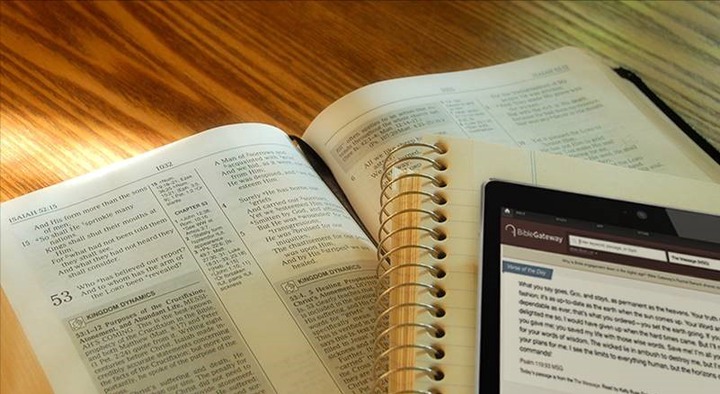 And the world passeth away, and the lust thereof: but HE THAT DOETH THE WILL OF GOD ABIDETH FOR EVER. _ 1 John 2:17
3. Become a spiritual Christian by having a good conscience._ 1 Timothy 1:19-20.
4. Become A Spiritual Christian By Having Regular Fellowship. _Jude 19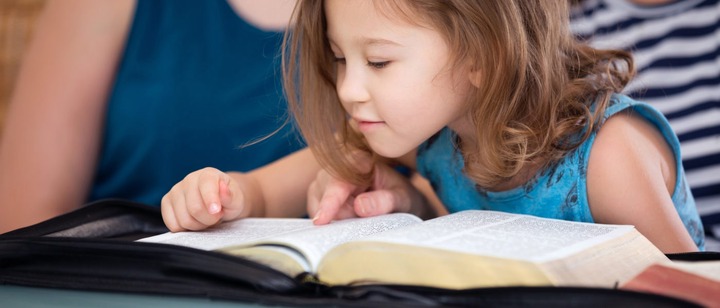 5. Become A Spiritual Christian By Walking In Truth.
Stand therefore, having your loins girt about with Truth... _ Ephesians 6:14
Share and comment for more news and messages like this...
Content created and supplied by: Oheneba_06 (via Opera News )