We have evolved from beings that are much more likely to make a false positive error and attribute agency where it doesn't exist.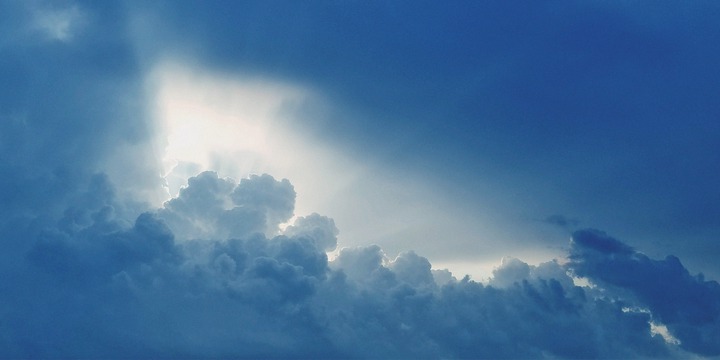 Consider a person who hears the rustle in the bushes and decides to run for it. It turns out it was only the wind and he has just made the classic false positive error. He assumed agency even though none existed. This person is much more likely to pass their genes on and we are descended from people who are much more likely to make these false positive errors like believing in an existentialists being.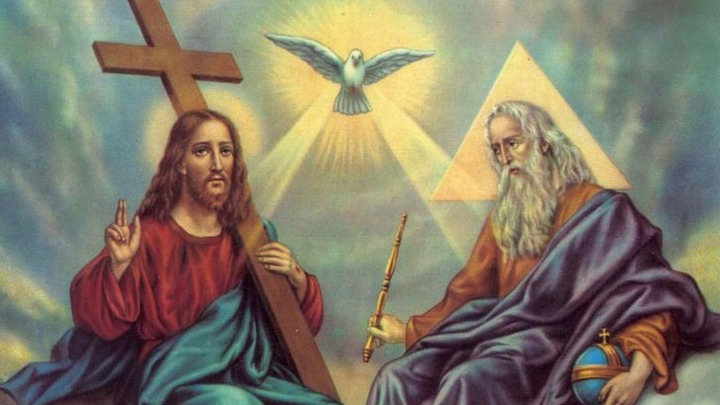 Another reason that people believe in God is comfort. For the vast majority of human history and for the vast majority of human beings, life was extremely miserable. I'm sure for many the thought of reward in the afterlife was psychologically necessary to give them hope and persevere through life.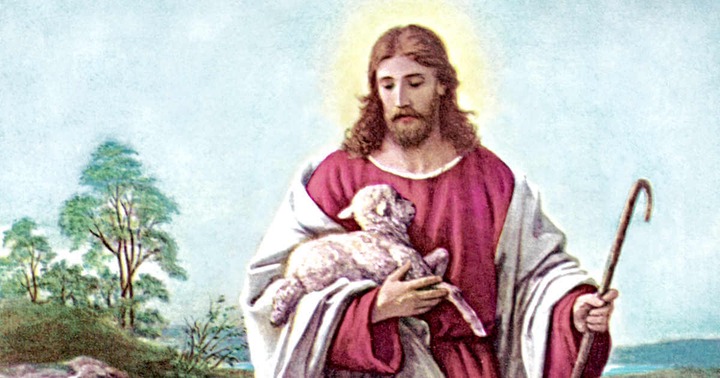 Even today where the standard of living has drastically improved this underlying reason of comfort is still present. There is so much suffering and misery that occurs on this planet every second of every day. Much of this is actually intentionally caused by some really despicable people. Sometimes, really good things happen to some really bad people. Similarly, really bad things can happen to really good people who don't at all deserve it. This reality can be too bitter of a pill for some people to swallow and the belief that there is cosmic justice that is adjudicated by a God is attractive and comforting.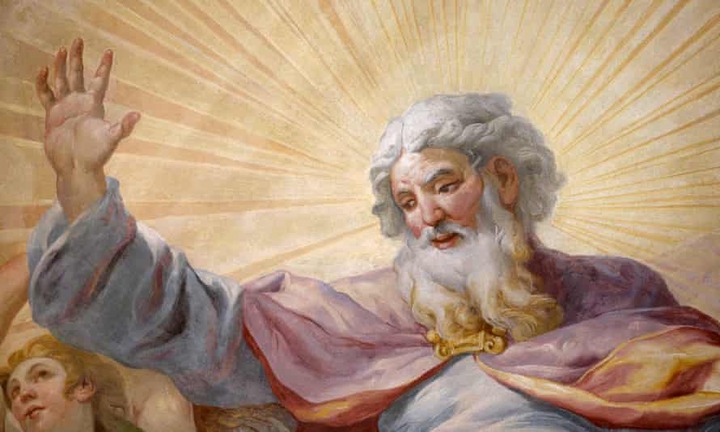 Many people want to believe in God and I think this, in part, helps explain why Christianity is the most subscribed religion in the world. Christianity offers the best deal out of all the religions in my opinion. You gain infinite reward: everlasting life, everlasting bliss and there is practically no time, effort, or cost.
Simply accept Jesus into your heart. There's no strings attached either. This deal is open to anyone and everyone. Who wouldn't want to believe a deal like this could be true? A good friend of mine recently got heavily into Christianity and when I pressed him for why he believed it he eventually told me that it's because he wanted it to be true.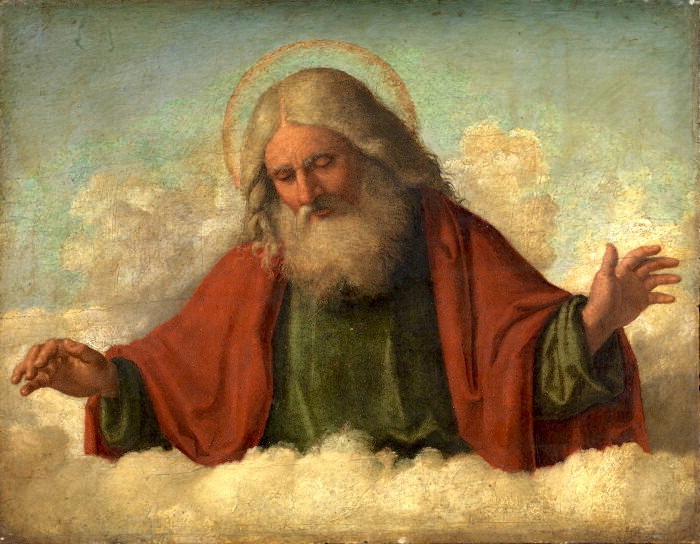 Unfortunately, what you want to be true has no bearing on what is actually true and in general, we should be far more critical of beliefs that we want to be true than beliefs we don't want to be true because we are far less likely to evaluate a belief we want to be true objectively.
Follow me for more contents like this and latest news.
Content created and supplied by: Blackjuiceinfo (via Opera News )