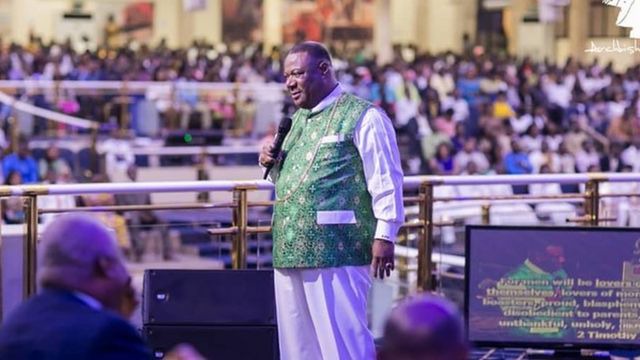 Archbishop Nicholas Duncan-Williams is the father of Ghana's Charismatic Pentecostal movement. He was born on the 12th May 1957 and is the Presiding Archbishop and General Overseer of the Action Chapel International (ACI) ministry, headquartered in Accra,, Ghana. He is the founder of the Charismatic Movement which started 40 years ago in Ghana and other parts of West Africa.
He became the first non-American to lead the prayer for the incoming President and Vice President of the United States of America (USA) during the inauguration of President Donald Trump. Archbishop Duncan-Williams is married to Rosa Whitaker of The Whitaker Group, after his first marriage ended in divorce.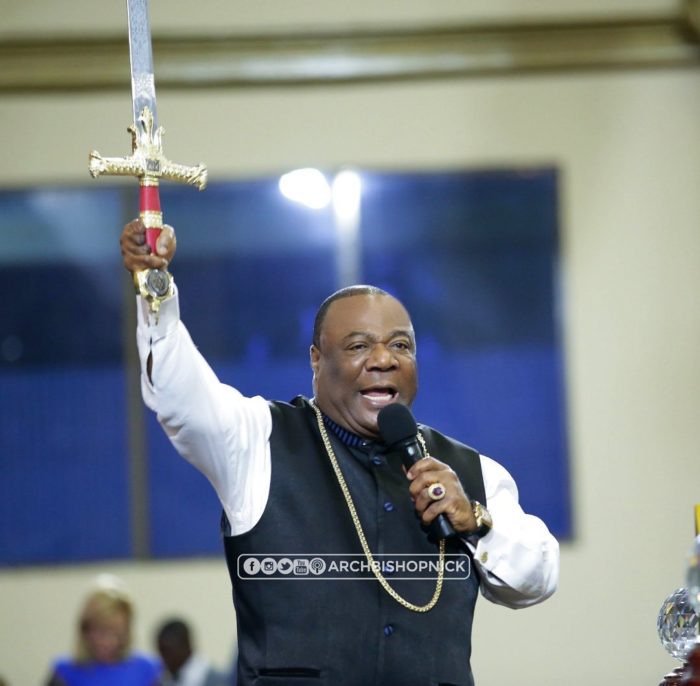 In 1957, Archbishop Duncan-Williams was born to Florence Bruce despite the fact that doctors had earlier told her that her pregnancy was a risk to her health and, therefore, conducted a medical procedure to terminate the pregnancy. Months later, Mother Florence discovered that Baby Nicholas survived the medical procedure. It was then discovered that she was actually carrying twins—with baby Nicholas being the only survivor.
His father, E.K. Duncan-Williams, an Ambassador, politician and chief, became actively involved in Nicholas' life at the age of 16. With 43 sisters and brothers, Nicholas primarily raised himself learning the art of survival through difficult circumstances at a very young age. While growing up, on multiple occasions, he nearly lost his life.
In 1976, after tragically losing three of his fingers, Nicholas Duncan-Williams, was converted eventually by nurses, Mrs. Raji, an Indian lady and the Acquah sisters, who evangelized to him on his hospital bed at now Korle-Bu Teaching Hospital in Accra. He received Christ and eventually received the baptism of the Holy Spirit with evidence in speaking in tongues.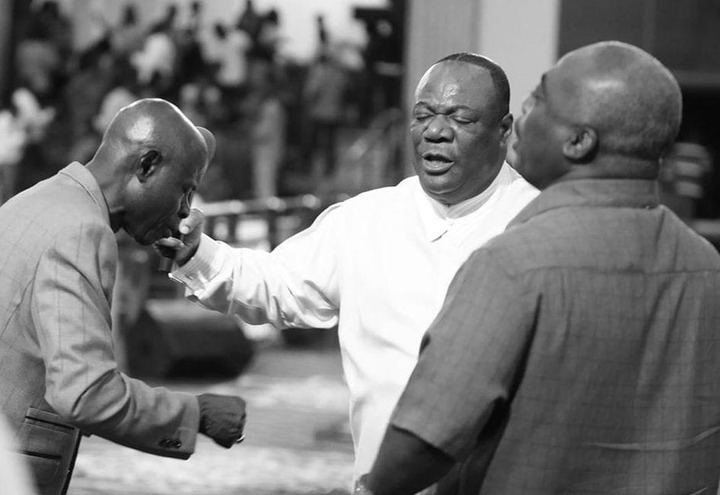 Having travelled to Nigeria due to the height of Bishop Idahosa's impact in ministry then, he attended his Church of God Mission International Bible College in Nigeria to be trained as a pastor and it was after his return, that he founded the Action Chapel International (ACI), with its headquarters, which is one of Accra's largest mega-churches. Having started as a prayer meeting in his father's house, they moved to several locations (Fadama, Tradefair, International Students' Hall, Diplomatic Shop) as it grew till it eventually came to find its headquarters at Spintex Road, where the Prayer Cathedral is located since 1992.
He has Founded an NGO called Compassion in Action Africa that that boasts of drug rehabilitation facility with 120 people recovering from drug addiction and is the Founder of Dominion University, based in Ghana, which training a new generation in excellence and ethical leadership for ministry, government, and business and his Dominion Television, a Christian lifestyle channel broadcasts across 16 nations in Africa.
PICS FROM FACEBOOK ACCOUNT
Content created and supplied by: MrsCelestial (via Opera News )