LoveWorld Incorporated, (a.k.a Christ Embassy) is a global ministry with a vision of taking God's divine presence to the nations of the world and to demonstrate the character of the Holy Spirit. This is achieved through every available means, as the Ministry is driven by a passion to see men and women all over the world, come to the knowledge of the divine life made available in Christ Jesus.
Christ Embassy is well renowned as a mega church with branches around the nations already. However, what is happening at the Christ Embassy Youth Church, Airport City, Accra Ghana, has got many wondering and talking.
Excellence, prosperity, multitudes, power on display and many stories of glory and changed lives has left may to wonder.
It is of a truth, there is some grace, diligence and miracle at work in this church. In a time when churches are struggling financially and to grow, this church has none of such challenges.
And even more interesting is the fact that, thousands of young people, who initially may be deemed as non religious are the ones filling their multiple services and wanting more. Indeed, it cannot be religious, but a real time working relationship that is been encouraged in their meetings.
The church is pastored by Pastor Enoch, rather affectionately known as Erock, who until most recently, was a musician at the main Accra Christ Embassy Church, but was released to go and start this with a few young people in the main church, maybe some 21 persons or so.
But today, each service has seats filled. Because of lack of spaces, they do not even have a permanent place of worship but by using social media, they update the thousands about a venue as late as weekend, and the new venue is filled with overflows severally.
The excitement and joy in the eyes of its increasing numbers shows always that, they wouldn't mind, if the services were to last some 10hours more.
Internationally, they are trailblazers, as they have received countless awards at the international level of the church for its church growth numbers and also for their particular financial partnership of the global church's missions.
Do check out these pictures for yourself: ALL PICS ARE TAKEN FROM THEIR FACEBOOK PAGE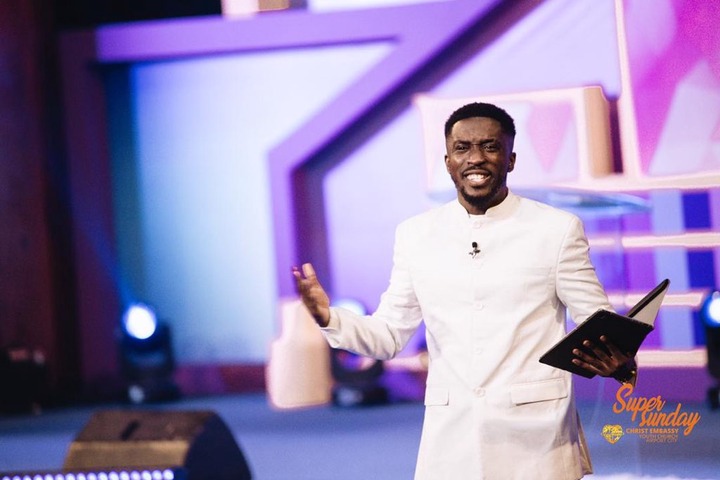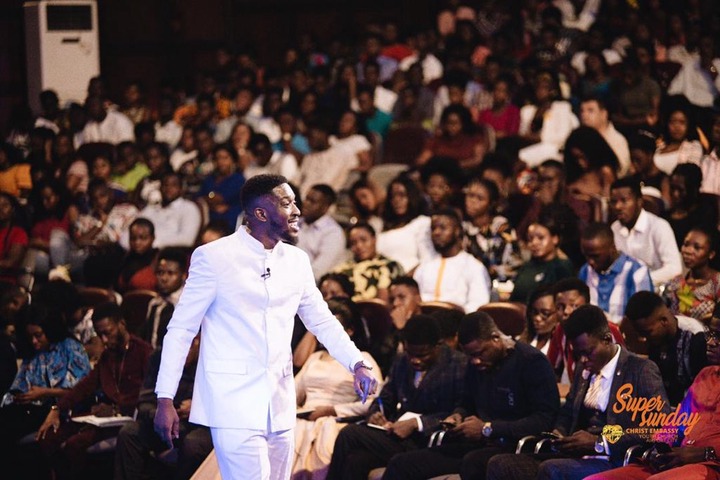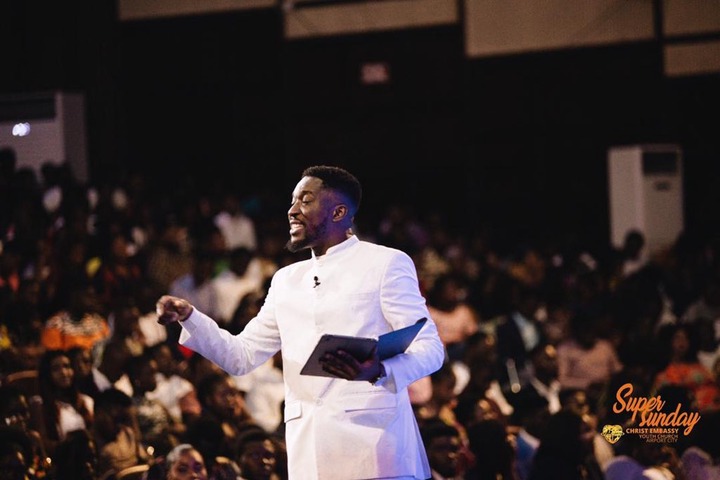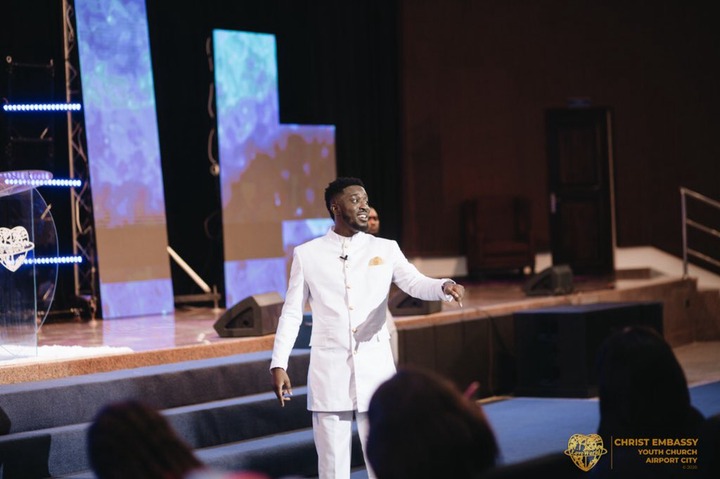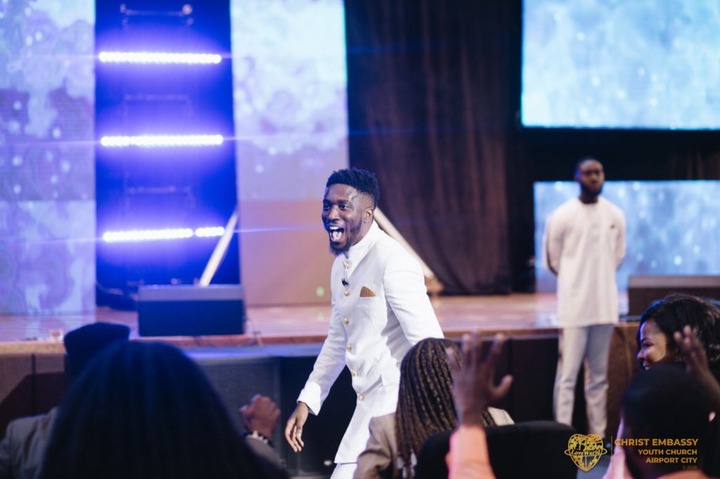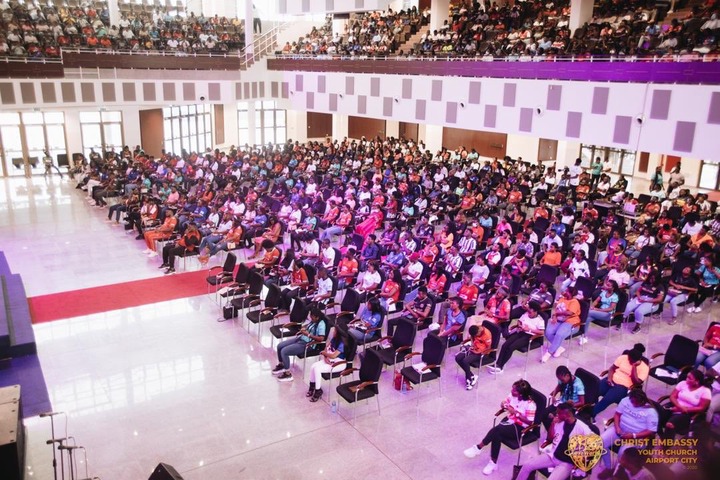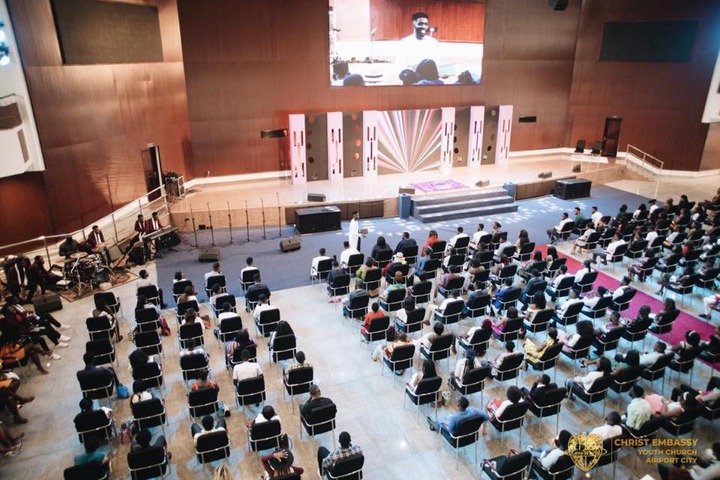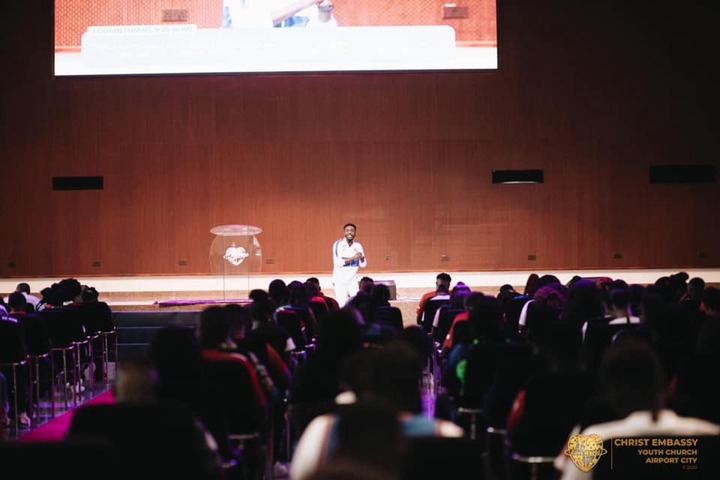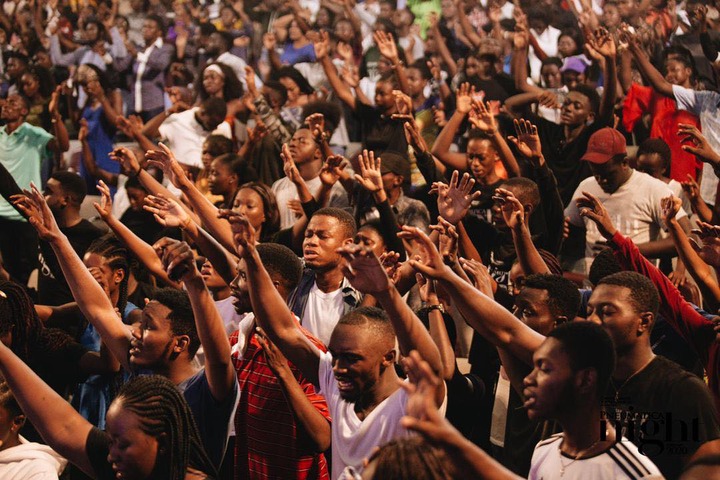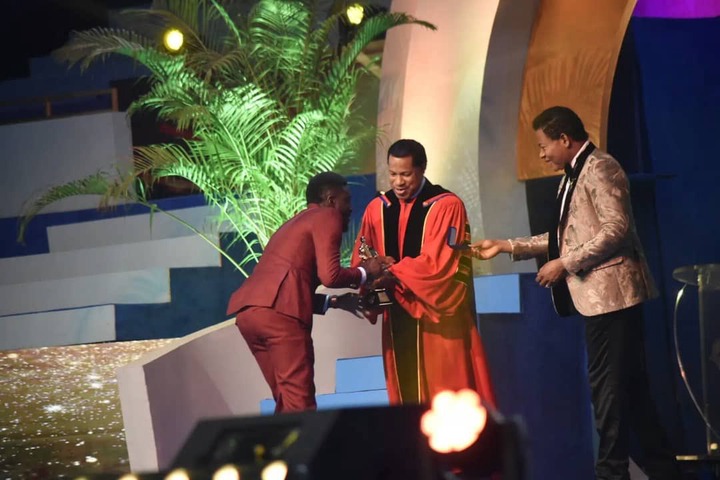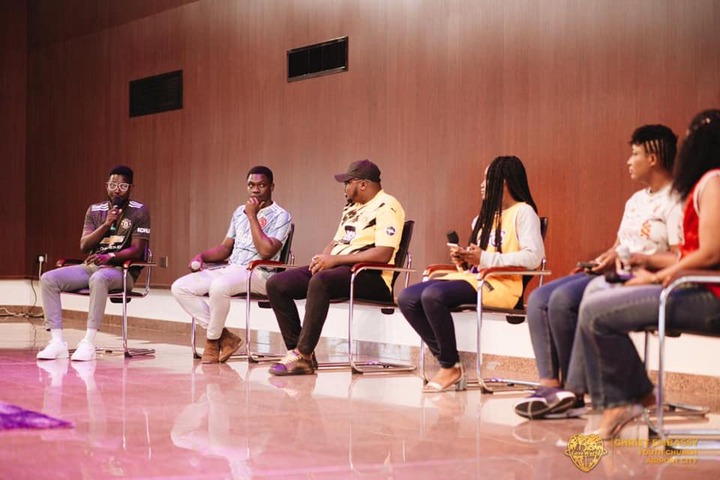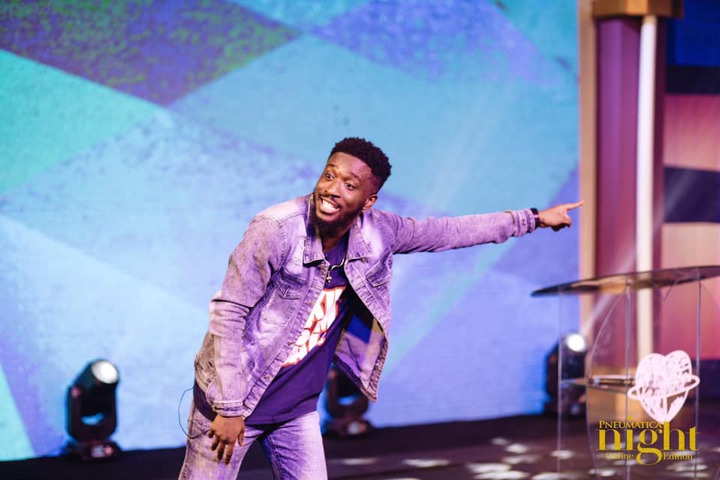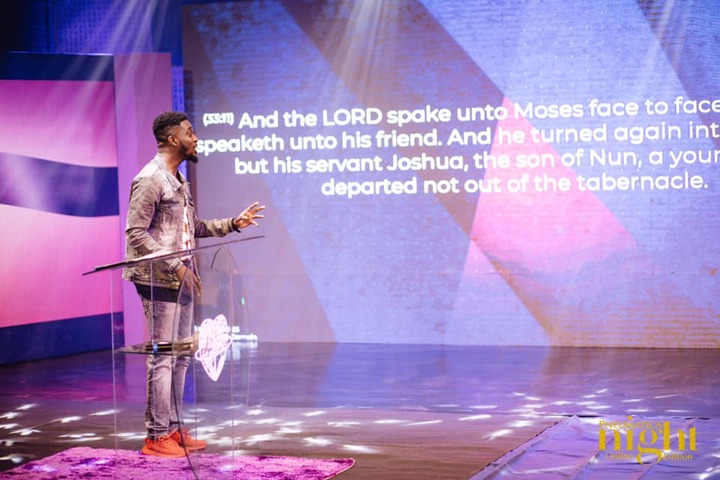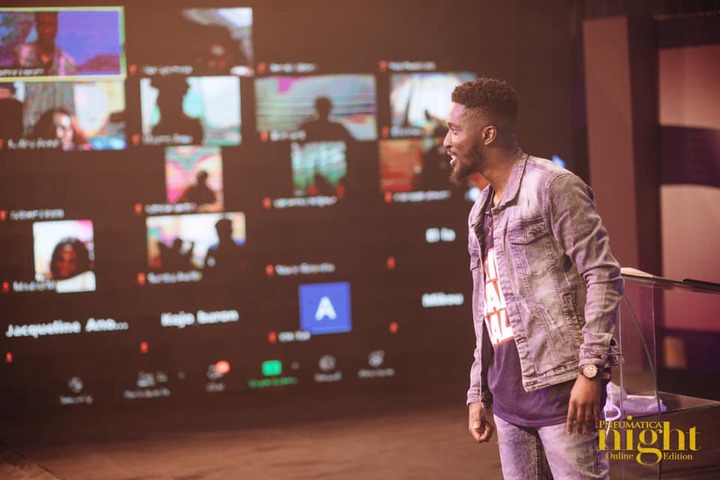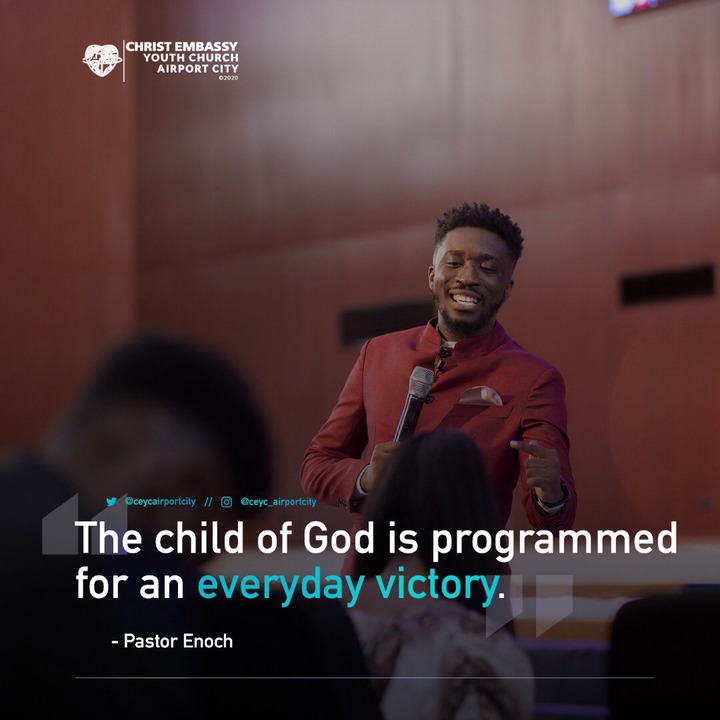 Content created and supplied by: TommyO'Dell (via Opera News )