The has been back and forth on the issues of LGBT in the country for almost a week now. There has been tensions here and there for the closure of the the LGBT office located at Ashomang Estates.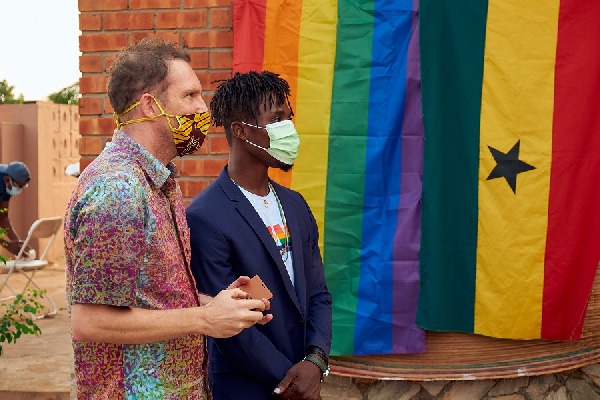 Many dignitaries, including the Christian council has come out to express their disapproval in this act and are putting pressure on government to enact laws that will not give LGBT a chance in the country.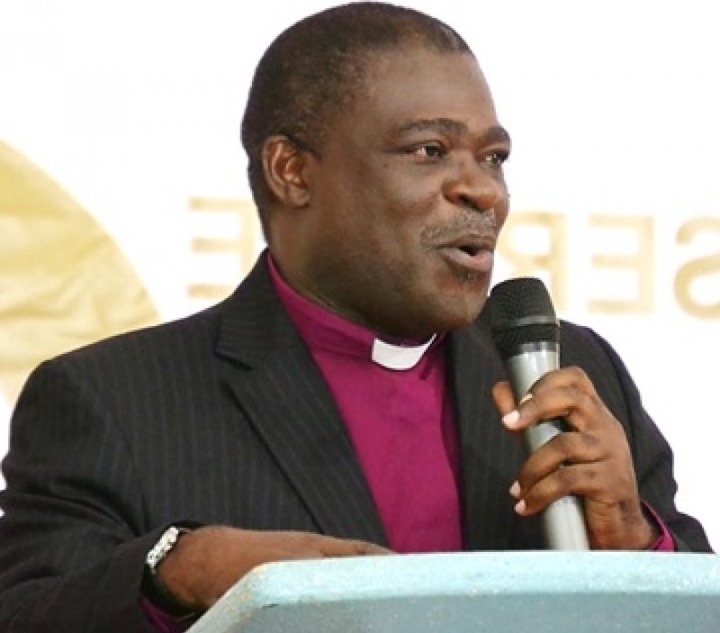 As well as, the Kwabenya tradition council has also come out to say, the office on their land is a curse and they disapprove such acts.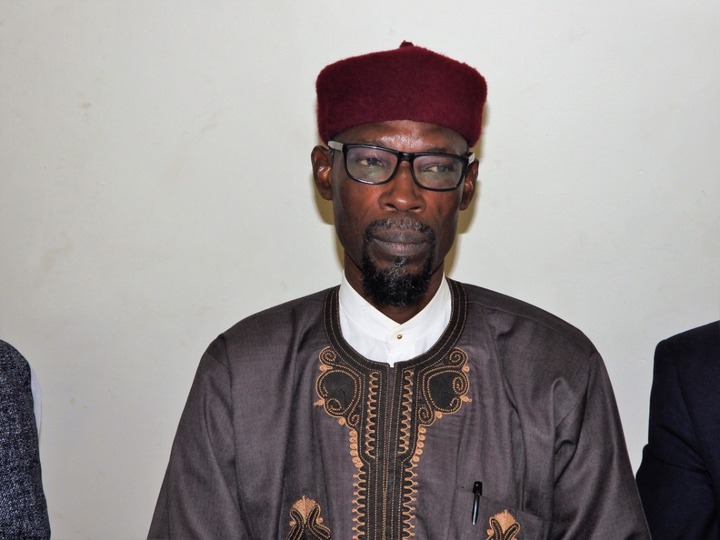 On the kokrookoo show on Peace Fm, the spokesman of the national chief iman was invited to the program to give the Islamic stand on the LGBT issues in the country.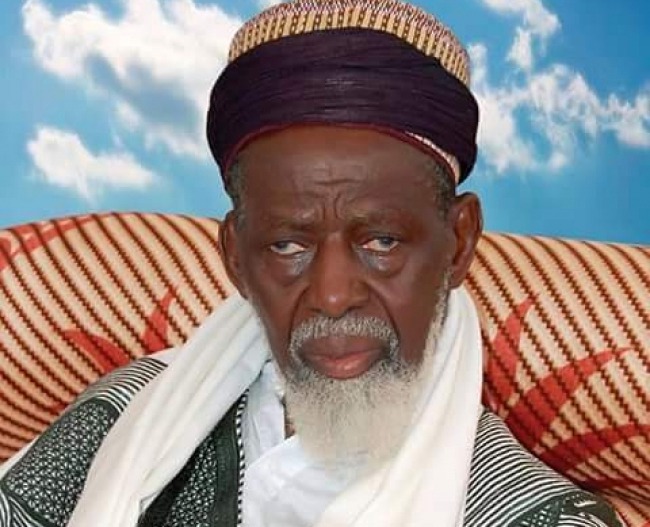 He said that, Homosexuality fights against the will of God and also the dignity of the individual. He also stressed on the points that these people are moved by evil pleasures. He then asked that is it all pleasures that are worth enjoying?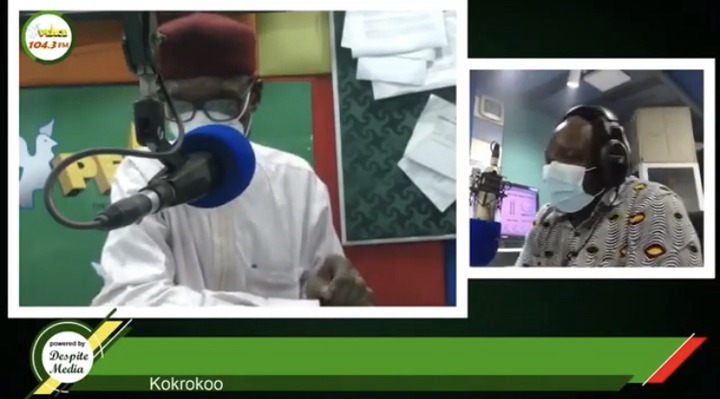 He went on to say that, in some place is where are Islamic laws are used, death penalty is the most deserving punishment for homosexuality.
           He also asked, if the office was set up by the EU or they just supported and what is the stand of the government since it goes against the norms of our culture.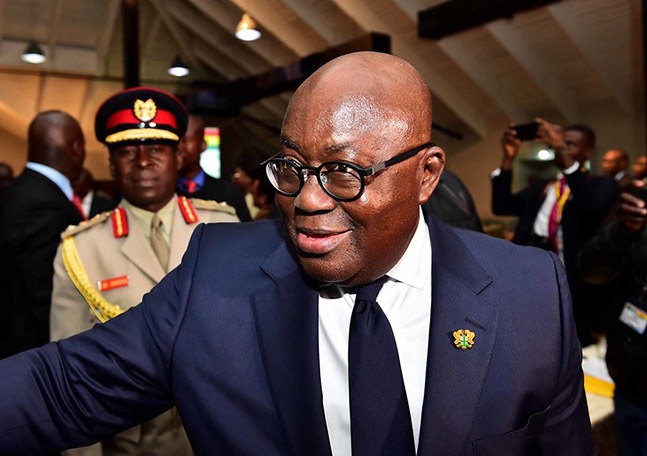 What do you think of the stand of the Islamic council of Ghana? Share your opinions with us in the comments section below.
Follow, like and share GhanaNsem for more exclusives.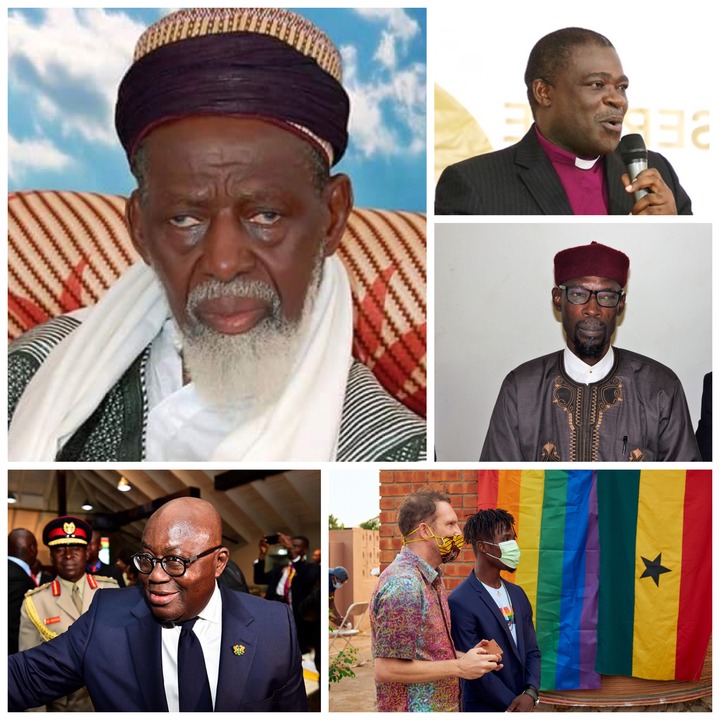 Content created and supplied by: GhanaNsem (via Opera News )