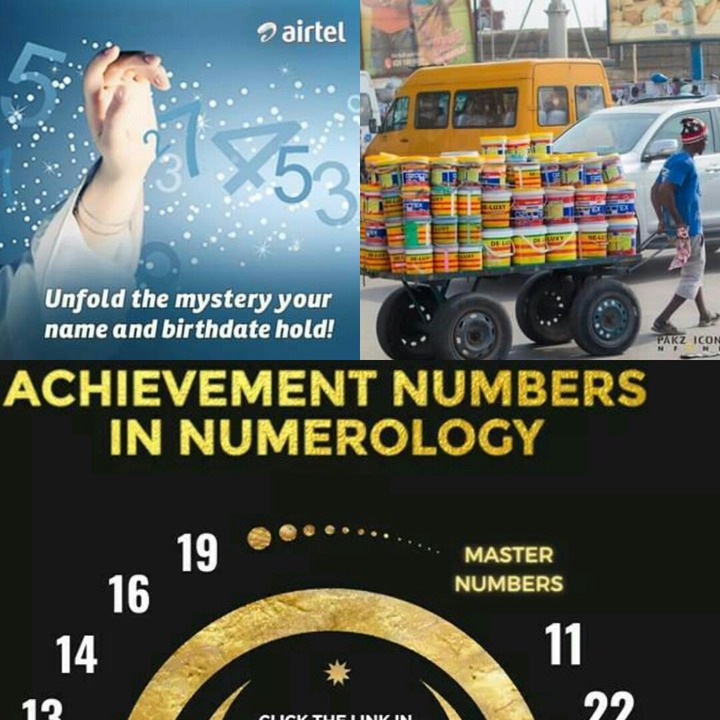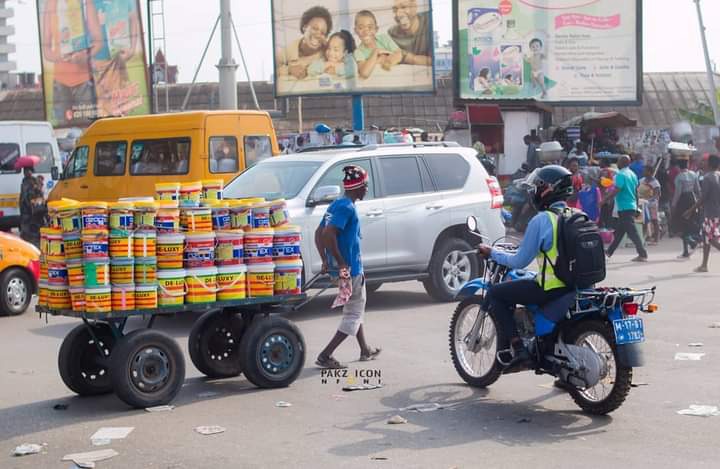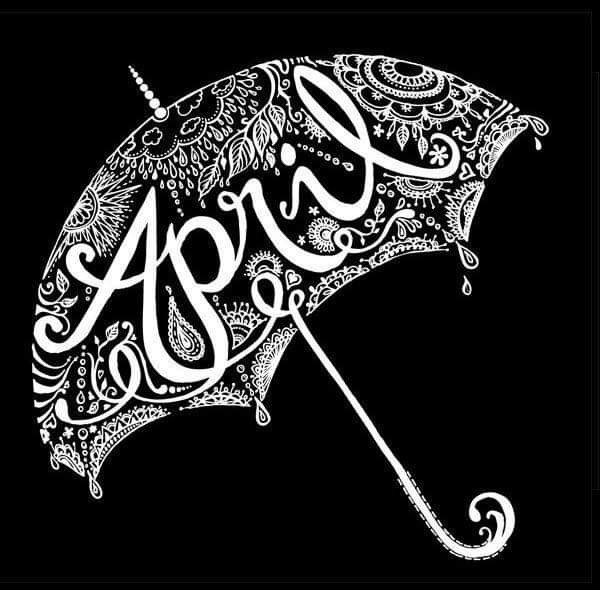 Numerology Lifepath shows your characteristics and explains the lesson to be learned in this lifetime and the challenges you will have meeting these lessons. You got your Numerology Lifepath on the Day you were Born. 
 How to find your Lifepath? Add up all of the digits from your date of birth until you get to one digit (this will be your life path ) Example: March 9, 1977 (03/09/1977) = 3+9+1+9+7+7=36, then 3+6=9 (lifepath is 9).
Exception to the Rule is if you get the number 11 or the 22, this is your Life Path, Do not bring those two numbers down to one digit. In Numerology there's Lifepath (the single digits) 1 through 9 and (the master numbers) 11 and 22. 

1 LEADER 
Traits: original, independent, courageous ACHIEVER, strength, creative The number 1 symbolizes the principle of BEGINNING or initiation. It signifies that a person must learn to stand-alone, be assertive, and achieve recognition for his or her talents.
Therefore, the 1 is ambitious, an achiever, and fares best when it is allowed to demonstrate its own ideas. It is self-sufficient, inventive, wilful, and dominant. Its energy is masculine, focused, and rational. 
Gifts: Self-sufficiency, invention, mastery.
Challenges: Stubbornness, egotism, bluntness, ambition, dominance, wilfulness, impulsiveness. 
Personal Goal: Establishing individuality; making a name.
Fears: Being overlooked; not using talents 
Succeeds as: Writer, director, inventor, president, public figure, business owner, designer.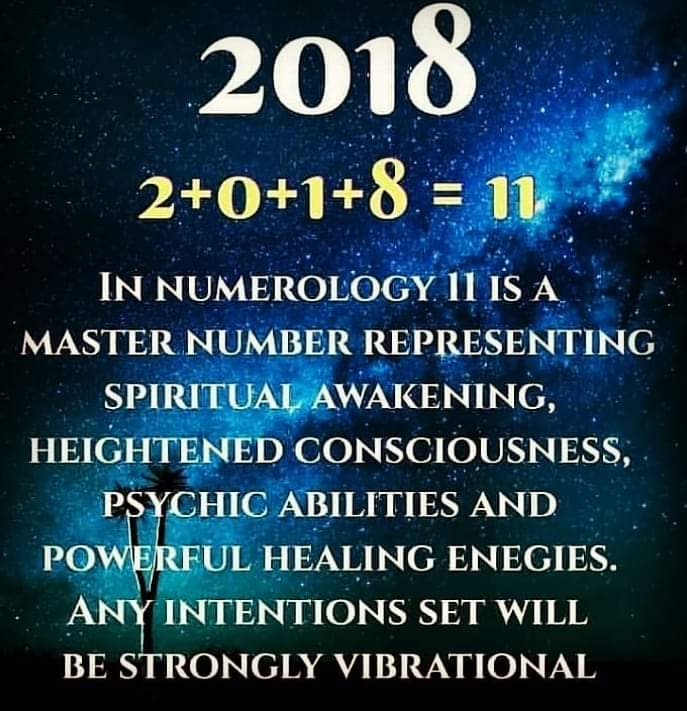 2 PARTNER 
Traits: diplomat, friend, artist, enduring PEACEMAKER, gentle, insightful, sentalents.
The number 2 symbolizes the principle of coming together with another, and is interested in partnership. It signifies that a person is generally supportive, and that issues of intimacy and diplomacy are at work.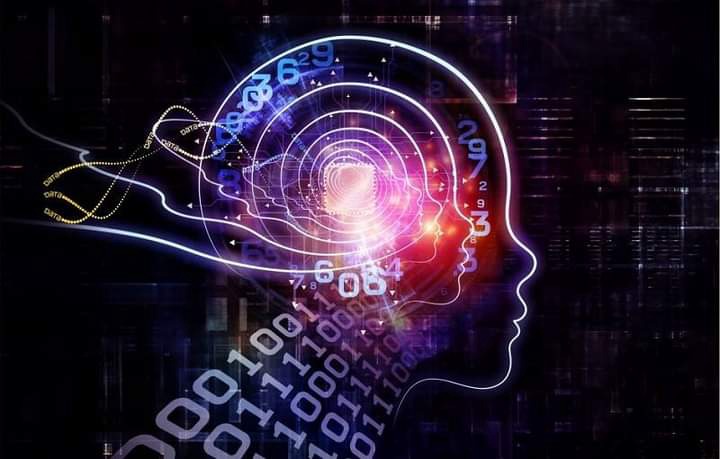 The 2 is very aware of others needs as well as its own, and strives to demonstrate friendliness, understanding and tact. It is artistic, shy, thorough, and analytical. Its energy is feminine and magnetic. 
Gifts: Charm, understanding, supportiveness, loving.
Challenges: Self-consciousness, fear, hesitation, over-conscientiousness. 
Personal Goal: Reciprocal relationships; security.
Fears: Unknown, unplanned change, being alone, making a mistake. 
Succeeds as: Artist, technician, psychologist, spouse, healer, bookkeeper, coordinator.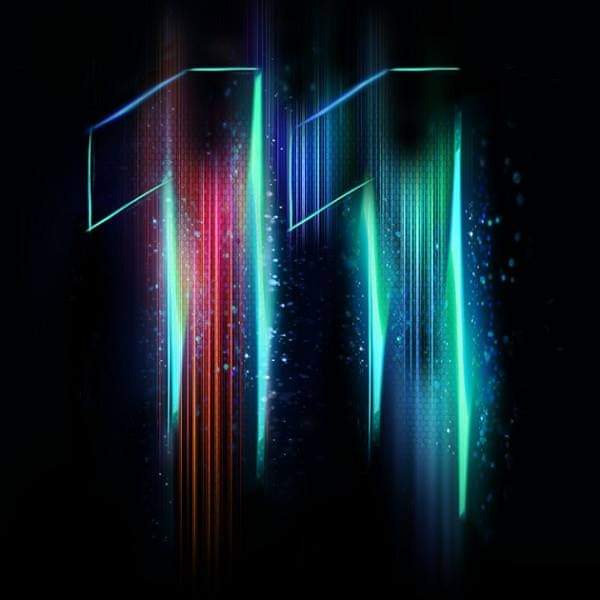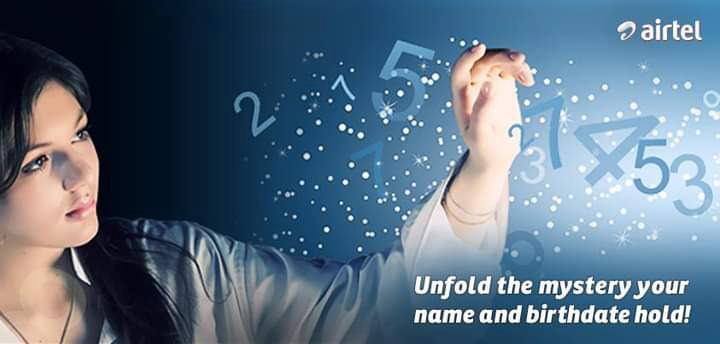 3 - OPTIMIST 
Traits: creative, social, easygoing VISIONARY, humorous, energetic, spontaneous The number 3 symbolizes the principle of growth. When the initiating force of 1 unites with the germinating energy of 2 there is fruitfulness.
3 signifies that there is a synthesis present that imagination and an outpouring of energy is in action. The 3 is optimistic and fun-loving, and strives to uplift and colour its surroundings. Its energy is enlivening, youthful, and enthusiastic. 
Gifts: Enthusiasm, imagination, versatility.
Challenges: Exaggeration, lack of direction, unfinished projects, sensitivity to criticism, laziness.
Personal Goal: Enjoy life, stay young, play. 
Fears: Loss of youth, restriction, boredom. 
Succeeds as: Motivator, coach, writer, musician, artist, parent, salesperson, communicator or media personality.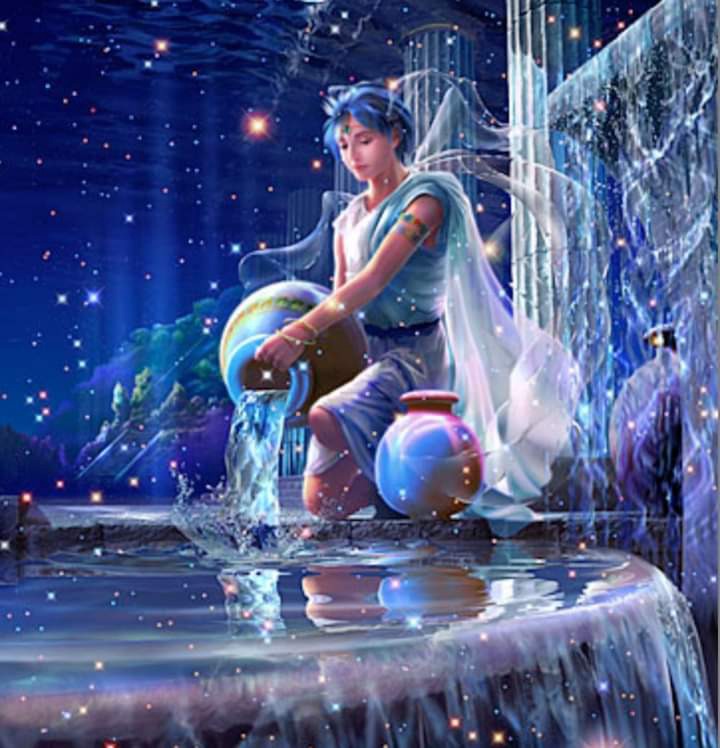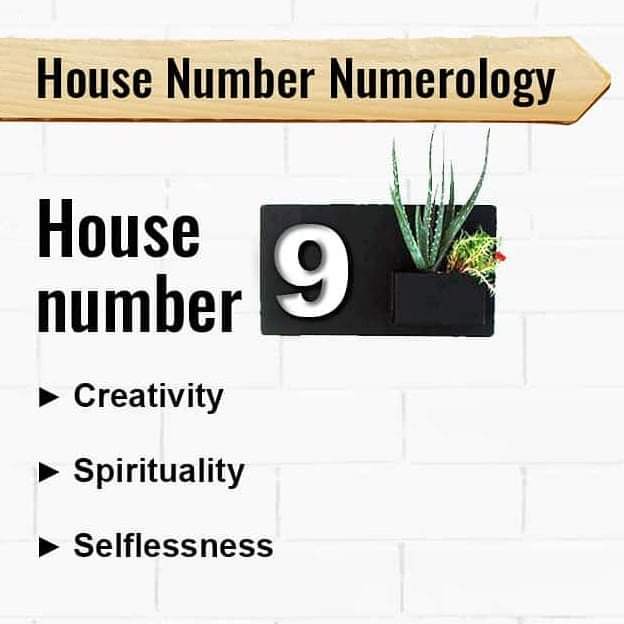 I shall continue in my next episode God willing thanks for reading
Content created and supplied by: Zionthefighterexclusives (via Opera News )