As we all know, Moses was a very great man of God in the Bible. He was a God fearing man who obeys ad take actions quickly on whatever God told him to do.
Though Moses was a true man of God but he passed through a lot struggling and sufferings. This should tell you that, no man of God or a true believer of Christ get it easy in life. Hard and bad times will come but never give up on the Lord your God because when you are able to pass through all the difficult times with Him (God), blessings, success and long life shall locate you in His name. Nothing good comes easy.
However, after Moses ruled and lead the Israelites out from Egypt, God called him on their way going. In a simple language, Moses died on their way going.
Furthermore, after his death, God told Joshua the son of Nun that,"My servant Moses is dead. Get ready now, you and all the people of Israel, and cross the River Jordan into the land that I am giving them. (JOSHUA 1:1-2).
According to what God told Joshua, it means that nothing can't prevent the plans and promises of God from happening.Whatever your problem and suffering is, hope and believe strongly in God because God will do it for you like the way He done it for the Israelites because nothing is to hard for Him.
Don't look down upon yourself because the Bible let us know that, our body is the temple of the living God therefore believe strongly that, God is with me and stop seeing yourself as an ordinary person, God knows you.
All your prayers will be answered very soon keep trusting in Him and He will not disappoint you. He is a God of time, no one plans for Him because he knows what you are in need of. The same God who done it for Joshua is with you too.
When you believe in Him, all things shall be well with you.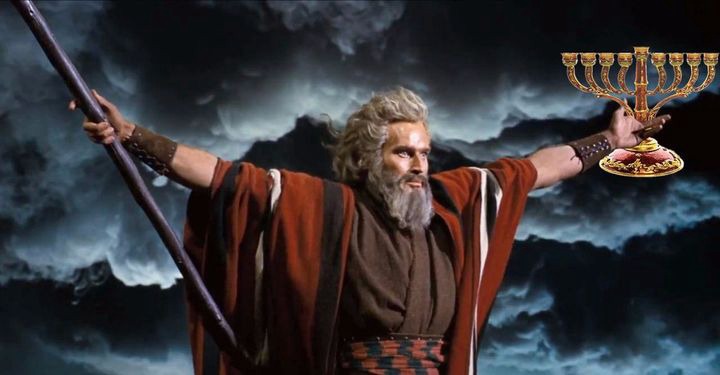 Content created and supplied by: Article_Engineer (via Opera News )