Without getting answers to their prayers, many people pray. Why? This is because most pray or inquire amiss by the majority (James 4: 3). You must be His baby before God can answer your prayers. Ok, you may wonder, how am I going to become a child of God? This is by understanding the God you represent.
If you want God to answer your prayers, there are some points you need to obey.
1. By surrendering your soul to Jesus Christ, you must be born again. As your Lord and personal saviour, embrace Jesus. 2 Corinthians 5:17 states, 'If therefore any man is in Christ, he is a new creature: the old things are passed away; behold, all things are made new.' Don't go back to vomiting yourself.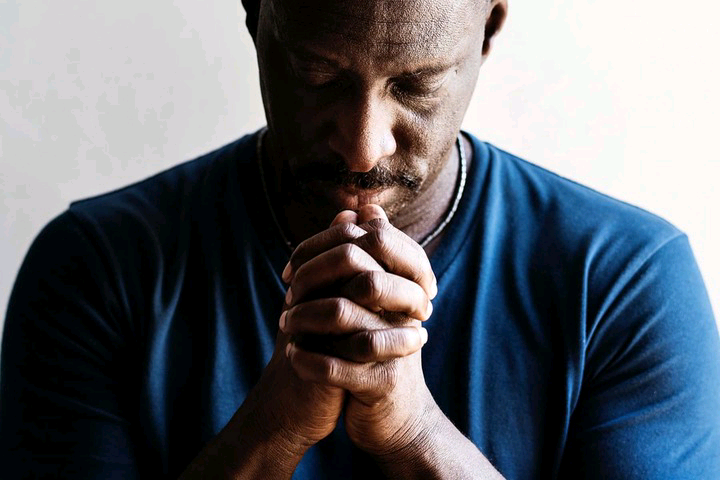 2. Praise And Worship. Make sure with all your heart that you worship God, let Him know that through your worship you love Him for God dwells in the praises of His people. All the time, thank Him. Thank Him for what He did for you, and thank Him for what He's going to do again. (2 Chronicles 20v21, 150v1 Psalm, 117v1 Psalm)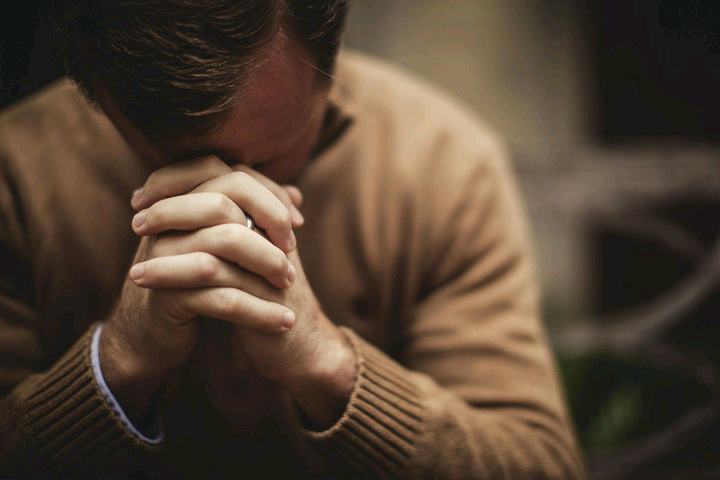 3. Always pray. The Bible says 'pray without ceasing' in 1 Thessalonians 5 v 17. . Prayer is really significant. We need to pray all the time.
Content created and supplied by: HubWrites_360 (via Opera News )