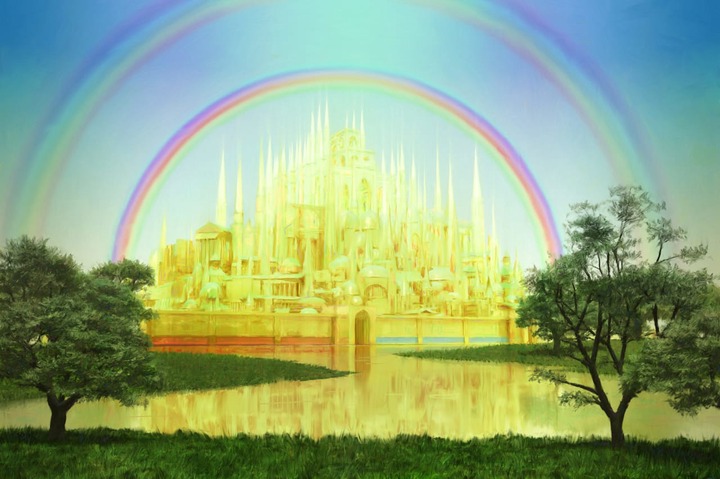 Heaven is God's realm, it is His abode. God in His Grace has made it possible for us to join Him in heaven when our time on earth expires. Sadly, there are two facets to this. We will either join the Lord to have eternal joy and join the devil to be tormented for eternity. Transcribing from a video, Pastor Phillipa Kuranchie explained what she first saw in the celestial city. "BY THE GRACE OF GOD WHEN THE LORD TOOK ME TO HEAVEN, I SAW THAT THE VERY PLANTS, FLOWERS AND TREES IN HEAVEN HAVE LIFE WITHIN THEM. THE VERY STREETS OF HEAVEN ARE MADE OF PURE GOLD. THE FRUITS OF HEAVEN ARE SO WONDERFUL, THEY ARE SO SWEET AND SO LOVELY".
In on earth, we believe that only humans can sing and talk. Mansions can't talk, trees cant talk, flowers cant talk but she experienced something different. "THE VERY TREES OF HEAVEN HAVE LIFE WITHIN THEM, THE FLOWERS IN HEAVEN SING HALLELUYAH, PRAISES BE TO THE LORD GOD ALMIGHTY, THEY PRAISE THE MOST HIGH GOD. EVEN THE ANIMALS IN HEAVEN ARE ABLE TO SPEAK. THE MANSIONS IN HEAVEN HAVE LIFE WITHIN THEM. YOU WILL SEE THAT MANSIONS ARE BREATHING. THEY ARE VERY VERY TALL, SOME OF THEM ARE ABOVE HUNDREDS AND THOUSANDS OF FLOORS, AND YOU COULD SEE HARMONY BETWEEN THEM".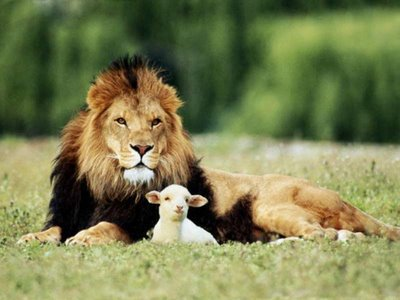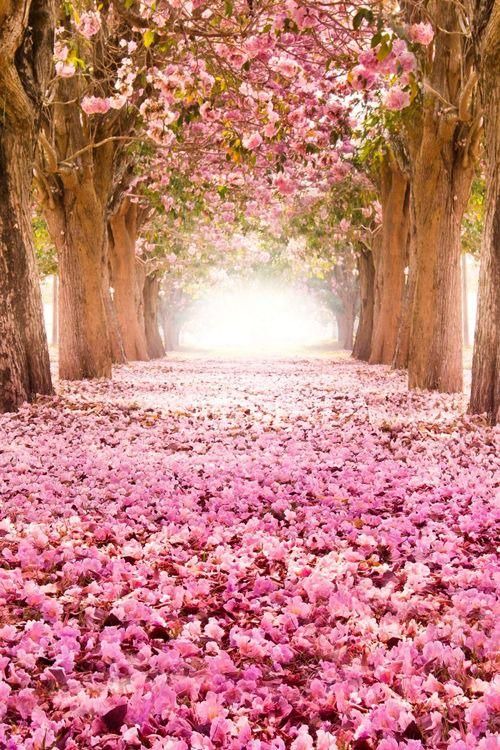 Heaven is a wonderful place indeed. Everything in Heaven has life. When we say they have life, it means you can see them breathing, it also means they can talk. If you follow me, I have shared a post where a heavenly monkey gave a message to be given to humans on earth. The trees have life, the flowers are not just beautiful, they can sing as well. Every song sang in heaven gives Glory unto the Name of the Lord; no wonder as the flowers sway left and right, they sing Halleluyah and praise be unto the Name of the Most High.
The taste of the fruits in Heaven are very different from what we have on earth. The mansions are above thousands of floors. Everything in Heaven is perfectly perfect. Dear reader, we must do our best to make it to Heaven or we are are just sojourners on earth. Pastor Phillipa Kuranchie has had more than 50 visits to Heaven and Hell.
The headquarters of Heaven Seekers Ministry is in Kumasi Atonsu Dompoase. The head pastor is Phillipa's father, P.P Kuranchie. He is married to Mrs. Mary Kuranchie. You are always welcome to visit the church. You can watch the video of this article here: https://youtu.be/LLLZnjwfRQo
Share this post to reach someone. You may follow me page for similar contents of Heaven and Hell.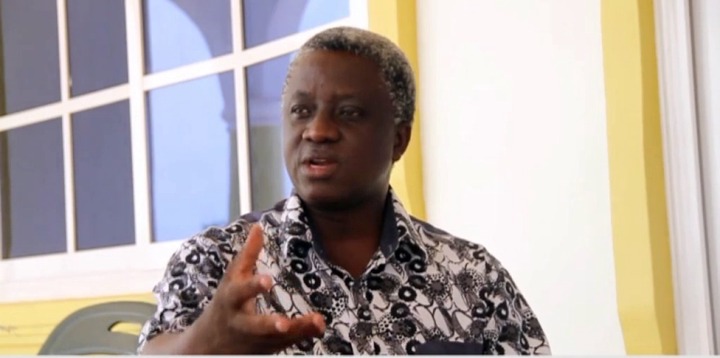 Content created and supplied by: Pasadu (via Opera News )