The Fountain Gaye Church is one of the influential churches in Ghana..its founder is held in high esteem today nationally and internationally. But that wasn't so when he started.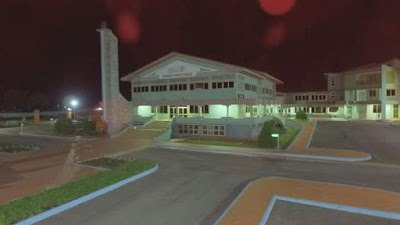 Today the church has hundreds of branches in Ghana and abroad. Impacting lives directly and indirectly through it's conferences, radio and television program's.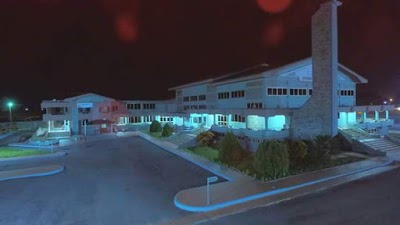 They did not just happen and this is what many critics of the church in general do not get. The Fountain Gate Chapel has gone through many many phases and if there is any beauty or glory today, it should remind us about its deep challenges yesterday.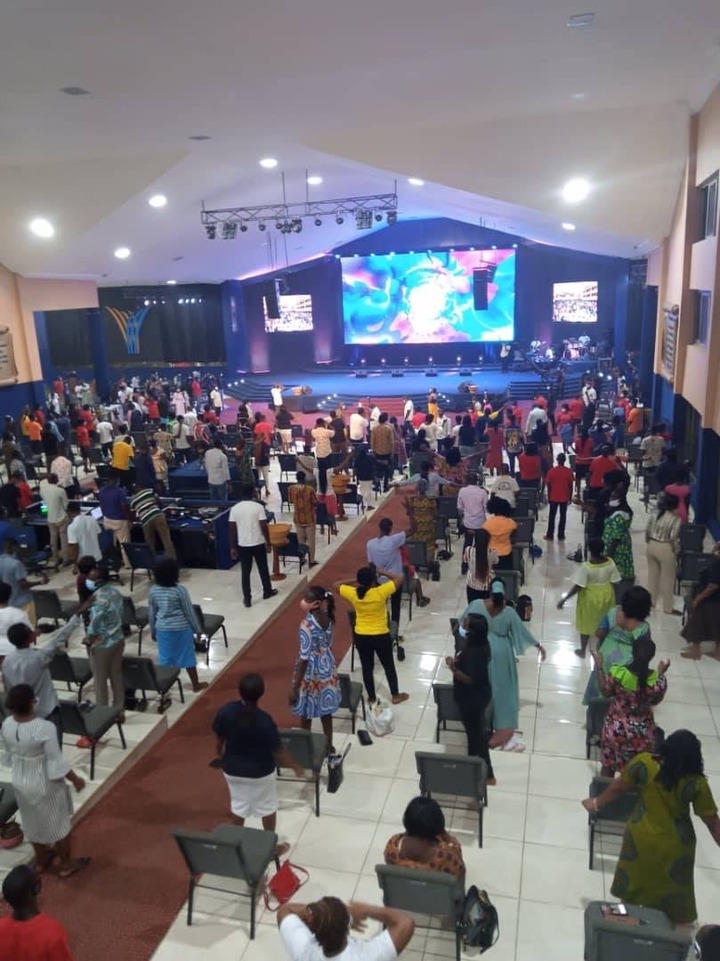 They just purchased a huge LED Screen for use in their big auditorium.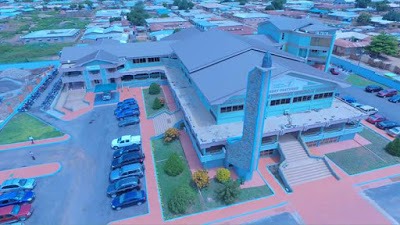 The Fountain Gate Chapel. The church was birthed as an idea of high conviction in the heart of Rev. Joseph Eastwood Anaba, a Pharmacy graduate of the Kwame Nkrumah University of Science And Technology Kumasi, Ghana.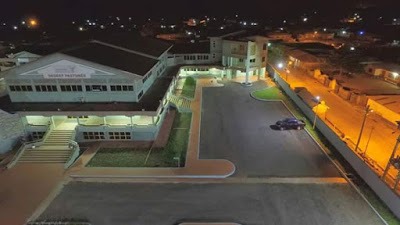 He believed that ancestral worship and its concomitants – superstition, ignorance, diseases and poverty could not be the divine purpose for his people.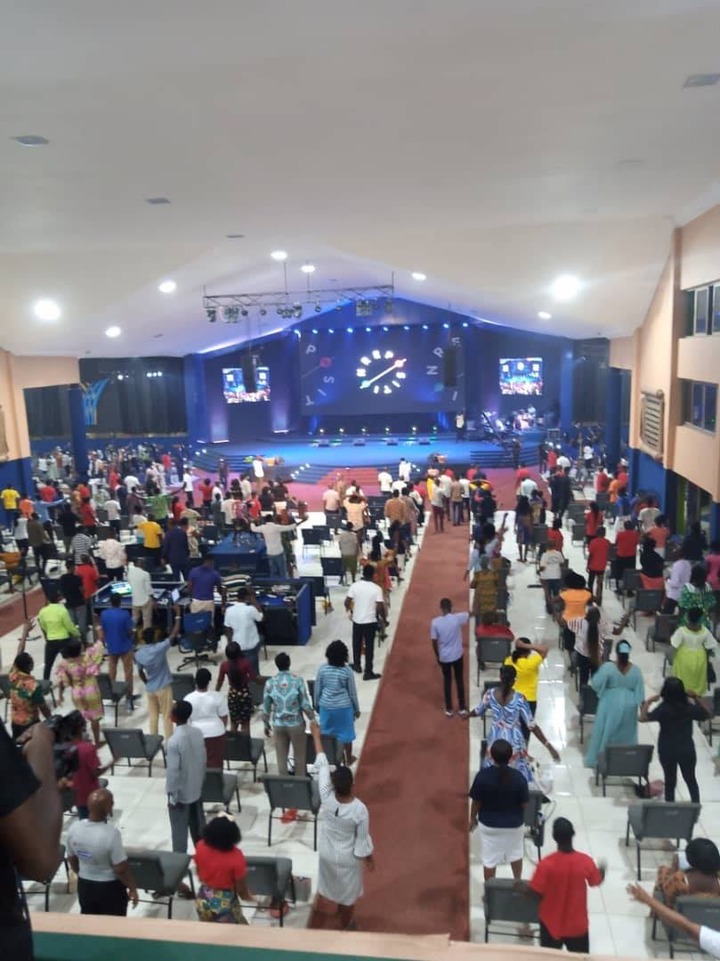 NINTAM (as the Fountain Gate Chapel was then called) which means Tears in the Frafra dialect was the acronym for Northern Deliverance In Tears Ministry, the full name of the Ministry.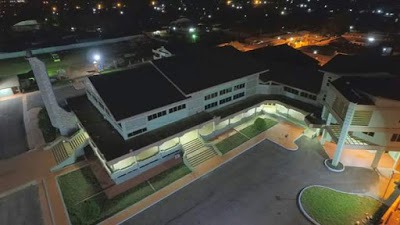 Nintam was birthed out of the revelation that the ministry of spiritual deliverance of the people could not succeed in any other manner except by the ministry of love, compassion, a brokenness of heart before God for attention. Thus the humble success of this ministry was as a result of those times of intercession in the open Bolgatanga Sports Stadium.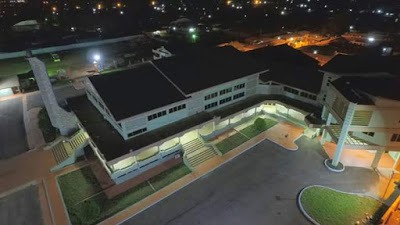 An arerriel view of the building at night
The Nintam Ministry after about 1½ years of intercessory emphasis believed that God was leading the ministry to another ministerial emphasis. The name Broken Yoke Foundation was chosen to give expression to the new direction of spiritual emphasis.
An aggressive move of the Holy Spirit to break the yokes of the people of the Land released an amazing dimension of the anointing.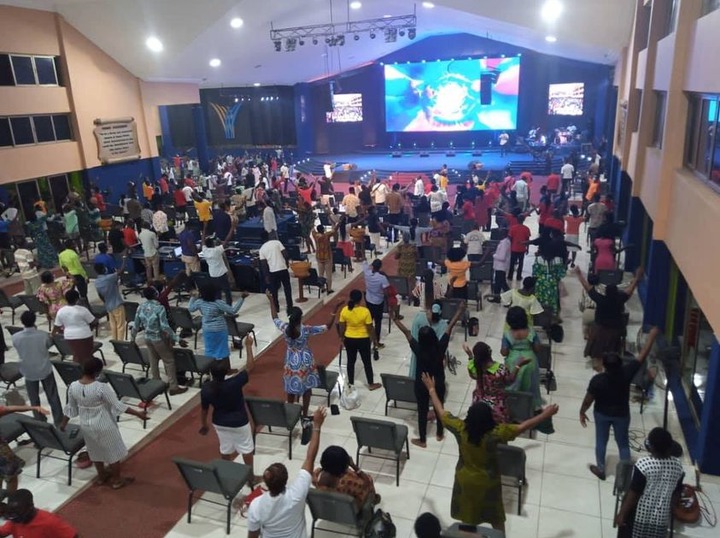 The present name Fountain Gate Chapel became necessary again for the church to depict yet another phase in the life of the church- when the evangelistic and prophetic role of the ministry produced people who had to settle down as thriving churches to water the lands where they were found as supernatural fountains.
Please SHARE SHARE SHARE
To encourage a believer, a pastor, or even someone, that, our God does bless! To show that, God will honour us in this life also.
Content created and supplied by: TommyO'Dell (via Opera News )