7 signs you have the Holy Spirit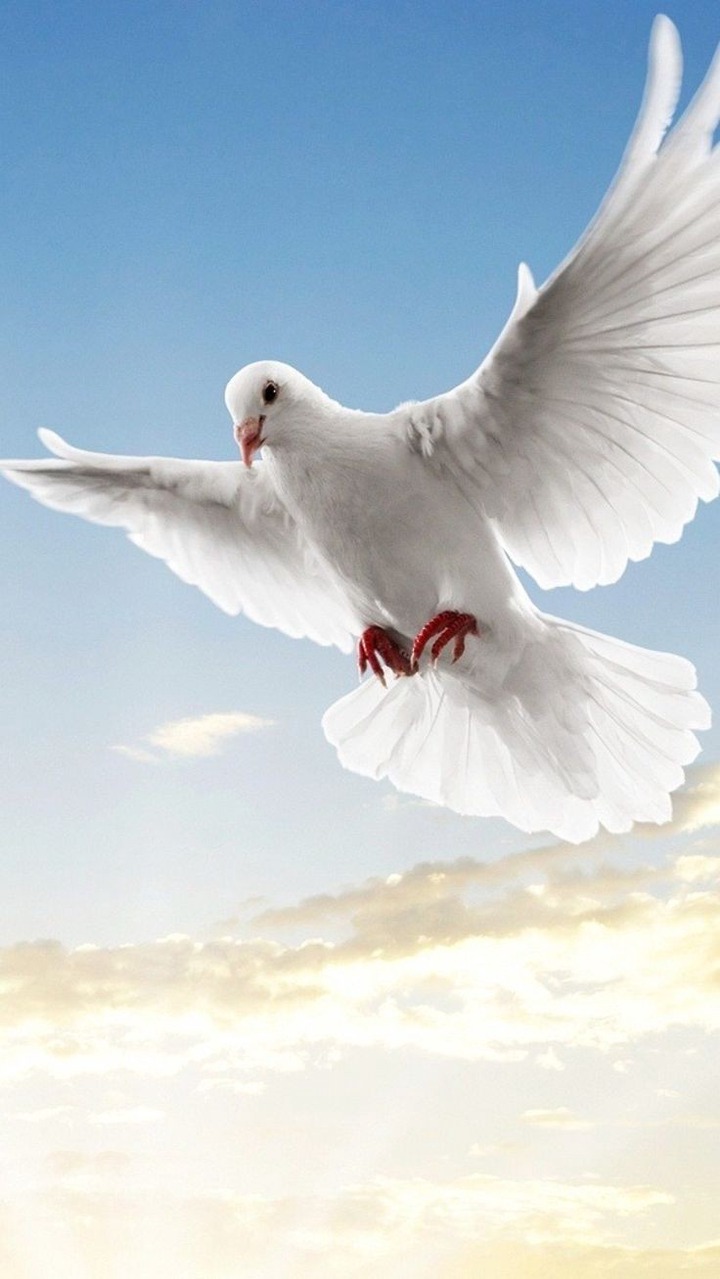 1. You will have confidence assurance in salvation
The Holy Spirit in you will give you an assurance that you belong to God. You will have a knowing on the inside of you that you are truly born again. It is the Holy Spirit that is giving you the witness that you are born again.(Romance 8:16).
2. You will have a genuine character
If truly you have the Holy Spirit, there must be a prove. The fruit of the Holy Spirit must be seen in you. The fruit of love, joy, peace, long-suffering, gentleness, goodness, faith, meekness, and temperance will be observed in you.(Galatians 5:22-23).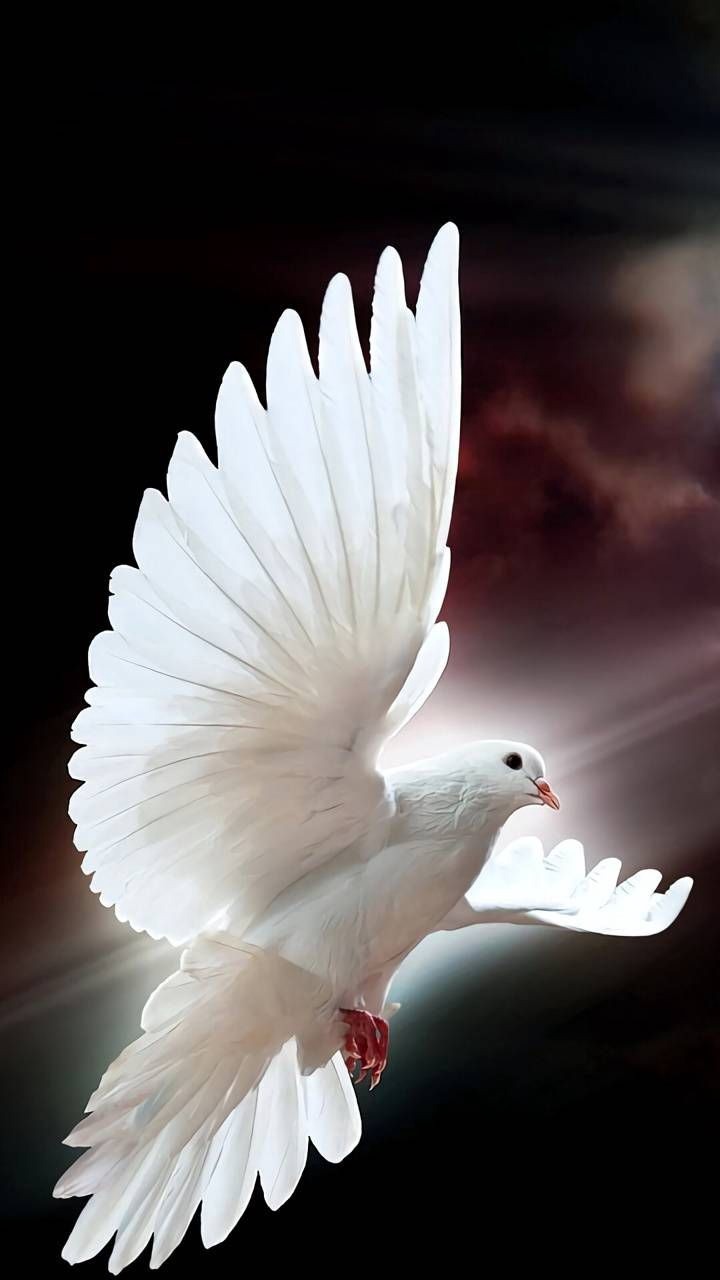 3. You will have power and passion to witness the gospel
When the Holy Spirit comes upon you then you shall be receive power to witness. The Holy Spirit will give you passion to share the word of God with people.(Acts 1:8).
4. You will speak in tongues
Tongues is also one of the evidence that you have the Holy Spirit. When the Holy Spirit first came upon the apostles they spoke in tongues. Tongues is a gift from the Holy Spirit. It is not learned.(Acts 2:4, 32-33).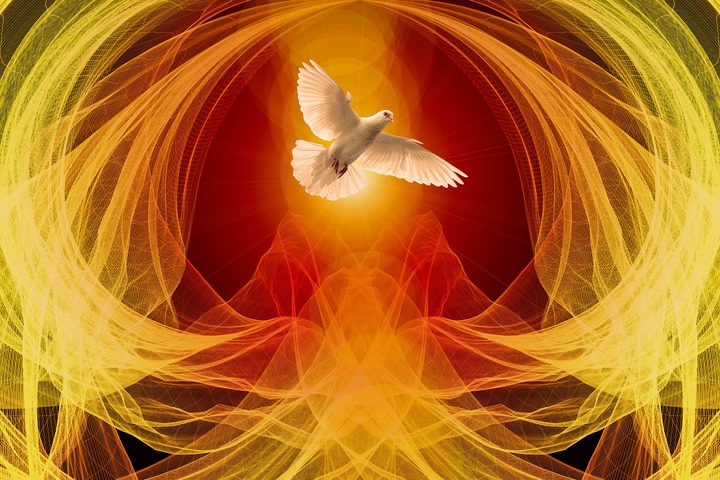 5. You will have love for Jesus
The Holy Spirit pours out the love of God into our hearts. He pours out the deep love of God into us. You will have passion for the presence of God.(Romance 5:5, 1 Corinthians 6:17).
6. You will have knowledge of the truth
He will teach you to understand the truth of God's word.(1 John 2:27, John 16:13).
7. Holiness
The Holy Spirit is a Spirit of holiness and he will sanctify and purify you.(1 Peter 1:2).
Content created and supplied by: Ghabiblebwoy (via Opera News )