The Accra Ridge Church is an English language inter-denominational Protestant church based in the residential neighbourhood of Ridge in Accra, Ghana. The church is affiliated to the Presbyterian Church of Ghana, Methodist Church Ghana and the Anglican Diocese of Accra.
The church also has branches in the suburbs of Tudu and Manet. The church is also the owner of the Ridge Church School, an independent and parochial preparatory day basic school located on the chapel premises.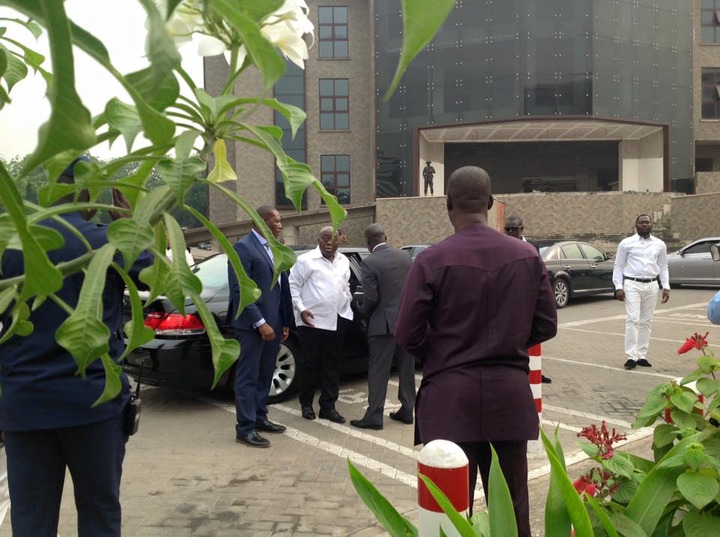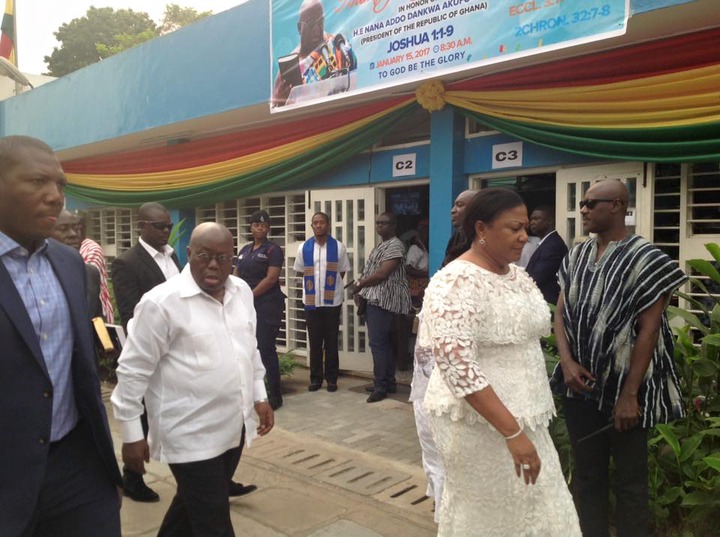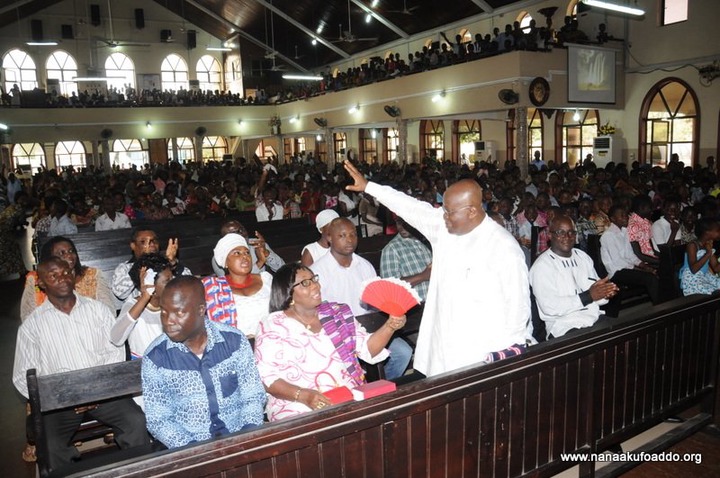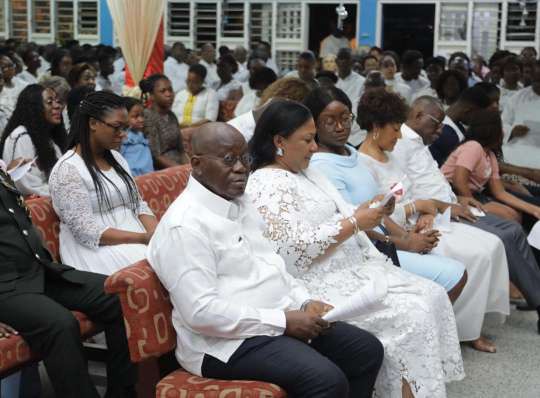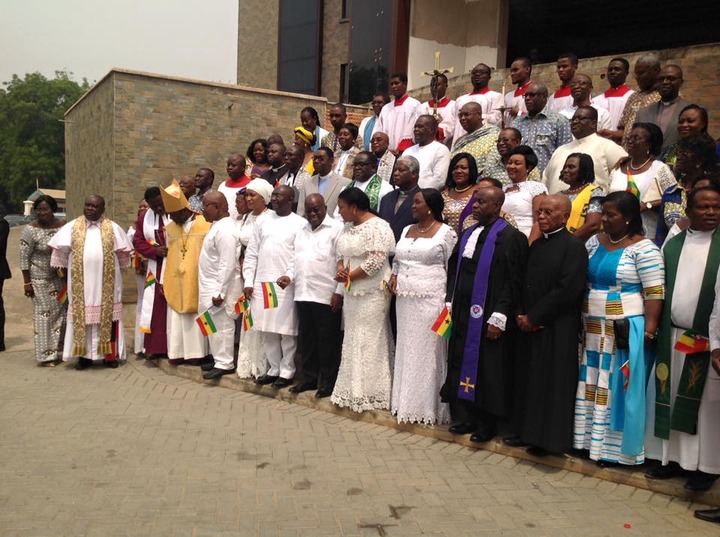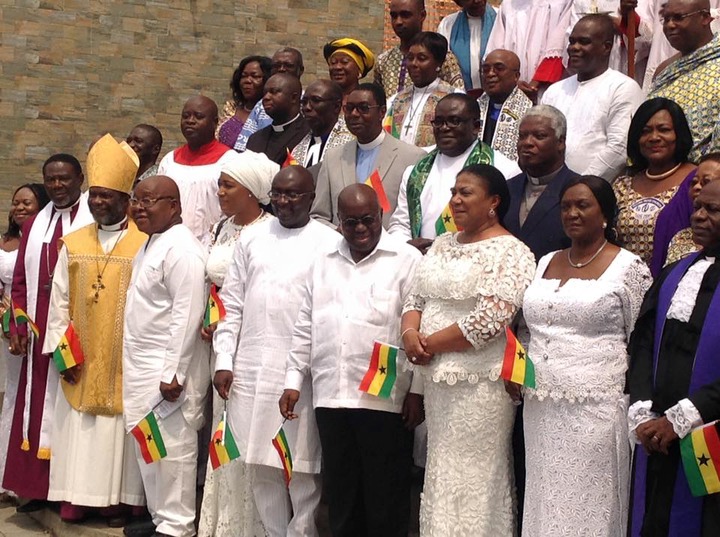 Records indicate that the idea for a church for European expatriates dates back to either 1935 or 1936. The first chaplain was appointed in 1936. In a 1954 church pamphlet, it was stated that "The Ridge Church originated in 1935 due to the community of worship desired by a number of residents from the residential area of Accra, known as Ridge
The original church started its services in a government-rented wooden building in the same area which is now the office location for the Labour Department, Youth Development and Youth Employment Center. Half of the original wooden structure served as a manse for the chaplain. A concrete chapel-the old church, which has now been demolished, was completed in 1946. Due to increasing numbers, a new chapel was constructed in 1968 a southerly extension was added in 1986 to coincide with the Golden Jubilee anniversary of the church.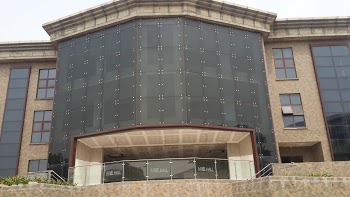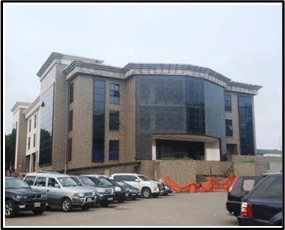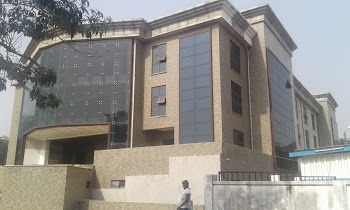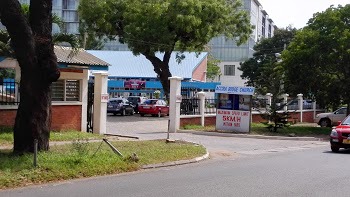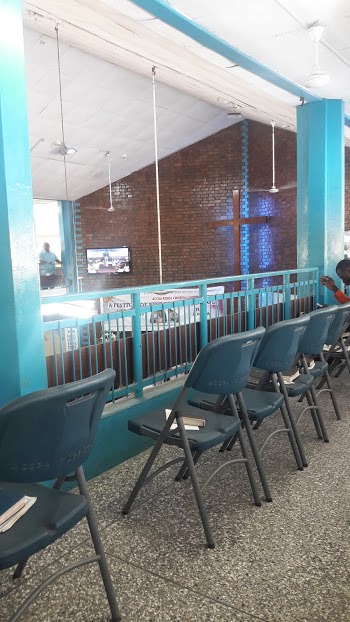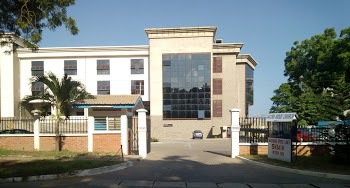 At any given time, the church hosts three chaplains from the Anglican, Methodist and Presbyterian denominations and it boasts of the following notable congregants The first family, Nana Akufo-Addo, current President of Ghana and Rebecca Akufo-Addo, Agnes Aggrey-Orleans (diplomat), James Aggrey-Orleans (civil servant and diplomat; High Commissioner of Ghana to the UK between 1997–2001), L. J. Chinery-Hesse (parliamentary draftsman, Solicitor-General and Acting Attorney General between 1979), Mary Chinery-Hesse (international civil servant and the first woman Chancellor of the University of Ghana), Adukwei Hesse (physician-academic, tuberculosis control expert, prison reform advocate and Presbyterian minister), and Afua Adwo Jectey Hesse (First Ghanaian woman pediatric surgeon).
All pictures are taken from the President's Facebook page and the Church's Website! Pics of packed church service were before covid-19 restrictions!
Content created and supplied by: TommyO'Dell (via Opera News )