Ghanaian controversial comedian Afia Schwarzenegger has come to reveal that she had to do the will of a Christian and that she hopes Mzbel forgives her everything she had done to her
In an Instagram post,the biggest female comedian in Ghana poured out her heart to the world stating empathically that she believes in God and feels this is the way to go.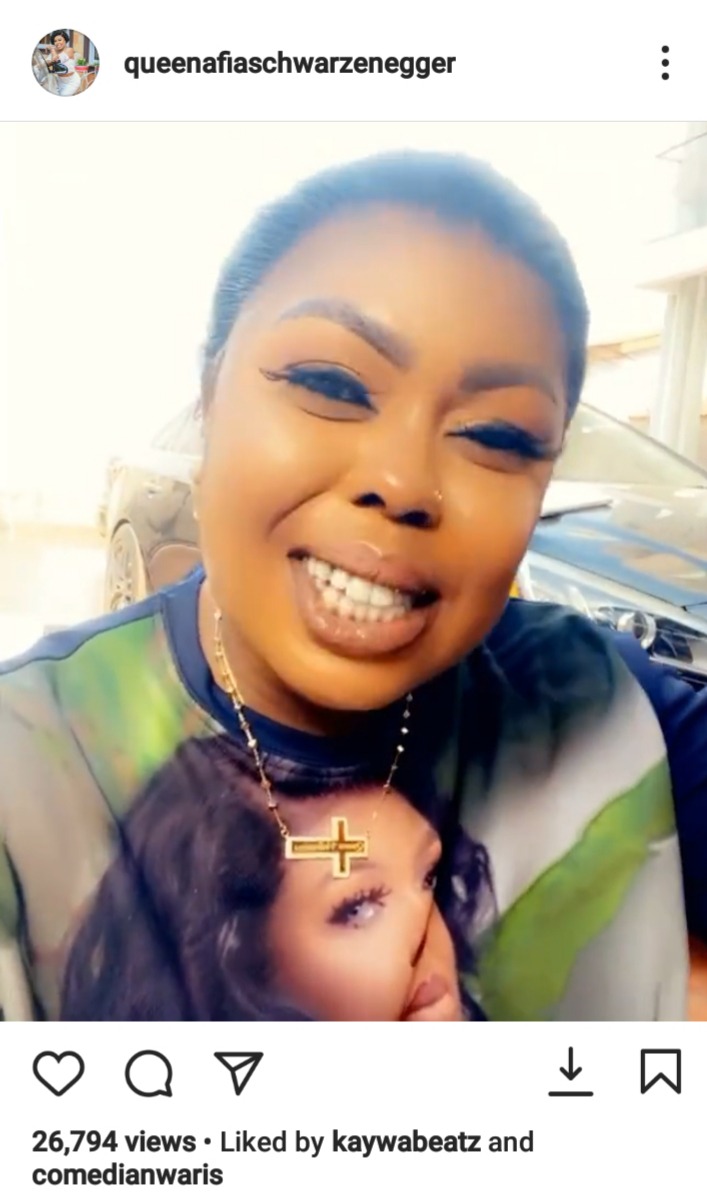 She also said that she wished Mzbel will forgive her for any misunderstandings and and that they become friends once again.
She continued;
"The bible says if you are wronged by your sibling you have to forgive that person for a total amount of 7 x 70.I had to do the will of a Christian.Even Christians of today sin and God forgives them.I am the Christian here and it is my duty to win souls for Christ.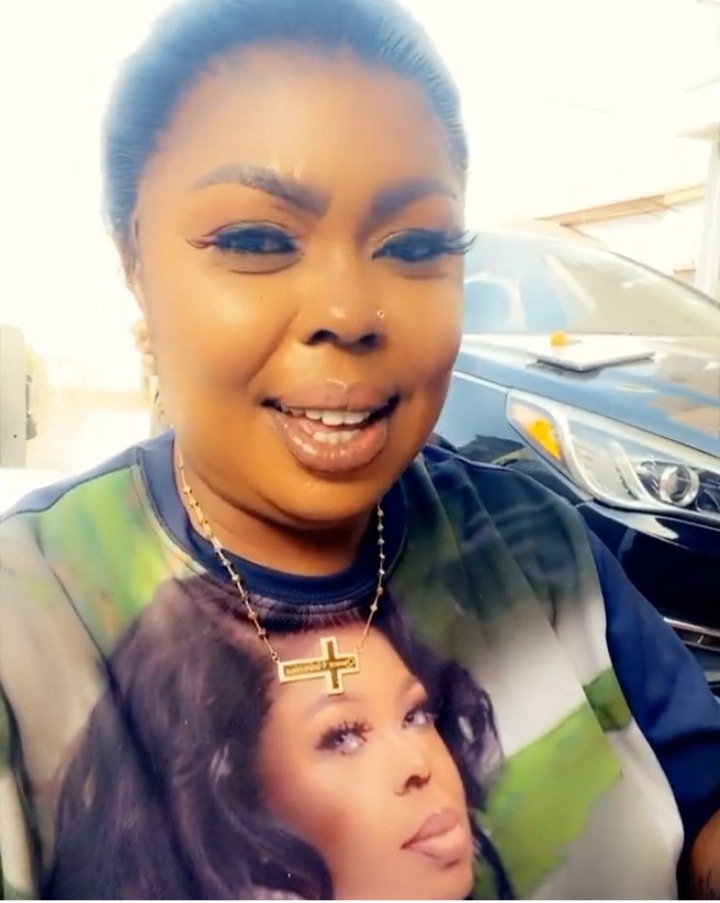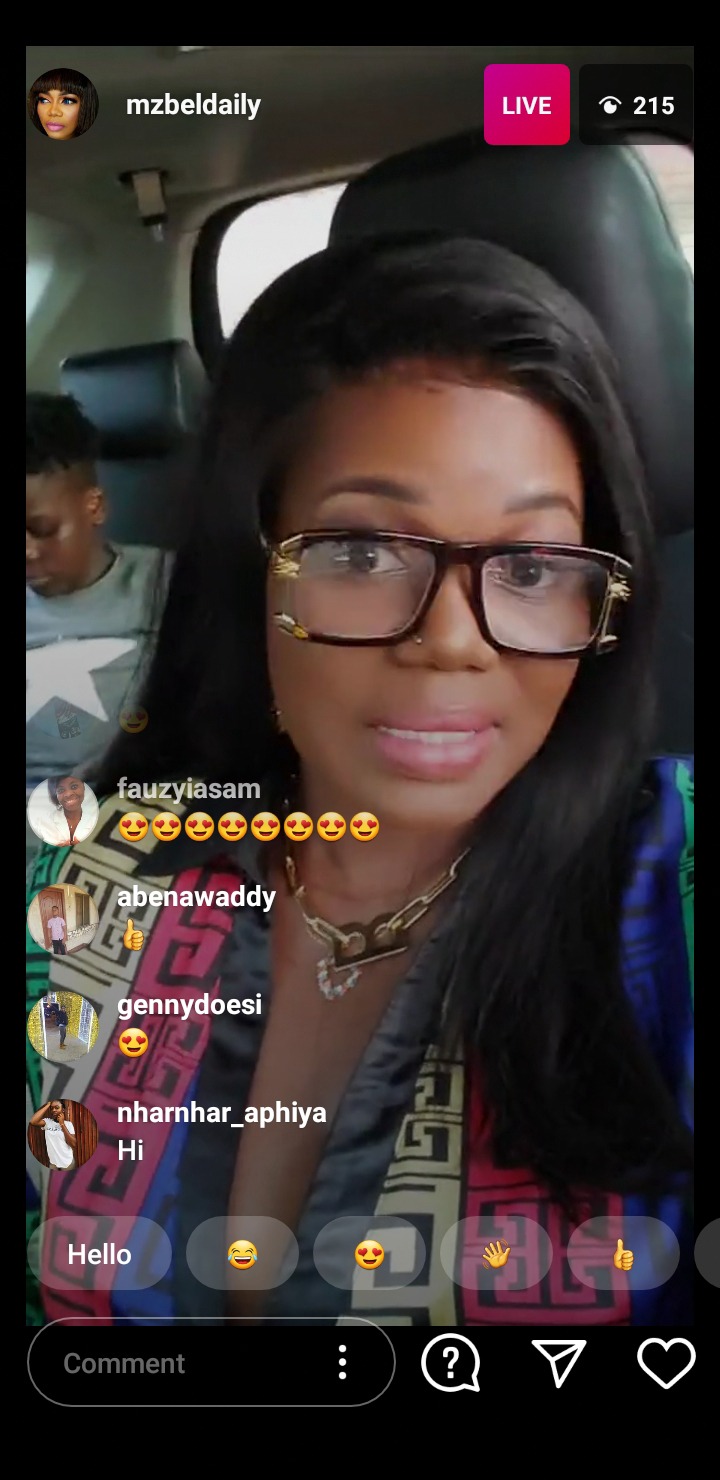 It is for this reason that I forgive my sibling Mzbel for everything she has done to me.Today is a special day in my life so I decided to do this and it also a beginning of a new day in my life.If I am a Christian then I have to do it.Ghanaians I hope she forgives me for everything I have done to her".
Afia Schwarzenegger told Mzbel that she will now begin to pray for her and she will take her to church on one of the days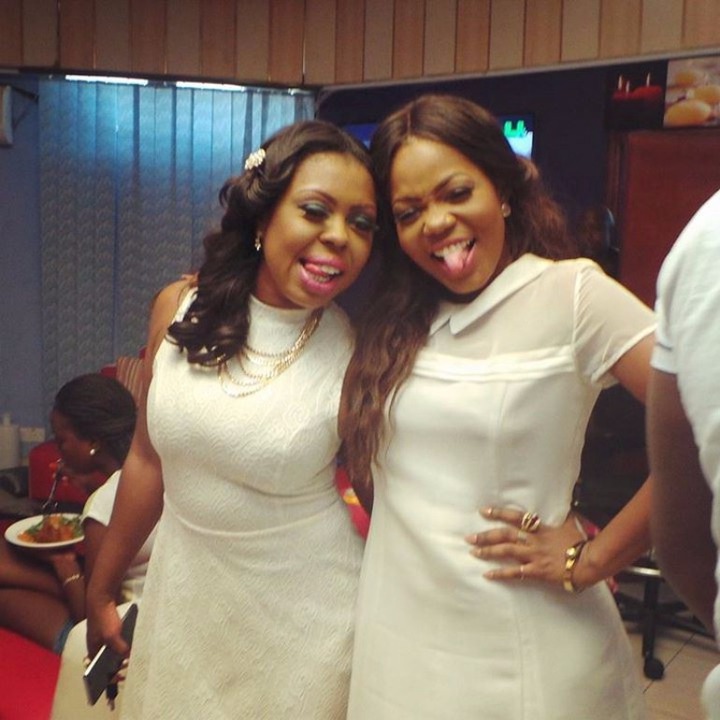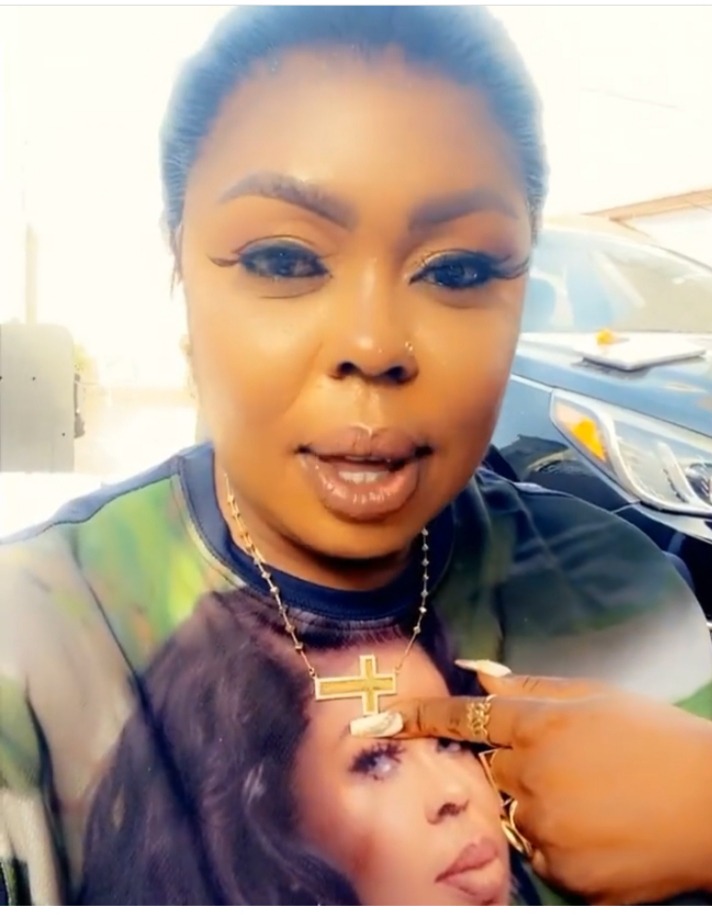 What can you say to this? Have you ever found yourself in this kind of situation? Share your experience with us. Kindly drop your comments below
Follow 4RealGhana for more information.Like and Share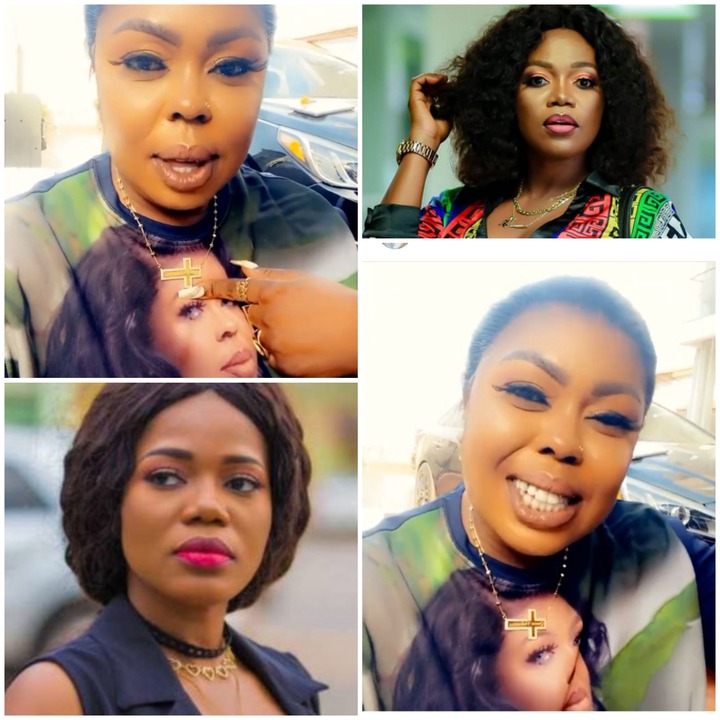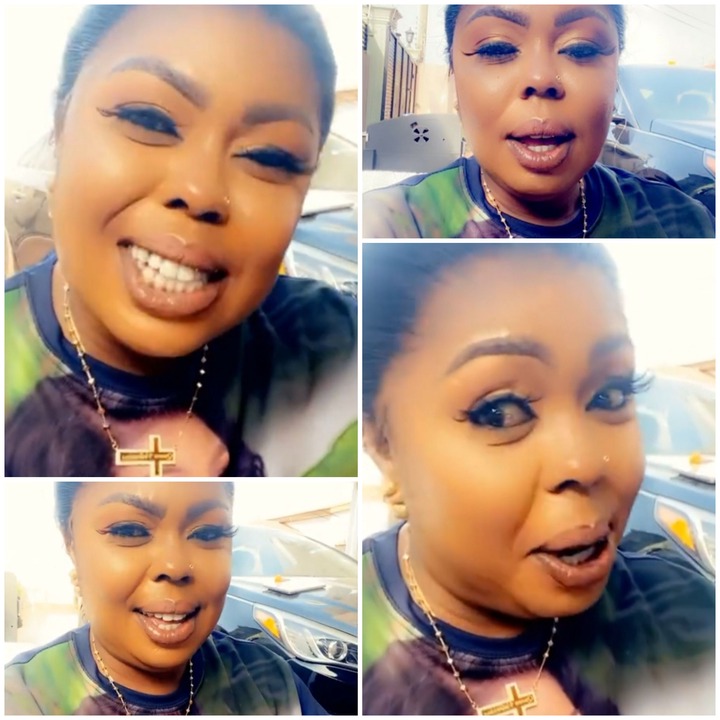 Content created and supplied by: 4realGhana (via Opera News )