Religion is one the organizations which has last for millions of years now and there fore has a great impact and duty in the day to day activities of mankind depending on faith and believes.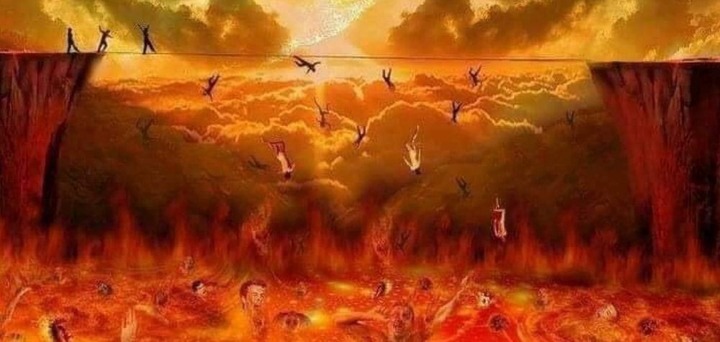 There are but a few ideologies which are just hard to belief and has left a lot of people thinking religion was actually created to control mankind and to prevented people from living to their fullest potentials.
One of such ideologies is the concept or prophesy of hell fire and eternal life in heaven which always sends fear down the spines of believers across all the several thousand religions we have in the world at the moment.
Let us look at these few five reasons which makes hell fire a myth and something which was created to control the behaviors of man from leading irresponsible lives.
1.GOD IS All LOVING : If the Bible speaks about God being all loving and is capable of forgiving his children for whatever sin the commit why then will he want to burn them in hell fire.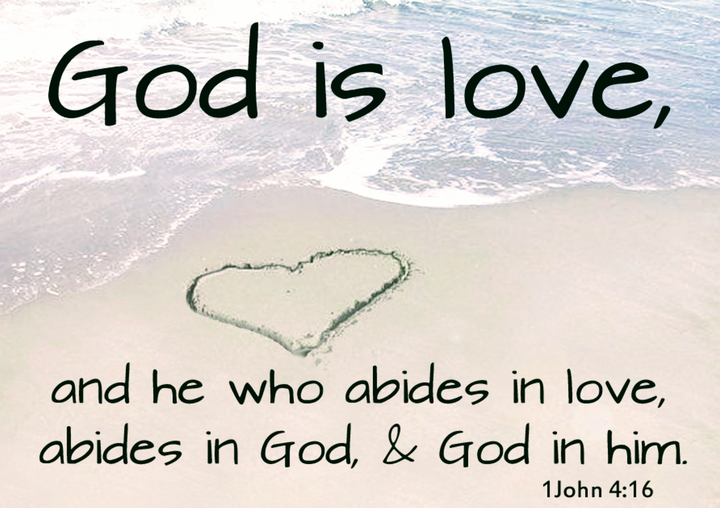 2. GOD IS ALL KNOWING: If God knows the beginning and the end outcome of each and every human on earth why then does he simply not prevent him or her from being born in order not to go against his word.
3.THE CREATOR : Why on earth will a father choose to create a lovely abode(earth) for us and yet create a hostile place for them to burn in eternity if they suscribe to the temptation of the same devil de threw down into us.

4.CREATING YOUR OWN ENEMY : If God is all knowing and is beloved to had created all angels why on earth did he not know about the bad life of Lucifer to the extend of creating him and throwing him down onto earth of all the 9 planets instead of just killing him.
Noe humans have to live their lives avoiding the temptations of the same problem the heavenly souls could not cope with.
Please note that I seek to find answers to these questions and I am not in any way blaspheming the lord or his messengers.
Please tap on the follow button above and share this article to your friends and family thanks for reading this article.
Content created and supplied by: Informative-news (via Opera News )