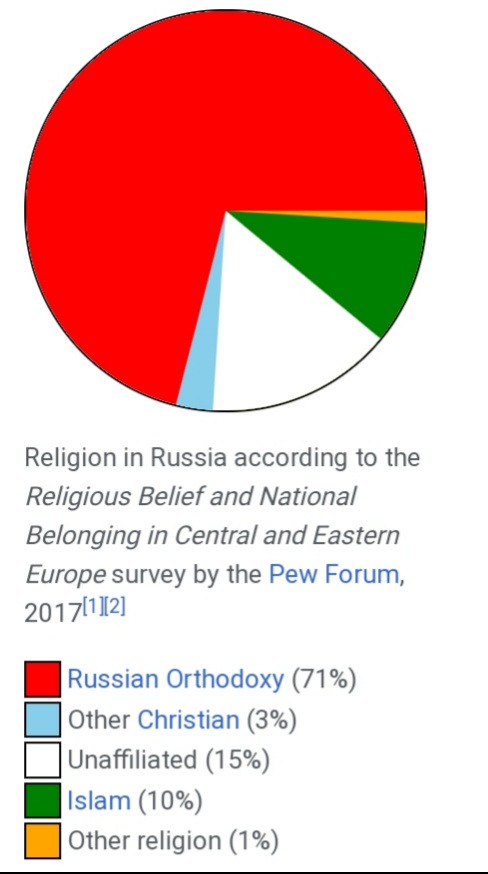 Philosophical atheist thought began to appear in Europe and Asia in the fith or sixth century BCE. Will Durant,in his story of civilization observed that certain pygmy tribes formed in Africa had no cults or rites. There were no totems,no deities and no spirits.
The philosophy of civilization of civilization explained that certain pygmy tribes in Africa were observed to have no identifiable cults or rites. There were no totems, no deities and spirits. Their dead were buried without any special ceremonies or accompanying items and received no further attention. They even appeared to lack common superstitions, according to travelers report.
But other reports suggest that Africans knew deities and also believed in a deity called God long before the introduction of other religions (Islam and Christianity). Most Africans believed in God who's the overall being and they worshiped him through their smaller God's who served as the bridge between the worshipers and their gods before the introduction of Christianity and Islam.
Follow me like and share as I embark on the journey to bring the hidden truth behind religion and beliefs. Let's explore the world as we unveil and bring light which has been lost to the world
Content created and supplied by: Lhan (via Opera News )