Pastor Richard C. Whitcomb is a well renowned reverend minister of the gospel of Jesus Christ. He is the Founder and Senior Pastor Agape House New Testament Church, a vibrant community of both local and foreigners who love to be taught the word of God and pray. He is probably, the first American white man pastoring a church full time and personally in Ghana, as he heard God audibly in Nigeria, whiles on a missionary trip, to come to Ghana, East Legon and plant a church that will usher many into a personal walk with God and become agents of change across our continent.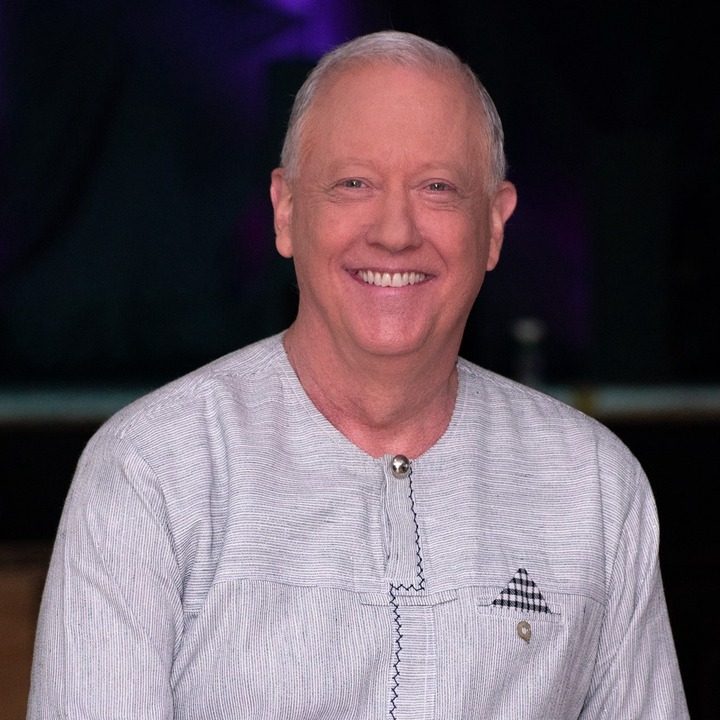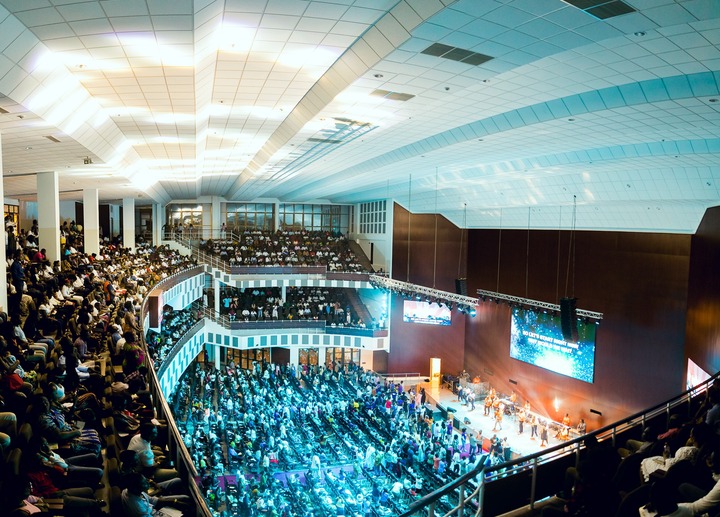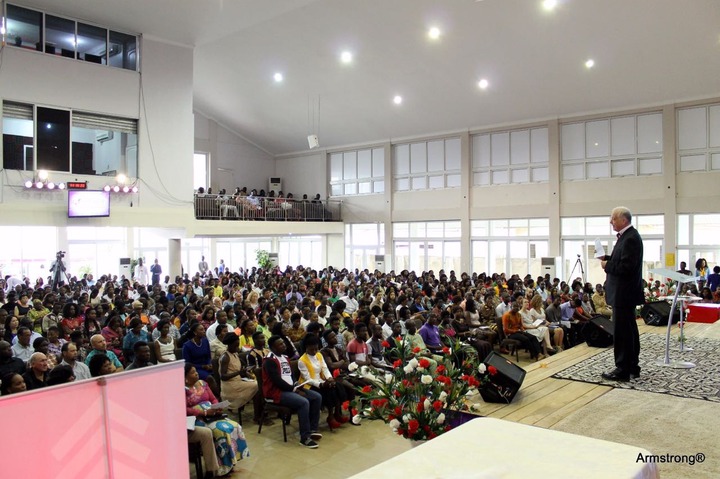 PICTURE CREDITS: CHURCH'S FACEBOOK PAGE
God gave a vision to Rev. Richard C. Whitcomb, of building a church in East Legon for the glory of the Lord. The vision was of a church that would reach out to the community of East Legon and surrounding areas with the love of God; a church that would impact the tens of thousands of students on the nearby campuses such as University of Ghana Legon and IPS; a church that would impact the entire city of Accra, nation of Ghana, and the world at large; a church filled with incredible worship, dynamic preaching, holy living, loving fellowship, and acts of service; a church that would touch the hearts and lives of displaced believers and those who were seeking an international house of worship where they could belong and feel at home.
Rev. Whitcomb and a team of dedicated Pastors began praying for the fulfillment of this vision in early 2007. The church held outreach meetings during the months of June, July, and August. Our first Sunday morning service was held the first Sunday in September 2007 at Rev. Whitcomb's home. Their first public service was held at the Miklin Hotel, Shiashie, on September 9th, 2007.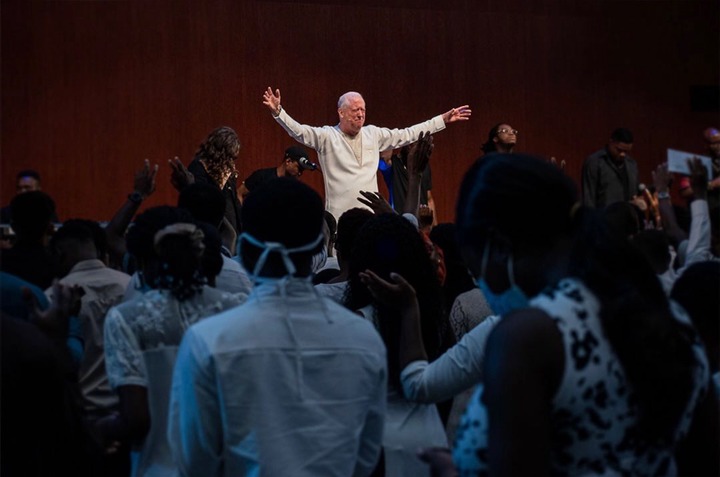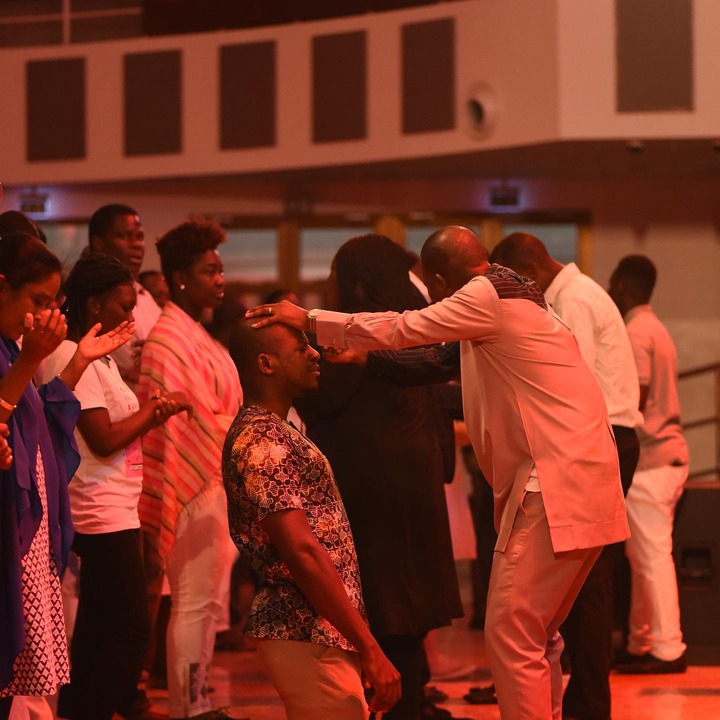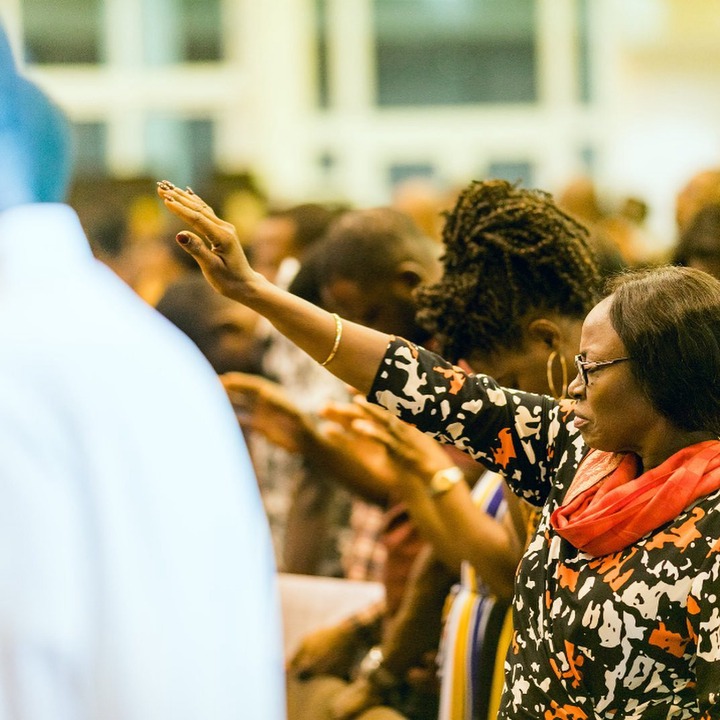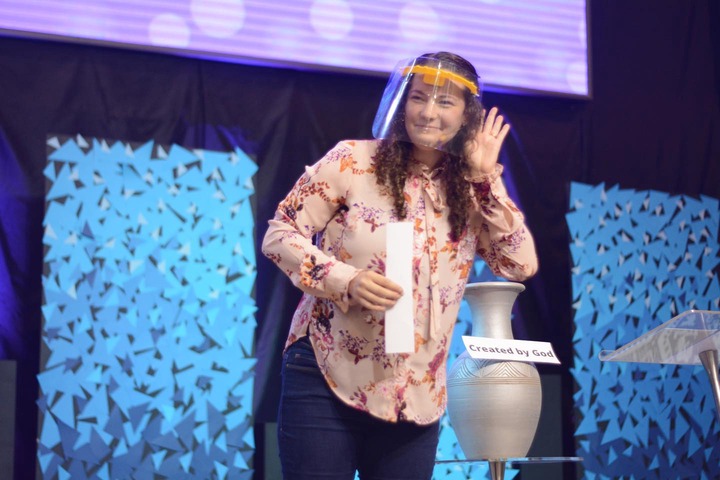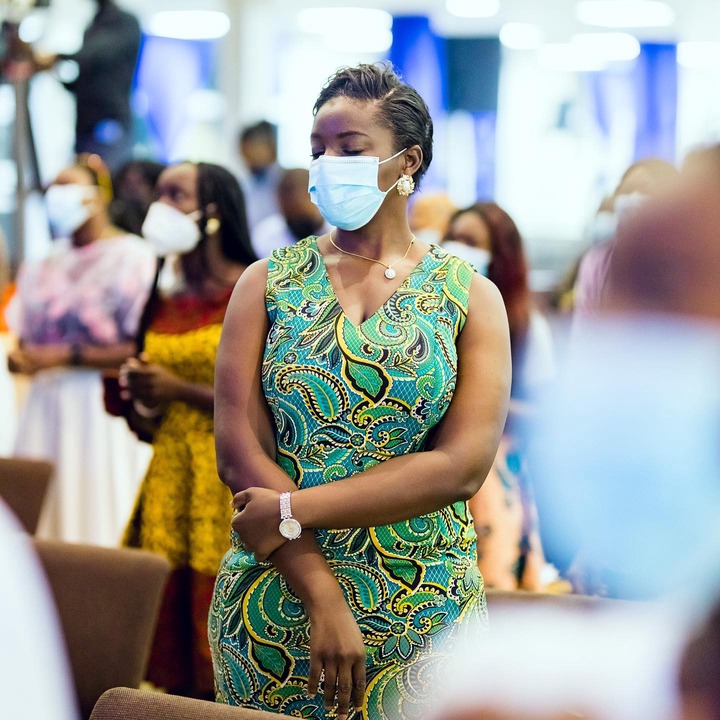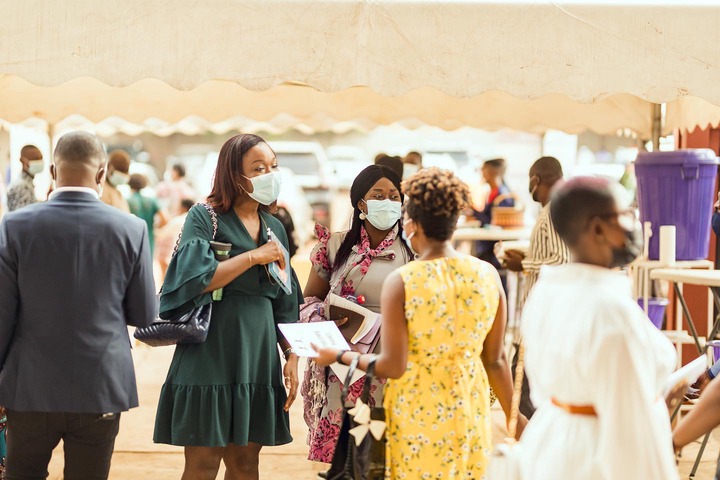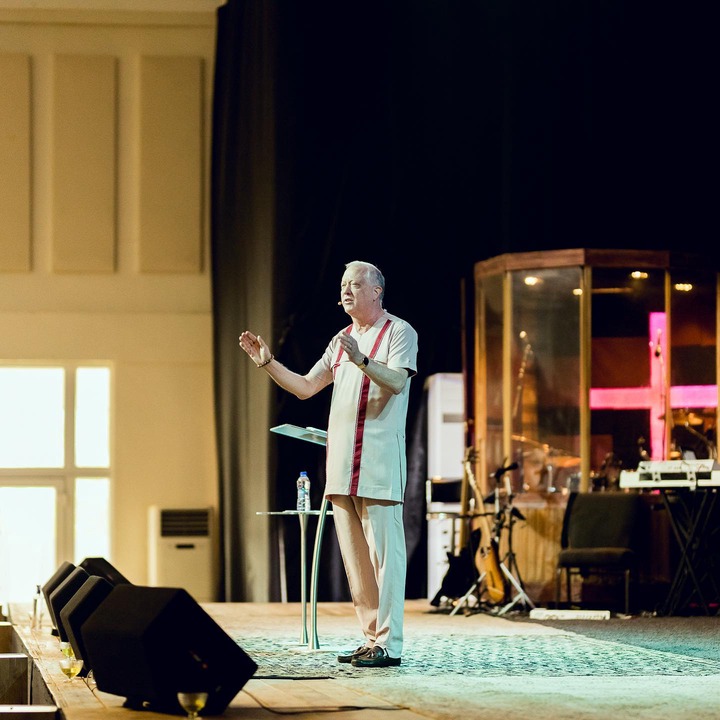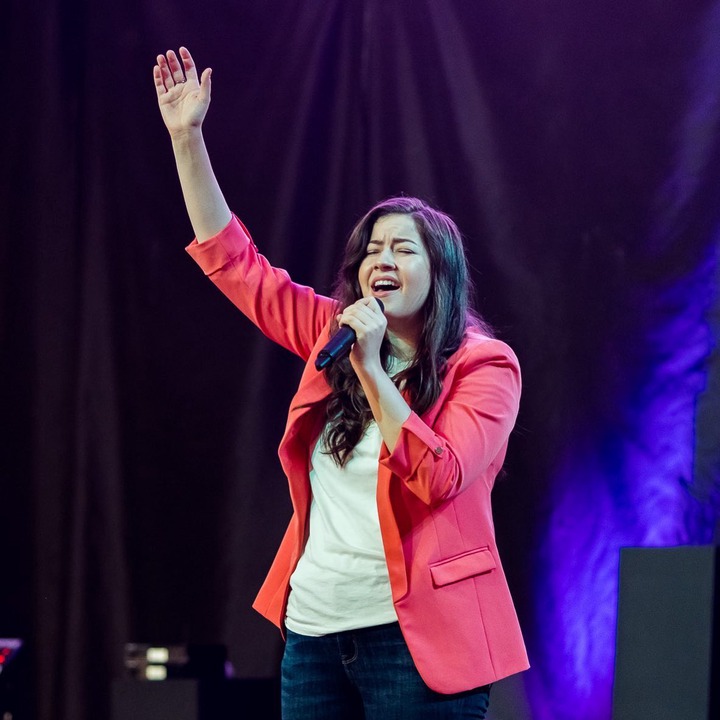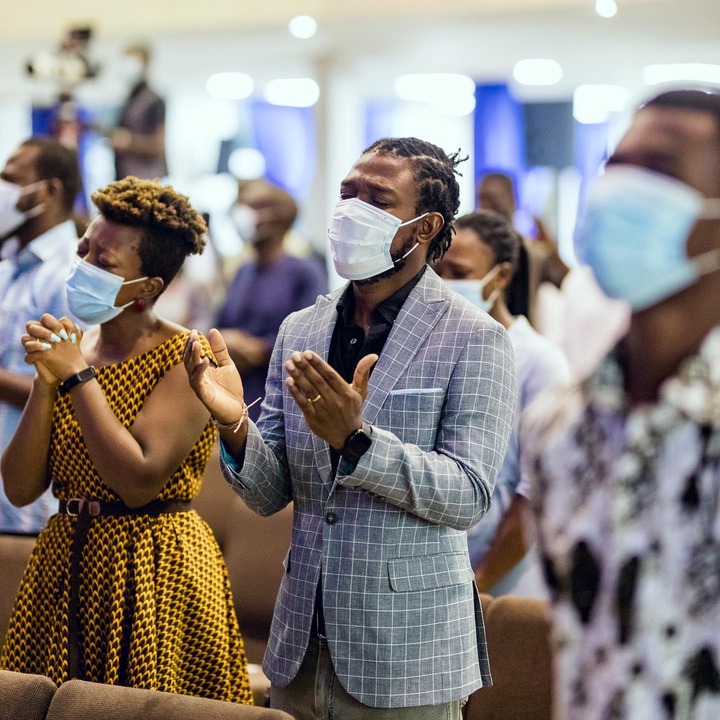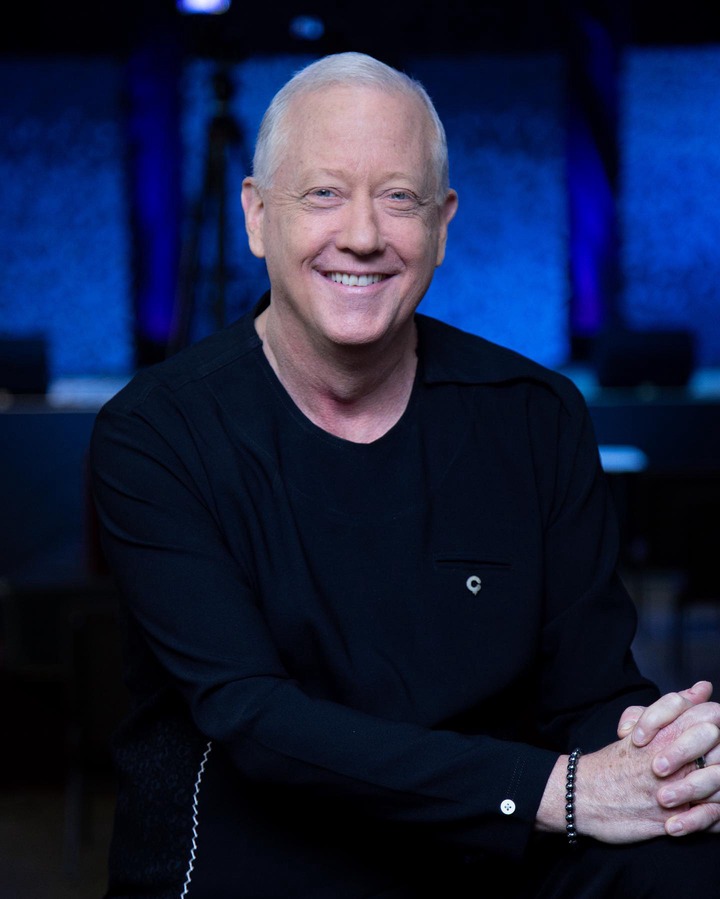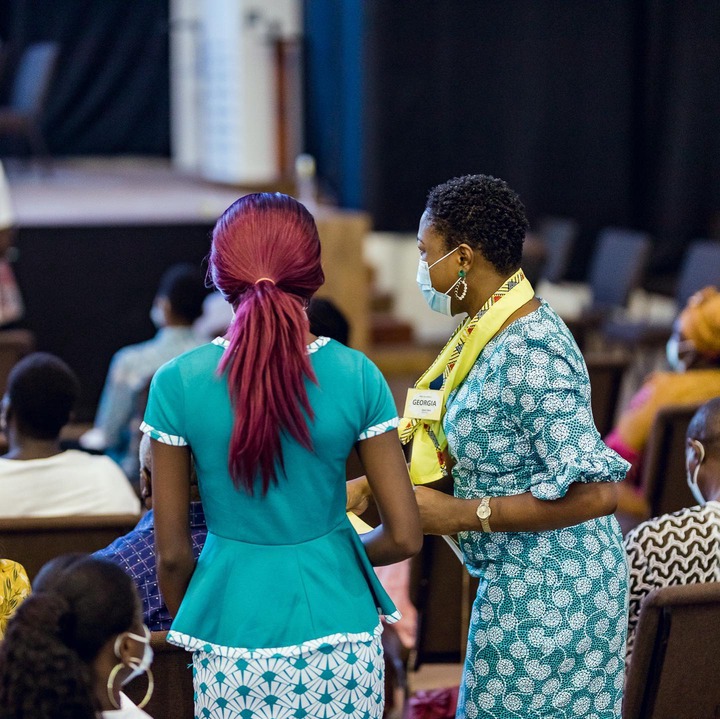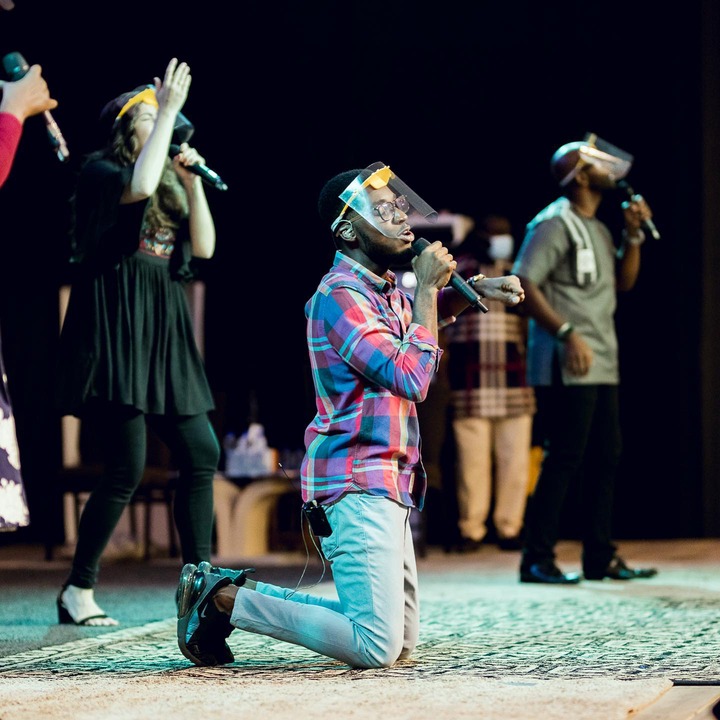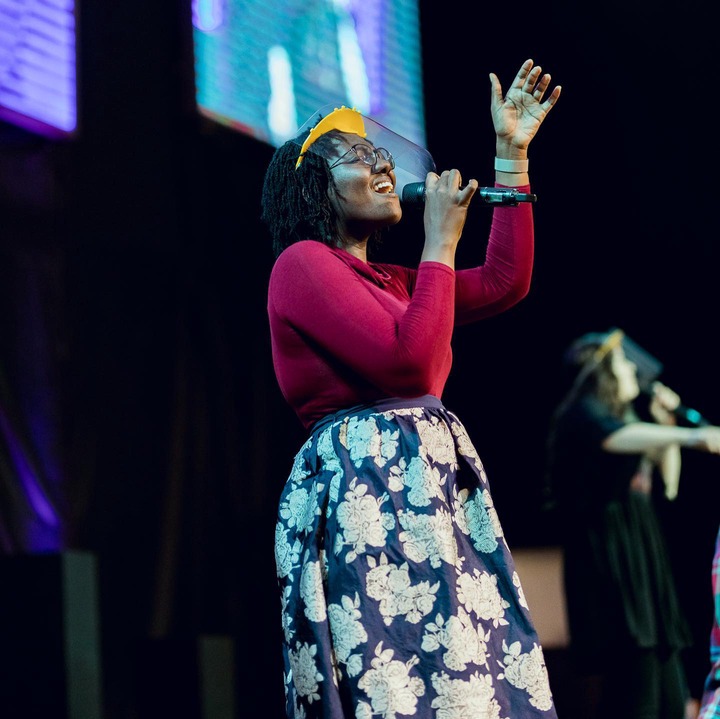 In May 2008, Agape House launched a second Sunday morning service to handle the growing crowd. In March 2009, and moved their Sunday services to the Mensvic Grand Hotel on Lagos Avenue so that they could continue to grow. They once again launched a second Sunday morning service in August of 2009.
In December 2011 they moved into their first church building on a land they purchased near the A & C Mall here in East Legon. Their vision was to complete our current building by next year, and then construct a larger cathedral seating 4,000 on the open space at AgapeLand. We also have a vision to open satellite branches throughout Greater Accra and into the world beyond.
Though we are a young church, we have a strong focus and vision. Our future is bright as we follow God and continue to grow.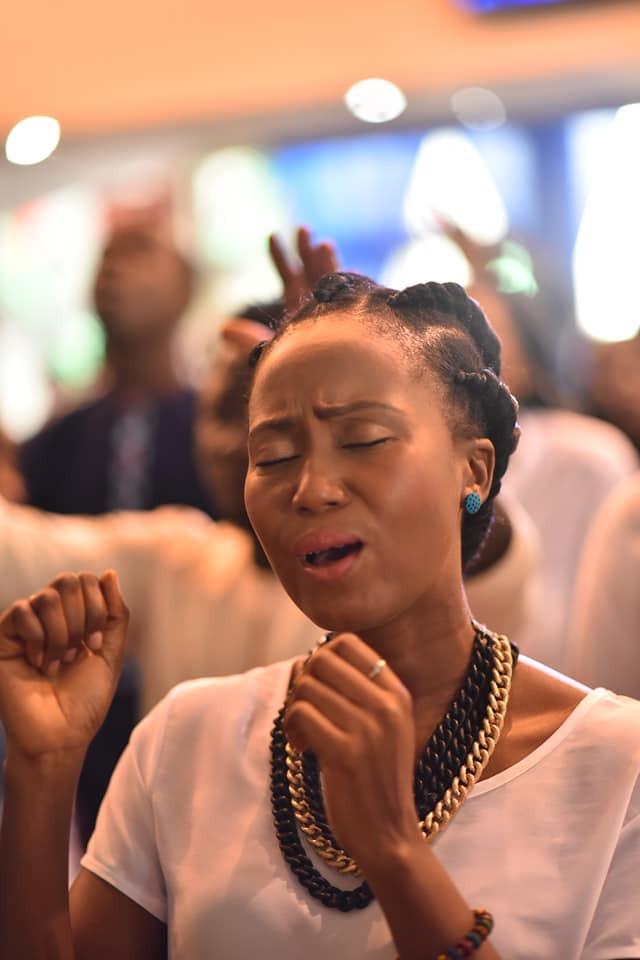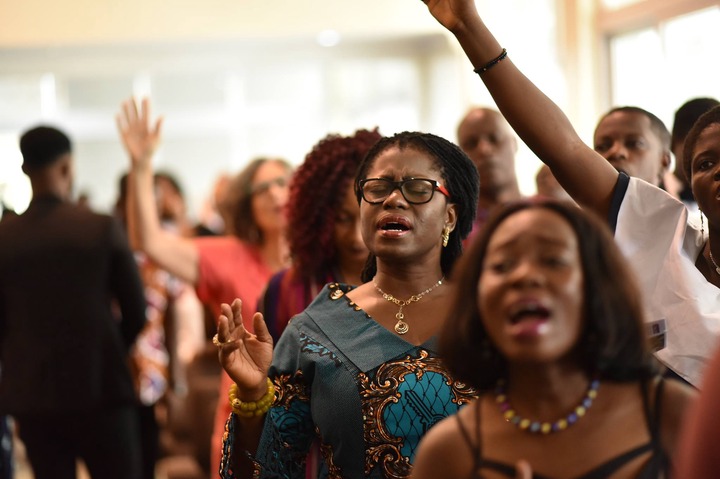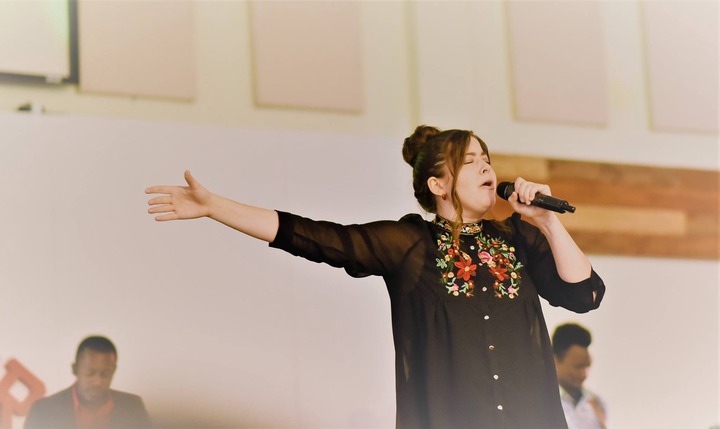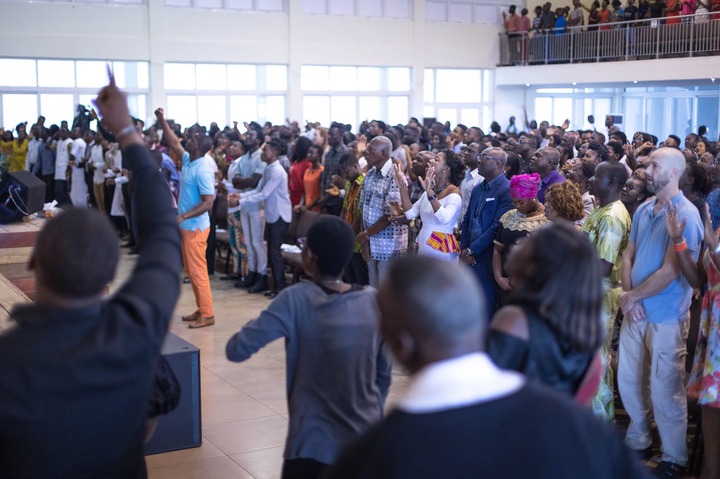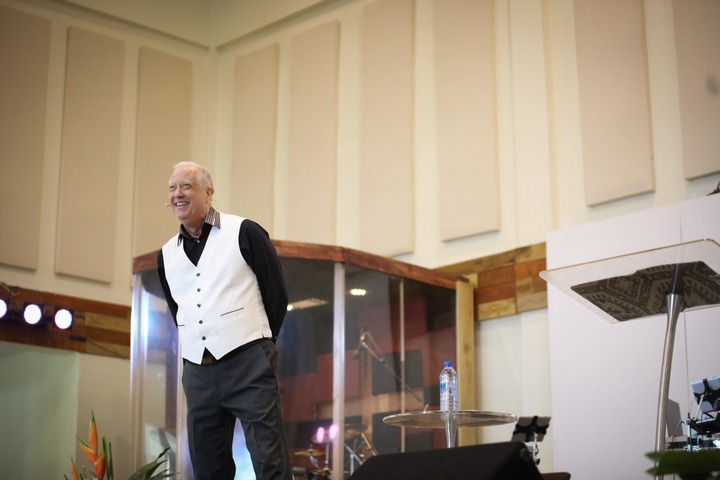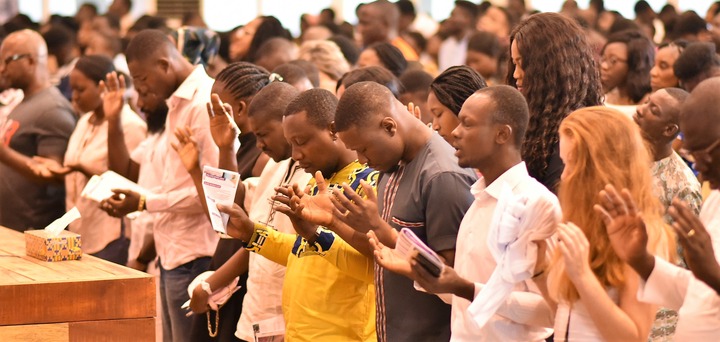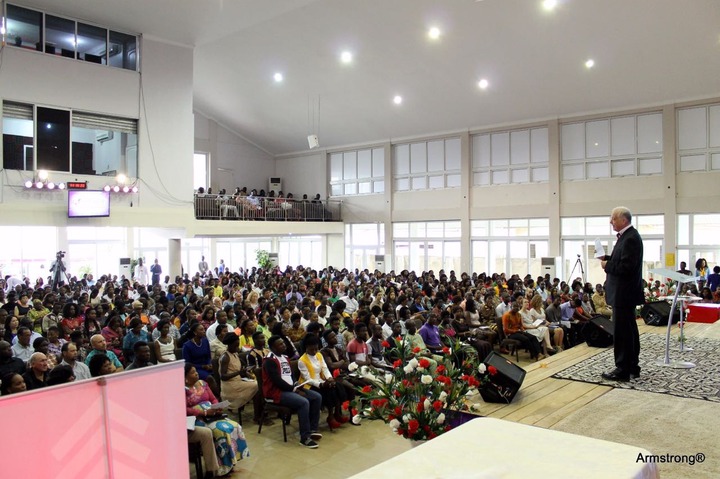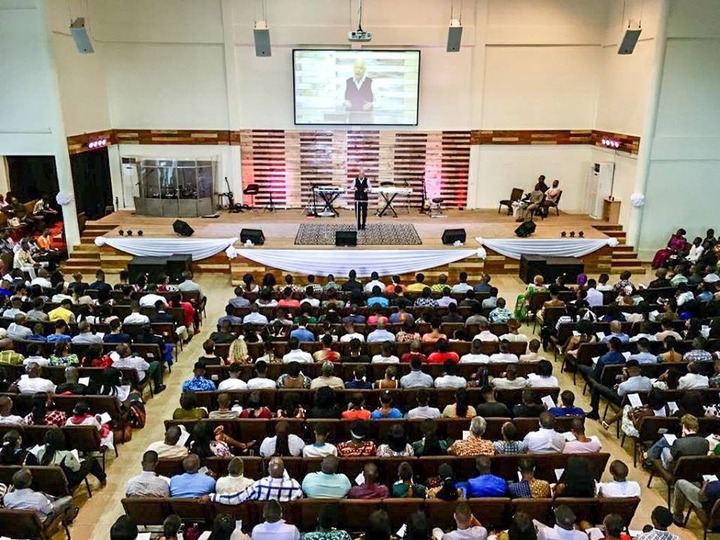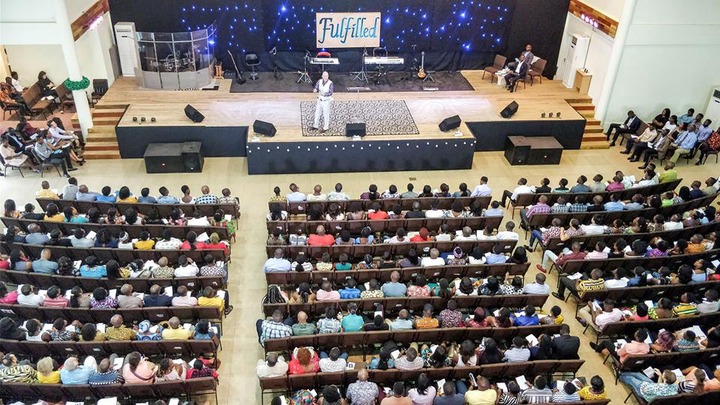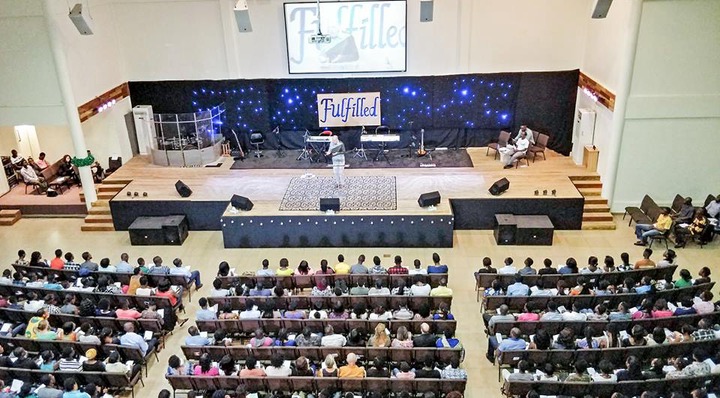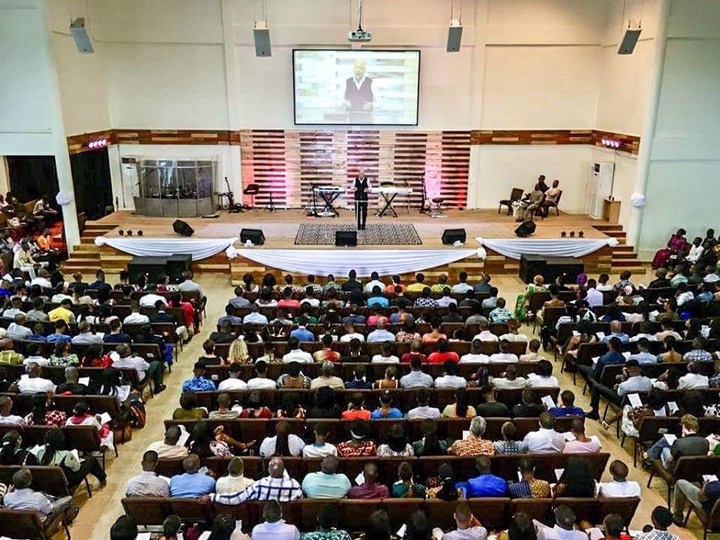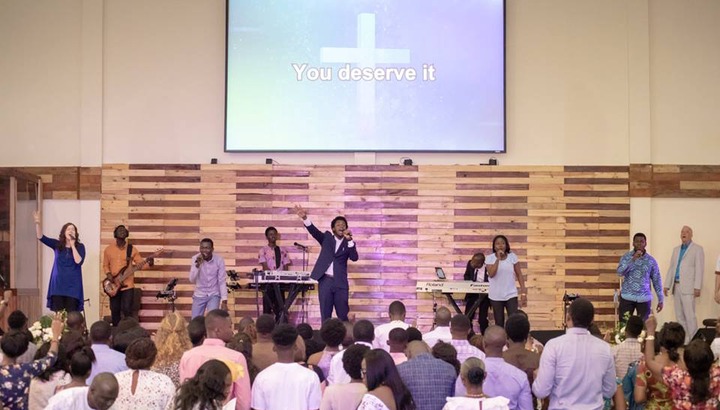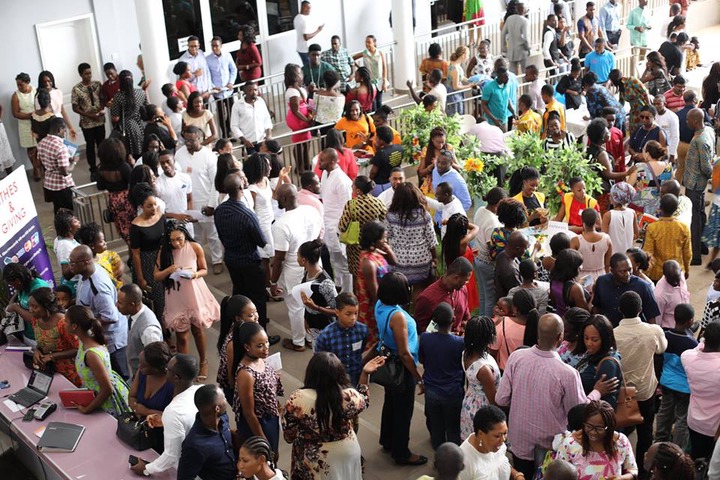 Content created and supplied by: TommyO'Dell (via Opera News )