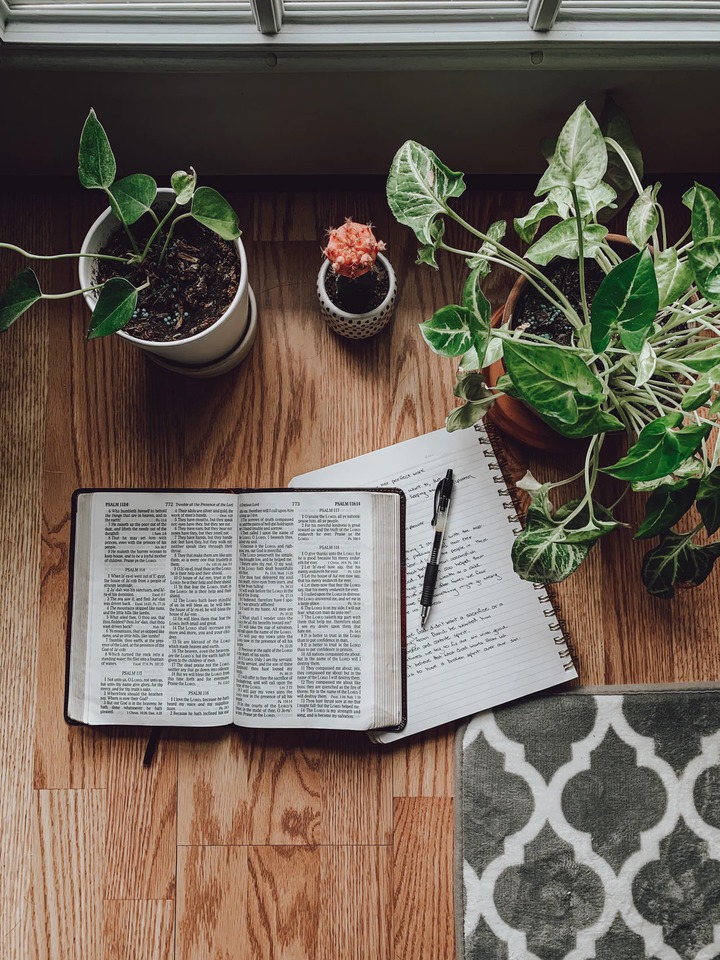 Let the redeemed of the Lord say so whom he has redeemed from the hand of the enemy(Psalm 107:2).
God is faithful to His Word.He is not a man that He should lie neither the son of man that He should repent;Has He said and shall he not do it?or Has he spoken and shall he not mske make it good(Numbers 23:19).
As you read the bible you will come across the Word of God concerning every area of your life.When God speaks to you,believe and boldly confess what He has said.
We are commanded to speak the Word.Let the redeemed of the Lord say SO.To say so is to say what God has said.
The devil is the father of lies.It is very imprtant for us to know the truth and declare it boldly in the face of the devil.The word of God has taught us to resist the devil and he will flee.God has redeemed us out of the hand of the enemy.Don't accept his lie or his hand will gain control over you.You can give the devil authority to control things in your life when you agree with the lies he is speaking to you. The devil will never tell you truth.He is full of darkness and lies;He came to steal,kill and destroy(John 10:10).
When the devil tells you that you will never recover from sickness,tell the devil that By stripes I was healed(Isaiah 53:5).
When the devil tells you that you shall not marry ,tell him none shall want a mate(Isaiah 34:16).
When the devil tells you that you shall remain poor for the rest of your life,tell him Jesus became poor that you may become rich in everything(2 Corinthians 8:9).
When the devil tells you that things will get worse and better,tell him that things are going to get better and the glory of the Lord will be seen upon your life.
Declare the Word of Truth with faith and boldness and you shall surely see it come to pass in your life.
Prayer of Salvation
Dear Lord Jesus I believe that you died for my sins and rose on the third day for my complete salvation.I acknowledge that I am a sinner.Please forgive and wash my sins by your righteous blood.I turn my back on sin and invite you into my heart.Oh Lord Lead me by your wisdom in the paths of righteousness as I look for your appearing unto salvation.Thank you Lord.Amen
Please like and share to bless others.Thank you
Content created and supplied by: KennycoG (via Opera News )