The house of God is a sacred place of worship or fellowship for Christians who believe in the God and the teachings of Jesus Christ. It is a place that is clean and clear without activities like trade, business, neither money making ventures.
Today, what the house of God stands for has since been relegated to the bonkers, giving way for all sorts of atrocities like sexual abuse, fraud, harassment, and extortion.
Those who are trusted with the reputation and dignity of the house of God, are actually the perpetrators of these criminal activities. They invest more in the house, than the congregation, neglecting the natural state of human beings.
The house of God which suppose to be the safest place for religious activities is now an enterprise, where dubious activities take place. There are accusations of rape and extortion reported by some female members against these men of God.
Some people say the house of God have lost its Savoy and value, because of the activities of some pastors.
Let's take offering for an example: The offering is something biblical and it is a way Christians believe to give back to God, and for some work in the house. Money realized is used to take care of bills and maintainance, it is also used for helping the less privileged who are in need. But these days, some pastors, use it to enrich themselves.
Another dubious activity is the turning of the house of God to a harem and sexual prostitution enterprise, where married and single women are victims of the sexual greed of some fake pastors and their cohorts. Then sour taste is left in their victims mouths and sometimes results in some broken family and disparaged church members.
These present day men of God are not only UNGODLY, they are immoral. Yet, the most painful thing is that, they seem to be above the law, and still mount the pulpit to preach the gospel, conduct marriages and perform fake miracles. They are extremely dangerous, as long as they keep abusing unsuspecting women.
Until the house of God is cleared of these conmen,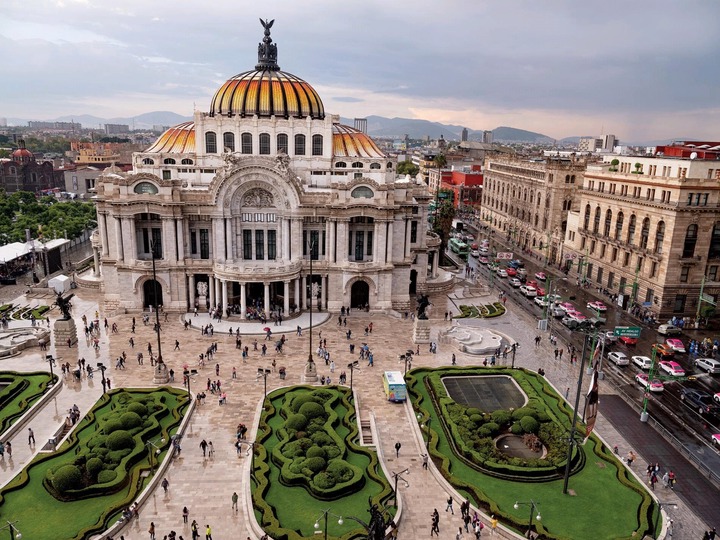 the sacred house will continue to hold on to the reputation that married and single women risk becoming victims of the sexual predators known as the men of God (pastors).
Content created and supplied by: Kingkennedyjustice (via Opera News )