Yeah, the very Real moment which God. I mean the God of Abraham, Isaac, and Jacob. The Lord of hosts. Have program for your life, is just here.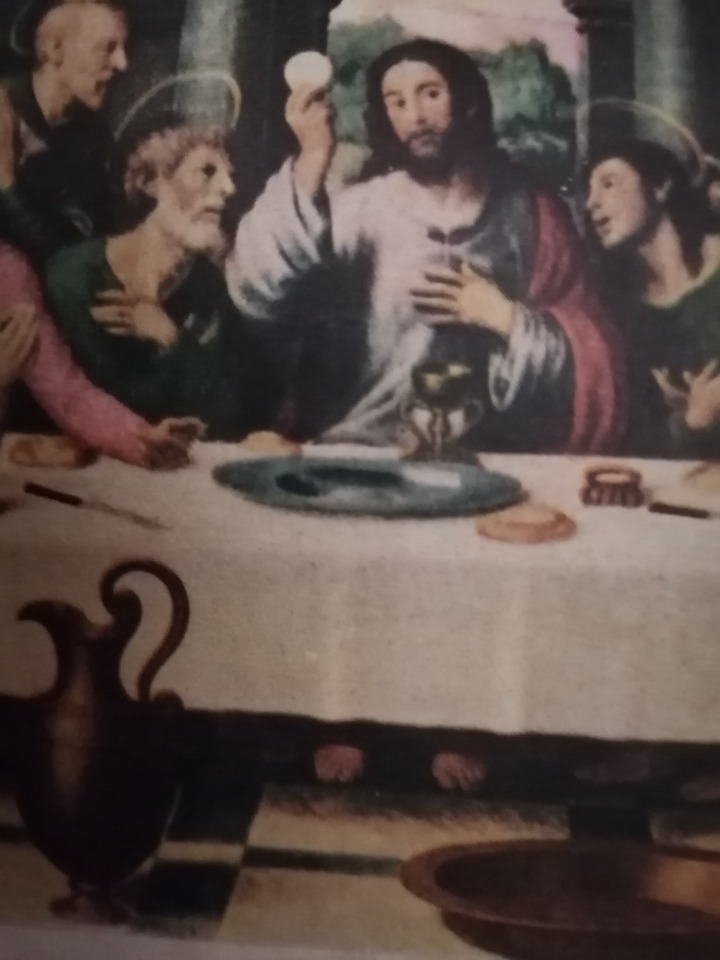 The answer to your questions which you've been asking all this while, that why you? Why is God forgotten about you, and that which have took those who could not wait a little, to go to the smaller gods and it became a serious problem for them, that answer is here. According to the Today's Scripture, the Bible in the word of God in Luke chapter 14 the verse 17. Have Restly assure us. That Our Blessings have just arrived for us.
Now we're to receive the Blessings. But we're dirty in one way or the other. Some of us even in the House are dirty. And some have left the house to another unwanted places. Took a deceptive friend's which is leading to death and destruction or perish. But a great news is here for us right now. Take a quick cleaning of your self, and get your Blessings right now. I mean. God can't give you his Blessing if you are not in him in the name of His beloved Son Jesus Christ. Therefore, some of us, who even have claimed to be going to Church but our Christian lives are not the same as it should be, let's repent from our evil way now. And Our Lord will be Happy with Us, and give Us the Blessings. Moreover, to those who have not received Jesus Christ as their own Lord and savior, but rather have given their souls to the devil, should run away from it now. And come the Blessings that the Lord God have for them in the Mighty name Jesus the Christ of NAZARETH. God is never our enemy. Isaiah chapter 61 the verse 7. Said that the double portion of the Blessings He'll give to us. And we all must know that God is never a liar. Please just be as the faithful PRODIGAL Son. Who has run away from lucifer and come back to his Godly Home. BLESS YOU.
Content created and supplied by: PROPHETEUSEBIUSE1 (via Opera News )