The woman who went to church and during worship time she had an counter with the Lord. According to the woman during the worship section in the church service she was taking away by unknown person, this man show some tremendous massage to deliver accordingly.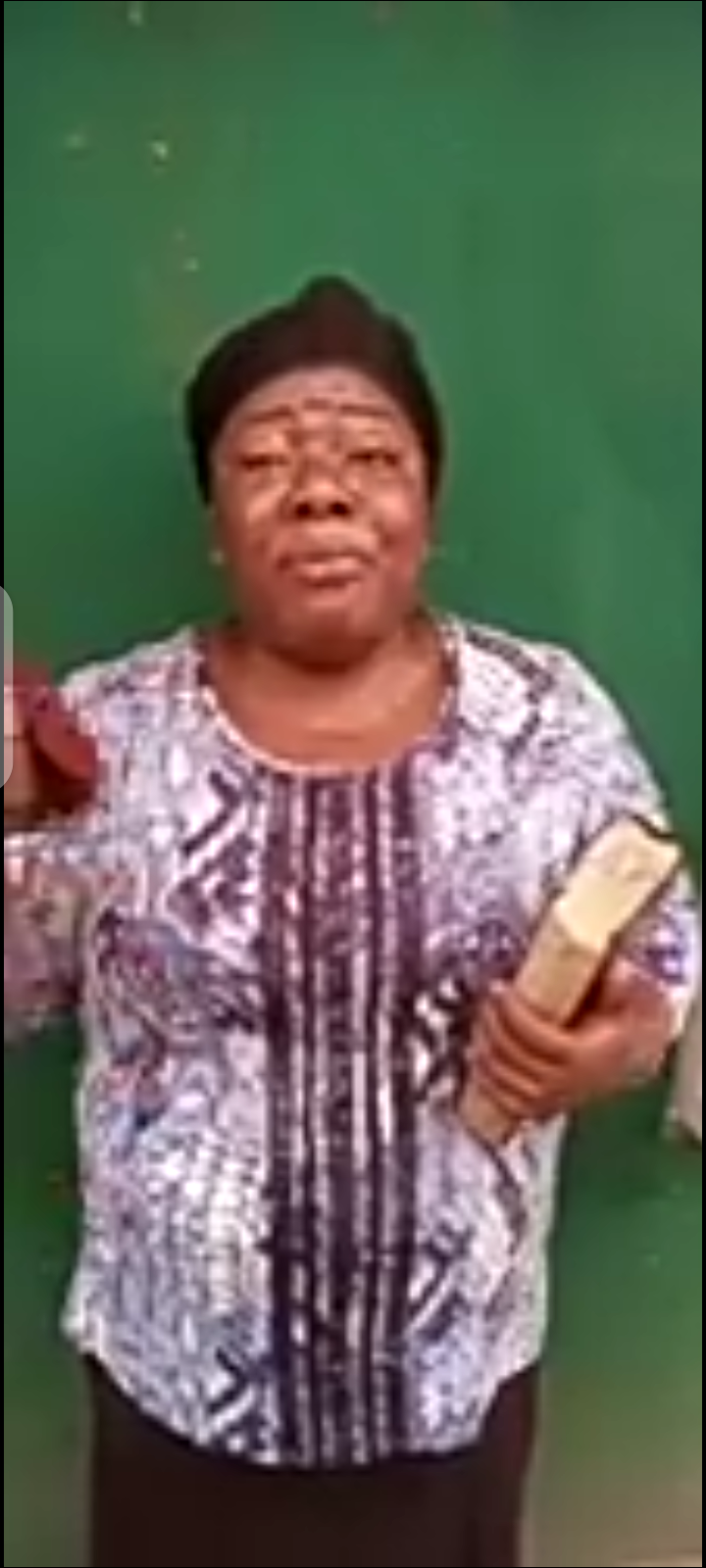 she saw Jesus on the cross of Calvary weeping and his tears was like rain falling on the ground it's look like blood then the man by her said
''i did this to my people and in return they never showed me love, they never care to listen to me, they never care to follow my way. What else will I do''
then why are you showing all this to me? The man said am sending you to warn the ministers that God is running out of patient if I should wait will I get somebody on earth to follow me? The devil is working over time, go tell the ministers to change their sermon, they should remember that their sermon is not to this world.
They should preach about the coming of Jesus Christ to the people. They should preach about the kingdom of God, they shouldn't be based on materials word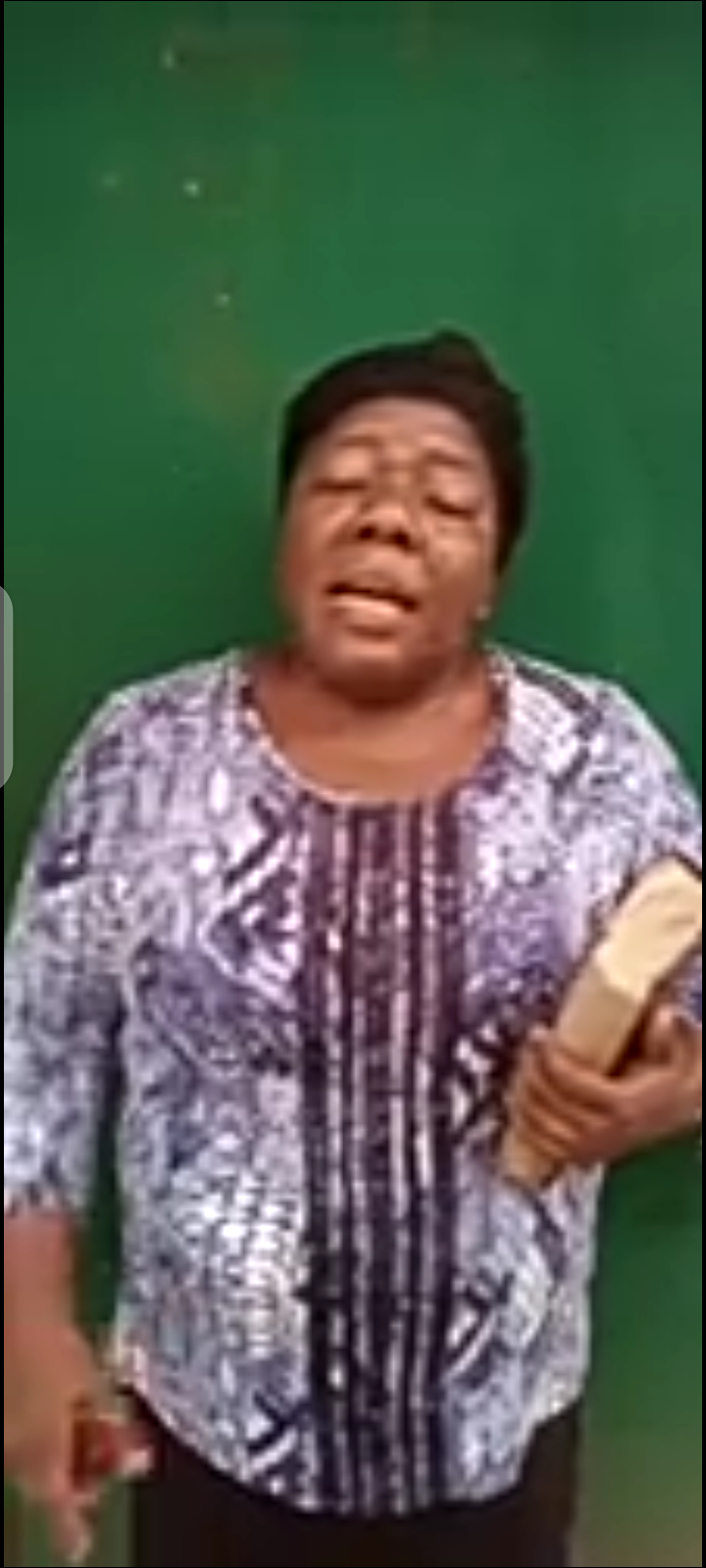 All this state emphatically that all scriptures are facts and true this is the end time. Jesus is coming with the reward to all mankind our manners will follow us.
The centre of the massage is to convey our notion on massages in churches tv stations radio station and on social media not all are the word of God but some imagination past experience etc.
Please brethren they is no time to wast give your life to Jesus and accept him as your Lord and personal Savior.
Please comment like and share for more update on
Content created and supplied by: Ken's (via Opera News )