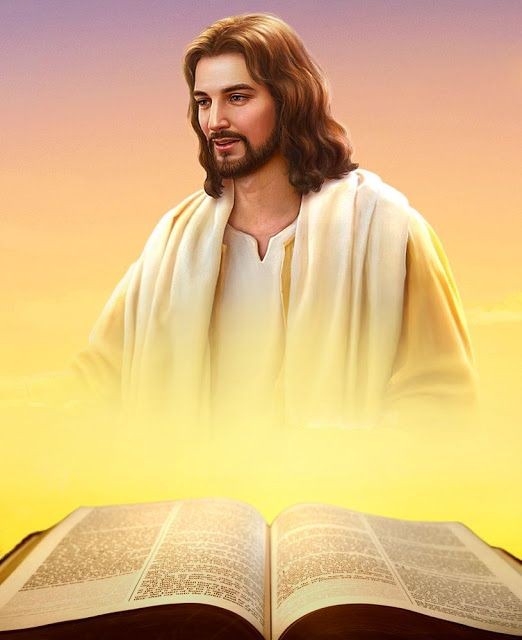 A man's ways may seem right to him but at the end of the way may be full of destructions.(Proverbs 14:12). Man needs a person with high rank who can see into the future to lead him. With the following bible verses, we will receive divine guidance.
KJV Psalms 31:3
For thou art my rock and my fortress; therefore for thy name's sake lead me, and guide me.
KJV Psalms 119:133
Order my steps in the word: and let not any iniquity have dominion over me.
KJV Psalms 37:23
The steps of a good man are ordered by the LORD: and he delighteth in his way.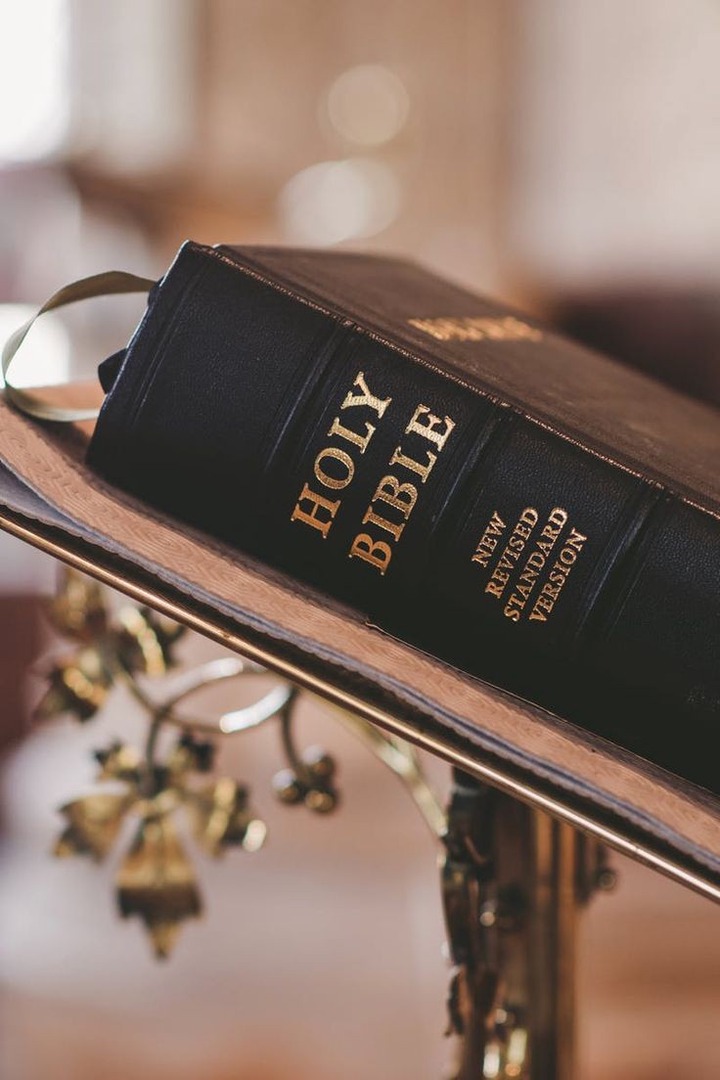 KJV Proverbs 16:9
A man's heart deviseth his way: but the LORD directeth his steps.
KJV Luke 1:79
To give light to them that sit in darkness and the shadow of death; to guide our feet into the way of peace.
KJV Proverbs 3:6
In all thy ways acknowledge him, and he shall direct your paths.
You can use the above scriptures in your prayers to help you receive guidance from God.
Content created and supplied by: Ghabiblebwoy (via Opera News )