This is the true secret untold about life physically and spiritually.The greater part of human life is spiritual and many people have ignored out of misbelieves.All what man need to succeed in life is Protection, because if you are protected the protective power of God will not permit any bad dream in your sleep, however God will order your guidian angels to be present to protect you all night.If you are protected there will be no spiritual marriage sindrome that will be permitted into your life.Good luck shall never evade you if you are protected.The protection of God will grant you a good job,the protection of God upon one's life will make you reach your soul mate therefore obtaining a good marriage.In all I want us to know that with the protection of God upon your life, you will never luck any good thing.However I want to show how our great grandparents used to protect themselves which made them successful.Egg shells are physically prossesed in a powdered form and missed with chicken feed for them to grow well due to the calcium content.Many people also boil the egg shells and dried and later grinded in a powdered form and mixed into their coffee.It is also used at farms and gardens to deter pest.Its also used to start seedlings.For the purpose of spiritual protection, the ingredients are:
Ingredients: 1, powdered egg shells
2, shea butter
Preparation: Find some quantity of shea butter in a small container and mixe three(3) tea spoons of the egg shell powder at exactly 6am in the morning then expose the mixture in the sun to melt, pray for Divine protection on it and keep for 3 days and begin to use, morning and evening after bath.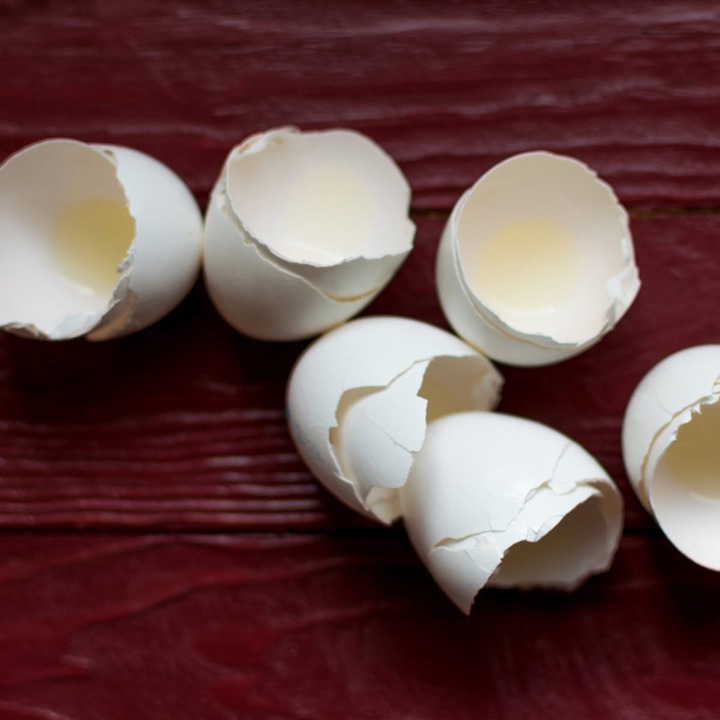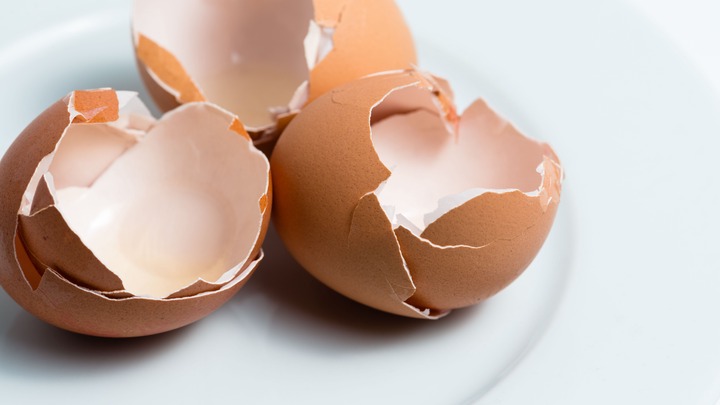 Prepare this for yourself and love ones especially the little ones and surely you will be amazed.
Kindly share, follow, and give more clicks for more.
Content created and supplied by: Nwanwani (via Opera News )