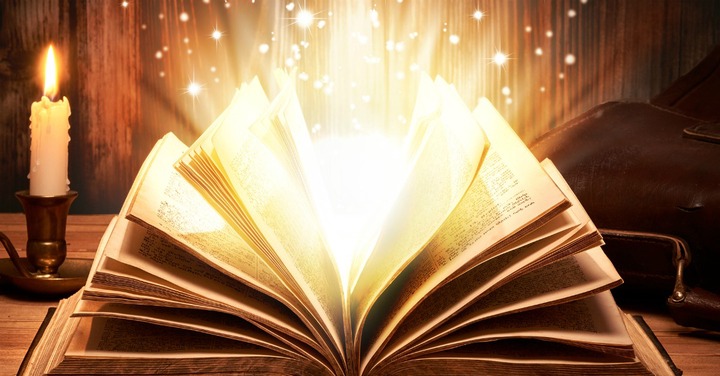 Prayer is indeed the key to success. So beloved let us Pray to the Almighty God so that He will let His Favor locate us everywhere we go.
Always remember to Give thanks to God in the morning when you wake up because it is his grace and mercy that has protected us. We started with some people, some loved ones but if we look around us there are nowhere to be found because they are dead but we are still on this earth that means we're leaving by the Grace of God.
Even saying The Lord's Prayer is enough. So remember to pray to God and everything will be ok. Soak your family and friends in the Blood of Jesus Christ. Commit yourself into the hands of the Living God for His mercy and grace are our strength.
Pray this Prayer for a Refocus
God Almighty, l want more of you.
Too often, l choose to pursue momentary things and push you aside. Please forgive me and change me.l don't want to live a life that isn't focused on you.
As l prepare for Resurrection Sunday, help me to silent the noise in my life. Show me the steps l need to take to Refocus my heart, mind and will on you alone.
Search my heart and know me. Clean out my life, point out anything that offends you and make me more like you. Show me the paths that leads to life and fill me with Joy in your presence.
I Love you and l want to fix my eyes on You.
In Jesus Christ Name,
Amen.
Stay Blessed.
Please share to your family and friends.
Thank you.
Content created and supplied by: gyanNana (via Opera News )