How on earth will a prayer meeting between few passionate people desiring a change, in fact a major drastic change in their lives, suddenly not just gather thousands at a park called Abrankese, but has graduated to a point, where they have loyal members based in Europe, America, Asia, etc?
If that was your question and you had doubts, well, the story of MOGPA should make everyone believe that, everything is possible and the second lesson is that, God still answers prayers, and whether some people call it awkward or whatever, the man above surely answers with dumb founding testimonies of those hot prayers, prayed with such passion!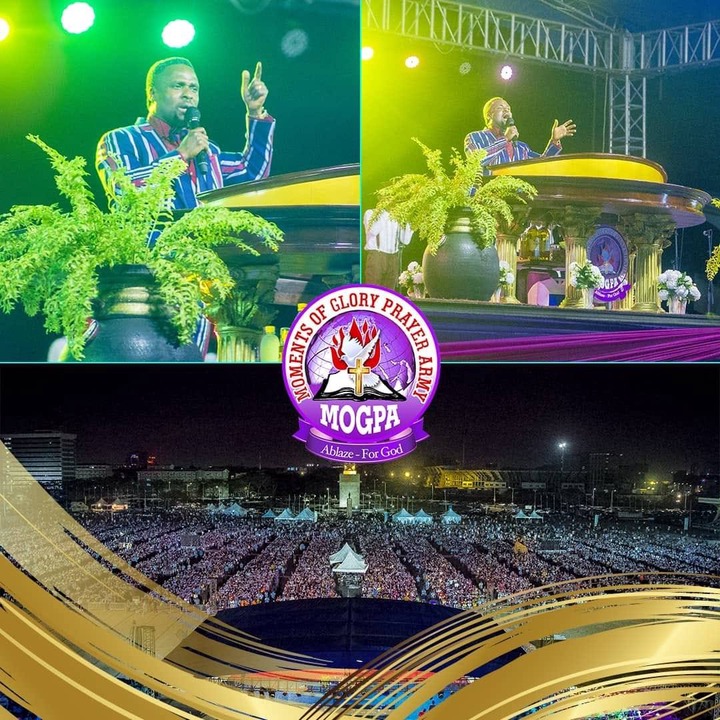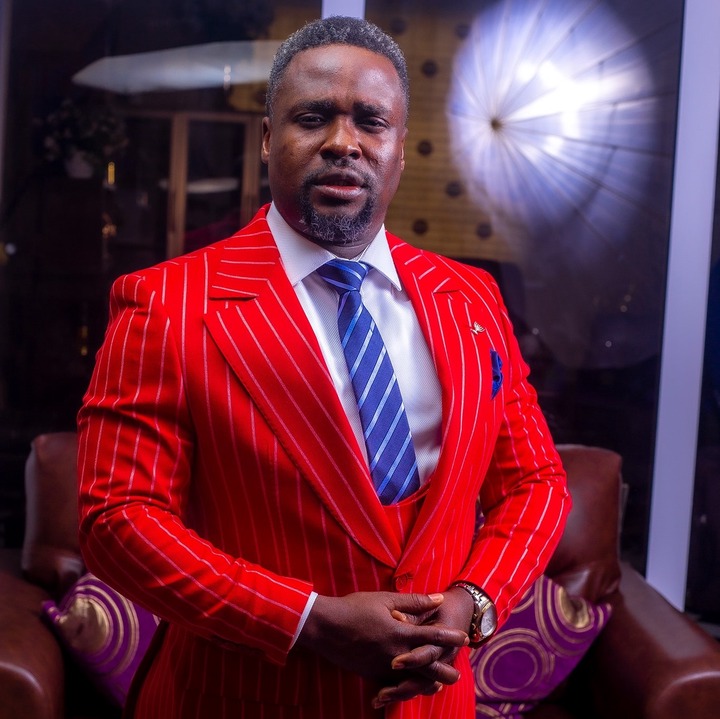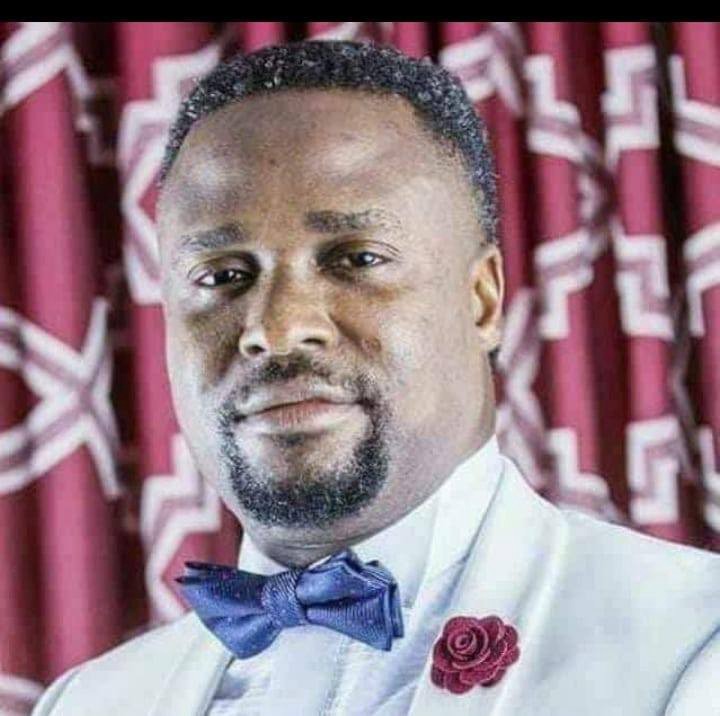 Rev. O. B founded a prayer meeting, as he felt the call of God upon his life. With barely little support, he had set out his entire life, to pursue this vision. To many, he was some crazy or lazy young man, but today, the achievements of the organisation he leads makes it qualify easily as a multinational organisation.
Blessed by God in any ways imaginable, they have finalized the phase one of their gigantic initial headquarters and already, the second phase has began briskly! This can only be the blessings of God!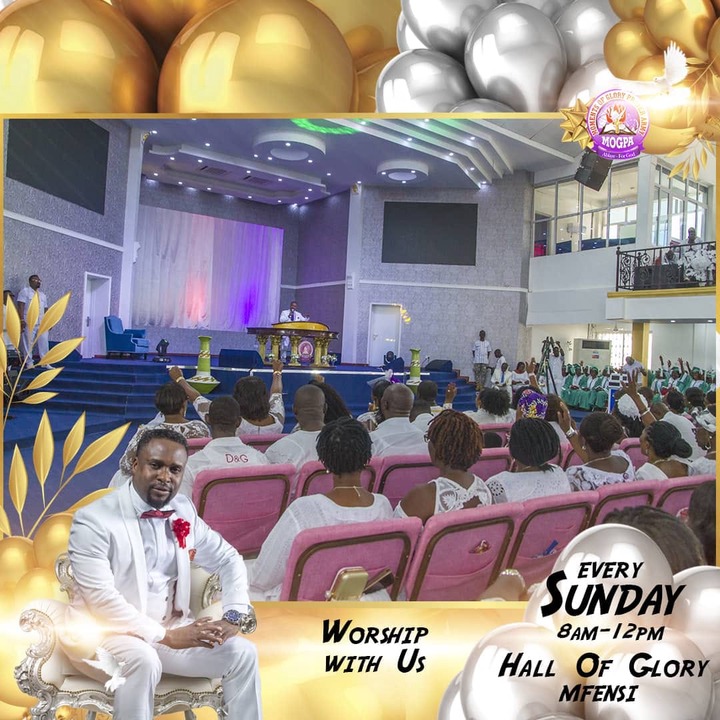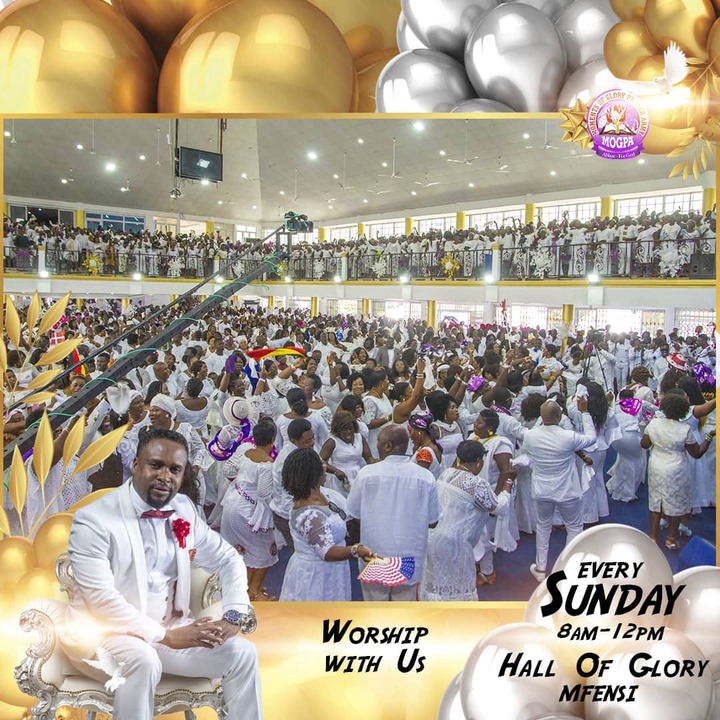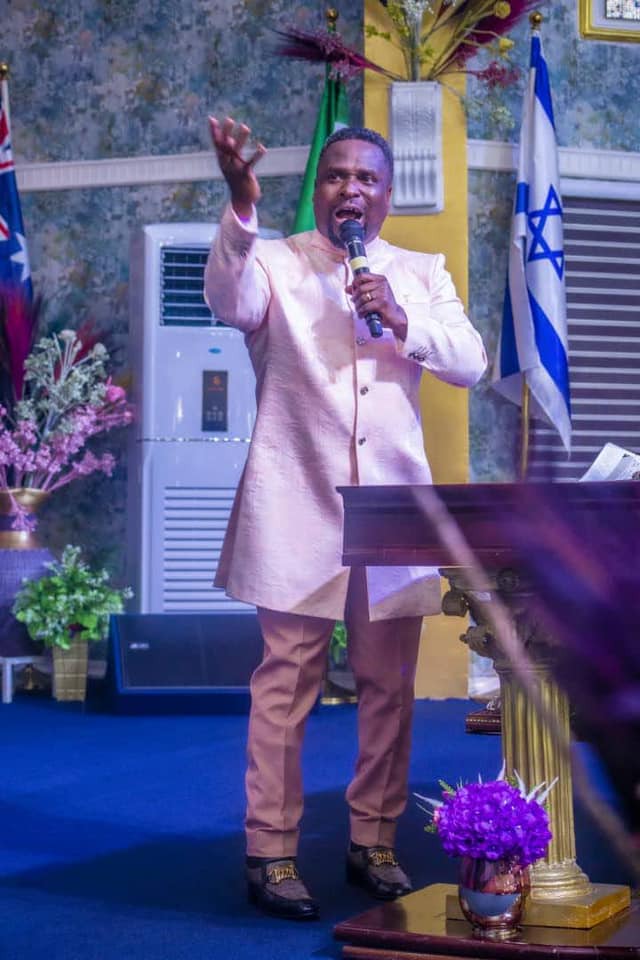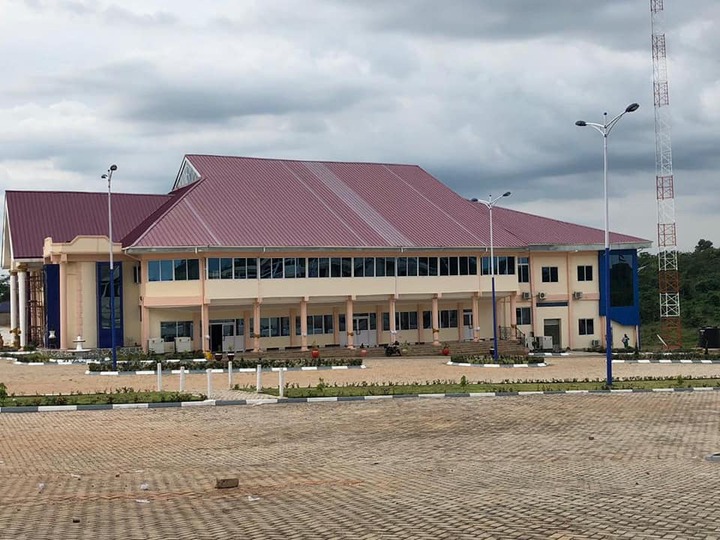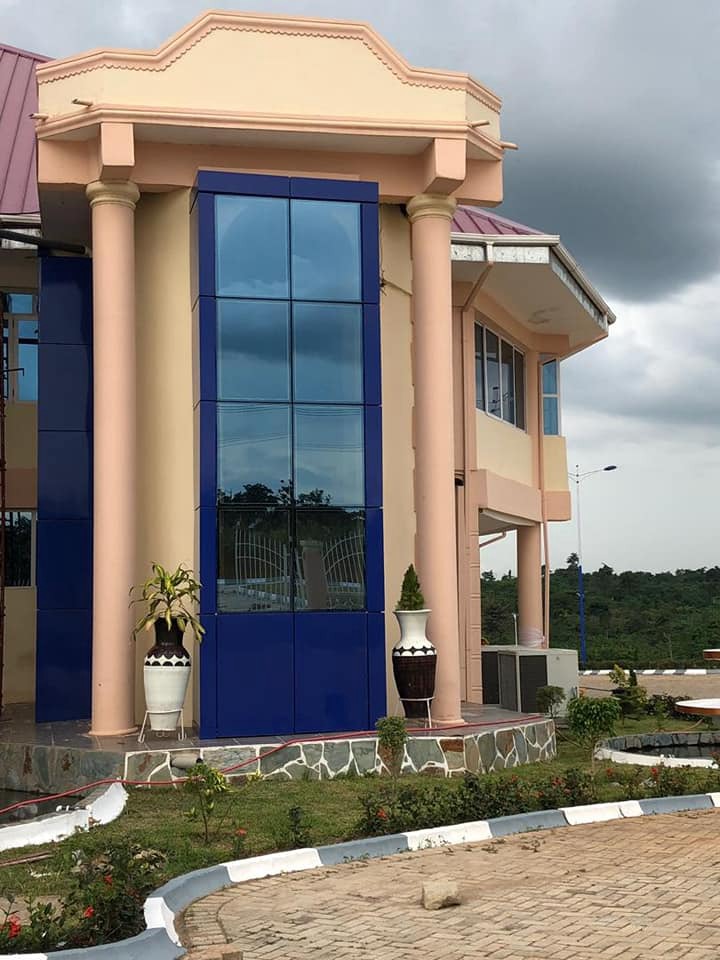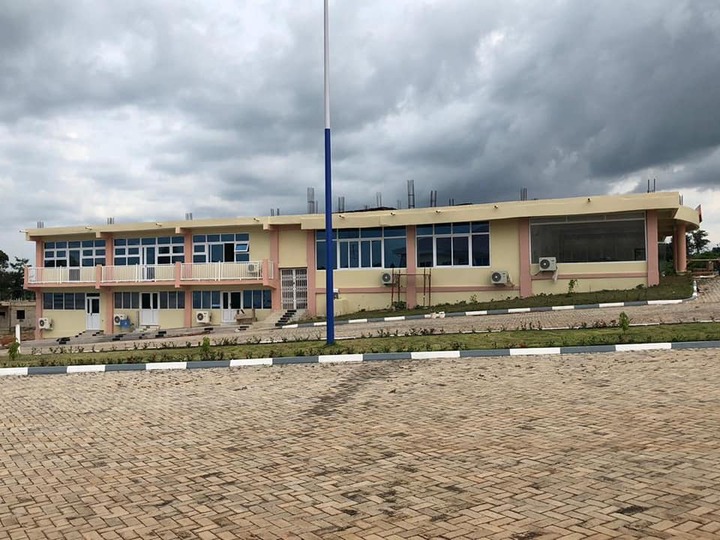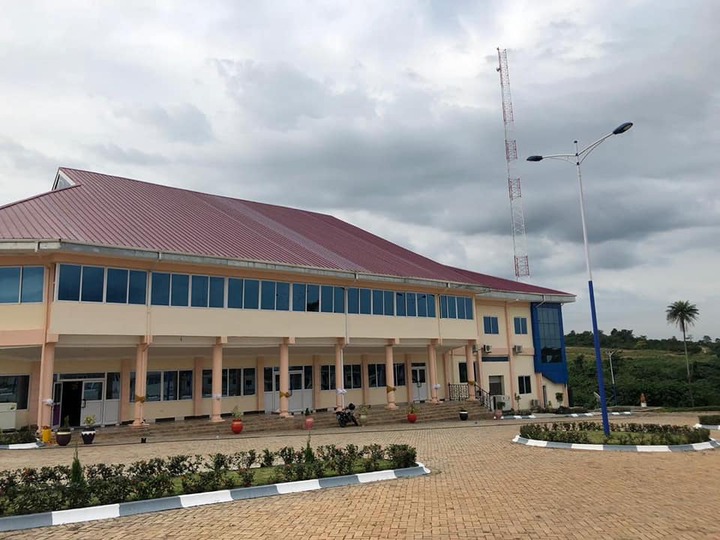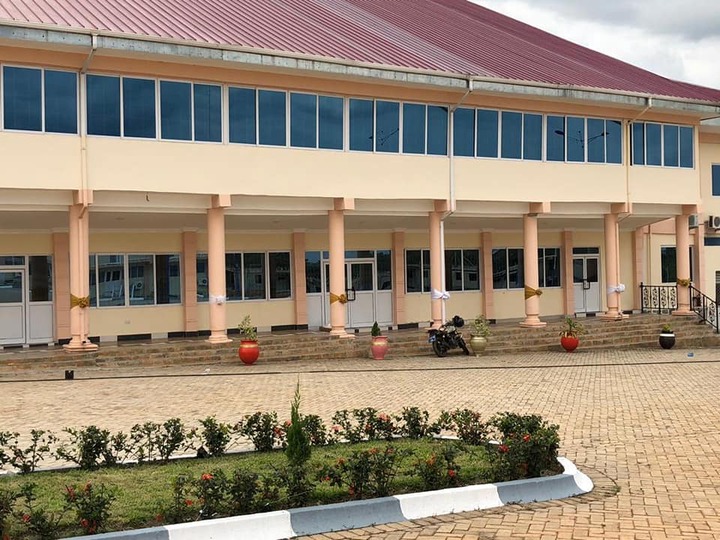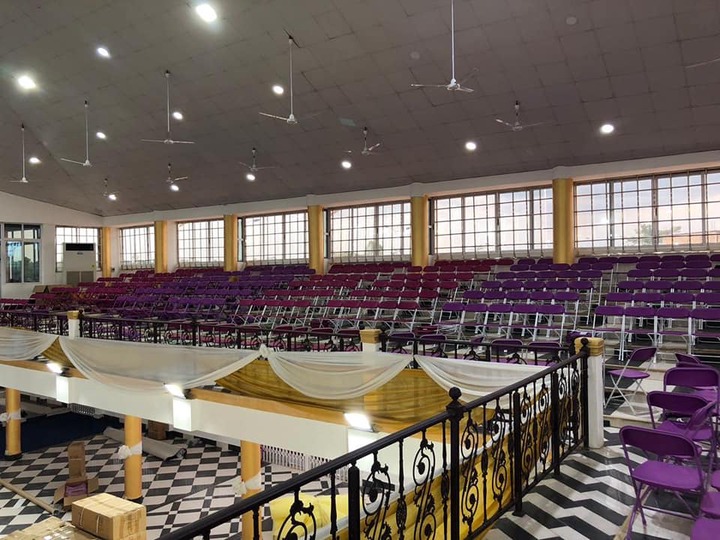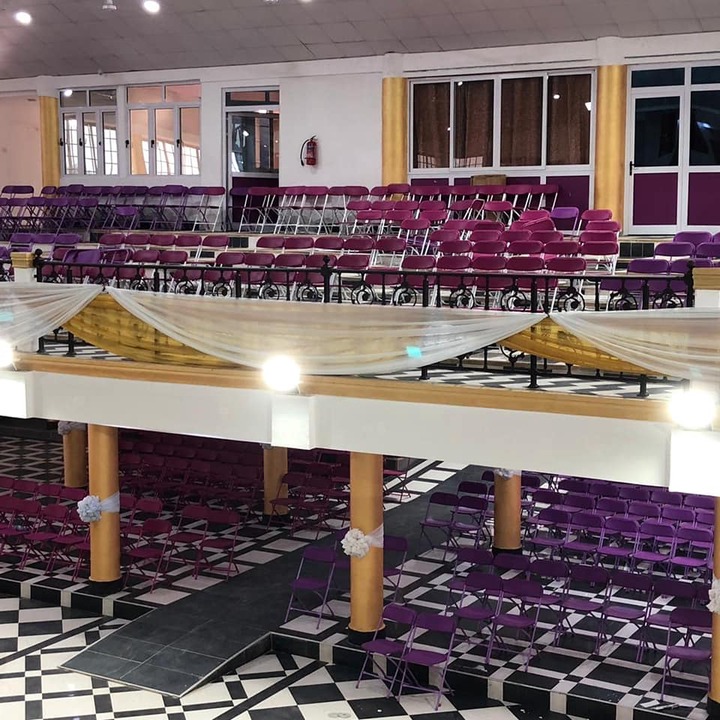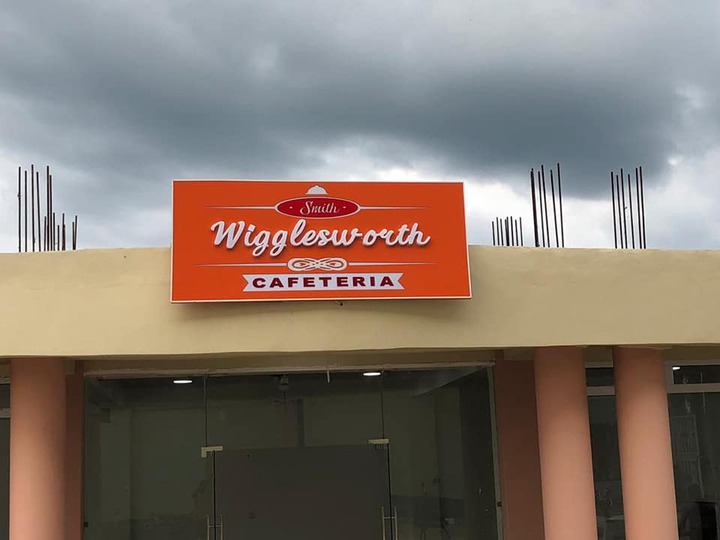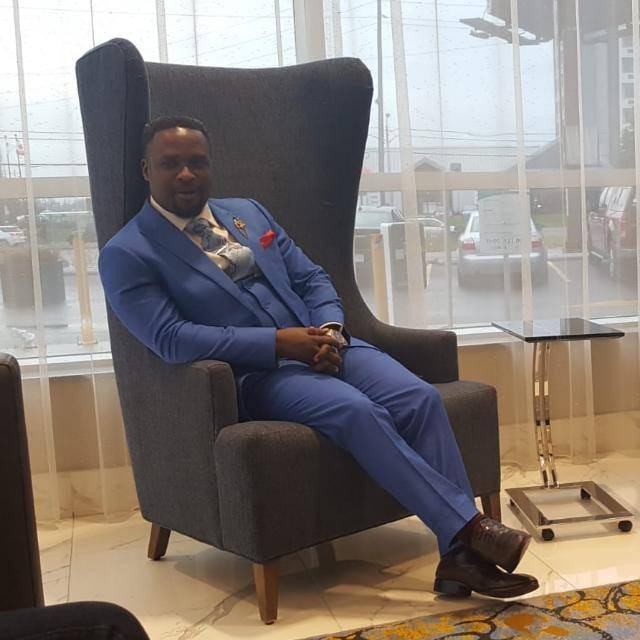 Content created and supplied by: MrPresidentFrank (via Opera News )