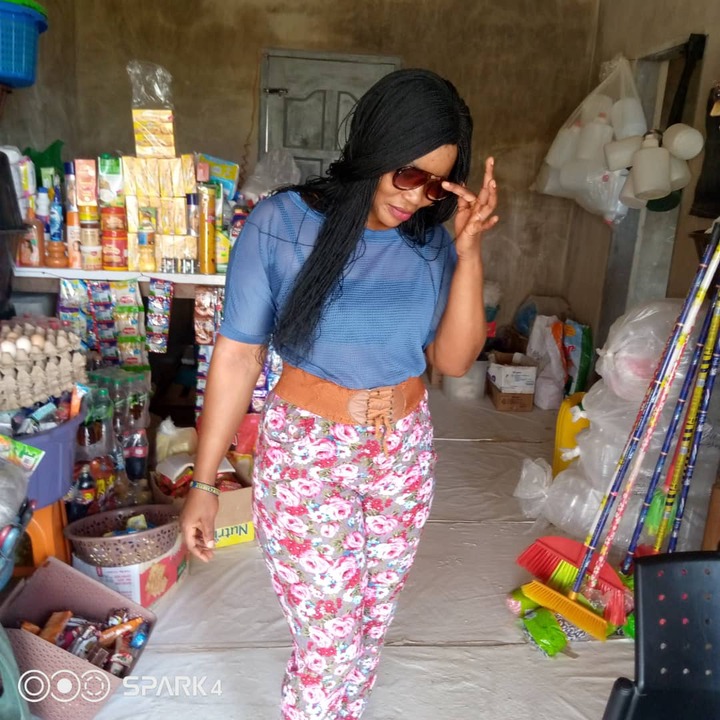 For believers and Christians, in the biblical doctrines, everything said in the Bible according to the scriptures are true, and surely will come to pass. And now all is truly coming to pass. One such scripture says; there shall be a time when men would be very scarce, and women shall be surplus, and they shall beg the men for marriage, promising to look after themselves but just to bear the man's name. Now it is really happening.
Recently, a video was circulated on line and it showed two beautiful women exchanged blows in a fierce fight in the street, as other people looked on aghast at their follies. These two angry slay queens were seen in the video seriously fighting after exchanging hot words in Pandemonium, and against each other. People wondered what could cause the fight between them, and why they threw gentility and caution to the wind
When they finally stopped fighting, one of them accused the other of sleeping with her man (husband). This is not the first time such an occurrence is happening, while passerby look on with minimal interest. Such ugly trend is a very common phenomenon these days among some women.
Please leave your comments.
Content created and supplied by: Kingkennedyjustice (via Opera News )