There have been a lot of arguements concerning this issue which has resulted to the invention of diverse ideas which has also become the foundations of many religious groups in our world today? Why did God create man? Is it for worship as many believe now?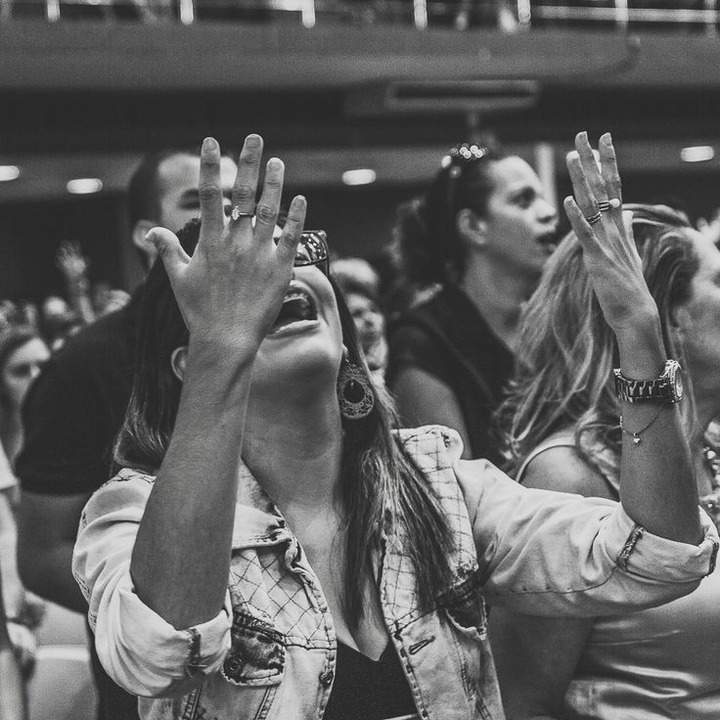 The answer to this question is very simple, we always read it and even talk about it but we usually don't pay attention to it. Probably you might have even come across it today. That's Genesis 1:26-28
 And God said, Let us make man in our image, after our likeness: and let them have dominion over the fish of the sea, and over the fowl of the air, and over the cattle, and over all the earth, and over every creeping thing that creepeth upon the earth.  
 So God created man in his own image, in the image of God created he him; male and female created he them.  
 And God blessed them, and God said unto them, Be fruitful, and multiply, and replenish the earth, and subdue it: and have dominion over the fish of the sea, and over the fowl of the air, and over every living thing that moveth upon the earth.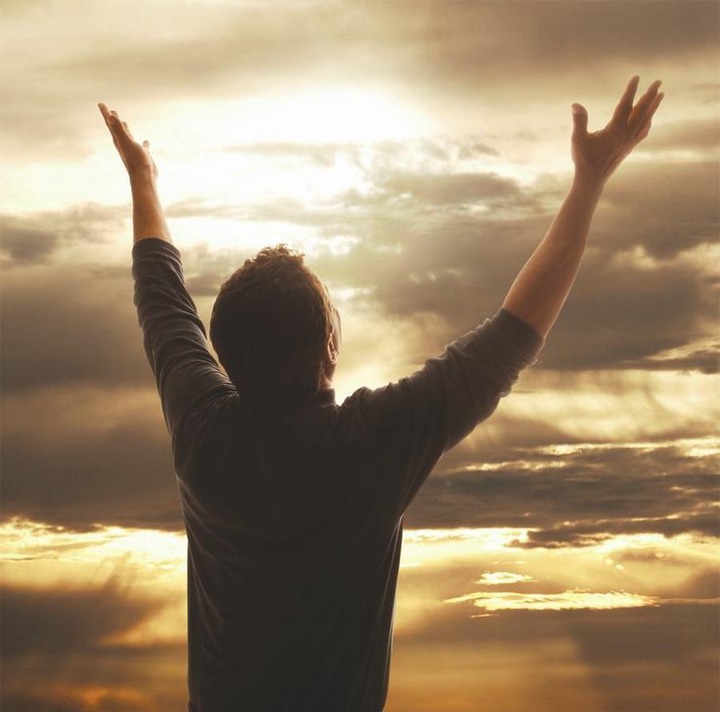 So when we study this bible quotation, we will notice that God was telling us why He was about to create man and in His statement, He never mentioned worship. Please take time to read to the end for understanding.
 God created man to have dominion over the earth. This is the true mandate of man. This means man is suppose to rule over the earth and everything on it. To have total responsibility of the earth. God expects us to guide, lead, manage and maximize the resources He has placed in and on earth. This is the original mandate for man. Let us again see what God said to man after He created him.Genesis 2:15
 And the Lord God took the man, and put him into the garden of Eden to dress it and to keep it. 
  God never said worship me. What God wants to see us doing on earth now as Christians is to effect this earth with heavenly principles and to take up leadership and rulership mandate. To manifest the power He given has us and have heavenly influence wherever we go. God wants His kingdom on earth not people gathering at one place with instruments singing whiles people are dying and going to hell and children turned into drug audits. Maybe we don't understand worship.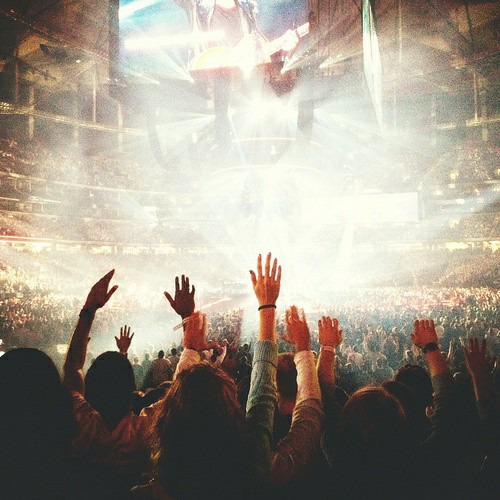 True worship is for God to see us do what He created us to do and that is to exercise power on earth us kings in place of Him. God created the birds to fly, fishes to swim, sun to shine at day and moon to shine at night and they are all doing exactly that but the only problem God have in His creation is with mankind. We have left our mandate and busy singing songs and praying to God to come and take us out of this world mean while according to the scriptures we just read, God has given us the earth to build His world on it. 
  I pray that one day mankind will have this revelation and turn to take control and have power over this earth and put God's principles back on earth instead of trying to leave it.
Please share your thoughts and don't forget to follow for more knowledge
Content created and supplied by: Truefaith (via Opera News )