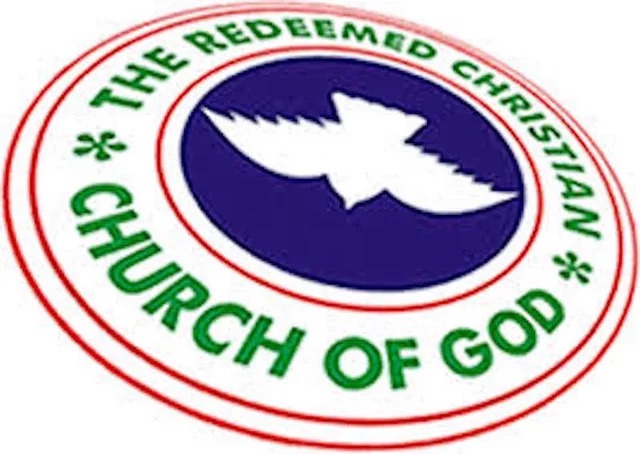 Pastor (wife) Titi Akindayomi-Adevale, one of the children of Pa Josiah Akindayomi, founder of the Christian Church of the Redemption of God (RCCG), denied the notion that his father was an illiterate man who could not read or write.
In a YouTube video interview with Pastor Femi Oggio, pastor of the US-based RCCG, Titi said that her father wrote very well and was not as white as some wards suggested, but there was no form of formal education.
He said, "I saw his notes when he was alive. He was not formally tutored, but he was very interested in studying. Then some Sunday School time at church was dedicated to people who wanted to write.
"They only learn Yoruba letters. Some of those who benefit from this program are my mother." They attend regular Sunday school, but they also have time to learn to write. My father reads the Bible very well. He wrote the notes. He has good handwriting. Unfortunately, I don't keep the notebook. "
Titi, pastor of one of the RCCG congregations in the United States, said she was born after her father started the Church, unlike her siblings who were born before the Church began.
"RCCG is not the first name of the church"
He remembered that his father had played with about three different names before God finally revealed the name "Ijo Irapada" to him in a vision.
"I thought the first name he had was Ijo Ogo Oluva, then African Apostolic Faith, and another name I couldn't remember until finally God revealed the name Ijo Irapada, interpreted as the redeemed Christian Church of God." said the daughter. "He wrote his own name. When he woke up from Revelation, he called Pastor Aodele to work on the name. Then they prepared the church logo."
He further revealed that the RCCG started on Ibadan Street at Ebute Meta and then moved to Oloto Street; then Willoughby Street before the church moved to Cemetery Street, all in Ebute Meta, Lagos. He recalls, "I remember moving very well from Willoughby Street to Cemetery Street.
"It was as if the children of Israel were going to the Promised Land. I remember how we got in line. As God willed, the throne of the Church remains in this place today."
According to him, the church continues to grow and people come because of the great things God did through their Father. Although he regrets not paying attention to what happened at the time and keeping no records, he says that his father is so passionate about God that he told them that the main legacy he wants to leave for his children is the Bible.
"Women do not get extraordinary positions"
Titi, the fourth child of the late Akindaomi, said her mother was not given an important role in the Church during her father's time.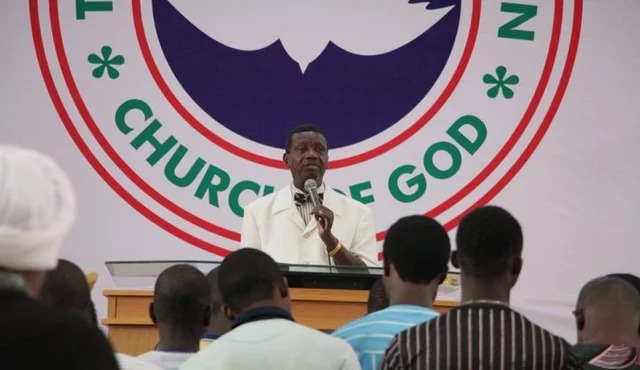 According to him, Father Adeboye, the Church Superintendent, ordained their mother and wife Folu Adeboye as mothers in Israel. Titi dismantled signs that men and women would then sit separately in the RCCG.
"I don't plan on becoming a pastor"
Of his origins as a pastor, he said: "I was a member of the choir in Nigeria. I used to be at headquarters.
"I have no intention of becoming a pastor. My husband is a pastor, but I am not. When I arrived in the United States, a member and mentor encouraged me to become a pastor. I was attacked by that road.
"Some people have suggested I can't do it. I was told that if this man didn't want it, it wouldn't happen. Then I got up the courage and said why not. I said no, it couldn't happen." Even though we were initially sidelined, we later got the courage. hugged.
At the end of the day, I quit. The church where I was pastor still stands by the grace of God. I think they originally had something against me. For the glory of God it is great.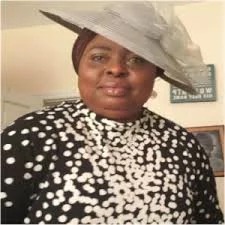 By God's grace, I was one of the first women to be ordained a pastor in 1991. That same year I graduated from Bible School and was ordained. G.O said that because of church doctrine, women will not go beyond AP. I later saw that they had begun to ordain full-fledged pastors. After many years, I was ordained a full pastor. ""
Akindayomi Foundation
He told me about his father, Pa Akindayomi, who died on November 2, 1980, that he had set up a foundation in his memory. He was surprised to learn that some of the best RCCG pastors didn't even know that their father was a church planter.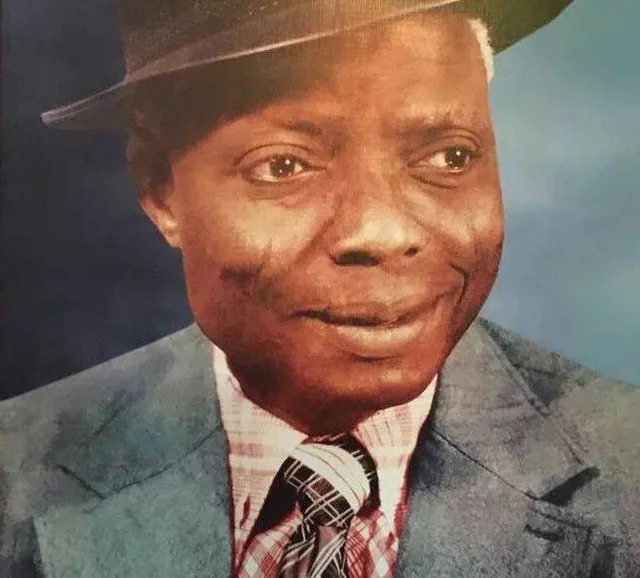 "The Josiah Aquindayom Foundation was founded to immortalize my father." The story will not forgive me if that name dies. Many people do not know the founder of the Church.
"I know many top pastors who don't know Akindayomi as the founder. The basis is to highlight what people have been advocating for their lives.
Content created and supplied by: Kofi004 (via Opera News )