Fasting kills the flesh and destroys the desire of sin in you.YouYou ca only have a healthy spiritual life free from sexual lustful sins; fornication,adultery, anger or laziness....only by having a life in fasting and praying.
Fasting helps you to discipline your body and control its desires. We live in a world full of destructions and and pleasures that a child of God who wants to go far in the faith, you must have a life of fasting, else, to you won't succeed!
Fasting increases the Holy Spirit's fire in you and prepares you for spiritual warfares.There are some tough situations and that only fasting can make you overcome. No amount of prayers can, except fasting!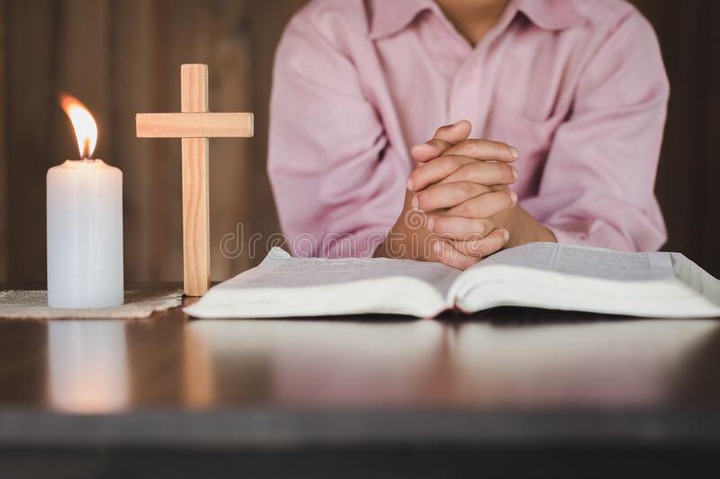 Fasting gives you the power to endure hardships, persecutions.... trials and times of tough spiritual attacks.It is the Spirit's Gun!
If you want to remain focussed on your calling; being more closer with God and receiving more revelations, Spiritual guidance to your destiny, then you must have a life of fasting & praying.
I hope that today's article will help you build a solid foundation for your Christian faith.
Thank you for reading.
Like
Share
Comment
Follow for more.......
Content created and supplied by: Sarkorshiorkor (via Opera News )