Celibacy was assumed voluntarily for several years of the history of the Church. Centered on the customs of the days, many believe that most of them are! The apostles were married and had children, such as Peter. The New Testament (Mk 1:29-31; Mt 8:14-15; Lk 4:38-39; 1 Tim 3:2, 12; Tit 1:6) indicates that at least Peter had been married and that the Early Church's bishops, presbyters and deacons were also frequently married. It is also apparent from epigraphy, the testimonies of the Fathers of the Church, synodal laws, papal decrees and other documents [not sufficiently precise to verify] that a married clergy, in greater or lesser numbers, was a common aspect of the life of the Church in the following centuries. For those ordained, celibacy was not necessary, but it was also a practice that could be practiced in the early Church, especially by those in monastic life.
While numerous local church councils had provided for clergy celibacy in a specific region, it was not until the Second Lateran Council (1139) that the Catholic Church's entire Latin (Western) Rite agreed to allow people for ordination only after they had made a pledge of celibacy. This concerned the leadership of the Church.
Felix III (483–492)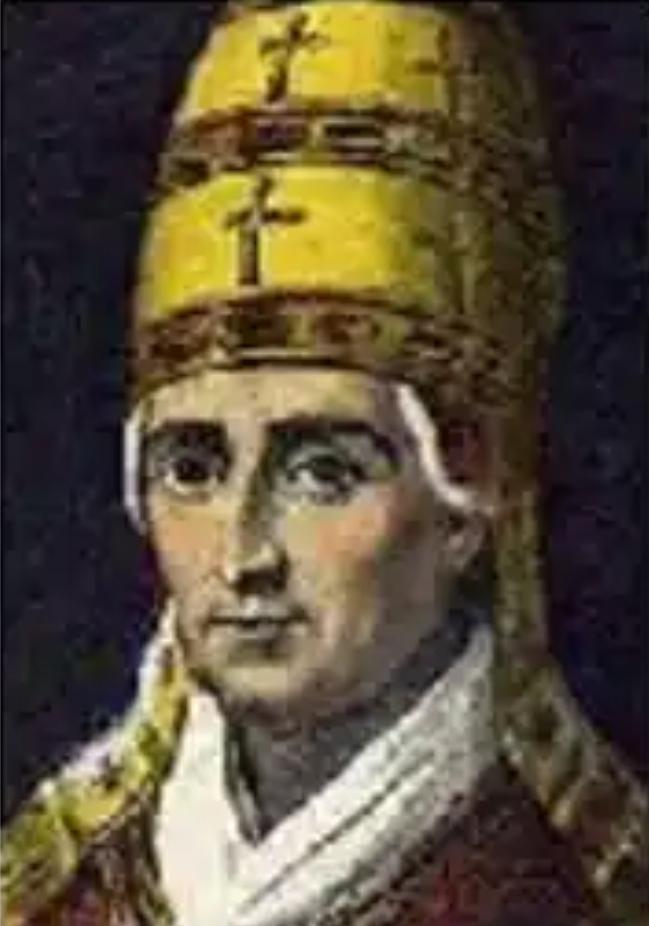 Before being voted pope, he was widowed. He himself was the son of a priest and fathered two daughters, one of whom was Pope Gregory the Great's ancestor. (514–523) Hormisdas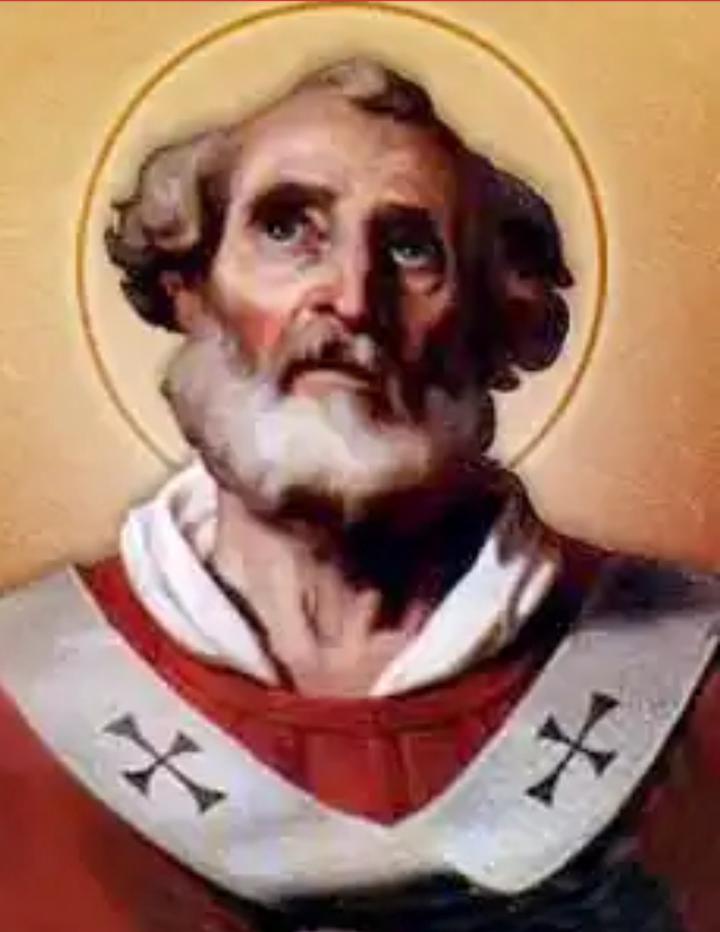 Widowed until he got the divine orders. Father of Pope Silverius. . He himself was the son of a priest and fathered two daughters, one of whom was Pope Gregory the Great's ancestor.
Adrian II (867–872)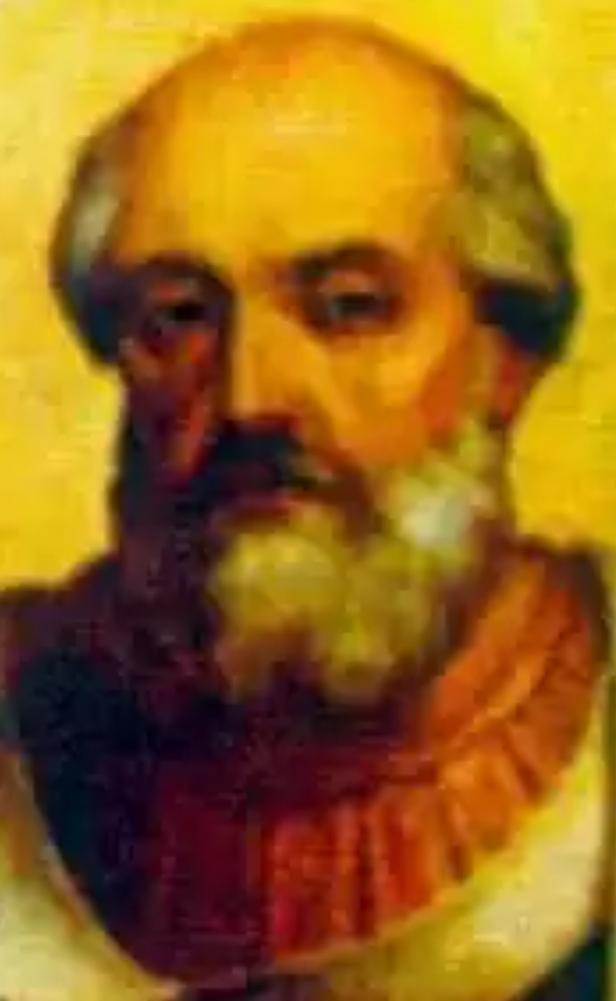 Before taking holy orders, she was married to Stephania, and she was still alive when he was elected pope, and lived with him in the Lateran Palace. His wife and daughter also lived with him until Eleutherius, the brother of Anastasius Bibliothecarius, the chief librarian of the Church, was assassinated.
John XVII (1003)
Married until his pope-election. He had 3 sons. Both his kids were priests.
Clement IV (1265–1268)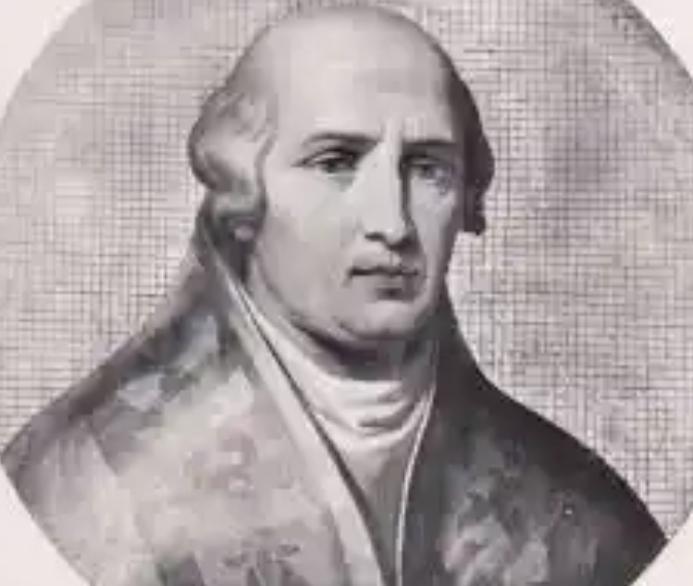 Married until the holy orders were taken. He had two children. Both children walked into a convent.
Innocent VIII (1484–1492)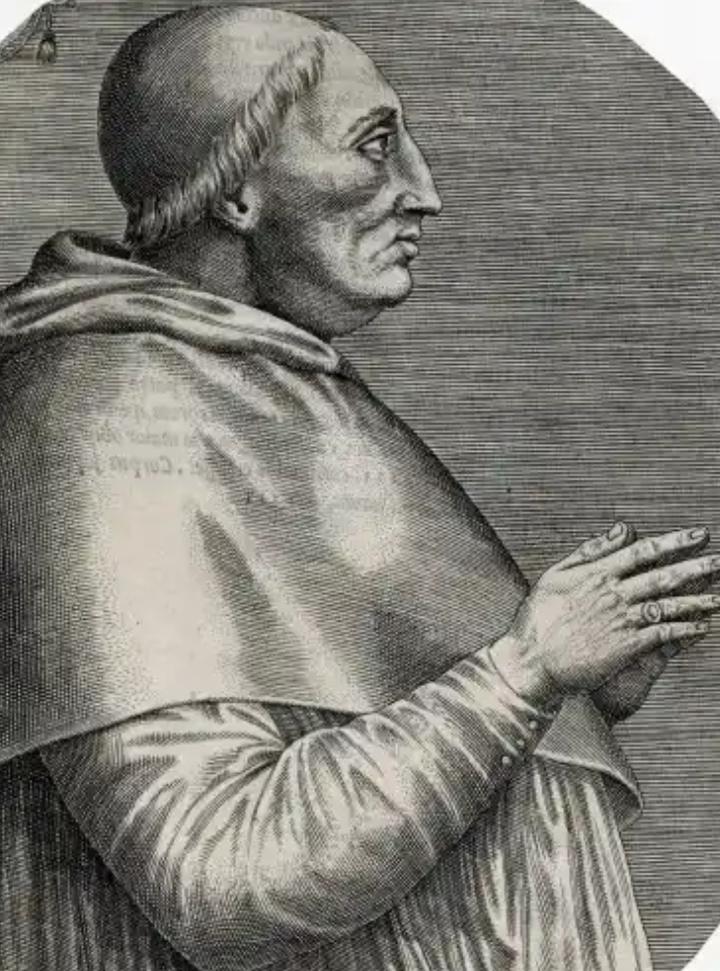 Not married but had two children.
They were both born before he joined the priesthood. "Nepotism was characterized as "lavish as it was shameless." Franceschetto Cybo, the elder son, married the daughter of Lorenzo de 'Medici, who in exchange got the hat of the cardinal for his 13-year-old son Giovanni, who became Pope Leo X. Gerardo Usodimare was married to his daughter Teodorina Cybo.
Clement VII (1523–1534)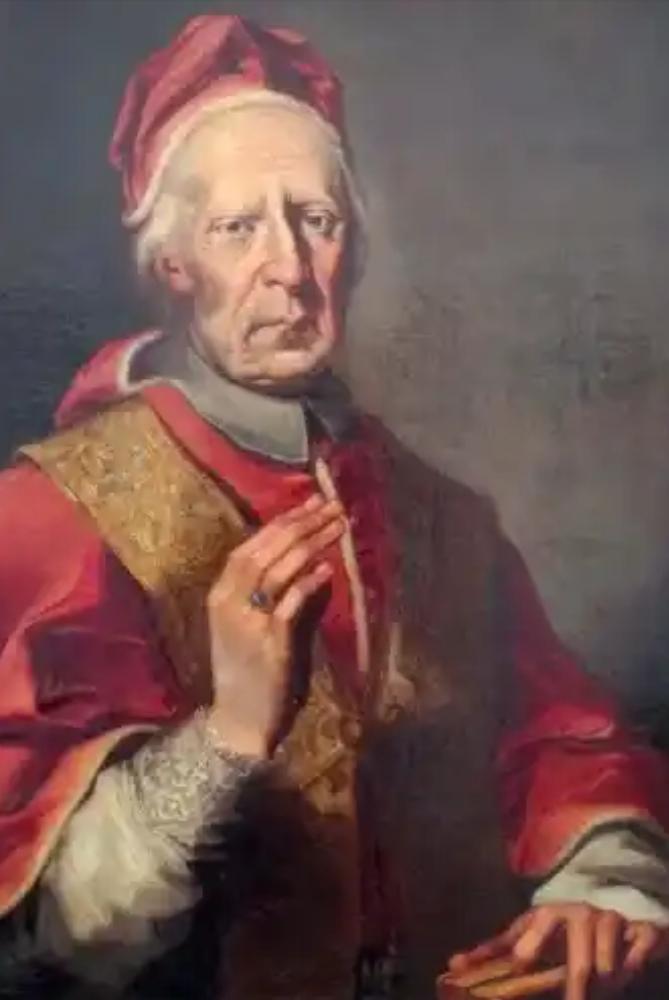 Not married. Relationship with a slave girl, perhaps one child named as Alessandro de 'Medici, Duke of Florence, by Simonetta da Collevecchioh.
Paul III (1534–1549)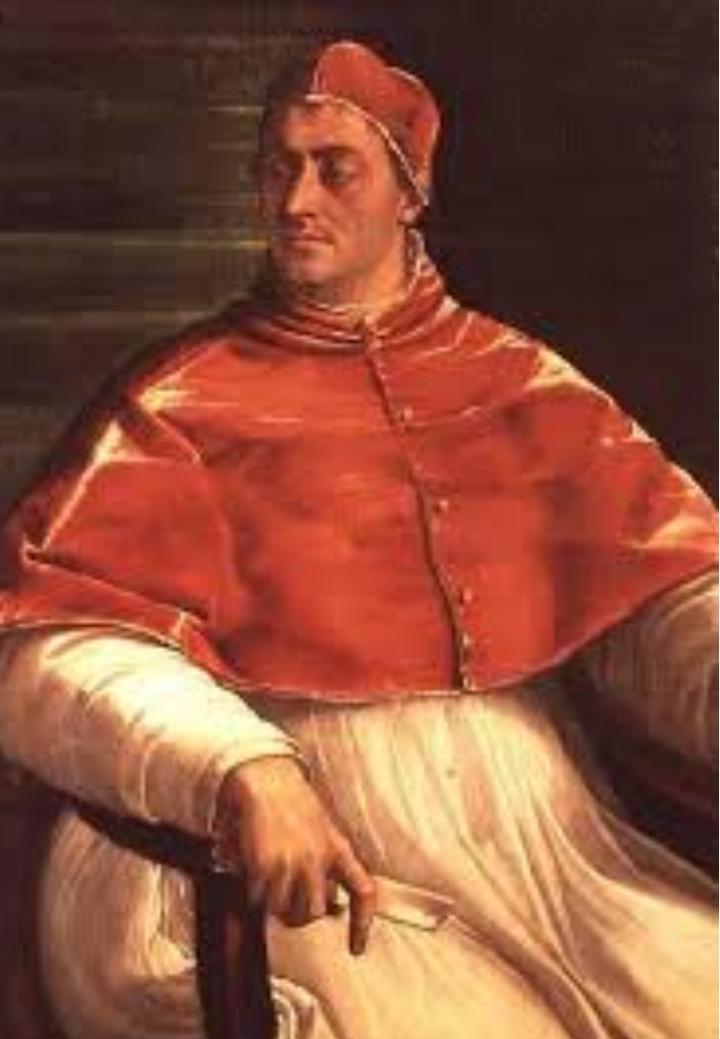 Not married. As a mistress, Silvia Ruffini had four children (three sons and one daughter) and was ordained to continue a promiscuous lifestyle, fathering four illegitimate children (three sons and one daughter) by Silvia Ruffini after being appointed cardinal-deacon of Santi Cosimo and Damiano. He had lost his friendship with her, Ca. To 1513. He made his illegitimate son the first Duke of Parma, Pier Luigi Farnese.
Gregory XIII (1572–1585)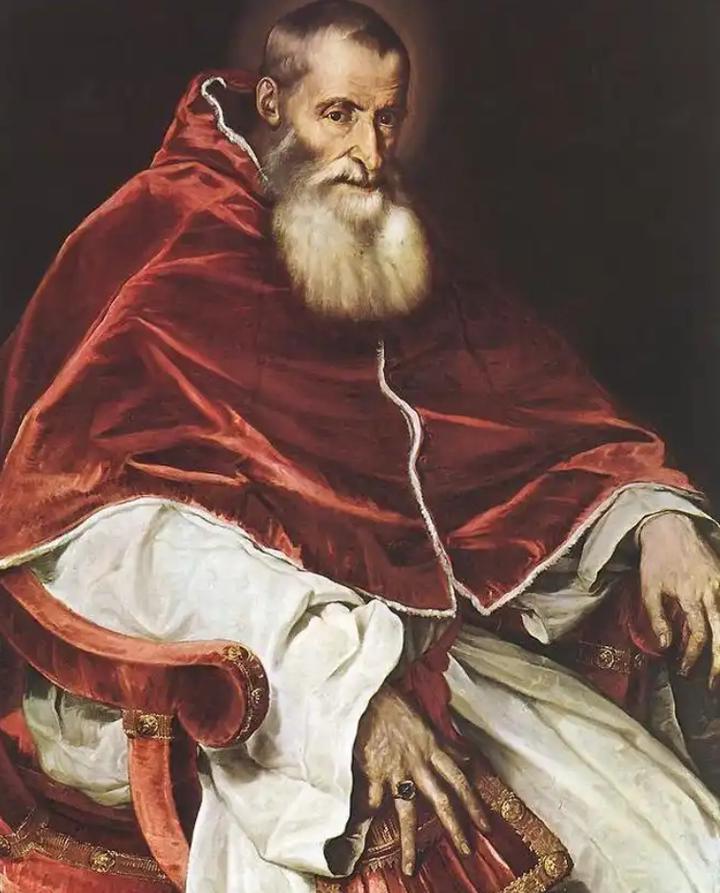 Not married. Affair of Fulchini's Maddalena. In June 1539, he received the ecclesiastical tonsure in Bologna, but subsequently had an affair that led to the birth in 1548 of Giacomo Boncompagni. Giacomo remained illegitimate, but Gregory later appointed him Church Gonfalonier, Castel Sant'Angelo Governor, and Fermo Governor.
Leo XII (1823–1829)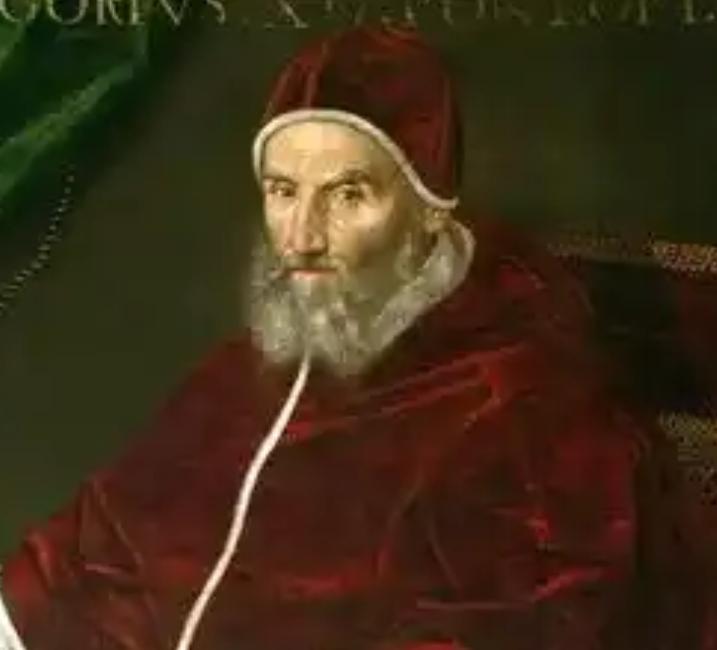 He was not married, but he had 3 daughters. As a young prelate, he was accused of having an affair with the wife of a Swiss Guard officer, and reportedly fathered three underage children as a nuncio in Germany.
Sergius III (904–911)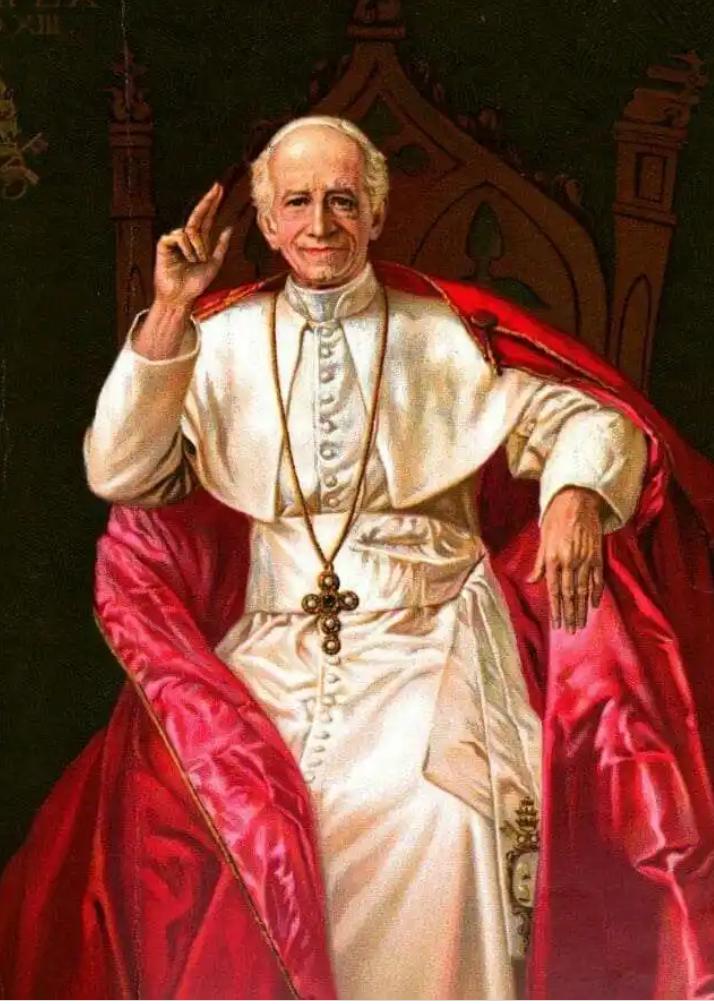 They were not married, but they had at least one child. Accused of being the illegitimate father of Pope John XI by Marozia, by critics. Such allegations were contained in the Antapodosis of Liutprand of Cremona, as well as in the Liber Pontificalis. Another early source, the annalist Flodoard (c. 894-966), denies the accusations: John XI was Alberic II's brother, the latter being Marozia's descendent and her spouse.
John X (914–928)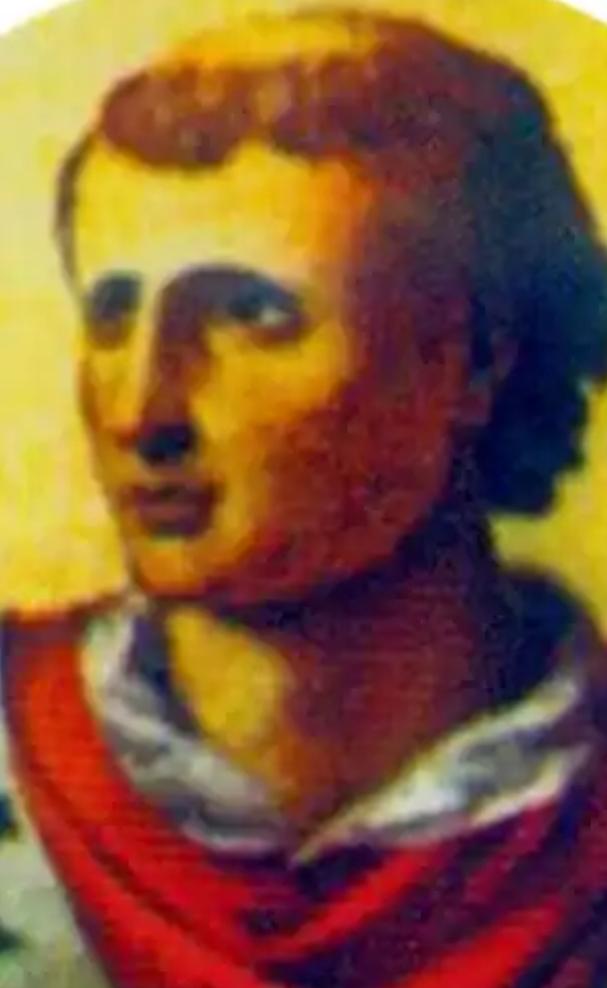 Not married. Affairs of Marozia and Theodora. According to Liutprand of Cremona in his Antapodosis, he had romantic affairs with both Theodora and her daughter, Marozia.
John XII (955–964)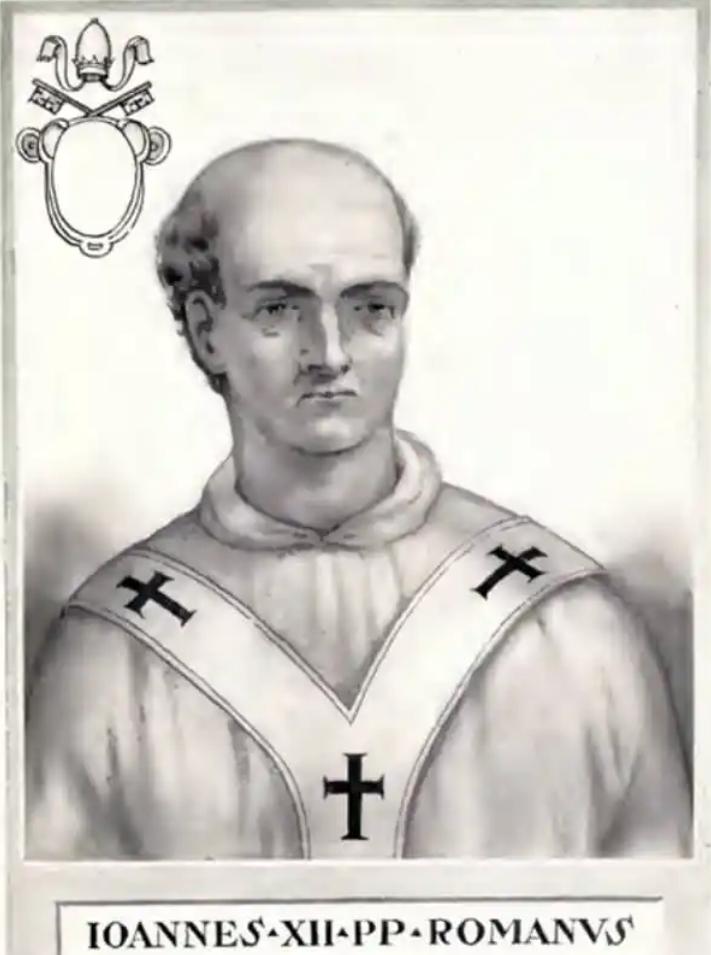 Not married No Convicted rivals of incest and adultery. According to Liutprand of Cremona, "they testified about his adultery, which they did not see with their own eyes, but nevertheless knew with certainty:" Benedict of Soracte noted that he had a collection of women.He had fornicated with Rainier's widow, the concubine of his father Stephana, the widow Anna, and his own niece, and he had made a whorehouse of the holy palace." According to Chamberlin, John was a Christian Caligula whose sins were made especially hideous by the office he held. Some accounts say that after the act of adultery, he died 8 days after being afflicted with paralysis, others that he was murdered by the jealous husband while committing adultery. Alexander VI (from 1492 to 1503)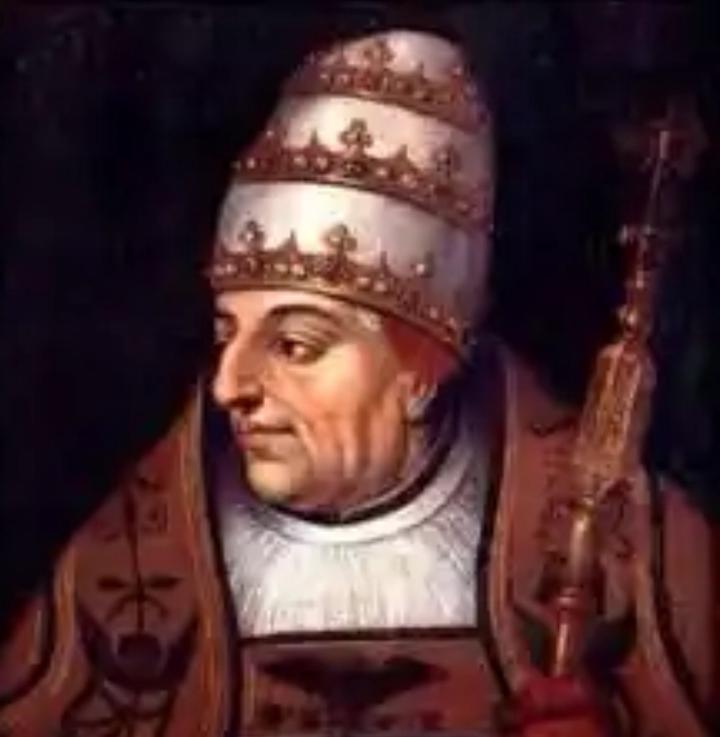 Not married. Links with Giulia Farnese and Vanozza dei Catanei. He had at least 7, probably 10 kids. Although still a priest, he had a long affair with Vannozza dei Cattanei, but before he became pope; and by her, his illegitimate children were Cesare Borgia, Giovanni Borgia, Gioffre Borgia, and Lucrezia. Giulia Farnese, a later mistress, was Alessandro Farnese's niece, and she gave birth to a daughter (Laura) when Alexander was reigning as pope in his sixties. At least seven, and probably as much as ten illegitimate children, Alexander fathered and did much to advance the interests of his dynasty, using his offspring to establish relations with a variety of significant dynasties. As Captain General of the Church, he appointed Giovanni Borgia and made Cesare a Cardinal of the Church, also making separate duchies out of papal lands for both of them.
Content created and supplied by: KwesiPino (via Opera News )
Opera News is a free to use platform and the views and opinions expressed herein are solely those of the author and do not represent, reflect or express the views of Opera News. Any/all written content and images displayed are provided by the blogger/author, appear herein as submitted by the blogger/author and are unedited by Opera News. Opera News does not consent to nor does it condone the posting of any content that violates the rights (including the copyrights) of any third party, nor content that may malign, inter alia, any religion, ethnic group, organization, gender, company, or individual. Opera News furthermore does not condone the use of our platform for the purposes encouraging/endorsing hate speech, violation of human rights and/or utterances of a defamatory nature. If the content contained herein violates any of your rights, including those of copyright, and/or violates any the above mentioned factors, you are requested to immediately notify us using via the following email address operanews-external(at)opera.com and/or report the article using the available reporting functionality built into our Platform See More