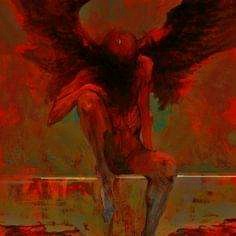 Begin this prayer by giving thanks to God for his Mercies, Grace and benefits towards your life.
Father Lord, deliver me from the bondages of sin and cleanse me of all unrighteous deeds.
Abba Father, let Your presence lead me in all my endeavors.
Mark 4:1; I command the forces behind satanic storms to wither now by fire and thunder in Jesus name.
O storm of poverty meant to terminate my happiness, be still now in Jesus name.
O storm of premature death meant to terminate my lineage, be still now in Jesus name.
O storm of failure meant to reproach my life, cease now in the name of Jesus.
Job 27:21; O satanic storms programmed to hunt me out of my destined place of glory, be still now in Jesus name.
You satanic storms programmed to unseat me scatter, scatter, scatter now in Jesus name.
Psalm 55: 8; O God that makes a way where there seems to be no way, make a way of escape for me from his satanic windy storm meant to bring sorrow into my family and life.
Lord command your stormy wind to lift away the storms of the enemy and lift back into my life, family and career all they took from us in Jesus name.
Repeat the prayer seven times and claim this prayer by dropping an Amen below in the comments section. Share with your family and friends to create a network of prayer.
Content created and supplied by: Abieku (via Opera News )