Ugandan 🇺🇬 Pastor Samuel Kakande sold what he called 'holy rice' to his congregation at $14 a kilogram.
The pastor who owned a huge rice plantation told his followers the rice was blessed and would perform miracles if sprinkled a little bit into the ordinary rice. Clearly the Church is a business, but many people do not understand this.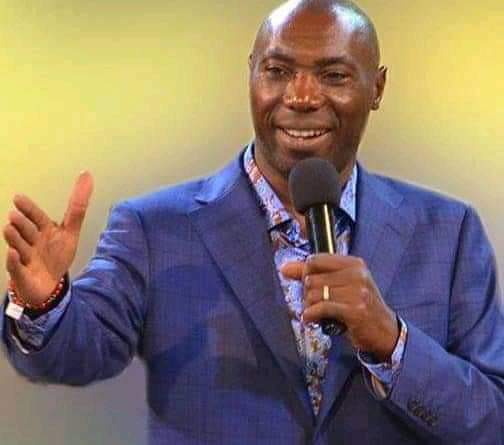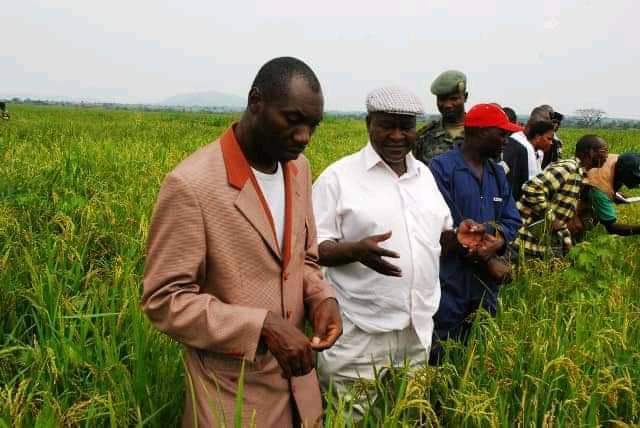 Samuel Kakande is a Ugandan self-proclaimed prophet, farmer and a businessman. He is the lead pastor of the Synagogue Church of All Nations based in Mulago Kubiri, in Kampala City founded in 1978 by Prophet John Obiri Yeboah the late, from Ghana.
At Synagogue there is a range of holy retail merchandise sold to believers, including holy rice he harvests from his farmland based in Masindi District. Kakande is popularly known for his miracle rice and magical water; He has a chain of churches, located in different regions, and has mentored several pastors like Bro Ronnie Makabai of ETM Church International among others.
The wealthy man of God, at some point he wanted a title of "prophet" since his miracle making had elevated to a new whole dimension. Putting the church business in mind, he introduced the selling of 'holy trees', 'holy rings' among others.
He owned many businesses and he is into real estate, education (owning Knowledge Secondary School), media house (ABS Television) and others. His net worth is currently at about $45 million.
Content created and supplied by: YoungDapper (via Opera News )