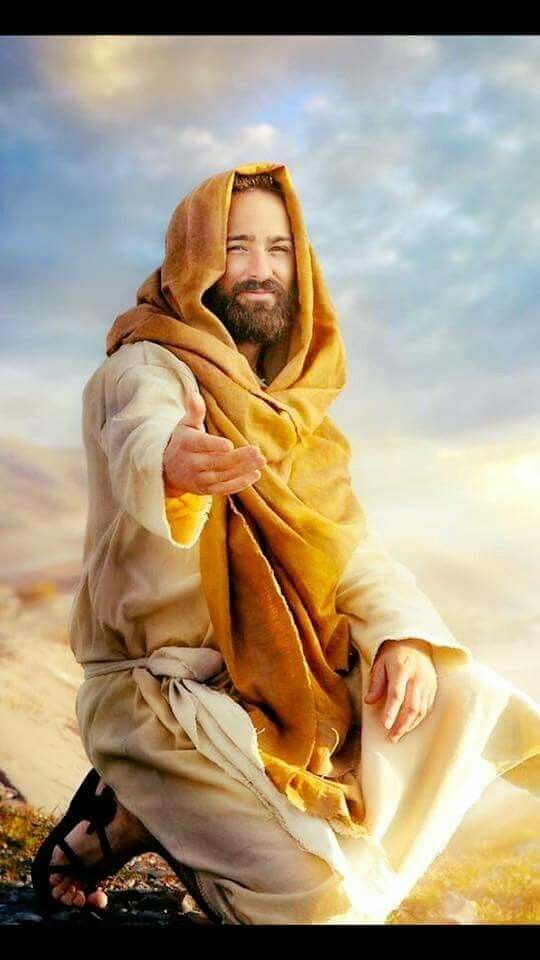 KJV 2 Corinthians 5:17
Therefore if any man is in Christ, he is a new creature: old things are passed away; behold, all things are become new.
A born again in Christ has got a new life into himself. It is not the normal kind of life but God's own life. This kind of life is a gift from God to everyone who believes in Christ Jesus. This life is not to be enjoyed after one is dead and has gone to heaven. The bible didn't tell us that. The bible says, "whosoever believes in him" has this kind of life into himself (John 3:16).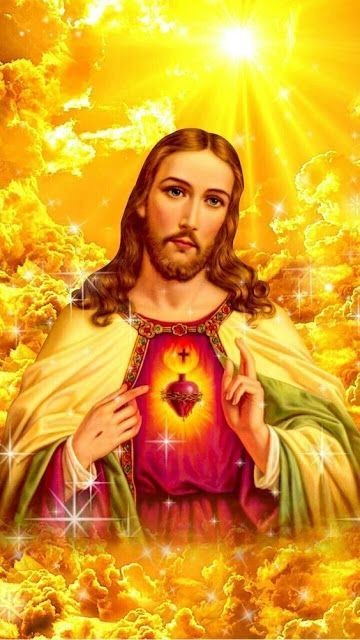 The life was hidden in Christ Jesus but now it is revealed. It is right in your spirit when you become born again. This is a spiritual reality that will dippen your relationship with Christ.(1 John 5:11-13).
KJV John 1:4-5
In him was life; and the life was the light of men. And the light shineth in darkness; and the darkness comprehended it not.
Forces of darkness cannot stand this kind of life. They tremble at the presence of this life.
When you appear darkness must disappear because you are carrying the light of life. A life that is not given by man and cannot be destroyed by man. A life that cannot be taken by man but you can lost it by denying Jesus. As long as you are in Christ this life will be in you.
God bless you for reading. Please follow, like, comment and share.
Content created and supplied by: Ghabiblebwoy (via Opera News )