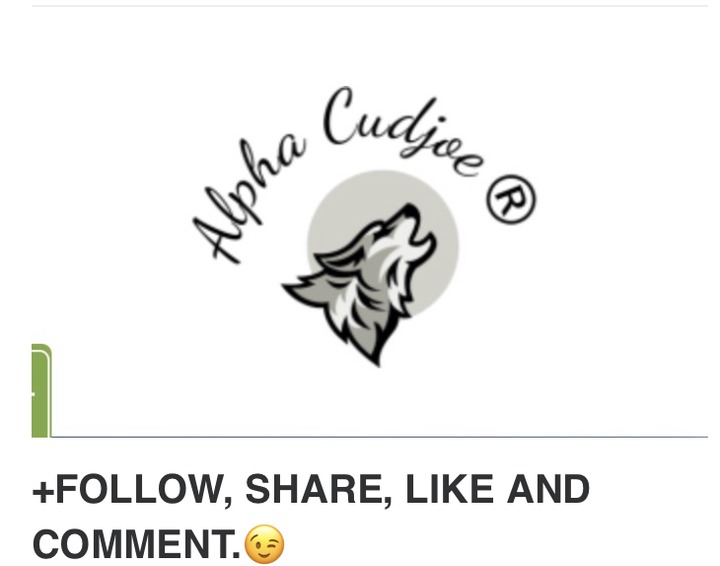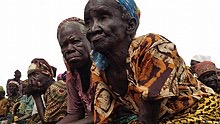 Various terms and interpretations have been offered in attempts to understand the phenomenon of witchcraft in Africa.
Bayie, for Good or for Bad: An Akan Perspective
The fear of witchcraft (bayie) has deep roots in the Akan people's socio-historical psyche. It continues to be a source of concern for many Akan Christians and theologians. Despite the fact that the Akan believe witchcraft is often used for evil, they also believe it can be used for good. This conviction is reflected in all facets of culture, including music, films, and the Akan's everyday activities.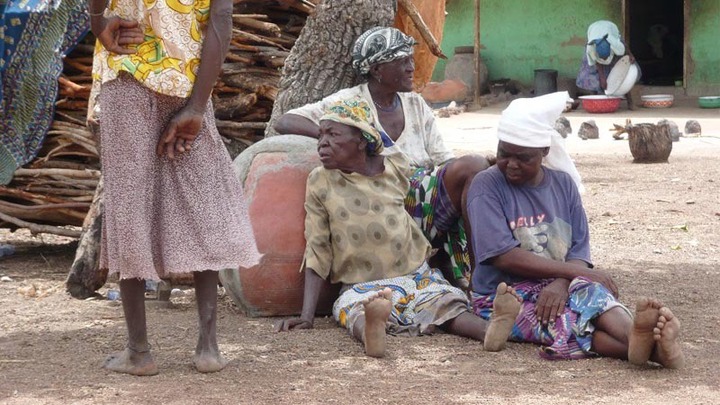 Ethnic groups, tribes, communities, and individuals in Africa often seek divine guidance from powerful gods or consult "spiritually powerful persons," such as traditional priests and "sorcerers," in order to achieve the anticipated abundant life (expressed in terms of increased children, crops and products, good health, and long life).
The Akan often attribute advanced societies' capacity to innovate in life to the proper application of witchcraft. J.B. Crentsil, an Akan singer, sings in this way that if you have witchcraft, use it for good; after all, the white man used his to invent airplanes and trains.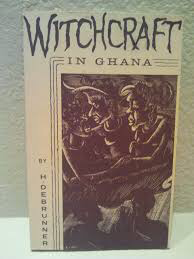 In several contemporary African cultures, witchcraft activity is prevalent. Witchcraft and the wicked acts of suspected witches are commonly believed in Ghana. Alleged witches are kept responsible for a wide variety of calamities, including mysterious ailments and premature deaths. In contemporary Ghana, suspected witches are usually female and elderly, as in other historical periods and societies.
For example, the word bayie (witchcraft) is used to describe a genius who accomplishes a remarkable feat in any area. Ghanaian footballer Opoku-Afriyie earned the nickname bayie for his unique ability to score goals from unusual angles. As a result, although the Akan see witchcraft as bad, they also see it as a tool that can be used for good.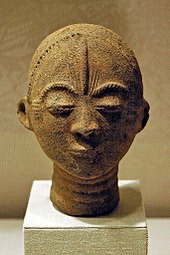 The etymology of the word bayie exemplifies this paradox (witchcraft). Some say that bayie (witchcraft) comes from the words ba (child) and yi (to take away?). Thus, bayie (witchcraft) connotes a person who kidnaps or kills a child.
Nonetheless, Osofo Komfo Damuah, a Roman Catholic priest who left the Catholic Church to found the Afrikania Mission (a combination of Christianity and traditional religion), derives bayie from the words bae (came) and yie (yie) (well or good). He depicts witchcraft as a natural power that some lucky people have internalized as a part of their personality.
While witchcraft and spirit possession are related, the two are said to be separate phenomena. They're similar in that they're both said to have supernatural abilities and are thought to be possessed by spirits to carry out unique tasks. Witchcraft is often linked to dreams, but it is distinct from dreams. In the life of the Akan, dreams play a significant part.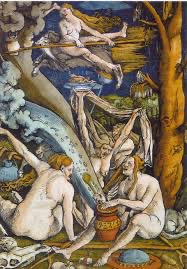 Many self-proclaimed witches and those suspected of witchcraft depend on dreams as evidence.
People who are suspected of being witches or possessed by evil spirits are exorcised by "strong men" when they are discovered, whether by traditional priests' prognosis or some other means. The indissoluble bond between the living family and the ancestors (the living dead), as well as the security, "deliverance/exorcism," and directive that the ancestors provide, are at the center of all religion and life.
When it comes to witchcraft, accusations against women and abuse are widespread, with many of them leading to murder and public executions. Witchcraft is viewed through a variety of lenses, ranging from local Ghanaian perspectives to how the Western world views and researches the issue, from the action itself to its political undertones and surrounding activities.
Good day to all of our followers out there; we are happy to have you as followers, and if this is your first time reading our post, please do us a favor and click the +Follow button to gain access to all of our recently published posts. 
Thank you for taking the time to read our article; we would appreciate it if you would follow us to keep up with the latest news and stories in Ghana.
Content created and supplied by: BlitzNews (via Opera News )