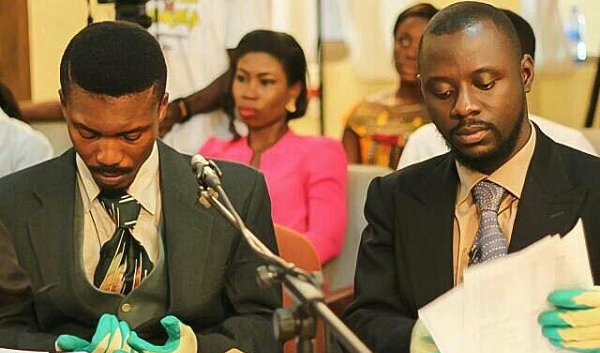 1. That awkward moment when the teacher is flogging the whole class then decides to change the cane before your turn. That is a true manifestation of witchcraft, my bro! After, that only God can hold your tears back.
2. Am done with this country ho!!, how can someone sell liquid RAT killer and when I asked him how it's used he says,
 -First,  you will catch the rat.
-Secondly, give it two spoons in the morning ,two spoons at night.
-Thirdly , make sure it doesn't drink water. why all this!!
3. You said you don't like girls that ask for material things, my brother if she asks for divine protection and long life can you give it to her?
Or you say I should mind my business!!!
4.This life self, so easy to lose focus. One minute you are determined to save money at all cost. The next minute you are buying "Suya" saying "I cannot Kill Myself.
Content created and supplied by: SpArK_OJ (via Opera News )