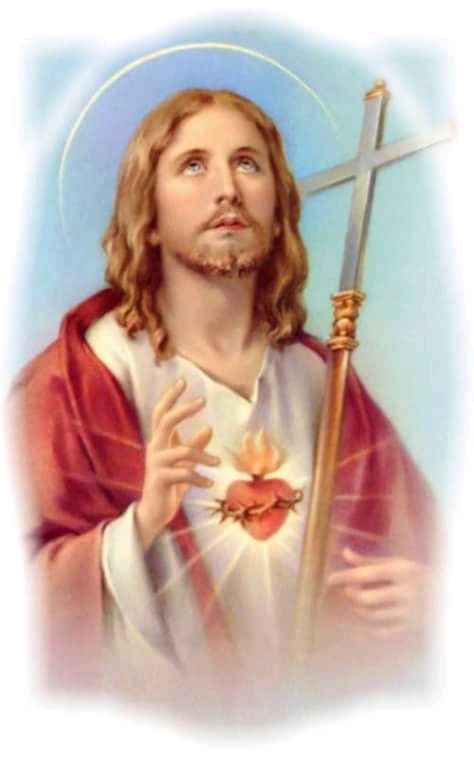 1. Thank God For His grace and mercies and all the wonderful works done in your life. Sing any spirit filled songs to soak yourself in the Spirit.
2. My Father and My God, forgive me all my sins and cleanse me from all inequities. Sing I surrender all to Jesus.
3. Blood of Jesus, I apply you in all the departments of my life. Speak for me and my family.
4. In the name of Jesus, I arrest and bind the spirit operating behind the yoke of poverty in and around my life.
5. You evil spirits manifesting poverty in my life, your end has come. Find your way out of my life, family and career now by fire and thunder in Jesus name.
6. You evil hands and feet of poverty walking and manifesting against my prosperity in life, wither and perish in Jesus mighty name.
7. Yoke of poverty be broken now at the mention of the name Jesus. Say this prayer seven times.
8. O power of wealth manifest in my life; swallow up every yoke of poverty now. Say this prayer seven times.
9. By the anointing of the Holy Spirit, I break and destroy the yoke of financial and marital poverty from my life now in Jesus name.
10. With a grateful heart, I give You thanks Lord for lifting me out of poverty into the new session of prosperity and wealth.
Thank God for an answered prayer and claim your prayer with faith. Expect a miracle in your life.
Share to create a network of prayer warriors. Click on the follow button and drop an Amen in the comments section.
Content created and supplied by: Abieku (via Opera News )