Indeed the lord said if humans fail to worship him he shall command trees and stones to acknowledge his name , the existence of God shouldn't be taken lightly nor should it be a matter of debate.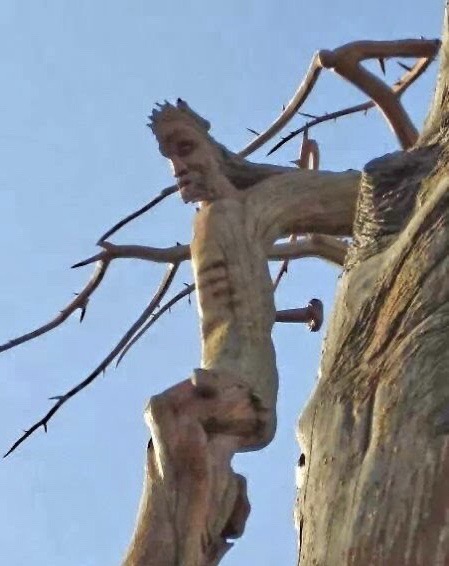 Faith is the believe we have in ones object of worship and a believe in eternal life in pain or joy after death depending on ones religion.
Let us look at a tree which has clearly portrayed our lord Jesus Chris on the cross of Calvary to save the world from death.
This tree called the Jesus tree actually exist and is located in the northern Lebanon city of Al Arz el Rab which was a dead cedar tree before regrowing into the Jesus tree which looks exactly like him on the cross of Calvary.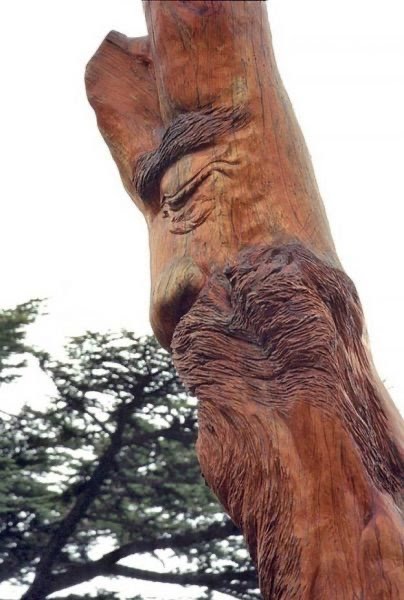 This particular tree has become a holy sight of Christian holy pilgrimage where Christians and Jews from all over the world come of Pst their homages.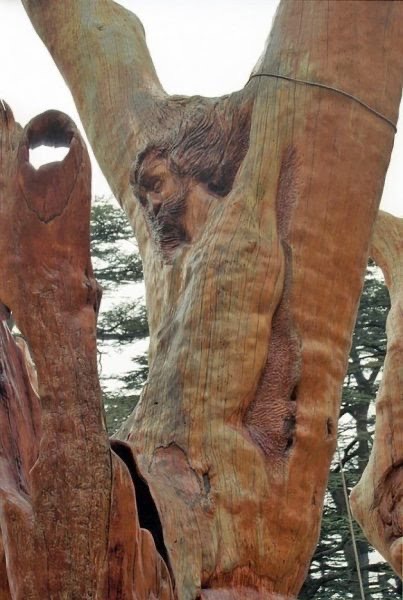 The dead cedar tree's regrowth into the tree Of Jesus shows the resurrection power of Christ Jesus whose death has saved us from spiritual death and eternal suffering in the pit of hell.
Please tap on the follow button above and share this article to your friends and family thanks for reading.
Content created and supplied by: Informative-news (via Opera News )