Thank You for clicking on this article , like and follow me for more , make sure you read till the end . Happy Valentine's Day in Advance . Enjoy your funny pictures .
Thus article is about , various kinds of people we encounter during church services .
They are different kinds of people in church , we have the Ushers , the Instrumentalist , we have the Pastors , pastors wife and also random people .
These people act according to the the category they fall under in church . for example , the way a pastor will behave is different from the way an instrumentalist will behave.
Some times we tend to laugh at their funny behavior especially the ushers , the way some of them will be frowning their face .
Relax and enjoy these funny pictures or memes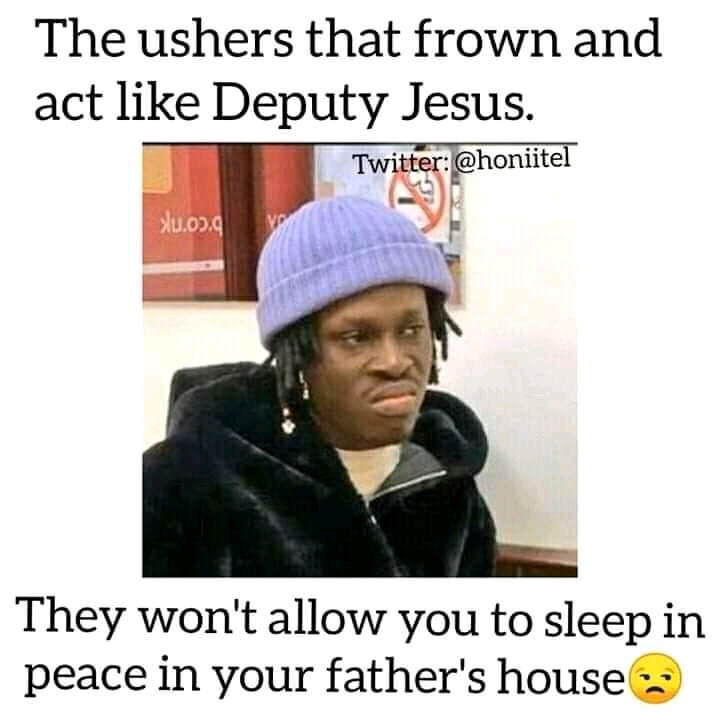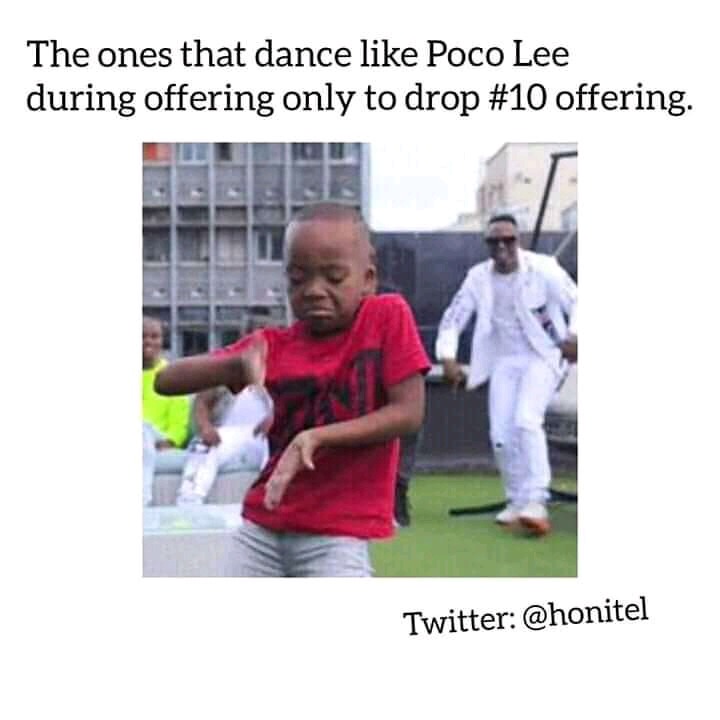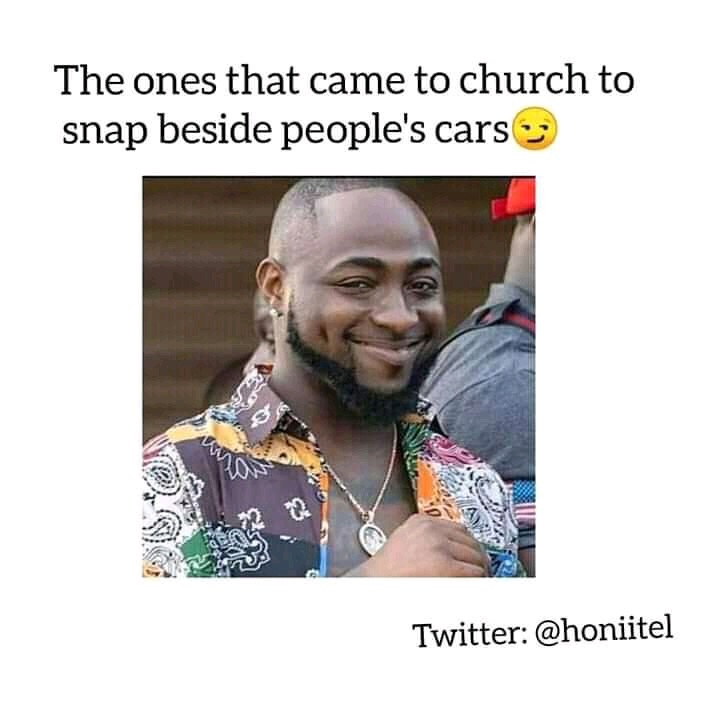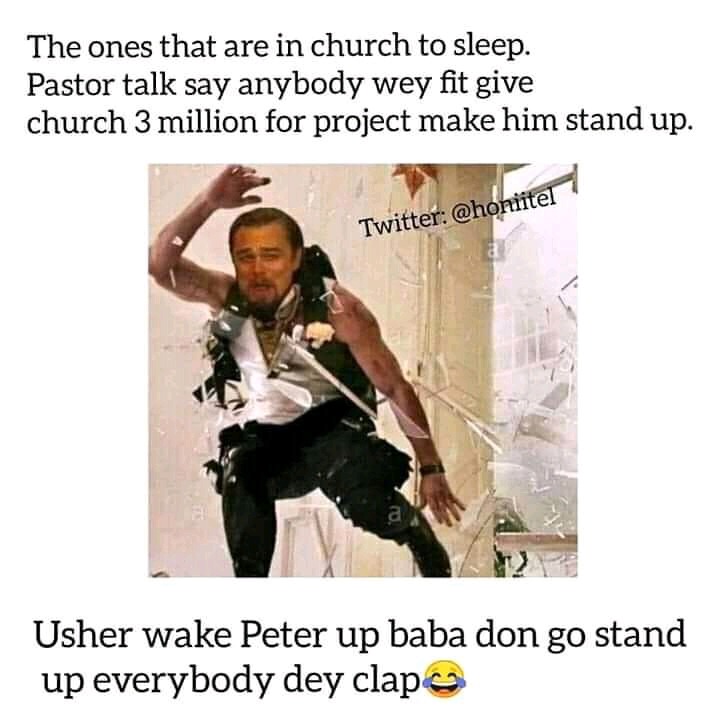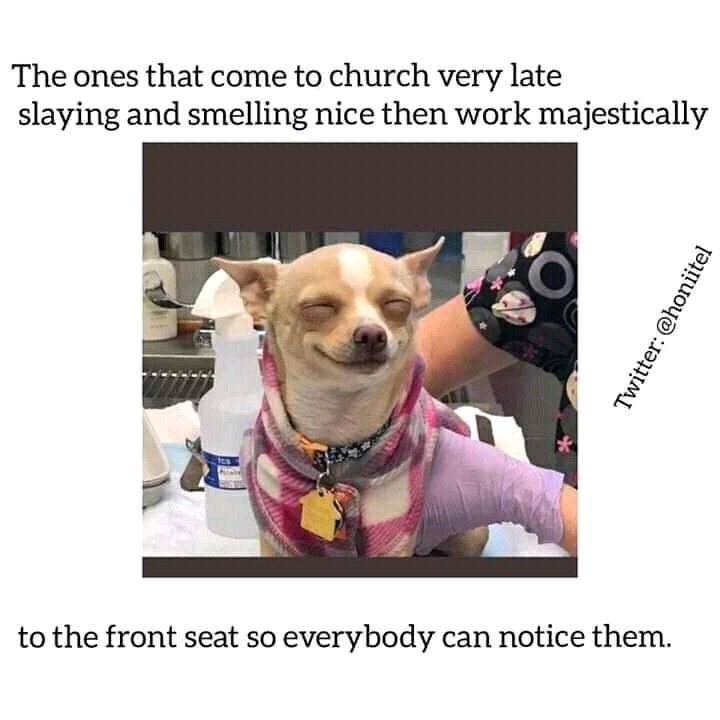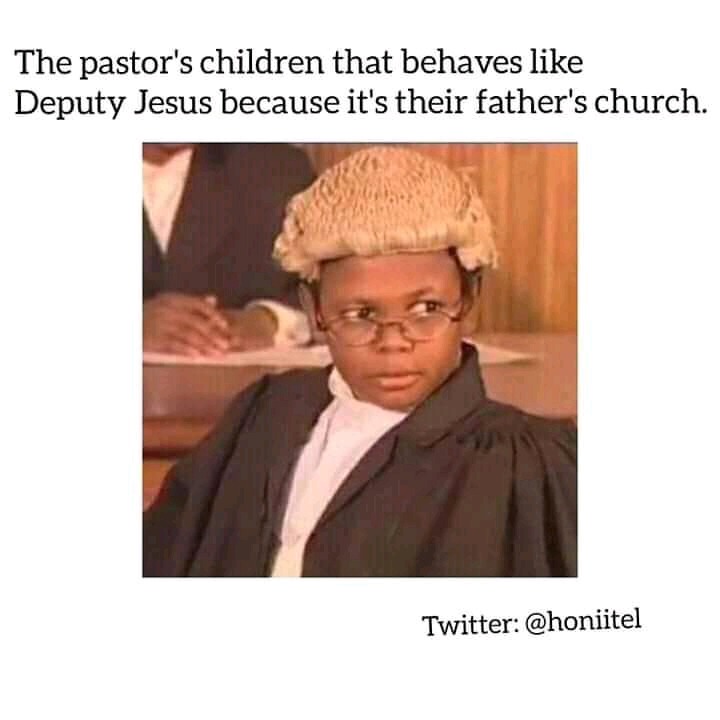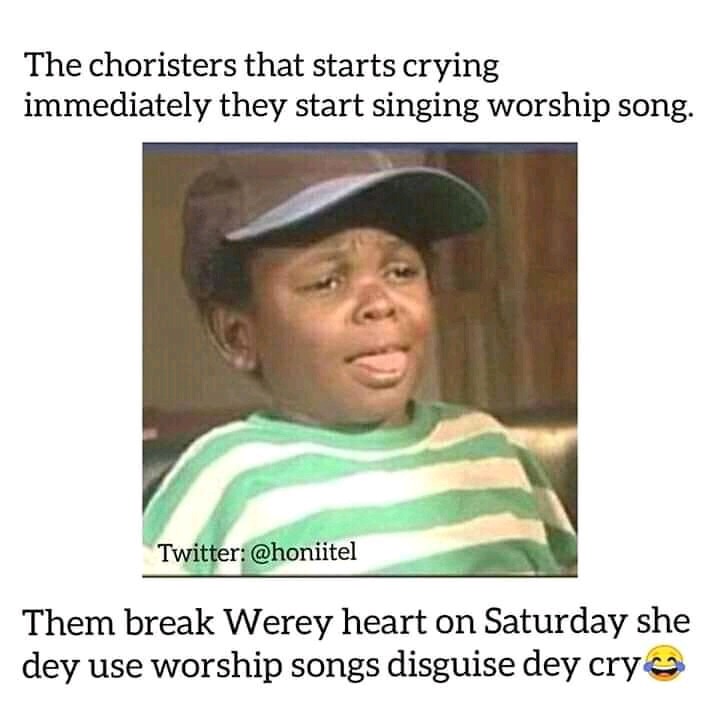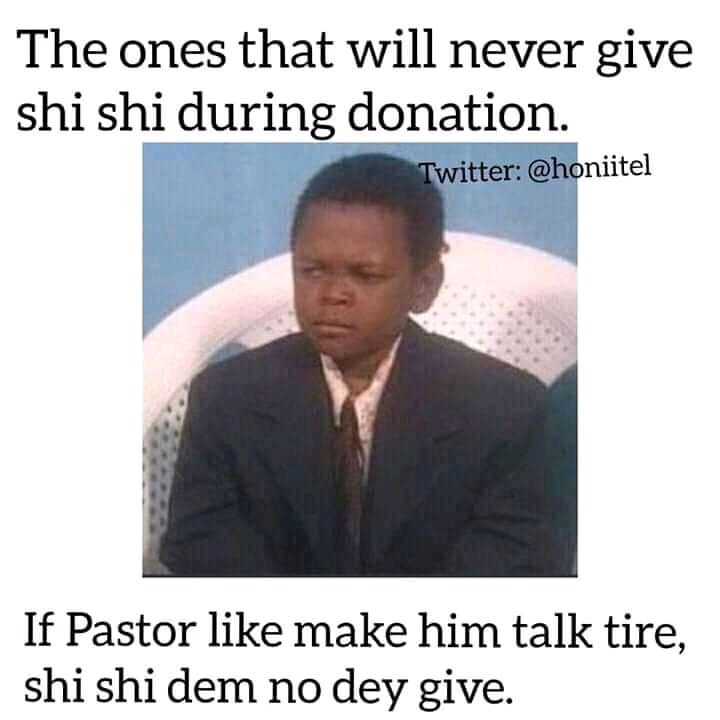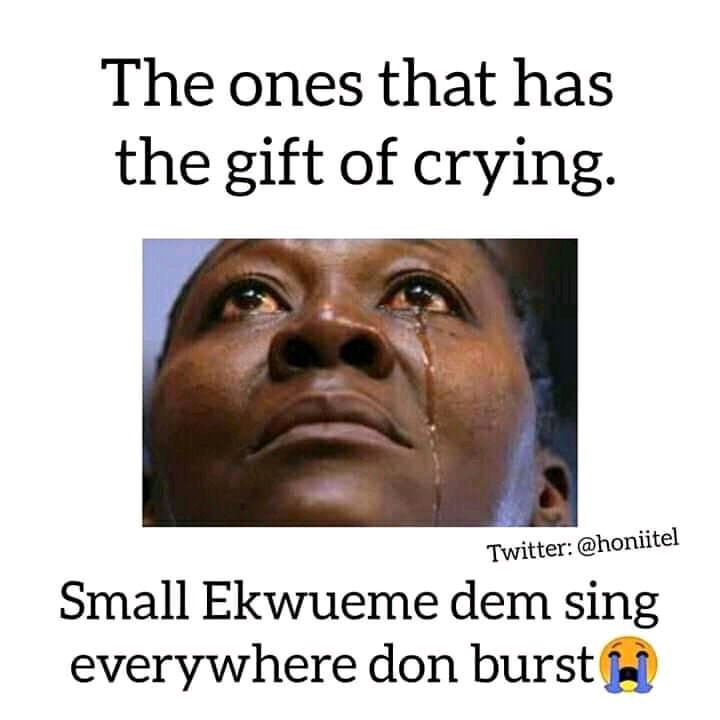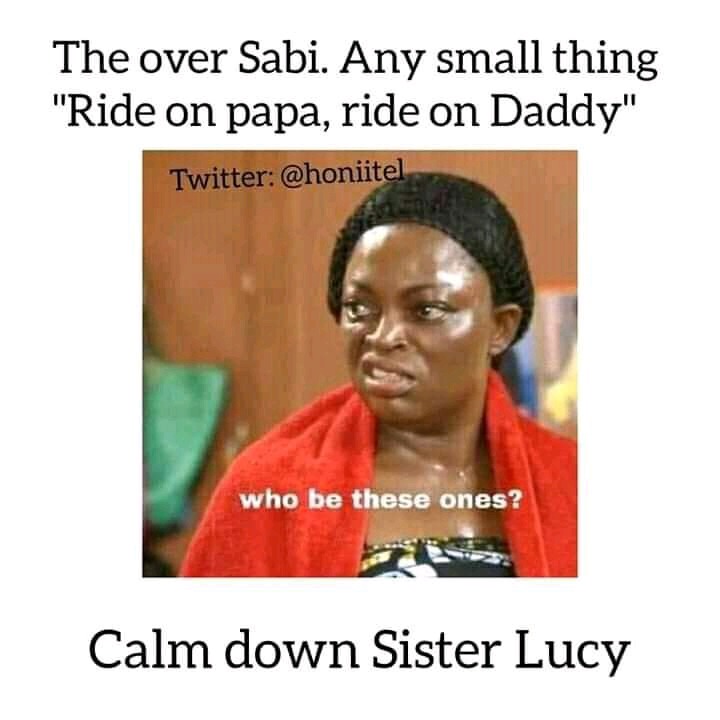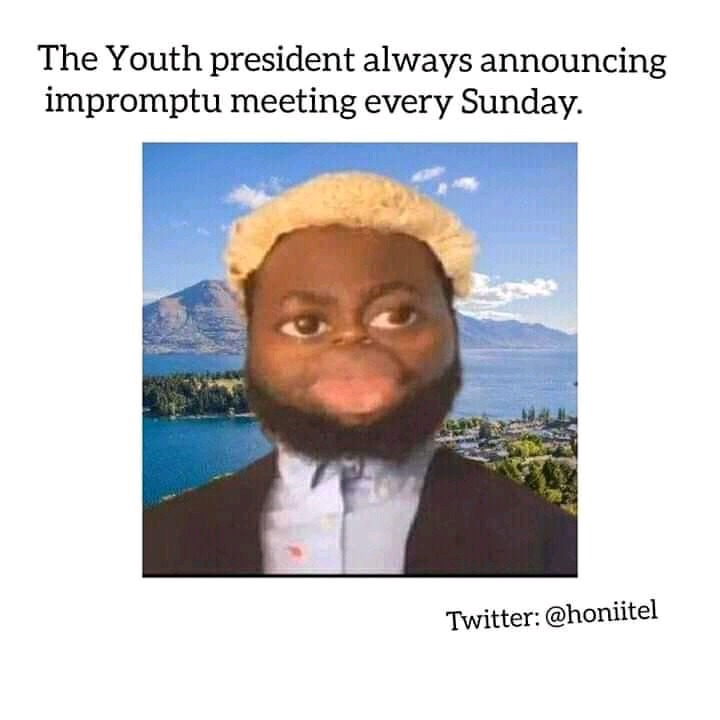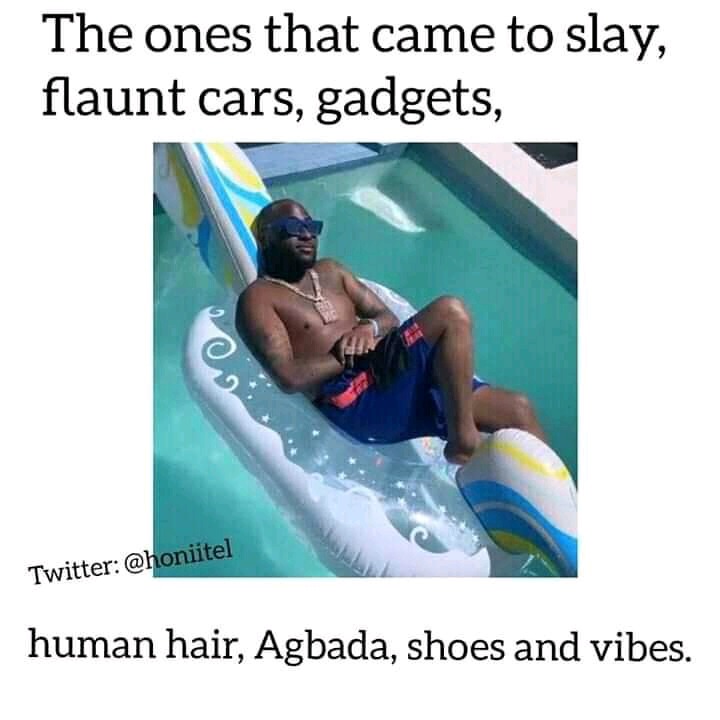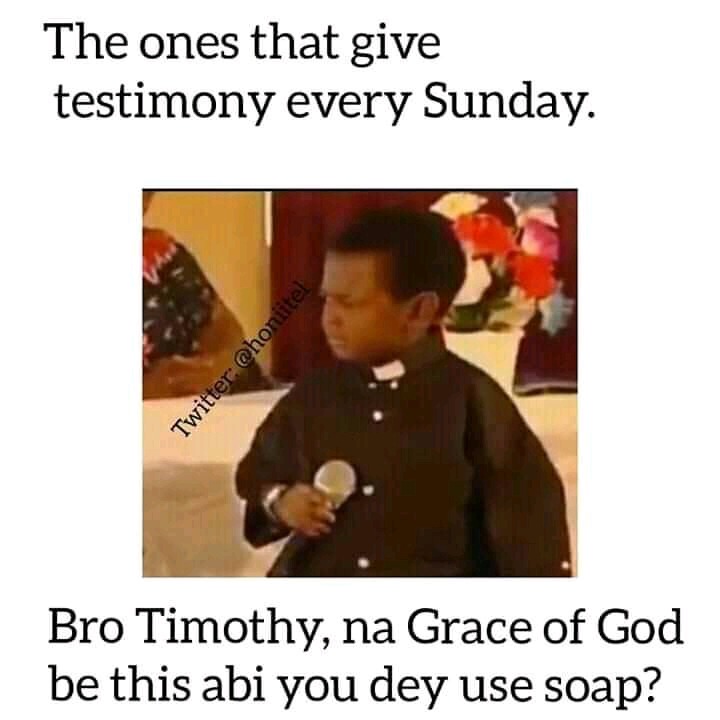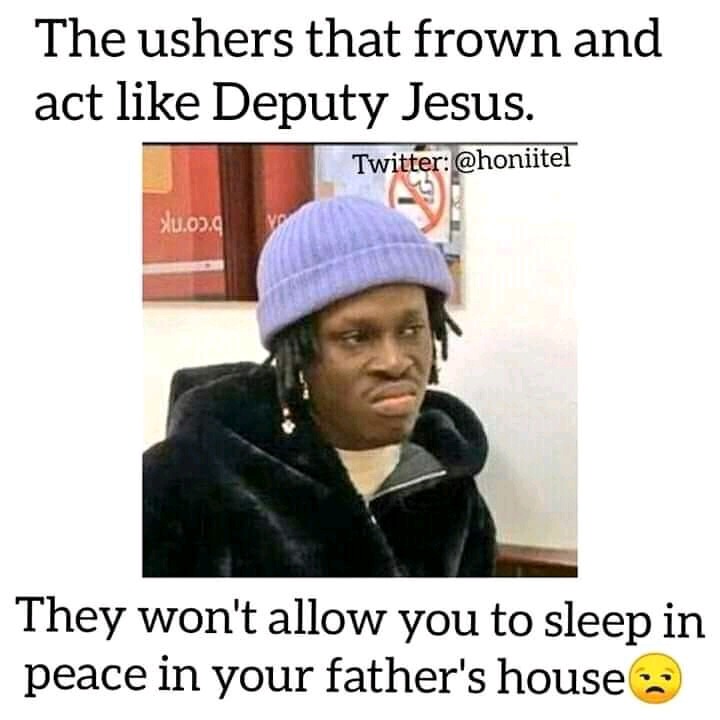 Thank You for reading , which one of these people are you , comment down below
Like and follow me
Content created and supplied by: 1NEWS-GH (via Opera News )